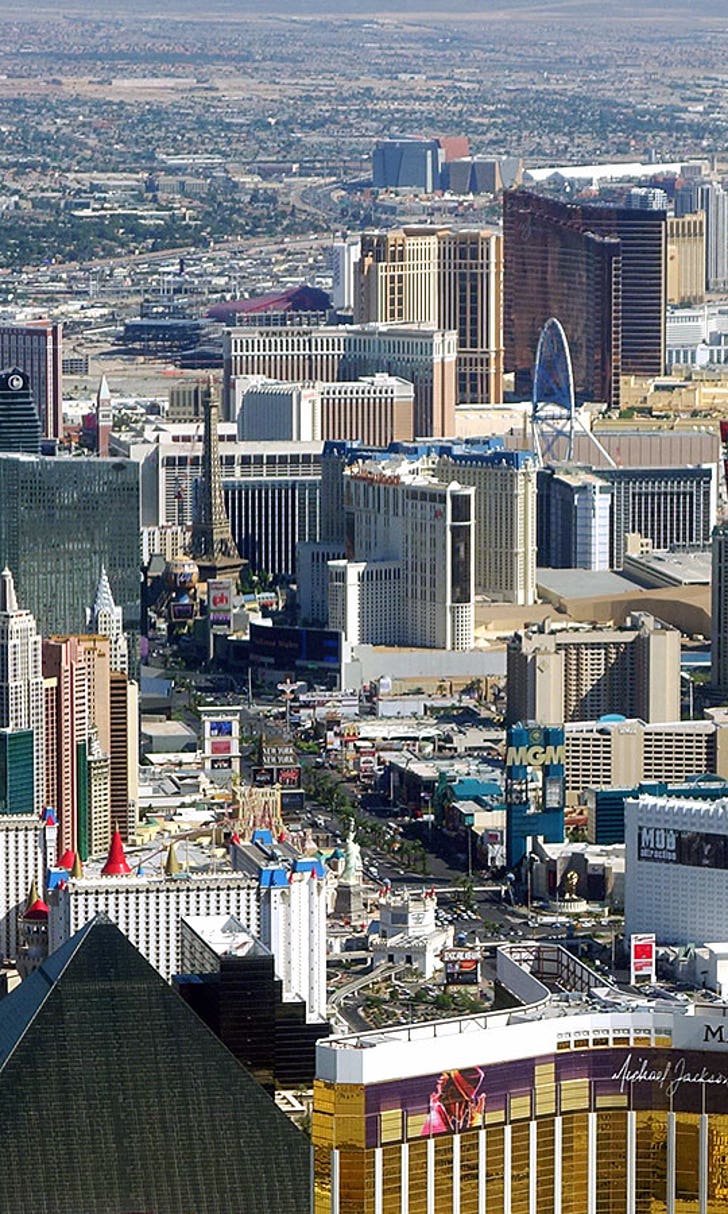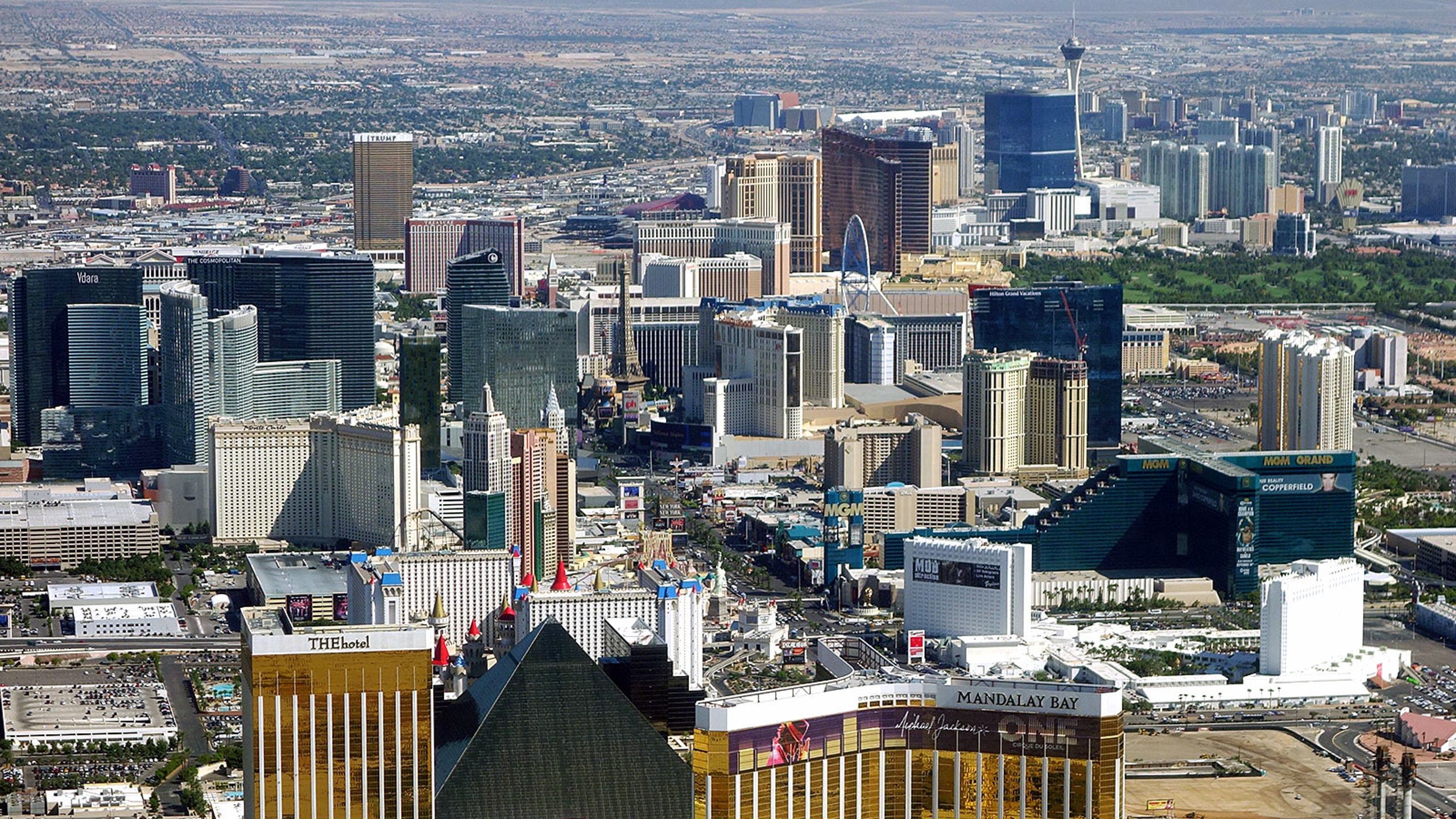 Las Vegas approves stadium funding proposal for possible MLS club
BY Kyle McCarthy • December 17, 2014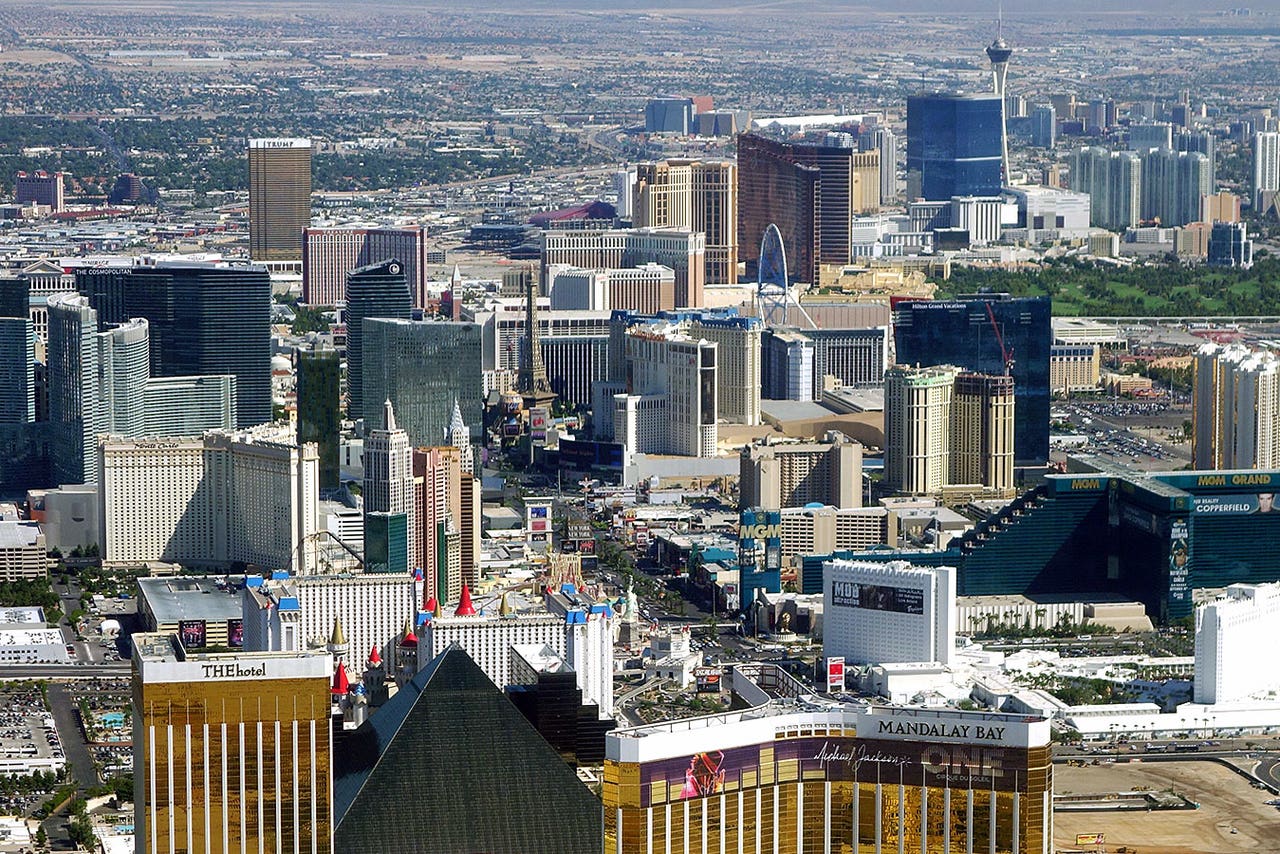 Las Vegas confirmed its place in the MLS expansion race after the City Council agreed to fund a portion of a proposed $200 million soccer-specific stadium.
Council members voted 4-3 to approve a term sheet including $25 million toward a bond issue and a further $31.5 million in infrastructure improvements, pending the award of a MLS expansion franchise.
The decision to approve this deal paves the way to construct a 20,000-to-25,000 seat stadium in Symphony Park and strengthens Vegas' pursuit of a MLS expansion franchise. Findlay Sports & Entertainment and The Cordish Companies are partnering to bid for the team and build the new stadium.
Las Vegas is currently jockeying with Minneapolis, Sacramento and San Antonio in the fluid race to join the league later in the decade. Representatives from the Las Vegas, Minneapolis and Sacramento bids met with league officials in November to state their cases.
The Board of Governors received an update from the Expansion Committee at their meeting on Dec. 6 about the status of those bids and the pursuit of a franchise in San Antonio.
MLS is in the midst of finalizing its expansion process and laying out the landscape to select its 24th team. MLS commissioner Don Garber said in a statement earlier this month that he hopes the league will reach a decision by June.
"Our next step is to meet with each group to review outstanding questions and issues with respect to these markets," Garber said in the statement. "Following these meetings, we will announce a final selection process for this expansion round.  Our goal is to announce the next MLS expansion market during the first six months of 2015."
The news out of Las Vegas capped a significant day for MLS on the stadium front. D.C. United received final approval for its new ground in Washington, D.C. this morning.
---