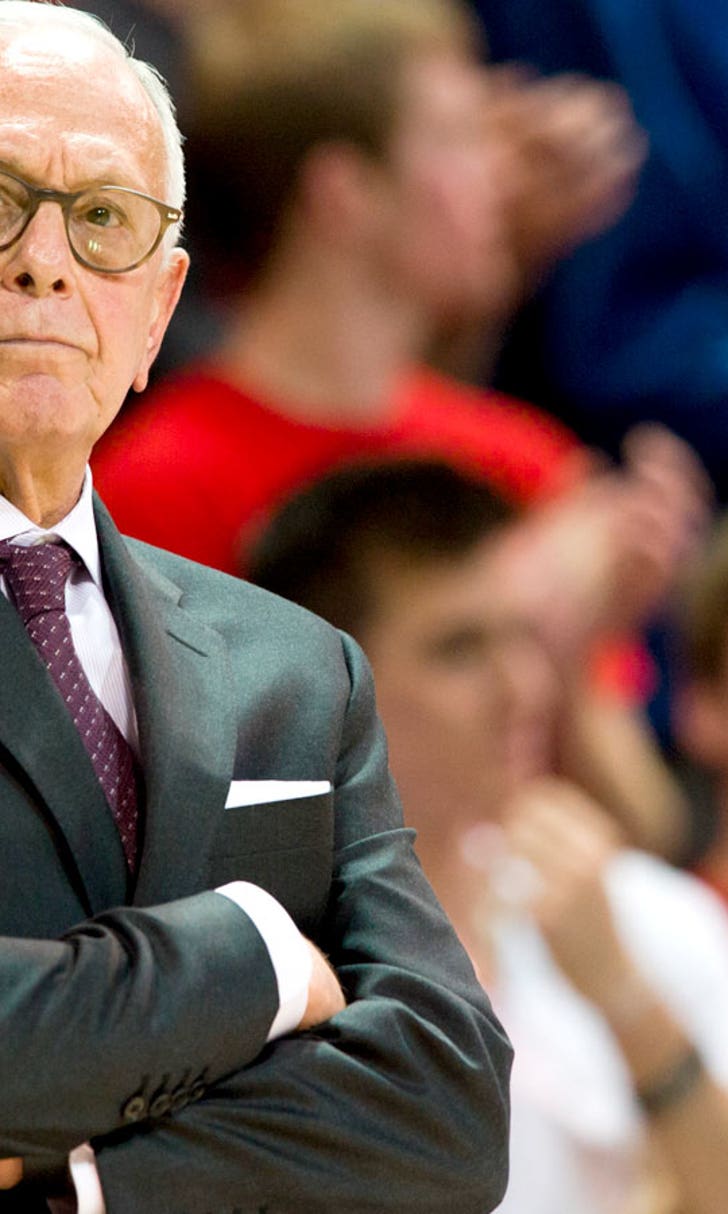 Larry Brown mentored both coaches in Monday's NCAA final
BY foxsports • April 6, 2014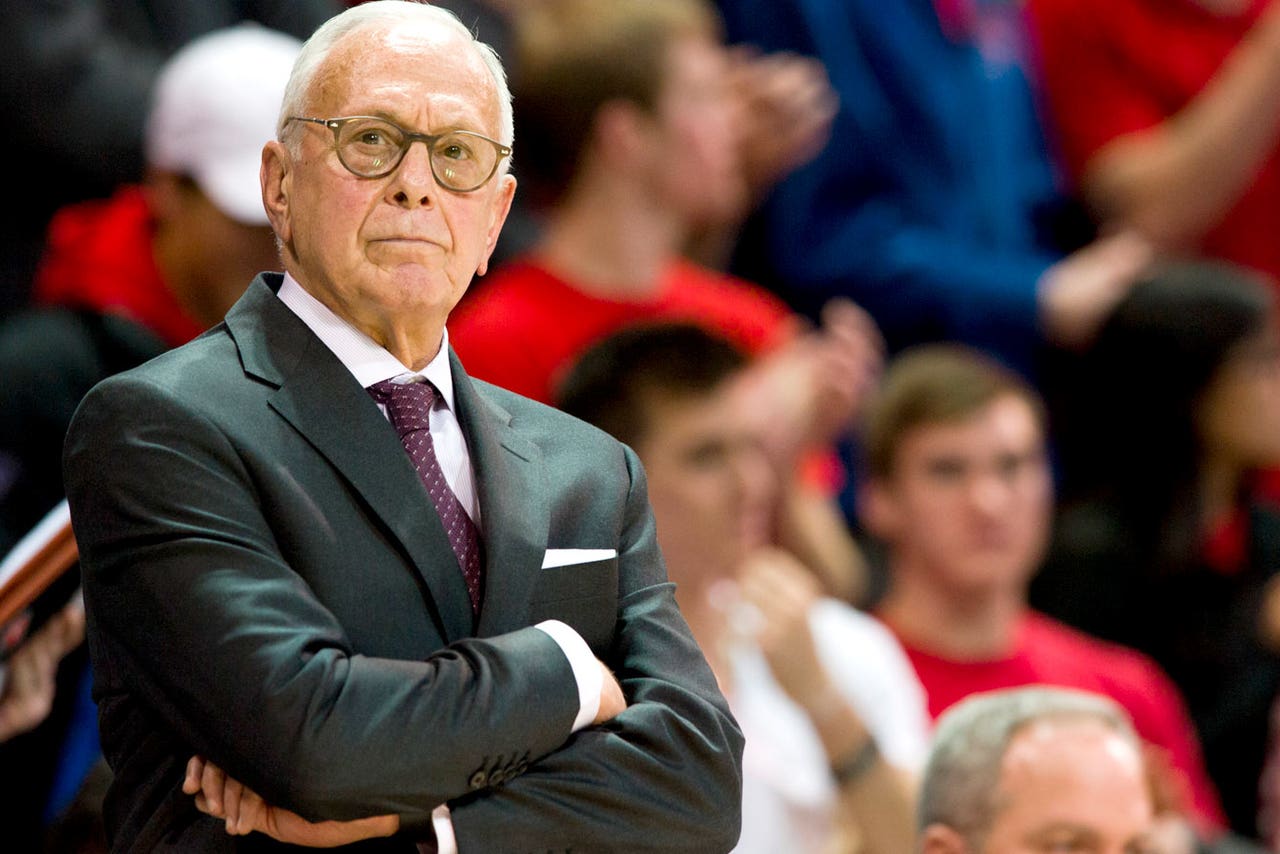 ARLINGTON, Texas -- Both of the coaches in Monday's NCAA championship game say they owe a lot to the man who now coaches just down the road from AT&T Stadium: SMU's Larry Brown.
UConn coach Kevin Ollie played for Brown with the Philadelphia 76ers. It was Brown who pushed Ollie into coaching, and it was Brown who reached out to Ollie Saturday night after the Huskies beat Florida in the semifinals.
"The only text I got was from Coach Brown, just saying congratulations and have fun with it," Ollie said. "I love him to death. I had an opportunity to talk to him this morning and he just gave me some sound advice: Have fun, don't make it complicated."
Kentucky coach John Calipari was an assistant for Brown at Kansas and with the 76ers. Calipari said Brown's influence definitely rubbed off on him.
"It was funny, because you end up dressing like him, walking like him," Calipari said Thursday. "Now I'm having to have my hips replaced like him."
Brown is known as a great teacher of basketball, and not just to players.
"I just learned so much from him," Calipari said. "He's been special to me. He's a mentor, a friend, and obviously now we're all seeing he hasn't lost it as a coach."
Follow Keith Whitmire on Twitter: @Keith_Whitmire
---