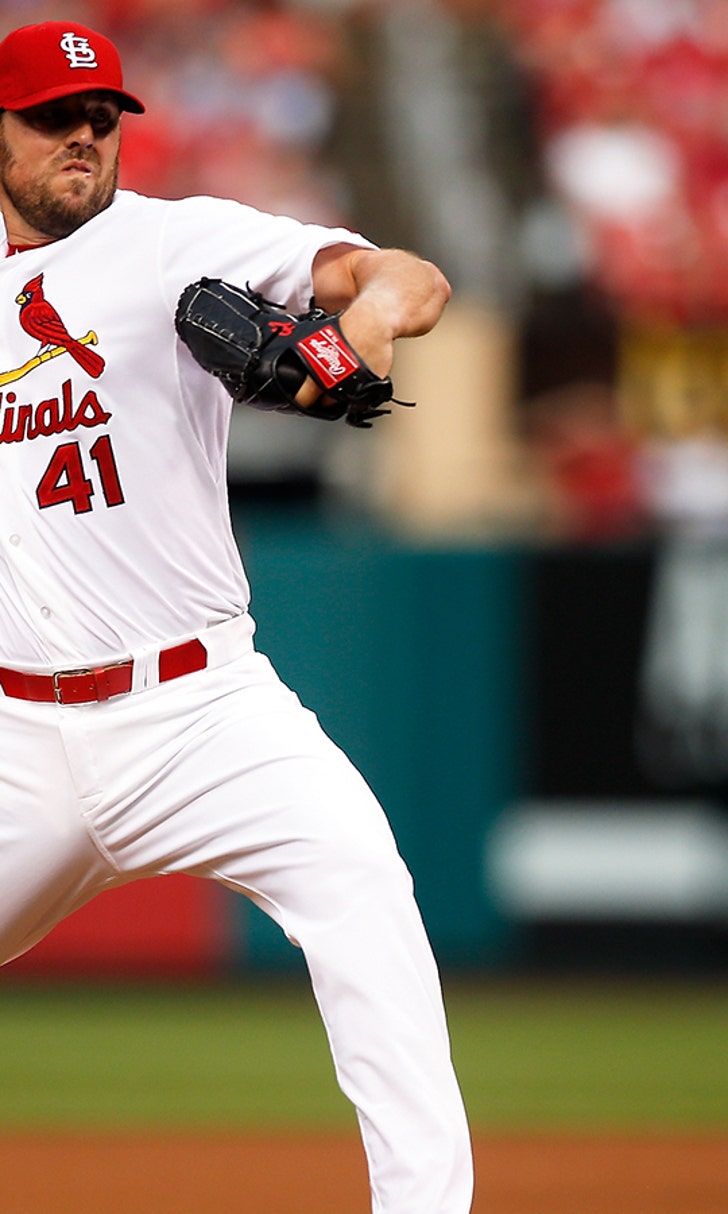 Lackey's eight solid innings pace Cardinals in 3-2 win over Twins
BY foxsports • June 15, 2015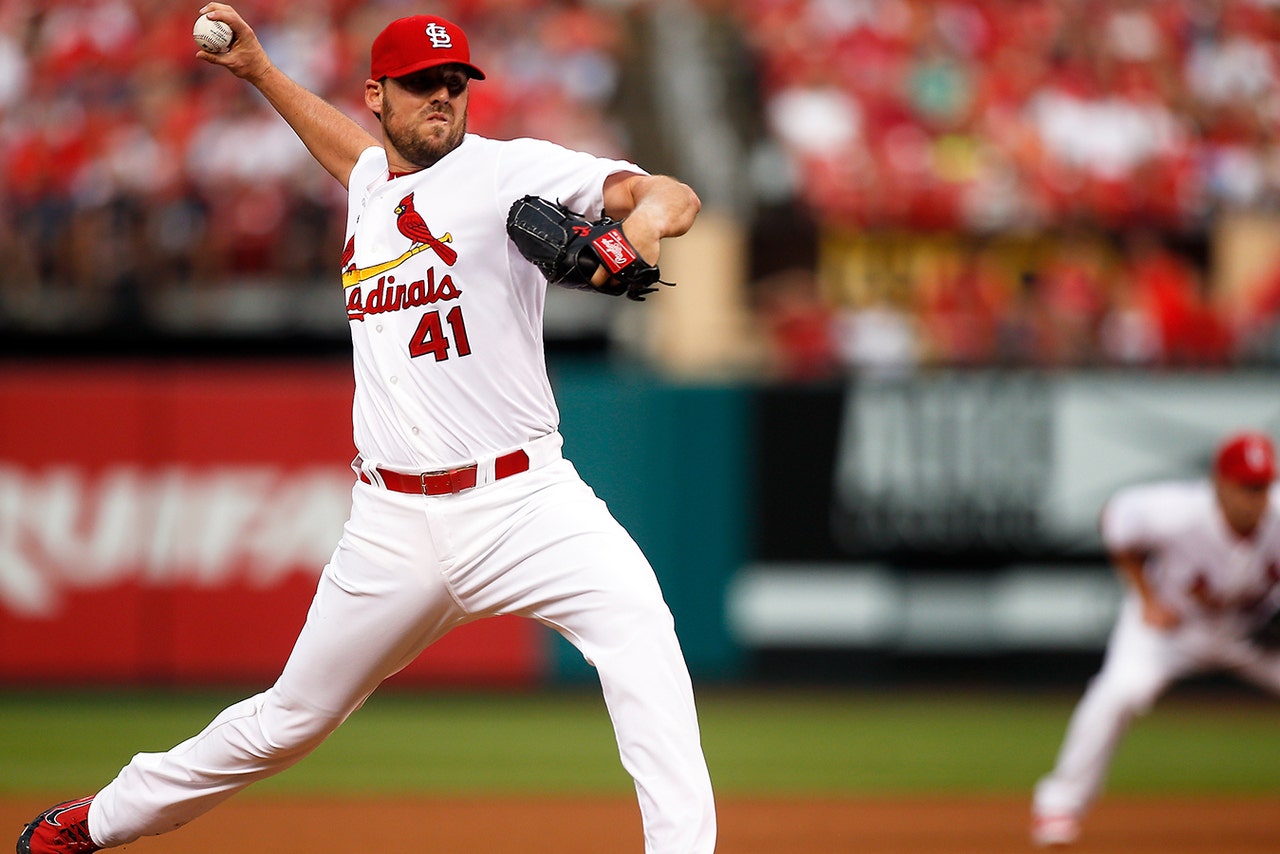 ST. LOUIS -- Yadier Molina finally got ahold of one, and the six-time All-Star catcher called a pretty good game, too.
Molina homered for the first time this season and John Lackey worked eight strong innings for the St. Louis Cardinals, who won their fourth in a row with a 3-2 victory over the Minnesota Twins on Monday night.
Manager Mike Matheny said it's been a bigger issue outside the team, but noted "Sooner or later that wears on you, especially a guy that's been able to hit 20 before.
"And everybody wants to talk about everything on the outside that might be influencing it, whether it's his diet or his exercise program -- whatever it is that's not giving him the power."
Molina left Busch Stadium without speaking with reporters. His manager said it for him.
"He hit four balls on the button and finally got one that carried a little better," Matheny said.
Mark Reynolds connected three pitches ahead of Molina in the fourth, giving the Cardinals back-to-back homers.
Randal Grichuk tripled, singled and scored for St. Louis, which is 42-21 overall and 25-7 at home -- both major league bests. The Cardinals have won 15 of 20.
"It was a National League-type game and it's the type of games the Cardinals have been winning consistently this year," Twins manager Paul Molitor said. "Well pitched and well defended. Their bullpen stood up after Lackey gave them a very good outing."
Twins rookie Byron Buxton tripled for his first career hit with one out in the eighth and scored on a sacrifice fly by Brian Dozier that cut the gap to a run. Buxton also slammed into the wall, but didn't stay down long, after just missing a running catch on Grichuk's triple leading off the third.
"I was just giving it my all and trying to help my pitcher out," Buxton said. "I'm OK. Nothing is sore."
Fellow rookie Trevor May, the starter, appreciated the effort.
"I told him, 'Man, that's not what we're asking,'" May said. "He's a guy who's not afraid to run through a wall to get you an out."
Molina dropped about 20 pounds in the offseason, reporting at 220 pounds, and his power profile has suffered. Manager Mike Matheny said before the game the lack of a long ball likely bothered Molina more than fans or teammates.
He averaged 16 homers over a three-year period from 2011-13 before dropping off to seven last season.
Lackey (5-4) bounced back smartly on six days' rest after getting torched for 10 earned runs in four innings at Colorado. Lackey, whose start was postponed a day by a rainout Sunday, allowed two runs on five hits with six strikeouts and a walk.
Lackey said he missed Reynolds homer live because he was "in the bathroom," but added, "The replay was nice on both of them."
Kevin Siegrist finished for his second save in three chances. Closer Trevor Rosenthal, who leads the NL with 21 saves, was unavailable due to stiffness and did not warm up.
Matheny said Rosenthal also would have been unavailable on Sunday, a game rained out against Kansas City, but was hopeful the right-hander could pitch on Tuesday.
"Just one of those days when the arm didn't feel right and we needed to give him a day," Matheny said.
May (4-5) gave up a total of four homers his first 11 starts. He allowed three runs in five innings, ending a run of five consecutive starts of six or more.
UP NEXT
Kyle Gibson is 1-1 with a 4.82 ERA his last three starts, all at home. The Cardinals are averaging 6.3 runs for Michael Wacha, among the best in the league.
TRAINER'S ROOM
Cardinals: RHP Lance Lynn (forearm strain) remains on track to return from the 15-day DL on time June 23.
Twins: Torii Hunter returned from a two-game suspension.
---