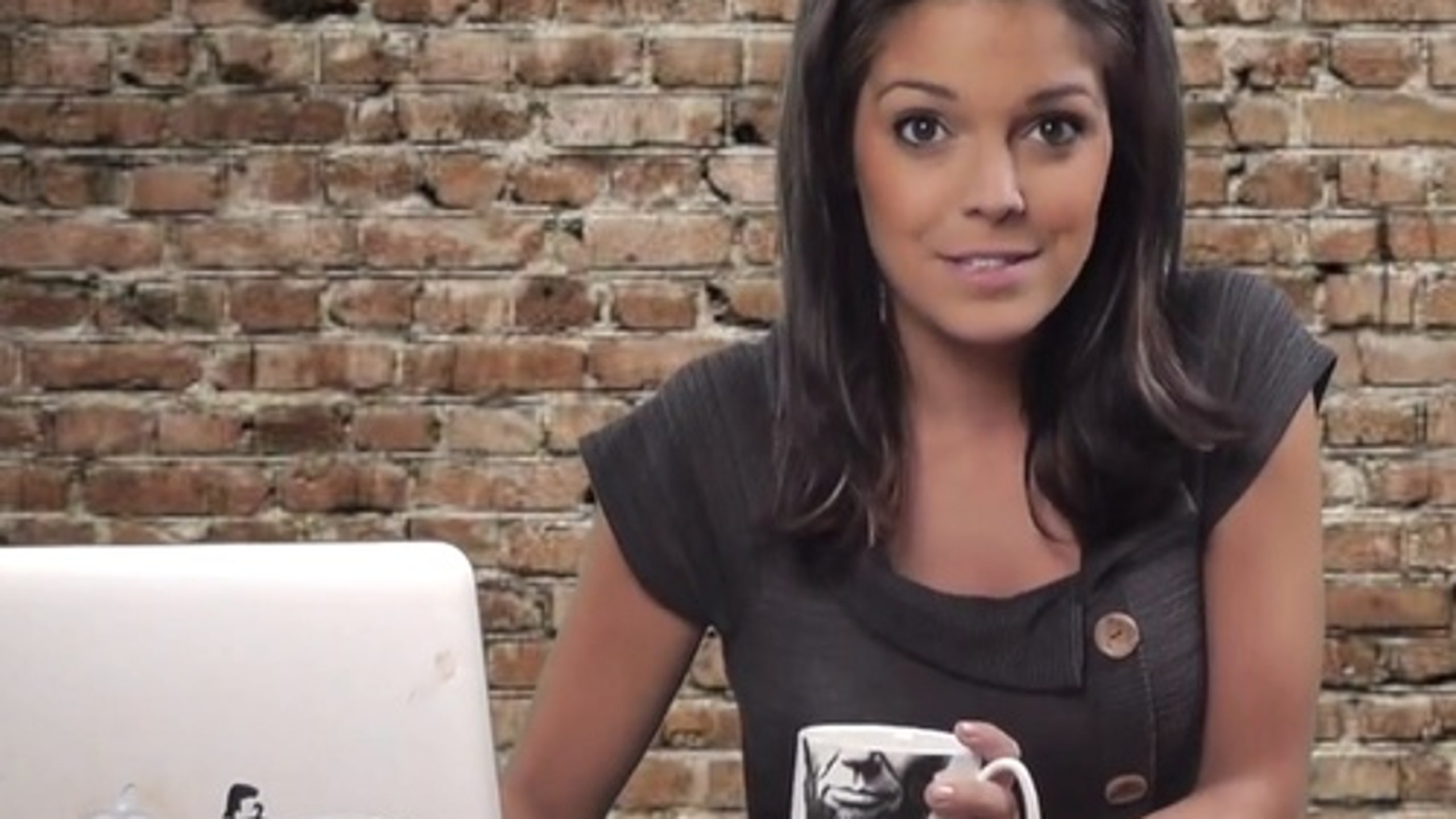 Katie Nolan
BY foxsports • November 15, 2016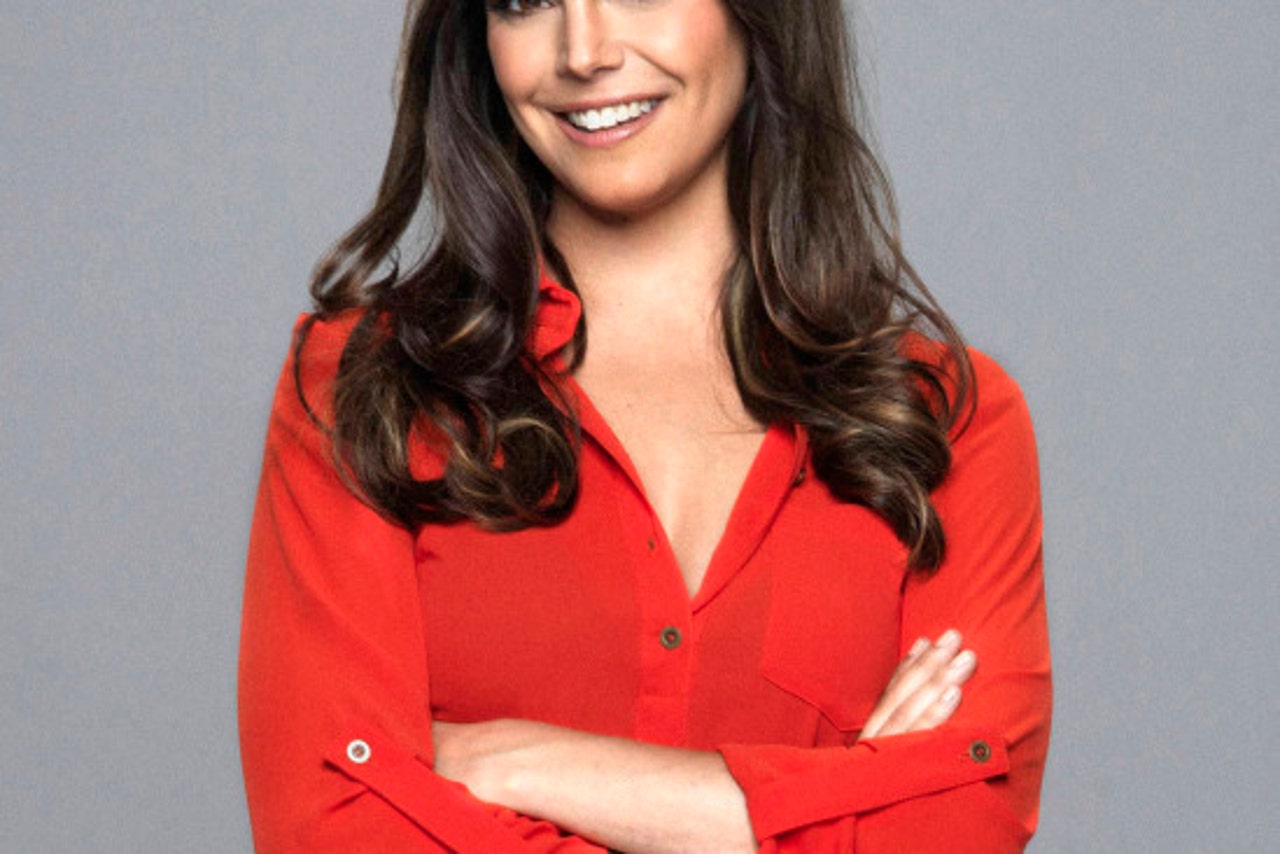 @KatieNolan
Katie Nolan is the Digital Correspondent for Crowd Goes Wild. 
Nolan, a New England native, comes to FOX Sports from Guyism.com, where she was the only female voice on the male-oriented website. Nolan was a YouTube sensation thanks to her digital show, Guyism Speed Round, which she hosted and produced. The five-minute online show put an unusual and humorous spin on the day's happenings.
Nolan, a 2009 graduate of Hofstra University with a degree in public relations, is a diehard Boston sports fan – especially for her beloved Boston Bruins, New England Patriots and Boston Red Sox.
---