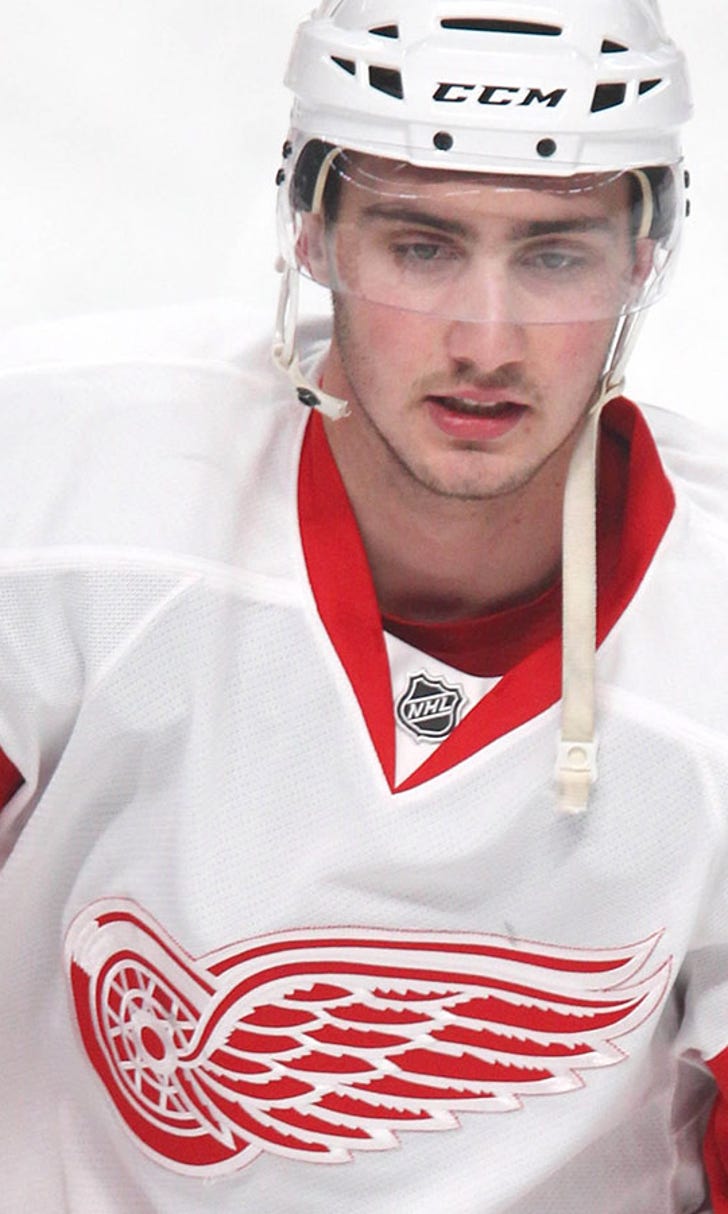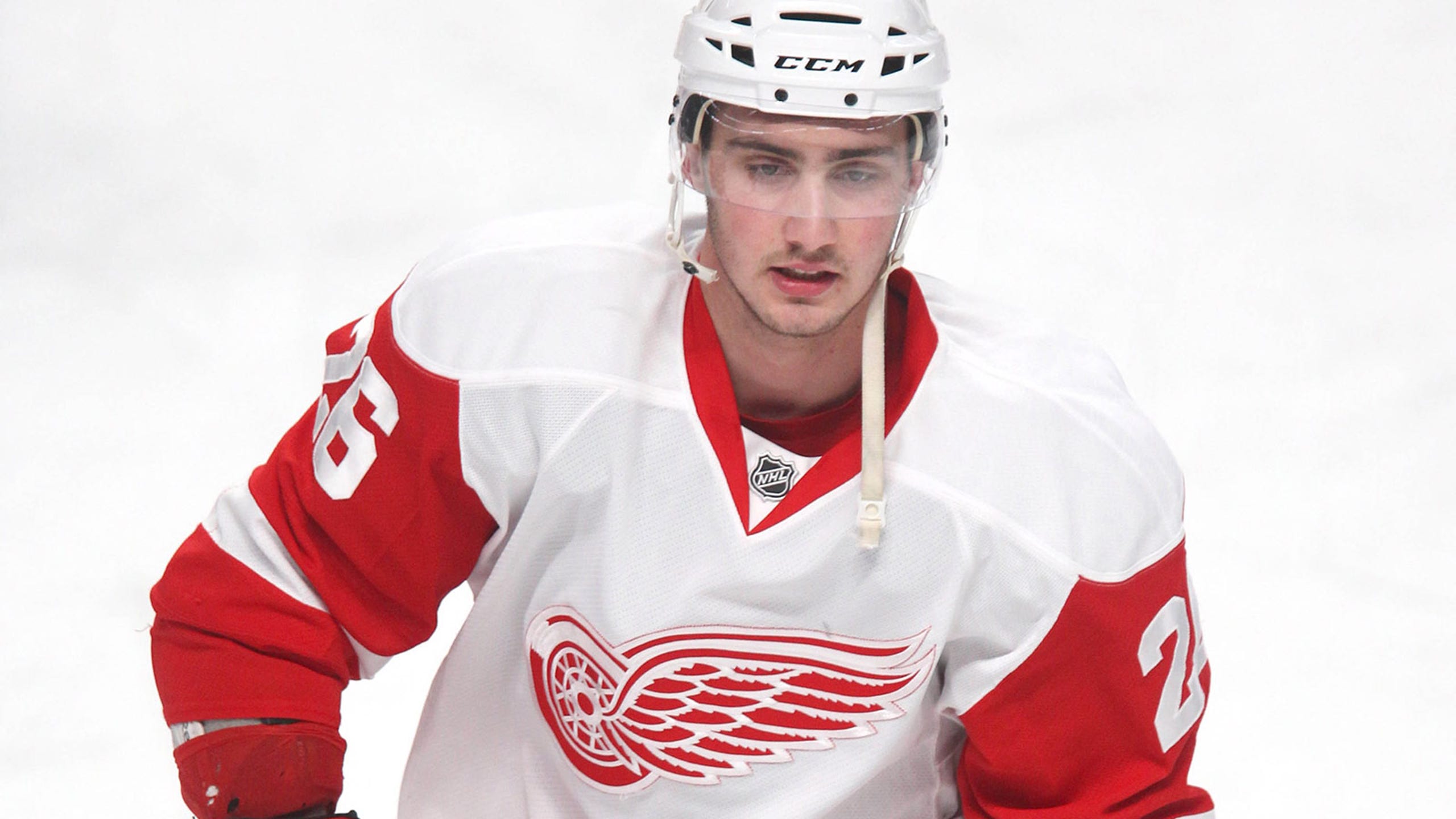 Jurco out at least two weeks with broken rib
BY foxsports • March 13, 2014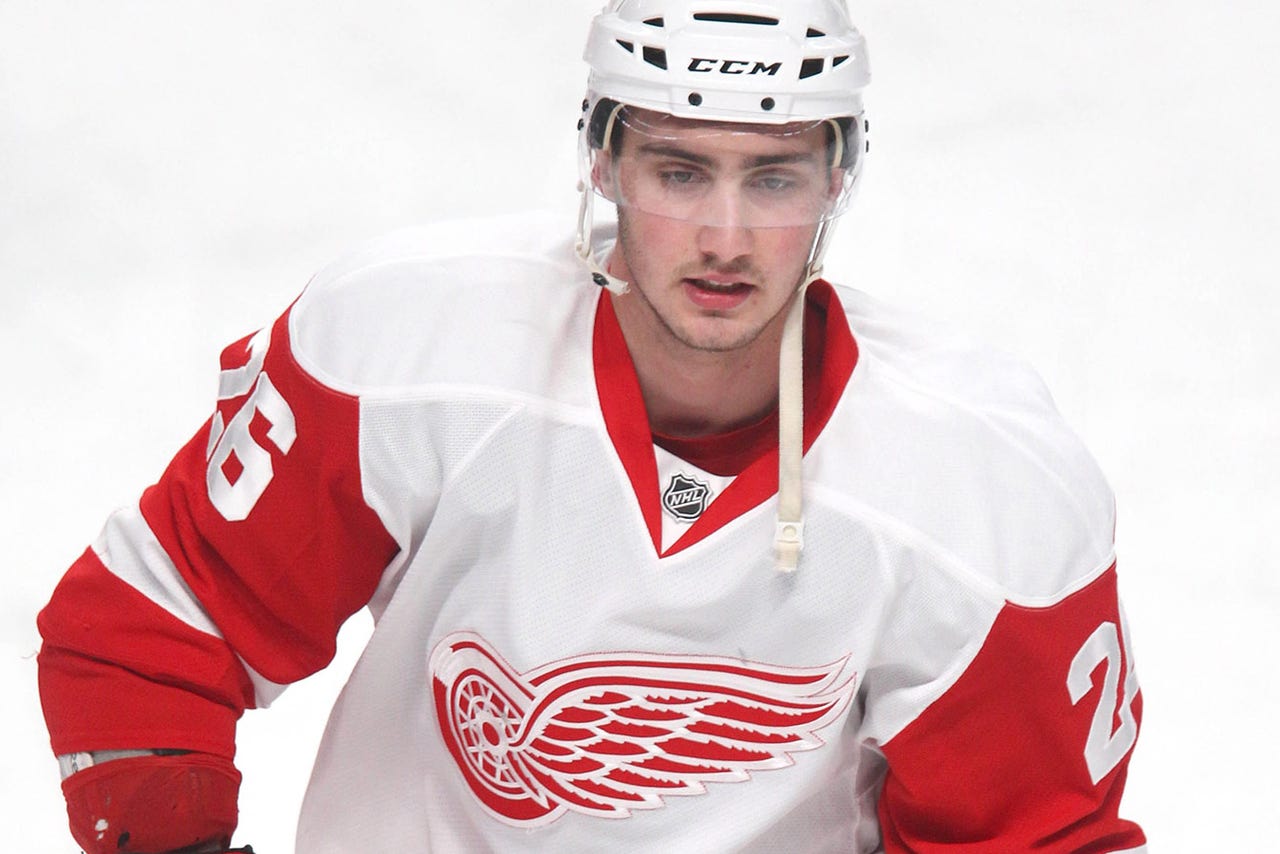 DETROIT -- The Red Wings will be without Tomas Jurco for at least two weeks.
The Red Wings rookie forward confirmed he has one broken rib, suffered on a hit by the Blue Jackets' Blake Comeau in the second period of Tuesday night's 4-1 loss in Columbus.
"It's hard to say right now," Jurco said. "We'll see how quick it's gonna heal. It might be 10 days, it might be a month. I'm a young guy so hopefully it's gonna heal a little quicker."
Comeau was actually suspended two games for boarding defenseman Brendan Smith in that game, but did not get called for the hit on Jurco.
"It happened too quick," Jurco said. "I didn't see him coming. I kind of reached for the puck and I opened up my side and he cross-checked me. I don't know if it was dirty. If referee didn't call it, I guess it was clean. I don't want to comment if it was a bad call or something."
Jurco said he has never had anything broken before.
"It actually wasn't bad (Wednesday)," Jurco said. "(Thursday) it's pretty sore, couldn't really sleep well. It's a little sore but I hope it's gonna get better soon."
Jurco said he's disappointed he's going to miss important games as the Wings try to make a playoff push.
"For sure, it's bad timing," Jurco said. "For sure I wanted to play and try to help the team make the playoffs. Still I'm gonna cheer for the boys and I think we can do it. Hopefully we're gonna get there and hopefully it's gonna take me a couple weeks and I can get back in a game."
---