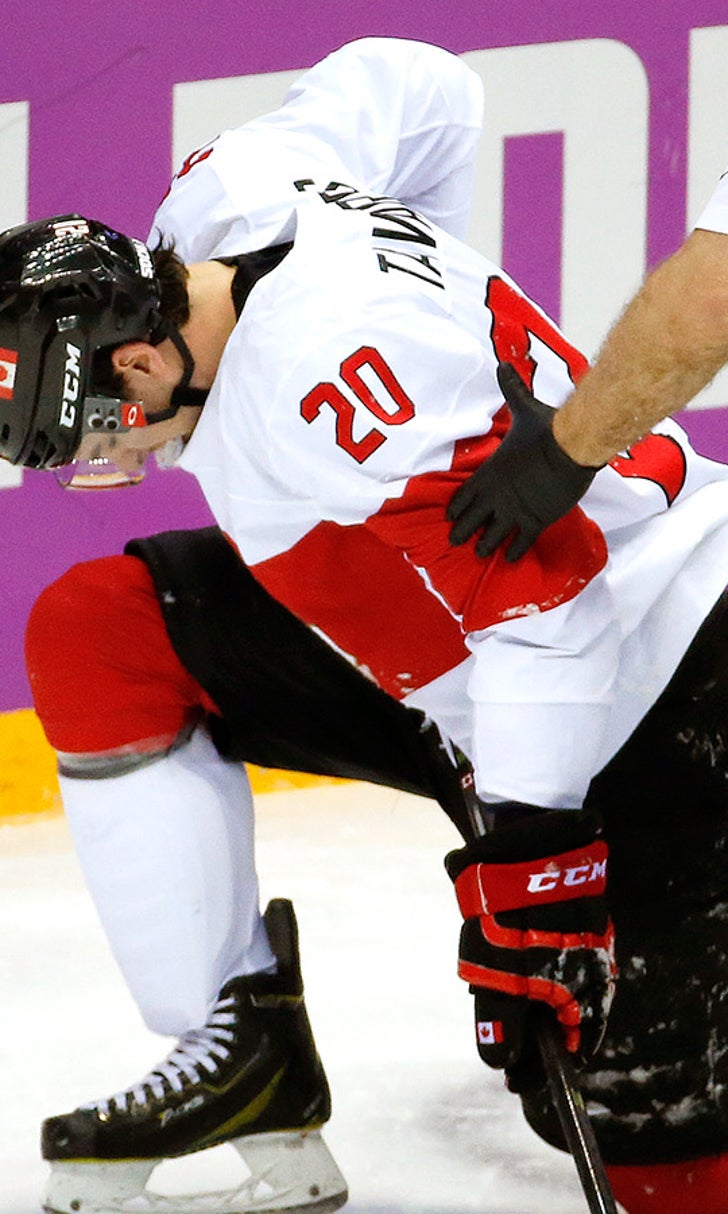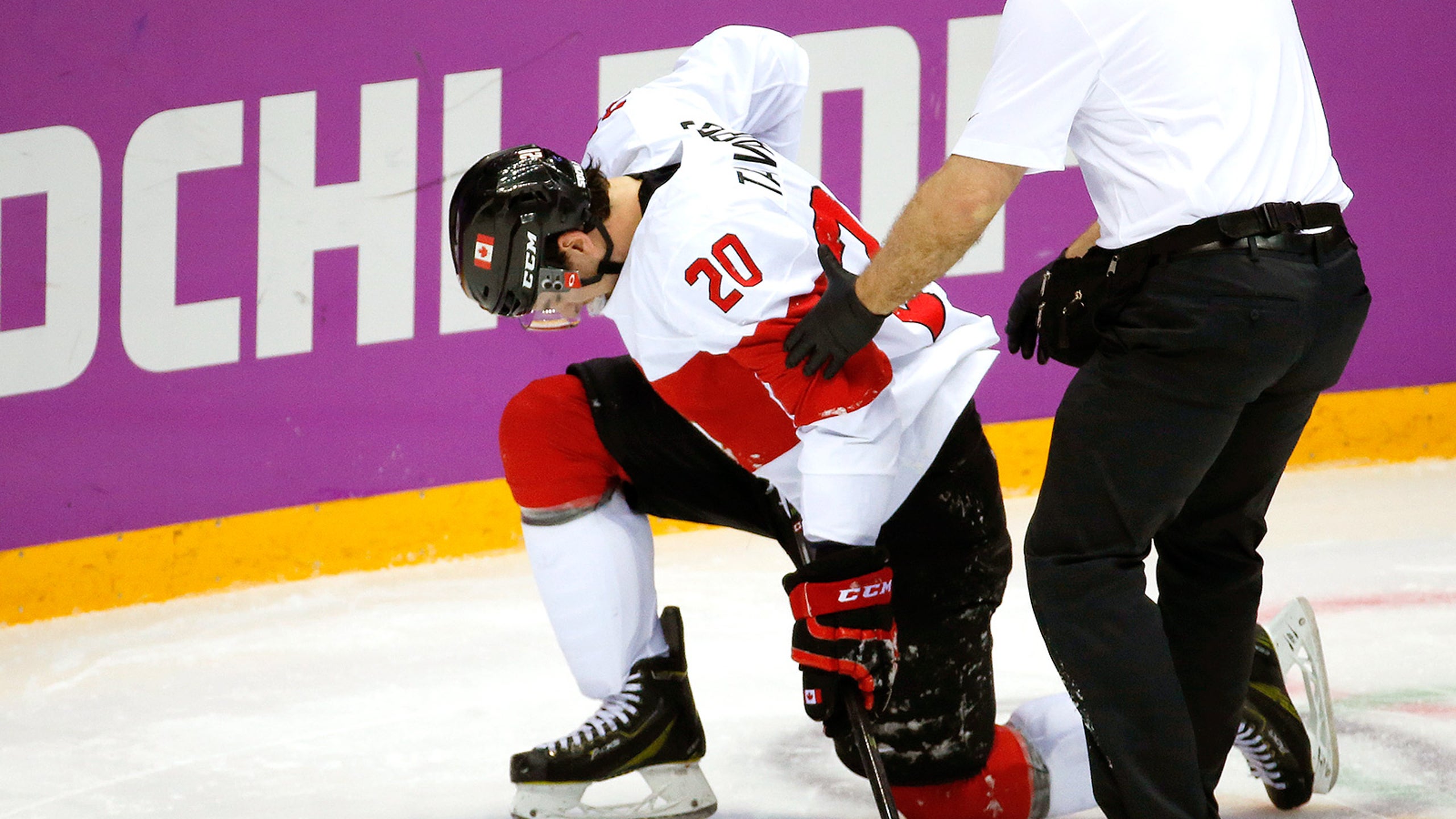 John Tavares injury exhibits NHL's Olympic dilemma but risk is still worth reward
BY Connor Kiesel • February 21, 2014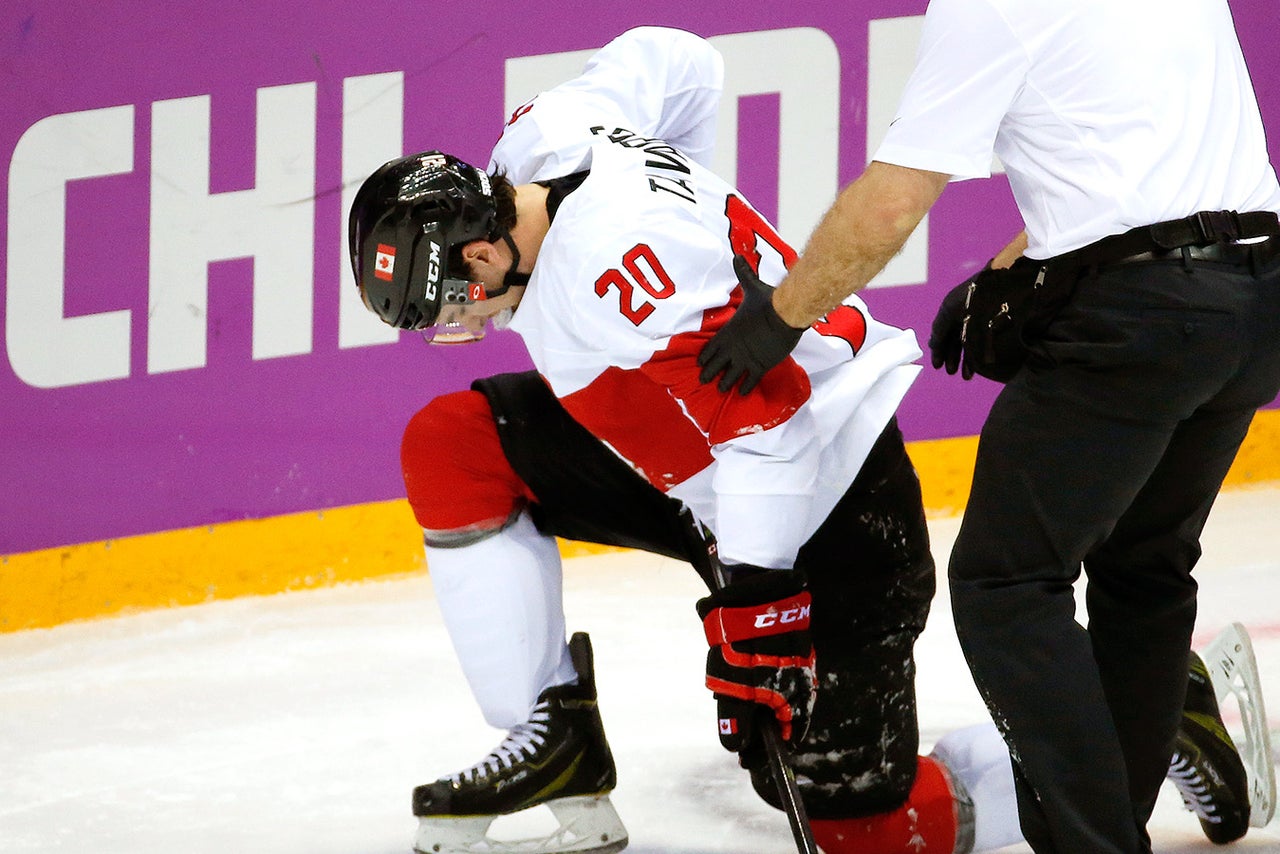 Islanders center John Tavares will miss the rest of the season due to an injury suffered while suiting up for Team Canada in Sochi.
His owner, Charles Wang, surely can't be happy to be losing the team's star player.
Plenty of owners don't want their players going to the Olympic games for just the case of what happened to Tavares. They argue that games and practices are at different times due to time-zone shifts, which could affect the players' durability.
It's a valid argument. They're rightfully concerned about player insurance. However, the injury to Tavares amounts to a hard hit, one that could have happened in any NHL, Olympic, or even intense pickup game.
Risk is assumed when you step on the ice or playing surface for any sport.
Yes, the players have signed a contract, many for millions of dollars, with their NHL team. Their owners have invested in them.
But investment is a multi-pronged term and the key one here.
Each player and his subsequent deal is an investment made by an owner, one through which they hope to see a return in wins and revenue.
What helps drive revenue? Stardom.
Star players who transcend just diehard fans should theoretically provide the potential of bringing in more casual fans and increasing people in the seats. That makes a greater bang for the buck.
There's no better example from these games thus far than T.J. Oshie, the St. Louis Blues center whose incredible shootout performance to give Team USA the win over Russia made him an overnight star. Oshie's Twitter follower count rocketed up. He did the morning show circuit and became a pop culture icon to be remembered when recollecting the Sochi games.
How does it translate to the NHL?
NHL Deputy Commissioner Bill Daly says it doesn't, citing "no tangible positive effect" from a "practical business standpoint."
But Oshie is now a household name in the states and it's hard to imagine that can do anything but help the Blues.
What fan wouldn't want to welcome Oshie back to the good 'ole U.S. of A with a big round of applause, even when he comes to the rink as an opponent?
Never underestimate the sentiment of patriotism and Americana wrought by the Olympics.
Take away the NHL players and not only does it dilute the Olympic product but further marginalizes an opportunity for the league to build its brand's visibility.
---
---