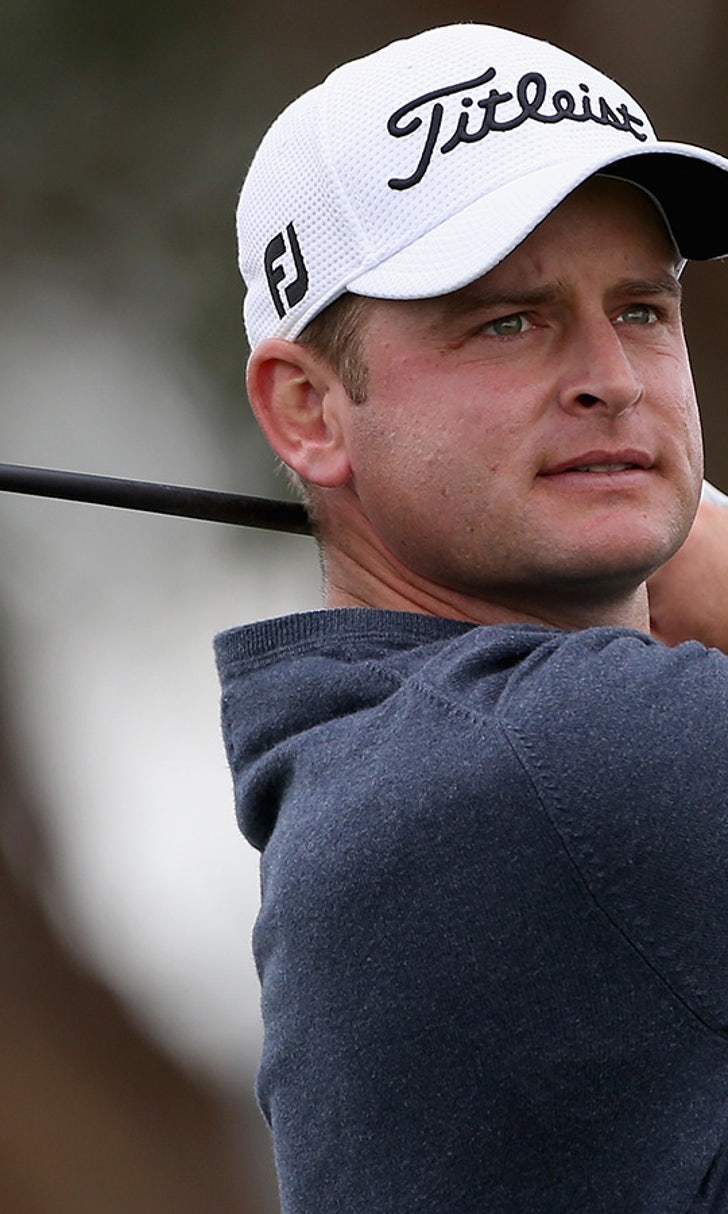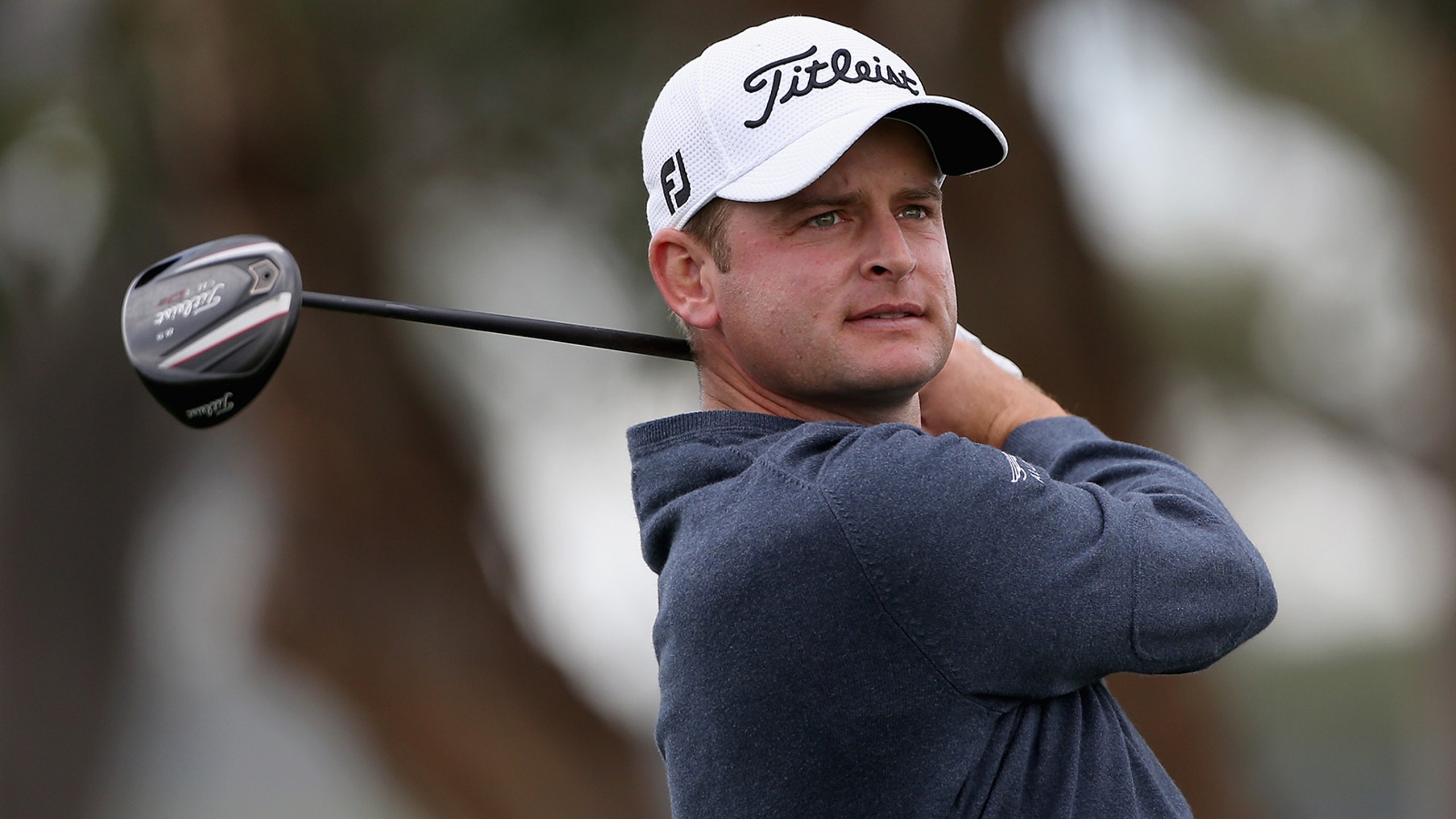 John Merrick enjoying steady growth in PGA career
BY foxsports • January 28, 2014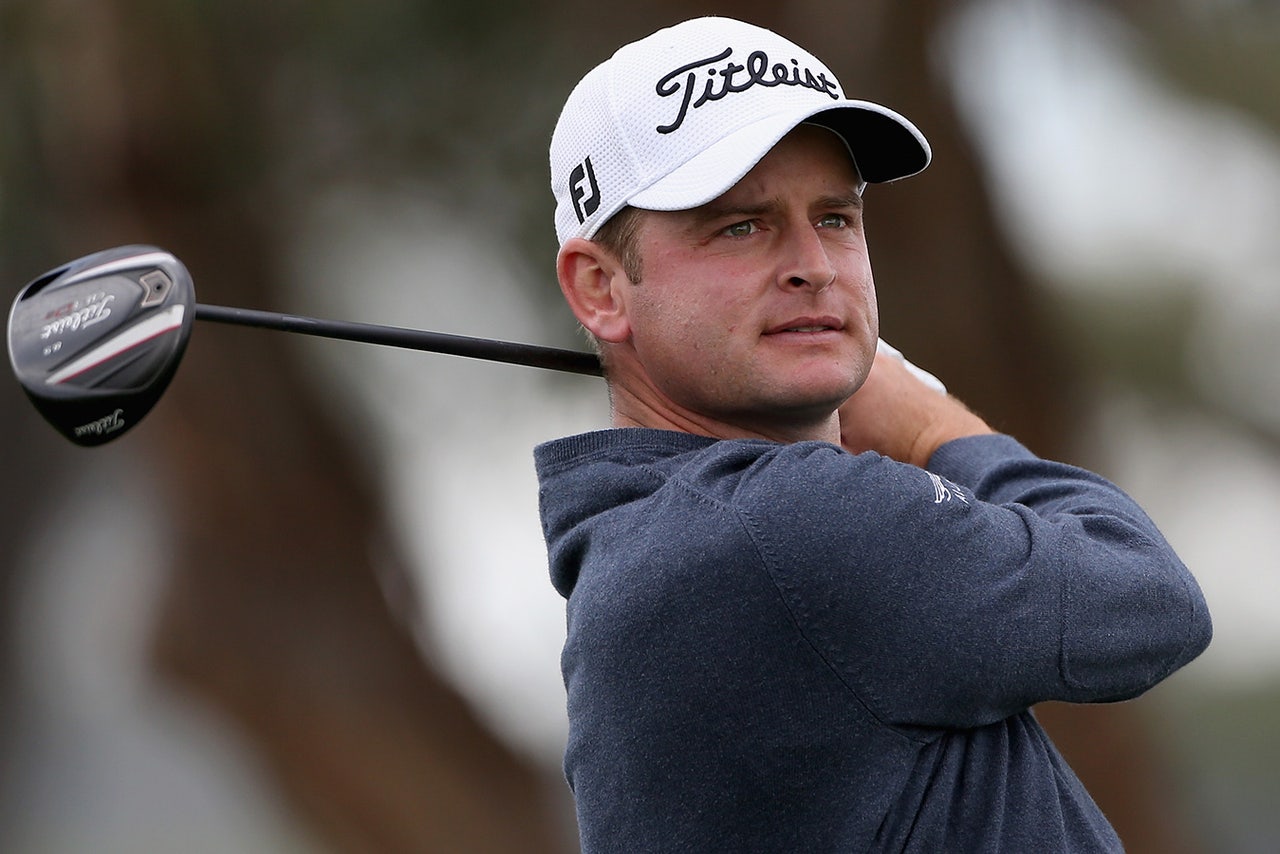 It's been nearly 10 years since former UCLA golfer John Merrick turned pro and he's spent seven full seasons on the PGA Tour. What's changed for Merrick during that time?
For starters, his college sweetheart Jody, was not yet his wife and the mother of their two kids, Chase and Gemma. He had yet to play a major championship and had only recently showed his promise as a golfer with a course-record 63 at Oakmont Country Club in Glendale, in the 2003 Pac-10 Championship.
A lot has changed for the 2013 Northern Trust Open winner since he left UCLA and turned professional, but a few things most definitely have not. He still possesses a smooth, fluid swing reminiscent of Ernie Els. He still drives the ball a long way and he's still the same quietly confident, yet extremely down to earth John Merrick he's always been.
"The nice thing about John is no matter what he wins or no matter how many times he wins, he's still going to be that guy standing right there," his former college coach and the new executive director of the Northern Trust Open, O.D. Vincent, said. Merrick and Vincent were reunited this week in Westwood at Northern Trust Open media day, and will again be reunited in two weeks when the PGA Tour event returns to Riviera Country Club, in Pacific Palisades.
Merrick played for Vincent at UCLA, where he was an All-American and helped lead the Bruins to second and third place NCAA Championship finishes. Vincent jokes that back then, it was Jody that was the "winner" in the relationship.
"Jody would babysit for our little one- or two-year-old at the time and she was on the water polo national championship team here," Vincent said. "She would always rip on John and his teammates about the fact that they just won a national championship and we just came in second and third. Like a, 'When are you guys going to get on it? Because at UCLA these are the expectations.'"
Last year, Merrick finally got that first PGA Tour win when he became the first Los Angeles County native to win the Northern Trust Open. The Long Beach native who grew up playing the popular public course Recreation Park won a two-hole playoff against Charlie Beljan on the famed 10th hole of Riviera Country Club - a course he played as a Bruin.
It seemed to be the next likely step in a career that has had only few setbacks.
"I think my career has had kind of steady growth," Merrick said. "It's never sort of been a big up-shoot or anything. I think it's getting over kind of mental hurdles. I think that top-10 in the U.S. Open at Torrey was huge for me. You can kind of sit back and go, 'Wow, I can do this. I can handle this.'"
In 2008, Merrick had four top-10 finishes and easily retained his Tour card. His coming out party was the U.S. Open at Torrey Pines when he finished tied for sixth. But after another solid season in 2009, Merrick slipped. He began focusing too much on outside factors and was forced to go back to Q-School in 2010.
But the arrival of his first child somehow eased all of that pressure Merrick had managed to put on himself.
"That might have calmed me down a bit, having kids and realizing there's important things in life than golf," Merrick said. "In sports, you can't worry about the things you can't control. You've got to focus on the things you can control. The only thing that I can is my game out there."
Merrick has found a balance by bringing his family out on the road. He's focused on golf but not overly so, as he now has to split much of the baby duties with Jody.
"Coming back from the course, in the pre-kid days it was you turn on ESPN and hang out," Merrick said. "And now it's throwing the ball with my son and running around the course and chasing him and I wouldn't have it any other way."
He feels no pressure to repeat his win in the Northern Trust Open, but should accomplish the feat, you can bet that the only thing it changes is the trophy shelf in his Long Beach home. He's the same John Merrick he always has been, and clearly, it's good for his game.
"He's a guy that's always had this quiet confidence and always had an idea about how to get there," Vincent said. "Winning Tour events, ideally for him winning majors, someday, it's not going to change him."
---