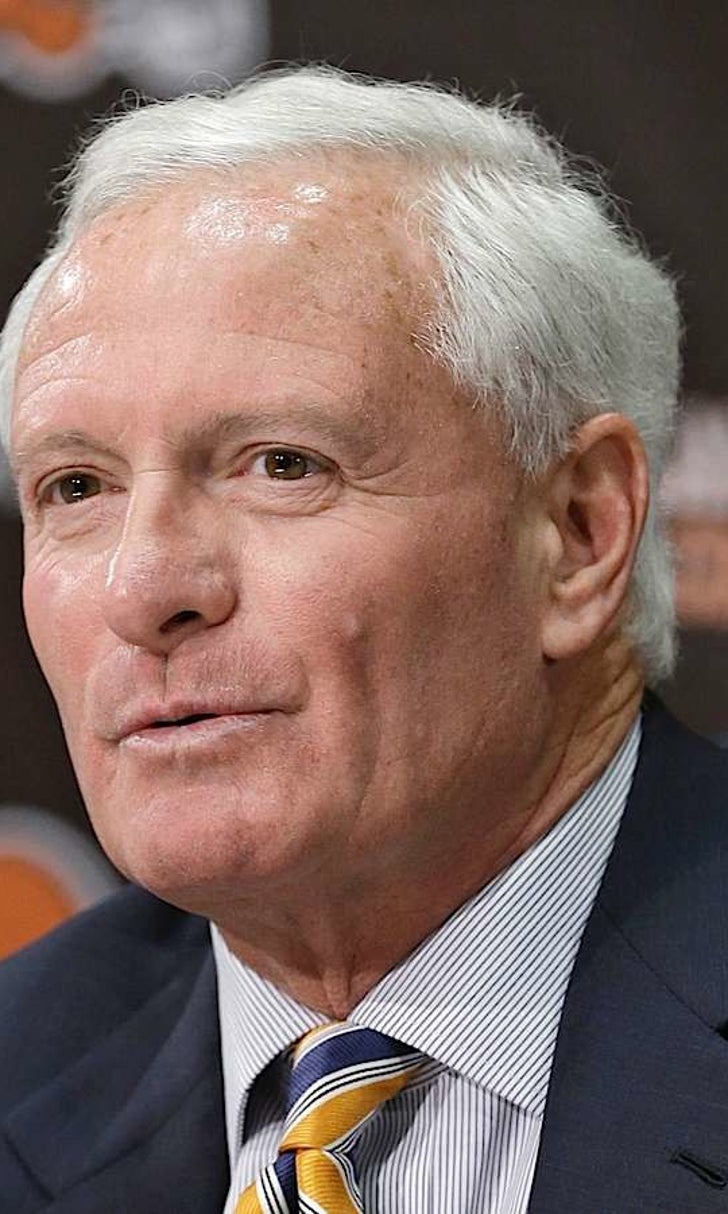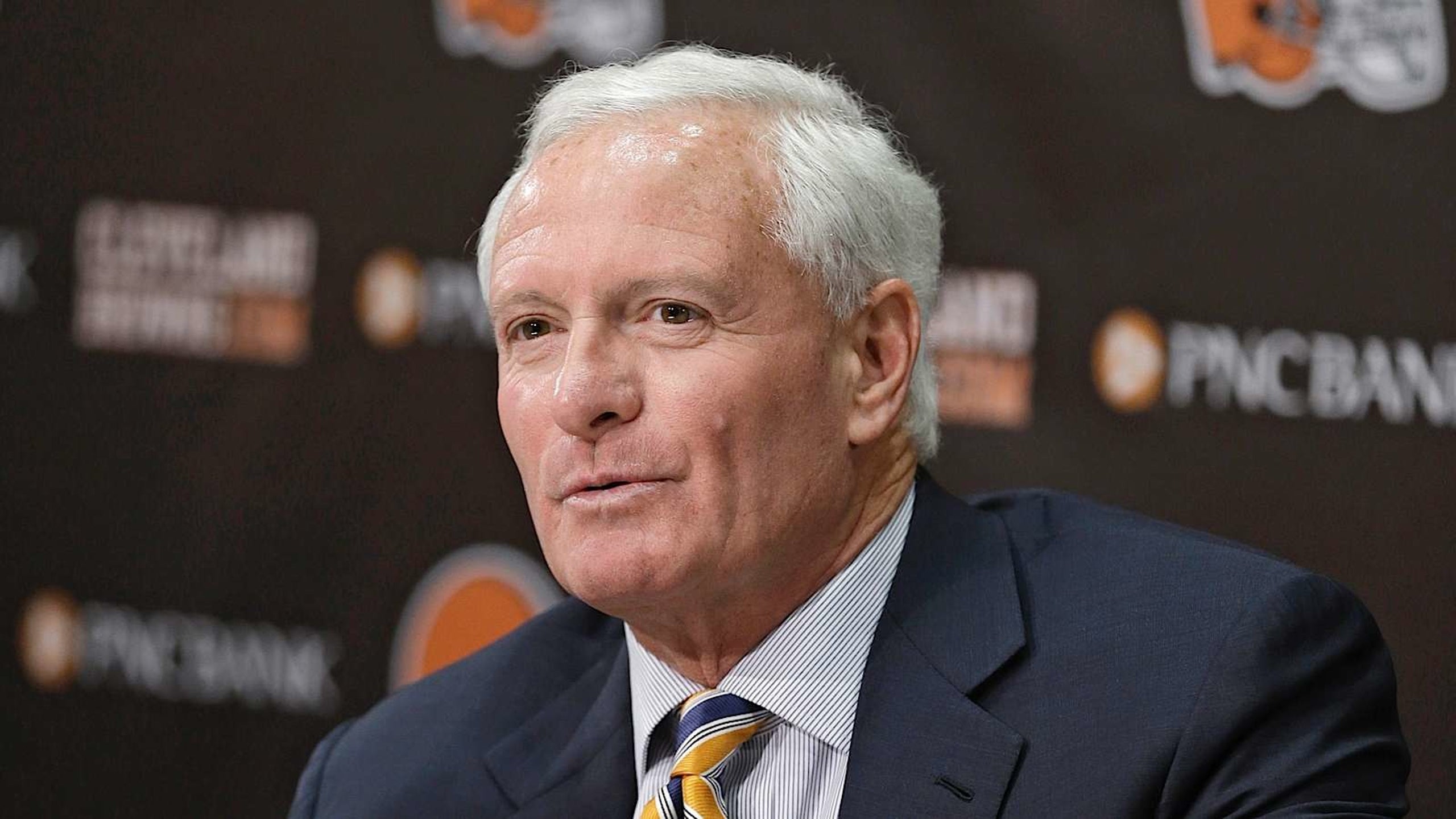 Jim Brown believes Browns headed in the right direction
BY foxsports • May 3, 2014
In an interview with Cleveland.com during the Pro Football Hall of Fame Fan Fest, Hall of Famer Jim Brown said he believes Jimmy Haslam is taking the Cleveland Browns in the right direction.
According to the article, Brown believes Jimmy Haslam is the first owner in a while to truly want to bring a championship to Cleveland.
"We have Jimmy Haslam and he's a dynamic leader, and a guy who wants to bring a championship here at all cost," Brown said. "We haven't had an owner like that, now we have that leadership."
As for the quarterback situation, Brown said with Brian Hoyer at the helm, it started to feel like the 'old days' in Cleveland.
Brown indicated that he'd like the Browns to draft a quarterback such as Teddy Bridgewater, but has faith in Hoyer if he becomes the starter again.
"Hoyer is a sleeper," Brown said. "That youngster can play, and he's got a great attitude. He's a little guy that brings a big heart and some really nice skills."
Brown is right, Haslam definitely looks like the man for the job, now it's just time for some good draft choices, and who knows?
---