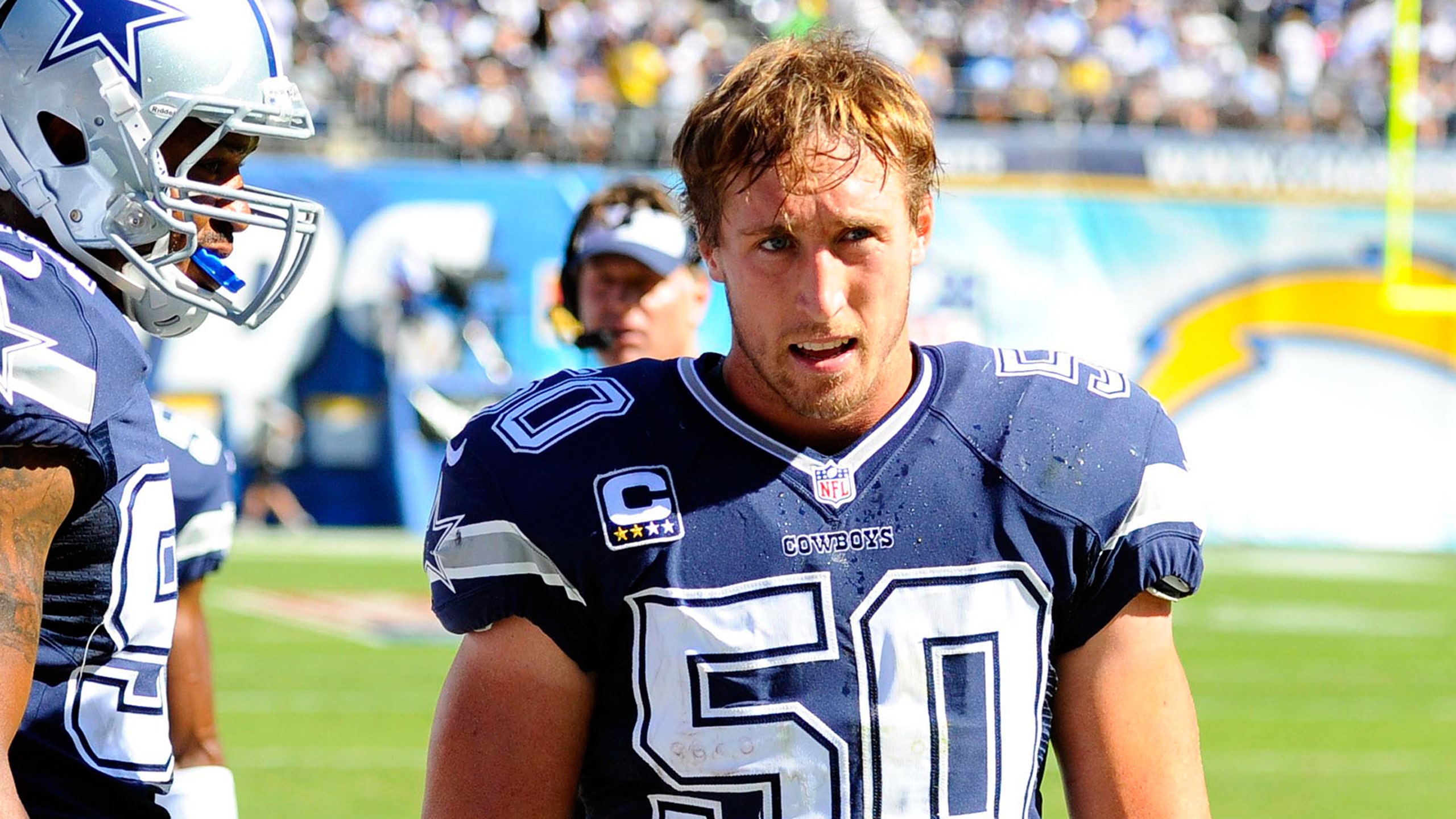 Jerry Jones 'very concerned' about Sean Lee's neck injury
BY foxsports • December 17, 2013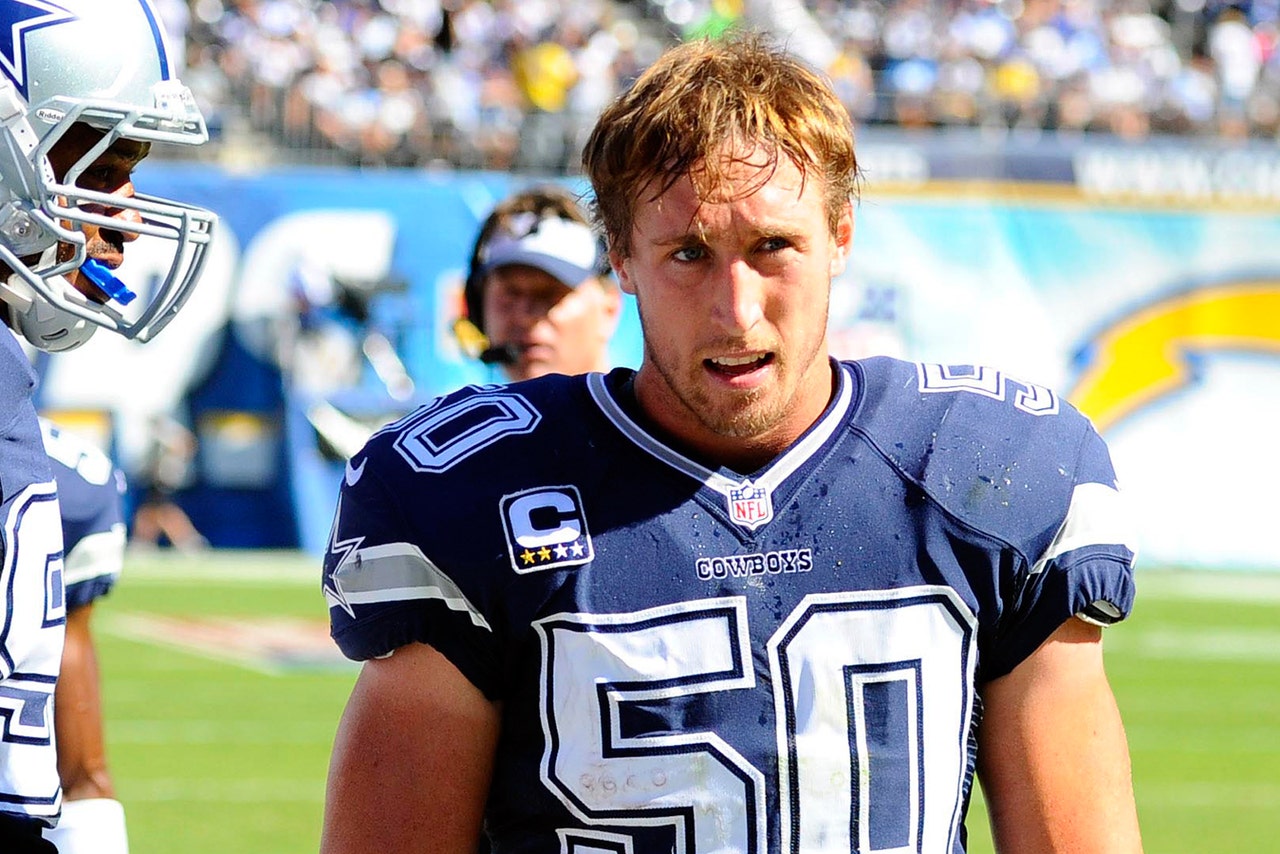 Dallas Cowboys linebacker Sean Lee has no idea when he'll be able to return to the field and his boss is concerned.
Lee, who didn't play Sunday because of a sprained neck ligament, said Monday that he doesn't think he'll need surgery, but he also couldn't guarantee he'll return this season.
"I'm very concerned," Cowboys owner and general manager Jerry Jones said Tuesday morning on 105.3 The Fan [KRLD-FM], "because he's our quarterback [on defense] and it's glaring when he's not out there, and it has been glaring the last two ball games. He's the guy that's not only our leader out there in execution but he's also the guy that is your [Tony] Romo over there."
Despite missing three games, Lee leads the Cowboys in interceptions and is second in tackles.
---