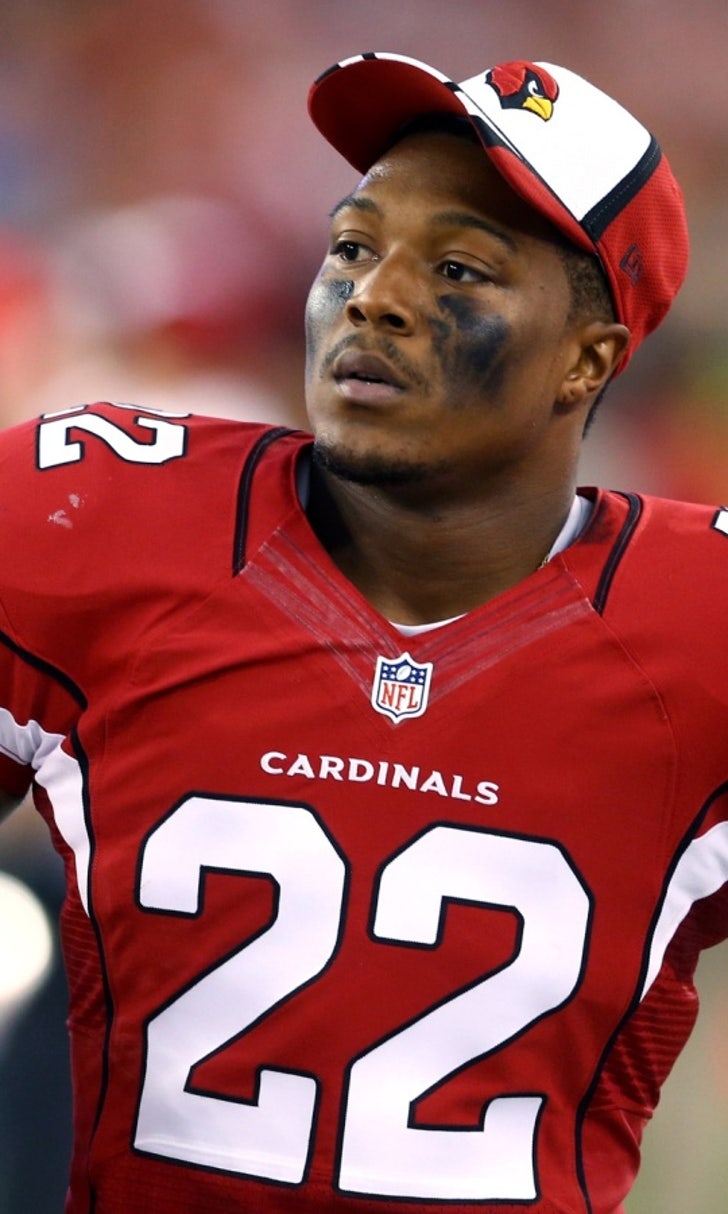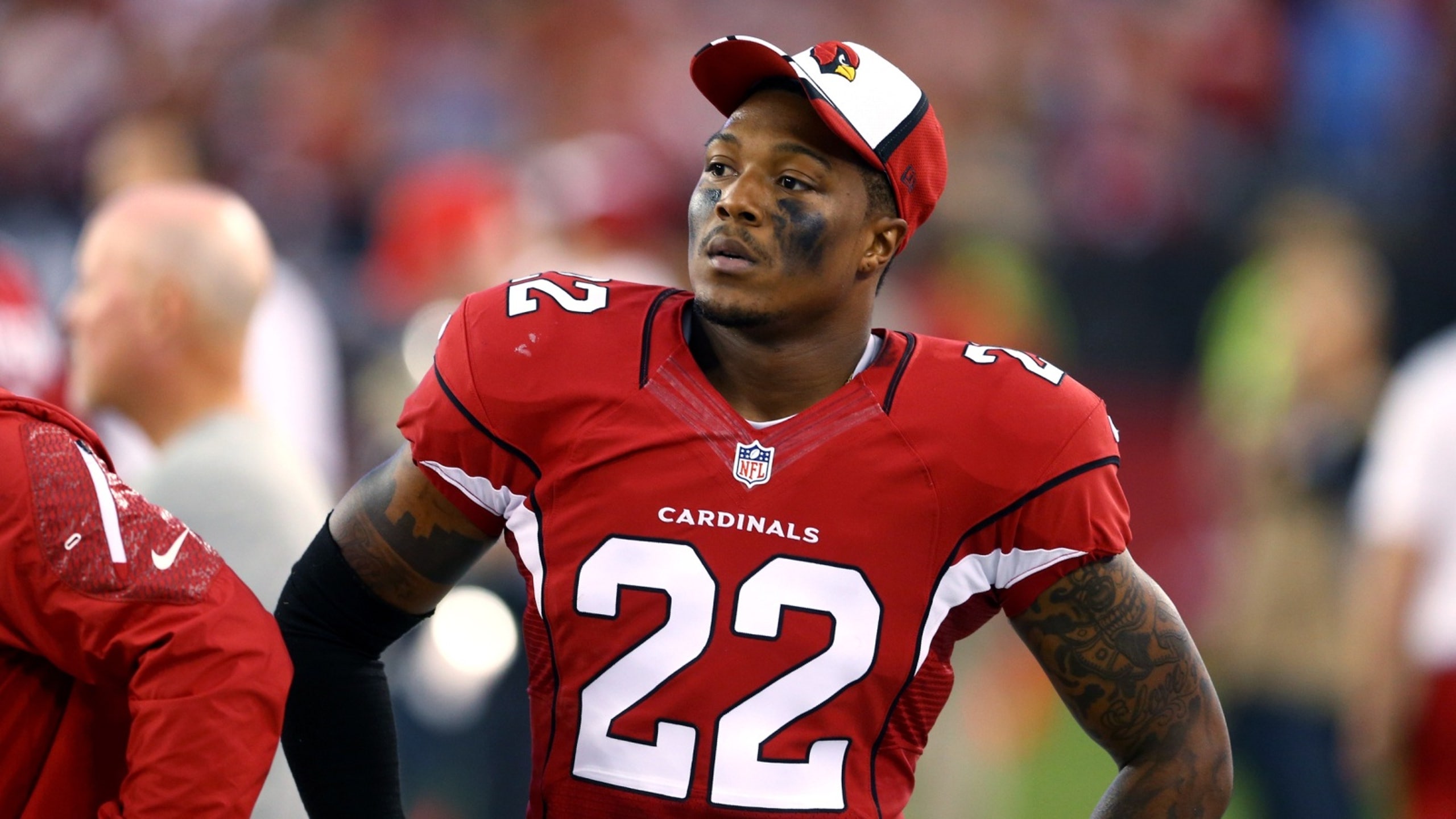 Jefferson distances himself from draft-day snub
BY foxsports • August 13, 2014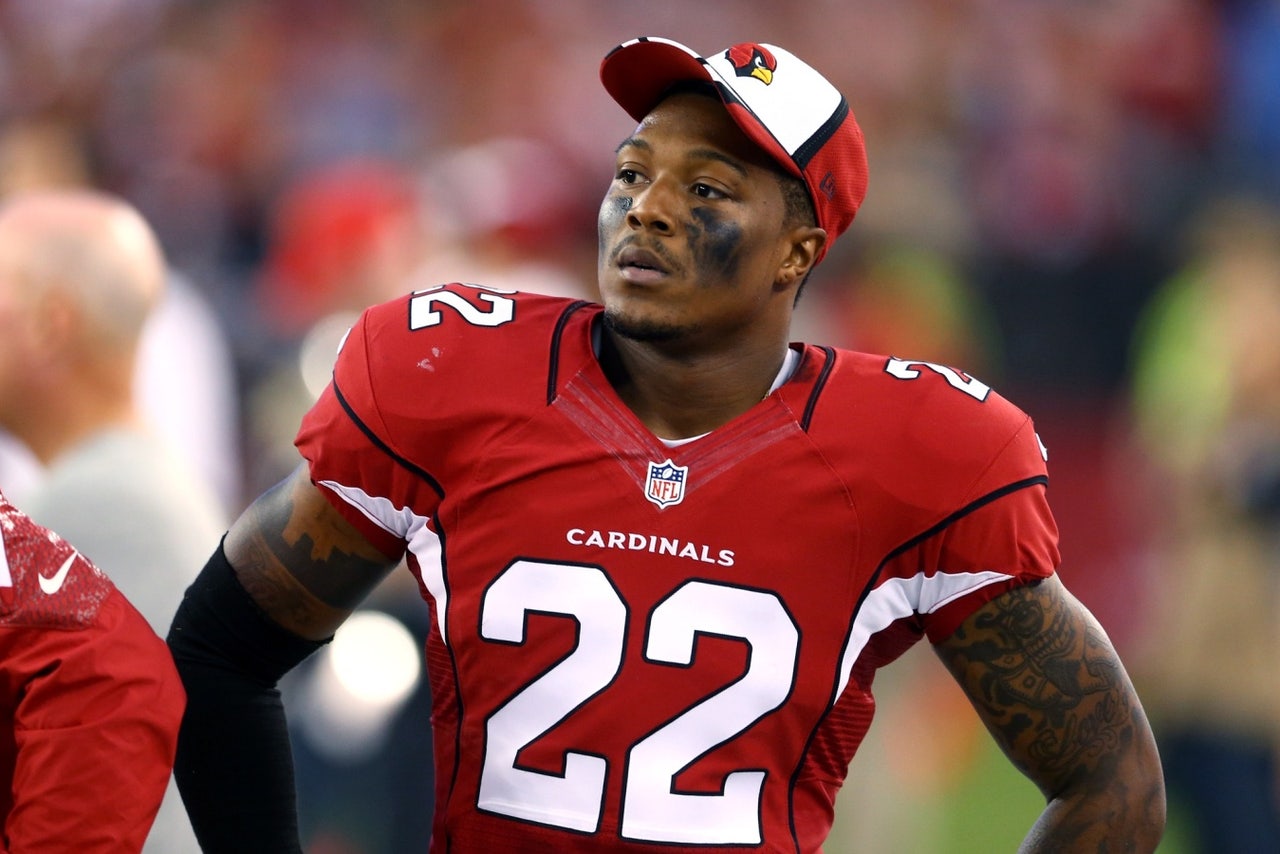 GLENDALE, Ariz. -- Tony Jefferson remembers 2013 NFL Draft day like it was yesterday
"Good thing I didn't have a draft party," he quipped. "Terrible day."
When Jefferson elected to leave Oklahoma after his junior season and 34 career starts, he did so because his evaluation came back suggesting he would be a second-round pick.
"The first day, first round, I wasn't really expecting anything other than expecting the unexpected. The second and third rounds came around and I'm waiting by my phone. My agent kept me in high hopes saying 'You should be picked at any point in the second or third round.'
"Then that day was over and the next day was the fourth round and on from there. As the fourth and fifth rounds went on I'm thinking 'What's going on?'
"I left as a true junior. I had a whole 'nother year of college left. I could have been there. So many thoughts ran through my mind at that time but I spoke with my agent and we figured things out; figured Arizona was the best spot for to sign (as an undrafted free agent) and it turned out it was."
It may not last with recent first-round pick Deone Bucannon expected to assume the starting strong safety spot at some point this season, but Jefferson is No. 1 on the depth chart for a second straight week and probably will start the team's season opener Sept. 8 against San Diego while Bucannon becomes more comfortable with the defense.
Jefferson earned the trust of the coaches after a promising rookie season in which he played in 16 games and started in two while also finishing tied for third on the team in special teams tackles at six.
"The light had a quick on for me," he said. "For some guys, all it takes is a play or two to make you feel comfortable where you're at."
Jefferson admits he won't give up his starting job easily, but he's also realistic about the situation.
"I think I'll be out there whether starting or in packages or whatever," he said. "Ultimately, that's not up to me. That's for them upstairs. My approach isn't going to change. I've got to stay hungry.
While he has been careful not to go too far in his praise of rookie quarterback Logan Thomas off of one preseason performance, coach Bruce Arians was having fun thumbing his nose at those who doubted the team's decision to draft Thomas in the fourth round.
"I really enjoy all the guys who said he stunk coming out and should have been a tight end," Arians said. "They're eating a lot of crow this week, so that's fun," he said. 
Arians also noted how other teams are telling him they were just about to select breakout third-round pick John Brown before the Cardinals took him.
"They're all lying," Arians said.
Quarterback Carson Palmer was talking about the good relationship he has with the team's other QBs and how he views himself as a mentor when he was asked how he deals with the elephant in the room: If things go according to plan, Palmer will be the only QB to take any snaps this season except maybe in mop-up duty.
"That's the game," he said. "Everybody wants to be healthy and not give up any reps. That's the life of a quarterback whether you're second or third squad. You've always got to be ready. You never know when your number's going to be called.
"You don't want to see anybody get hurt but at the same time you want an opportunity. Whether you're a rookie or not, that's something you learn from Day 1 when you start playing quarterback. There's only one on the field at a time.
Max Starks (ankle) and Anthony Steen (neck) returned to practice on Wednesday. Jonathan Cooper (toe) did not. Receivers Ted Ginn (knee) and Michael Floyd (groin) will likely be game-day decisions Saturday in Minnesota. Cooper could be as well.
-- Palmer on matching wits with defensive coordinator Todd Bowles in camp: "We have seen every single coverage there is. There's a couple we couldn't identify. It's like he's making some stuff up just to try and see how it goes."
-- Arians said he's not sure how much the starters will play Saturday. "If it is as good as last week, it'll probably be the same. If it's not it'll probably be a little longer."
-- Quarterback Ryan Lindley will play the entire second half against the Vikings, just as Logan Thomas did against Houston.
-- Arians likes to walk through the locker room and talk to his players. He believes it helps build camaraderie and belief in one another
"I was taught a long time ago, coach 'em hard and hug 'em later," he said. "That's the hugging part. Rip a guy's ass out there and go in, (tell him) it's just football, nothing personal. 'Your football stinks, you're a pretty good guy.' You want to make sure they know that. You ask them to do a lot of things and you get a lot of feedback when you go through there."
Follow Craig Morgan on Twitter
---