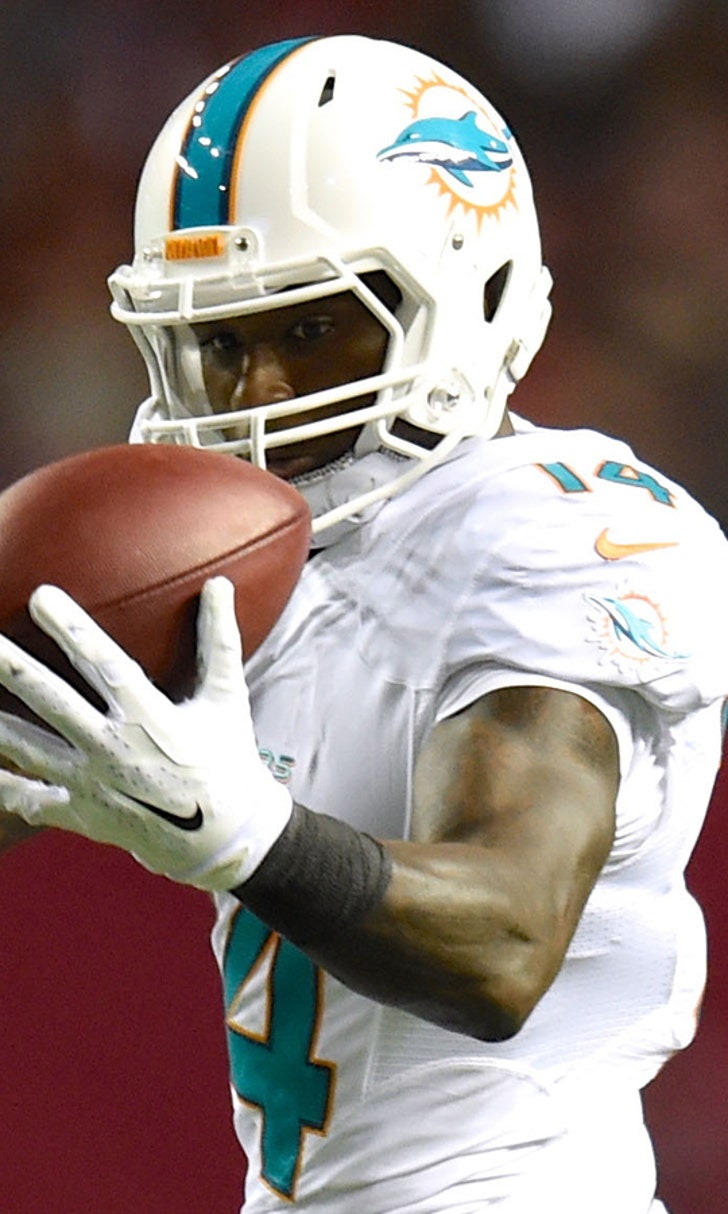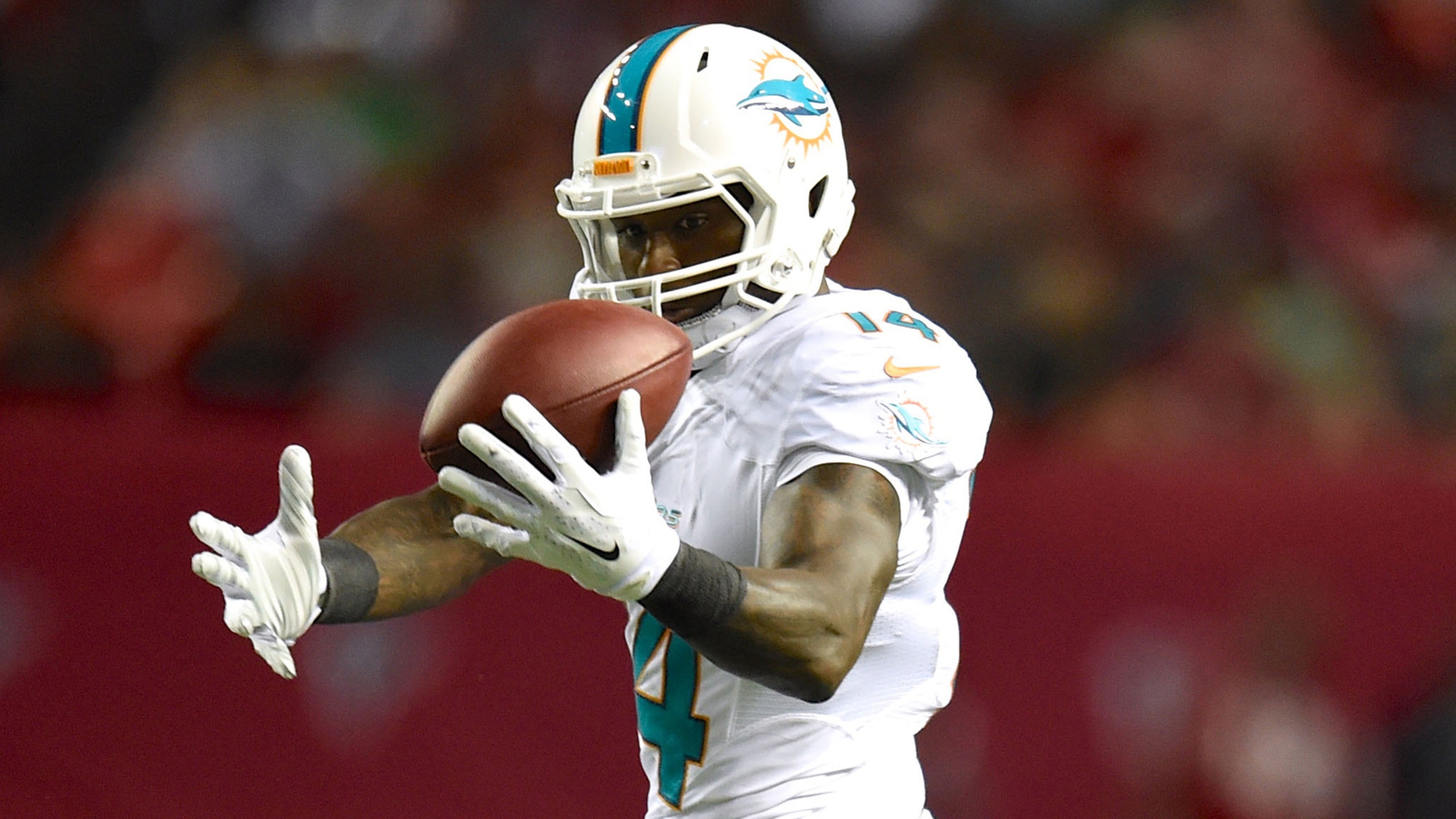 Jarvis Landry Q&A: Rookie WR ready to make an impact with Dolphins
BY foxsports • August 11, 2014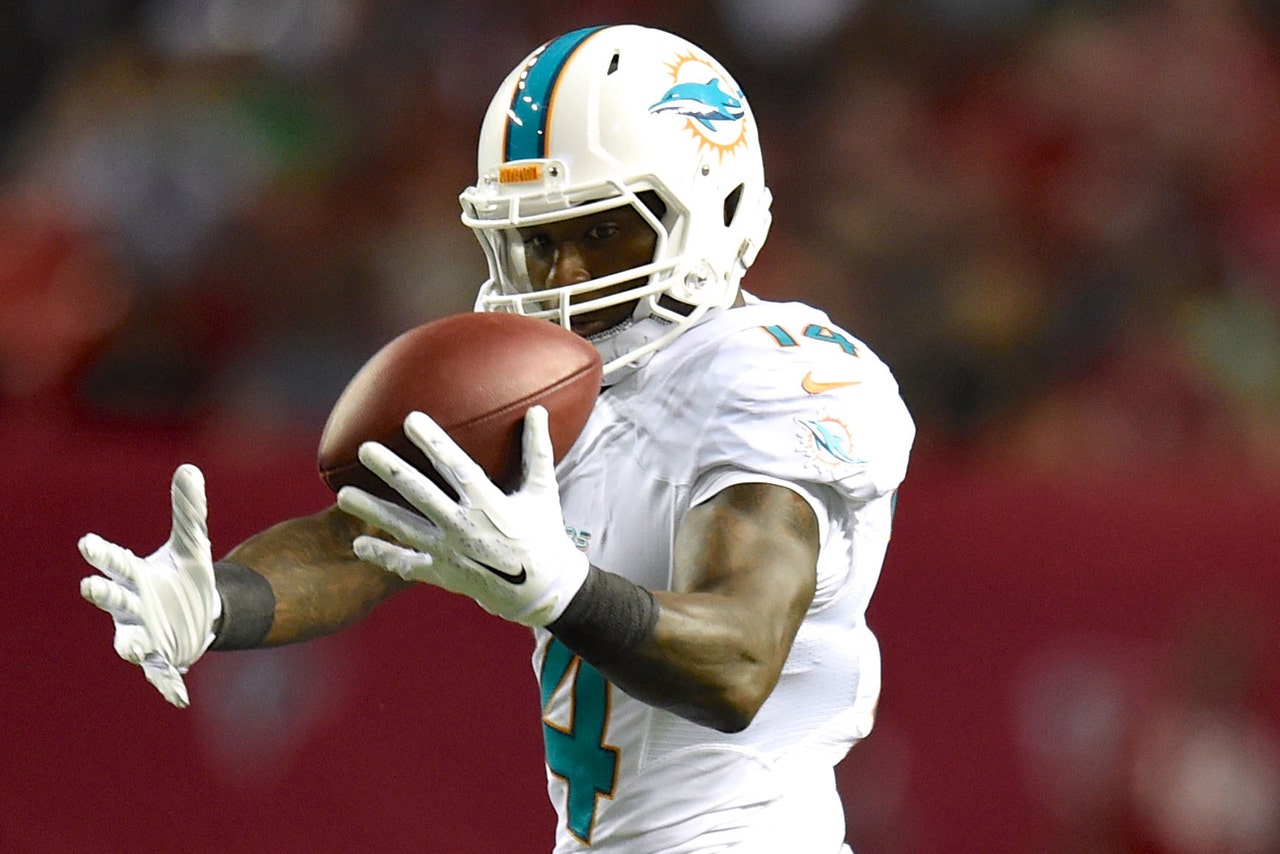 With so many uncertainties and variables on the Miami Dolphins roster entering their final week of training camp, rookie wide receiver Jarvis Landry has increasingly looked the part of a sure bet.
The speed, incredible hands and agility might be the first traits an observer will spot, but it's the humbleness and untiring work ethic of the former LSU Tiger that has endeared him to the coaching staff and to the rest of the team.
Landry spoke with FoxSportsFlorida.com after Monday's practice on his performance in the Dolphins' opening preseason game last Friday against the Atlanta Falcons and how he's carving out a role for himself on an NFL team in desperate need of playmakers.
FOX SPORTS FLORIDA: What was it like to finally get a taste of NFL action versus the Falcons?
LANDRY: It was fun. It was an exciting time definitely to get out there and compete against another team, make plays, and watch other guys make plays and celebrate with those guys.
FSF: What was going through your mind on that 48-yard punt return? How fast does it unfold when you're perhaps trying to follow what the coaching staff has been teaching you?
LANDRY: It's all in the preparation. I think that the coaching staff, especially the special teams, they do a great job of simulating those things for us and coaching us at every point. For me, going back there, it's all a confidence factor...being able to catch the ball first, trusting my blocks to be set up and just rolling.
FSF: How is the adjustment like being one of the younger players on the team while fighting for a job like the rest of the players out there?
LANDRY: Every day I learn something different. Every day I critique myself, or the coaches or another receiver in the room critique me, and special team guys critique me. They just let me know what it takes to win every time. I better my chances of beating one-on-one coverage or one-on-one on special teams. Just the little things to help me evolve as a pro.
FSF: What's the competition been like with key veterans like Mike Wallace and Brian Hartline in and out of training camp with injuries?
LANDRY: It's very stiff, very stiff. We have a lot of guys in here that are competing for jobs. With those guys down, it gave me a fortunate opportunity to play another position and give other guys opportunities to play other positions, too. So it helped us learn the offense a little bit more and prepare differently and be able to expect that, if anybody goes down, you can put guys in there that know what they're doing to make plays.
FSF: What do you want to show the Dolphins to be able to not only secure a spot on the roster but to be an integral part of the team?
LANDRY: Just continue to dig deep, show my mental toughness, compete and pick guys up. Be coachable and still have that same humble manner that I took as a little kid watching Jerry Rice. Just trying to get better each and every day. I think that's the approach I'm going to continue to take. I call it just 'head down, feet dug in, and rolling with the punches'.
You can follow Surya Fernandez on Twitter @SuryaHeatNBA or email him at SuryaFoxSports@gmail.com.
---