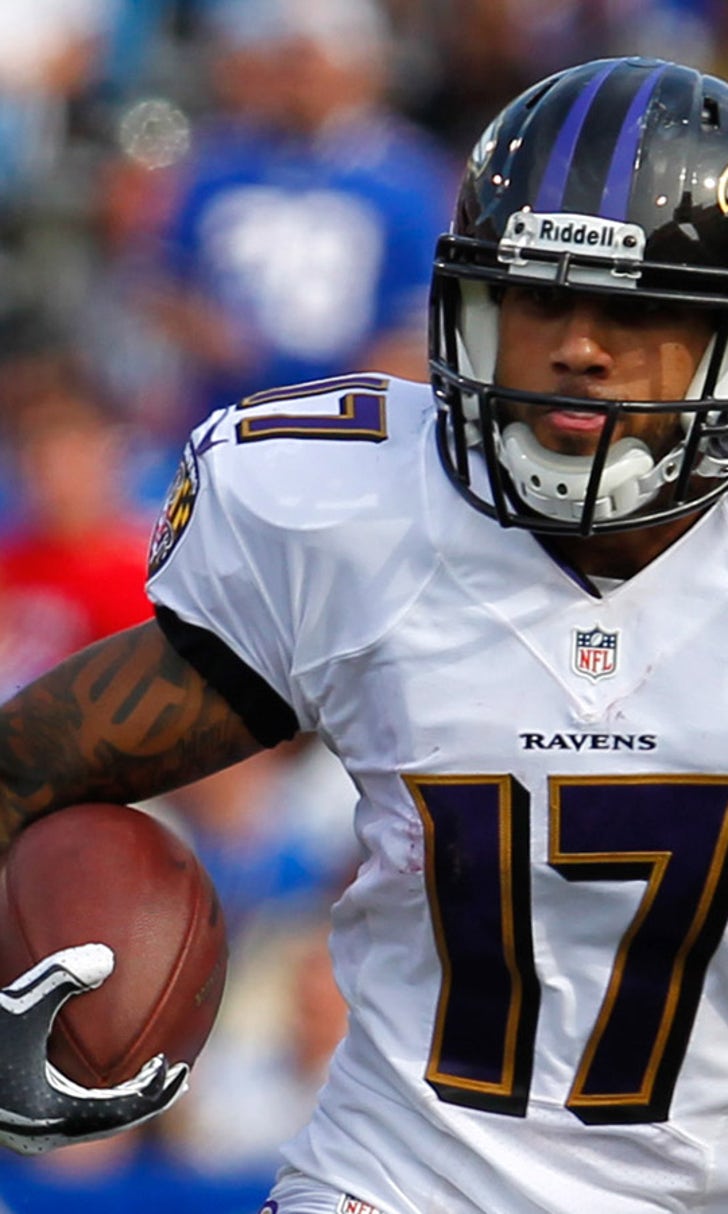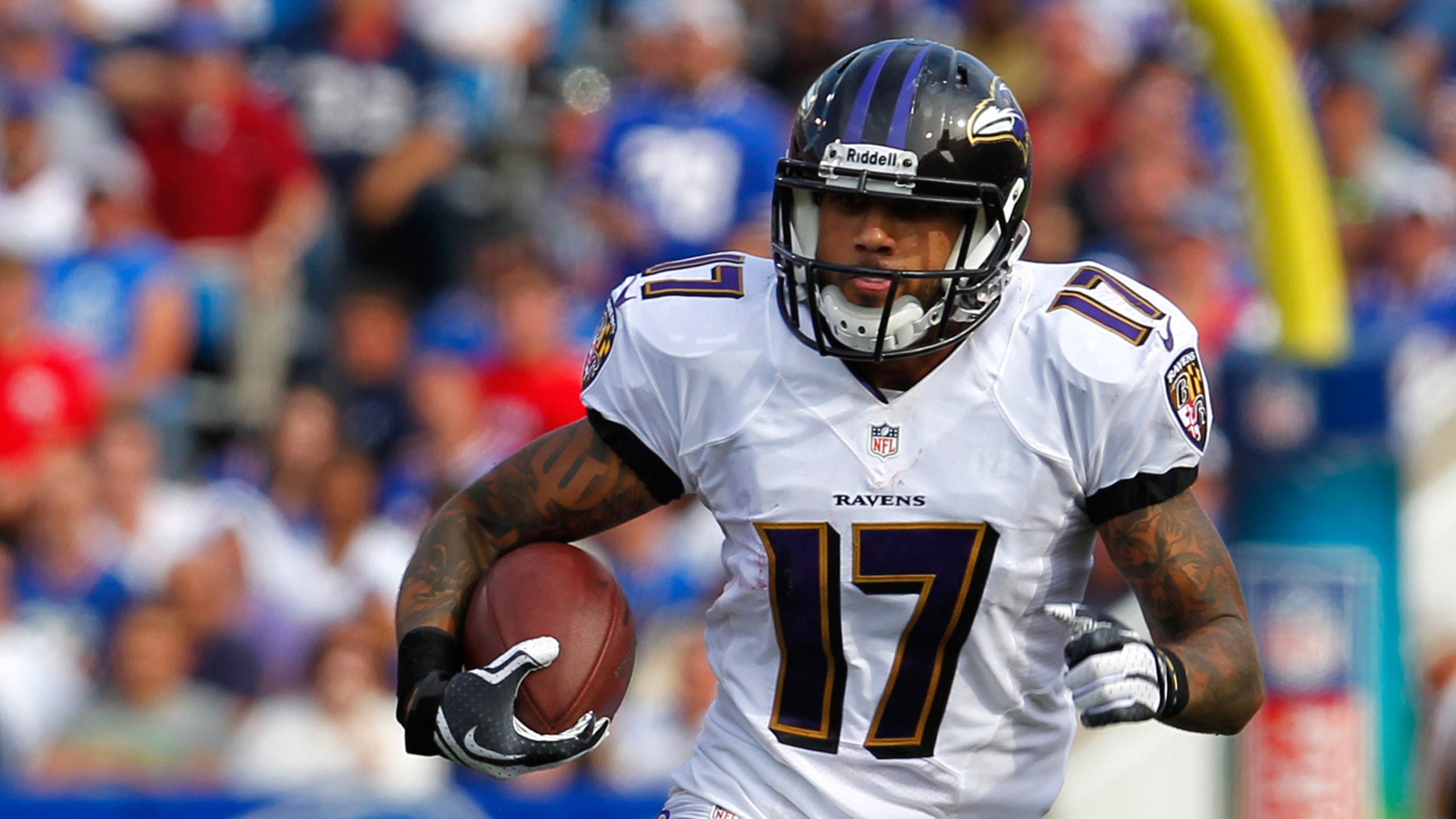 Jaguars add Tandon Doss to receiving corps
BY foxsports • March 18, 2014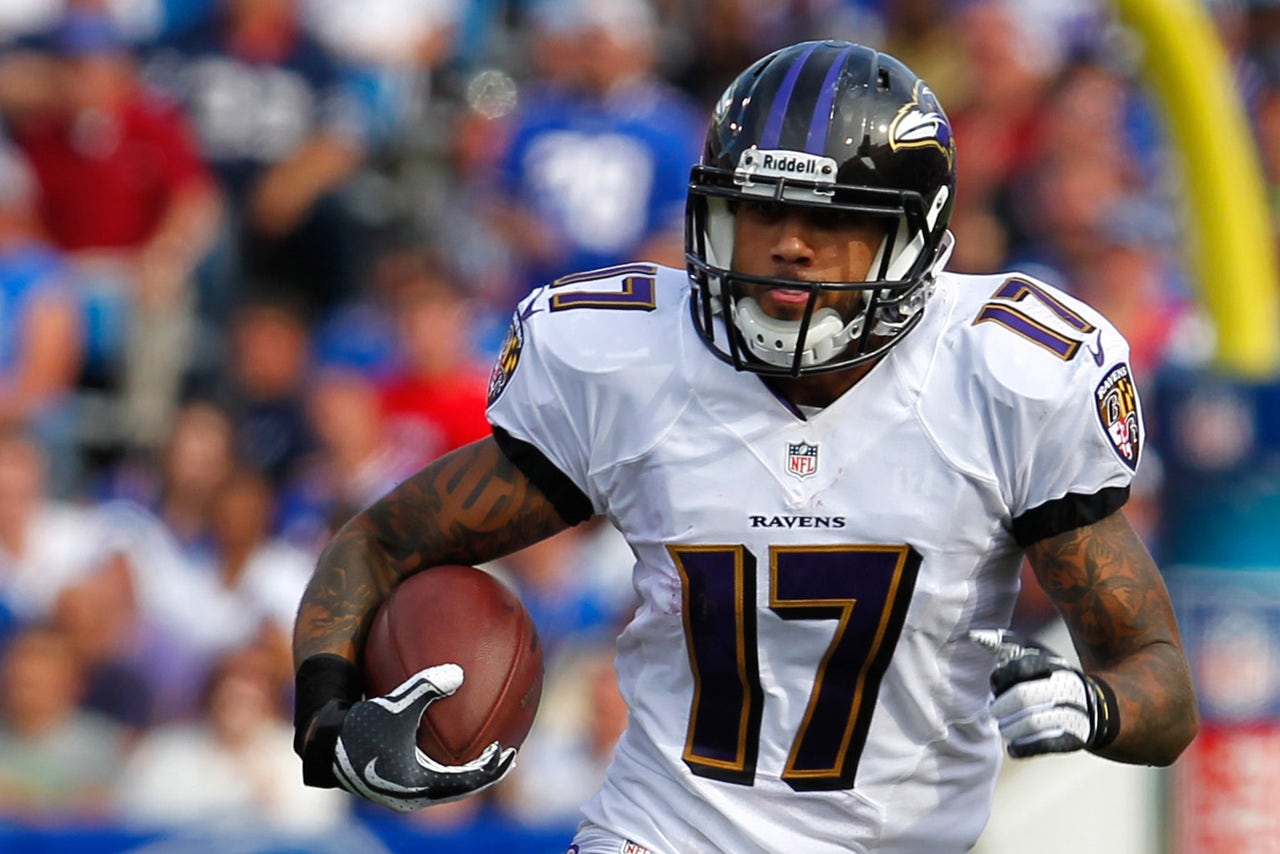 The Jacksonville Jaguars, who had been shut out in previous attempts to add wide receivers through free agency, announced Tuesday the signing of Tandon Doss.
Doss was a fourth-round draft pick in 2011 by the Baltimore Ravens and caught 19 passes for 305 yards last season for them. He has 26 receptions for his career and has also returned 27 punts, including one for an 82-yard touchdown against Houston.
At 6-foot-2 and 205 pounds, Doss is a larger version of Ace Sanders, the Jaguars' fourth-round pick a year ago who finished second to Cecil Shorts III in receptions with 45 and led the team in punt returns. None of Sanders' 25 returns, however, were for longer than 17 yards.
Doss, 24, was not offered a tender by the Ravens as a restricted free agent. Length and terms of the contract were undisclosed.
The Jaguars had tried unsuccessfully to persuade Eric Decker and Emmanuel Sanders to come to Jacksonville. Justin Blackmon, who had a team-high 64 catches for 865 yards and five touchdowns as a rookie in 2012, played only four games last season because of a pair of suspensions handed down by the NFL, and his future with the Jaguars remains uncertain.
You can follow Ken Hornack on Twitter @HornackFSFla or email him at khornack32176@gmail.com.
---