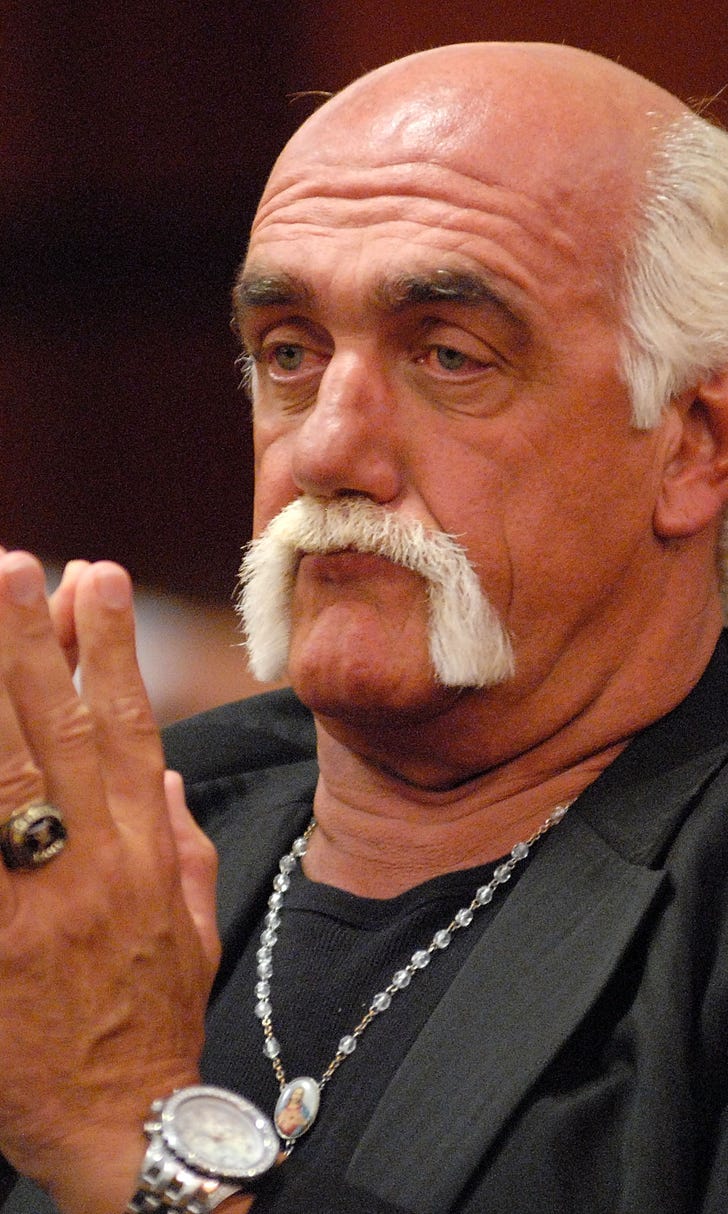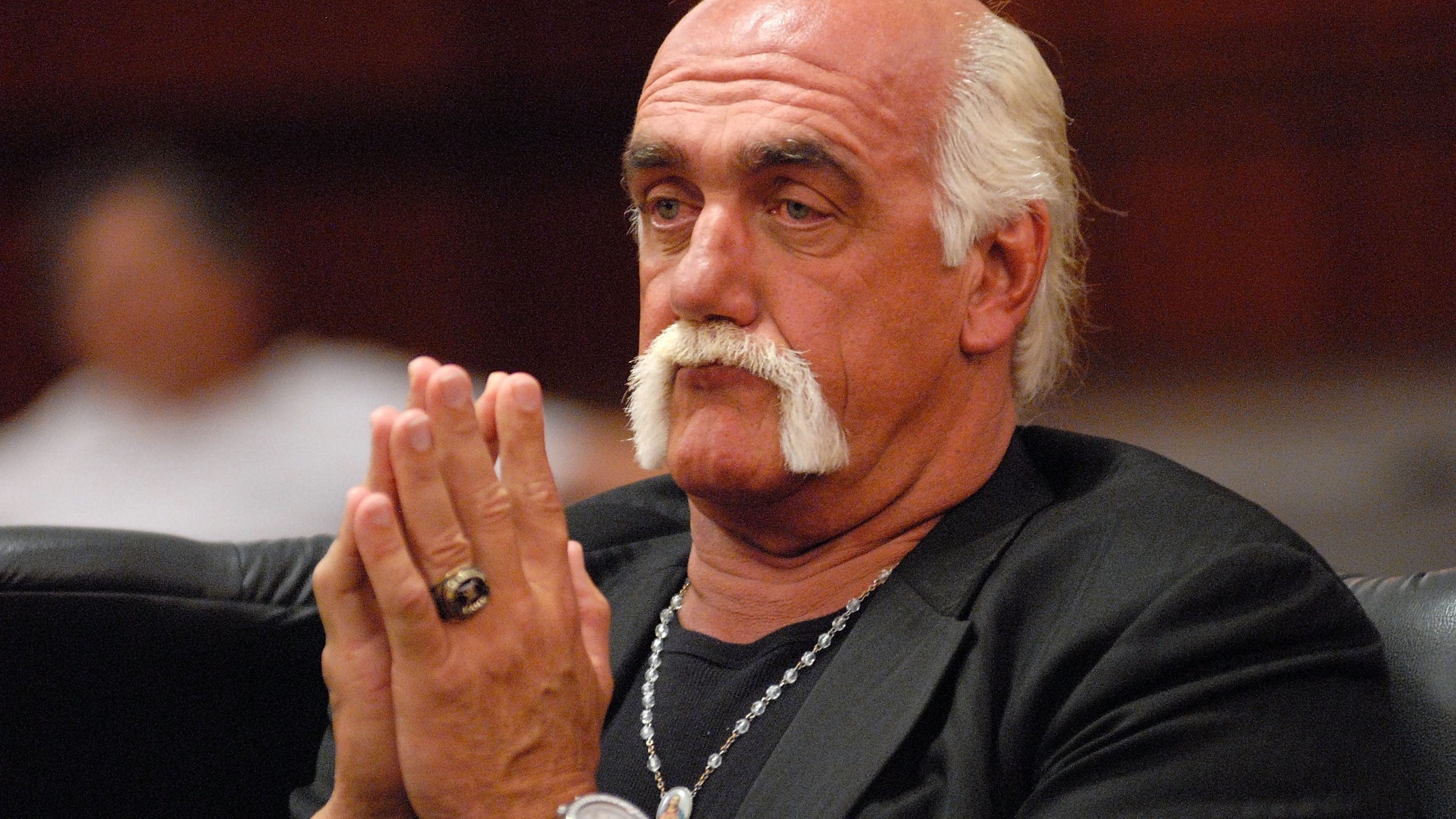 Iron Sheik didn't take news of Hulk Hogan scandal well
BY foxsports • July 25, 2015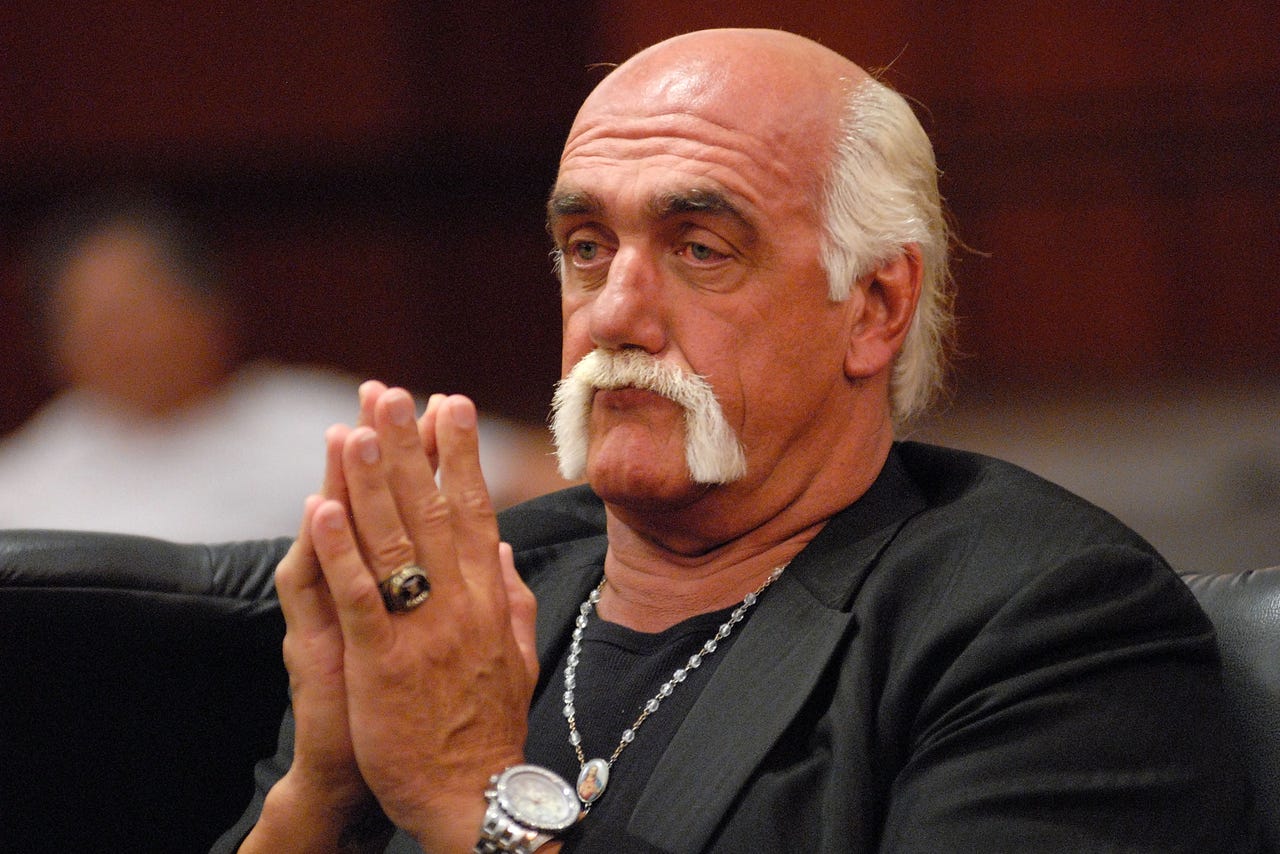 Hulk Hogan hit rock bottom Friday when he was fired by the WWE. The National Enquirer reported racist comments that Hogan allegedly made during a private conversation eight years ago, and the wrestling great made a public apology.
Naturally, the Iron Sheik didn't take this news very well.
The Sheik never has held back his hate for his fellow former star, and while Hogan was tweeting contrite messages preaching love and brotherhood, Sheikie Baby was taking a much different tone.
WARNING: EXPLICIT LANGUAGE!
WHO WANT TO SEE THE LEGEND REPLACE THE HIWDY DOODY HULK HOGAN IN THE @WWEToughEnough GIVE ME HELL YEAH

— The Iron Sheik (@the_ironsheik) July 24, 2015
As if the Hogan provocation wasn't bad enough, another favorite target of the Sheik, Virgil, came to Hogan's defense.
HELLO @THEREALVIRGIL JABRONI JABRONI JABRONI JABRONI JABRONI JABRONI JABRONI JABRONI JABRONI JABRONI JABRONI JABRONI JABRONI JABRONI JABRONI

— The Iron Sheik (@the_ironsheik) July 22, 2015
The WWE deleted most references to Hogan on its website and issued a statement Friday saying it had terminated its contract with him.
The WWE did not give a reason, but issued a statement saying it is "committed to embracing and celebrating individuals from all backgrounds as demonstrated by the diversity of our employees, performers and fans worldwide."
On Friday, a joint report from RadarOnline.com and The National Enquirer said that Hogan had used racial slurs in a conversation caught on a sex video that is the subject of an invasion of privacy lawsuit.
In a statement, the 61-year-old Hogan apologized for using "offensive language" in a conversation eight years ago.
"It was unacceptable for me to have used that offensive language; there is no excuse for it; and I apologize for having done it," Hogan said, calling his departure from the WWE a resignation.
His attorneys did not return messages left by The Associated Press.
Hogan, perhaps the biggest star in WWE's five-decade history, was the main draw for the first WrestleMania in 1985 and was a fixture for years in its signature event, facing everyone from Andre The Giant and Randy Savage to The Rock and even company chairman Vince McMahon.
He won six WWE championships and was inducted into the WWE Hall of Fame in 2005 by Sylvester Stallone.
But he was able to transcend his "Hulkamania" fan base to become a celebrity outside the wrestling world, appearing in numerous movies and television shows, including a reality show about his life on VH1, "Hogan Knows Best."
Hogan is currently seeking $100 million from the website Gawker for posting part of the sex tape of him with Heather Cole, the ex-wife of Hogan's one-time friend and radio show host Bubba the Love Sponge Clem.
Gawker, which removed the video from its website under a court order, said it had the right to publish the edited video because Hogan talked in detail about his sex life before the video's release, which made the story newsworthy.
The Associated Press contributed to this report.
---