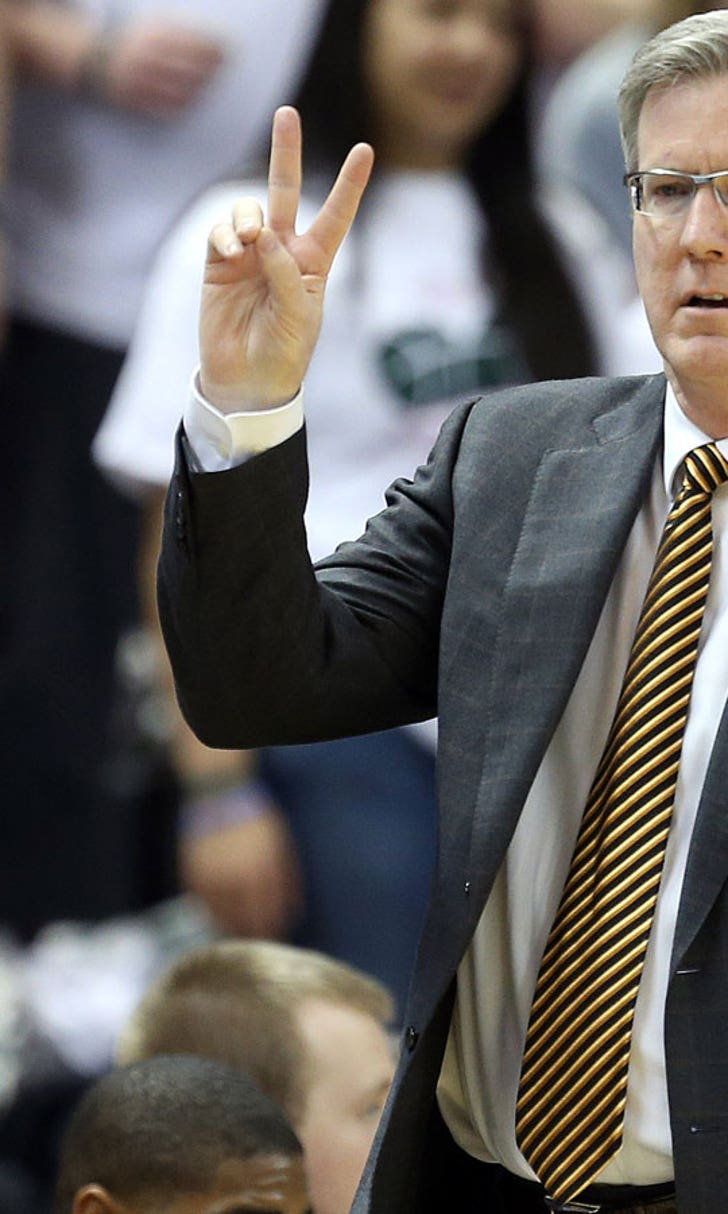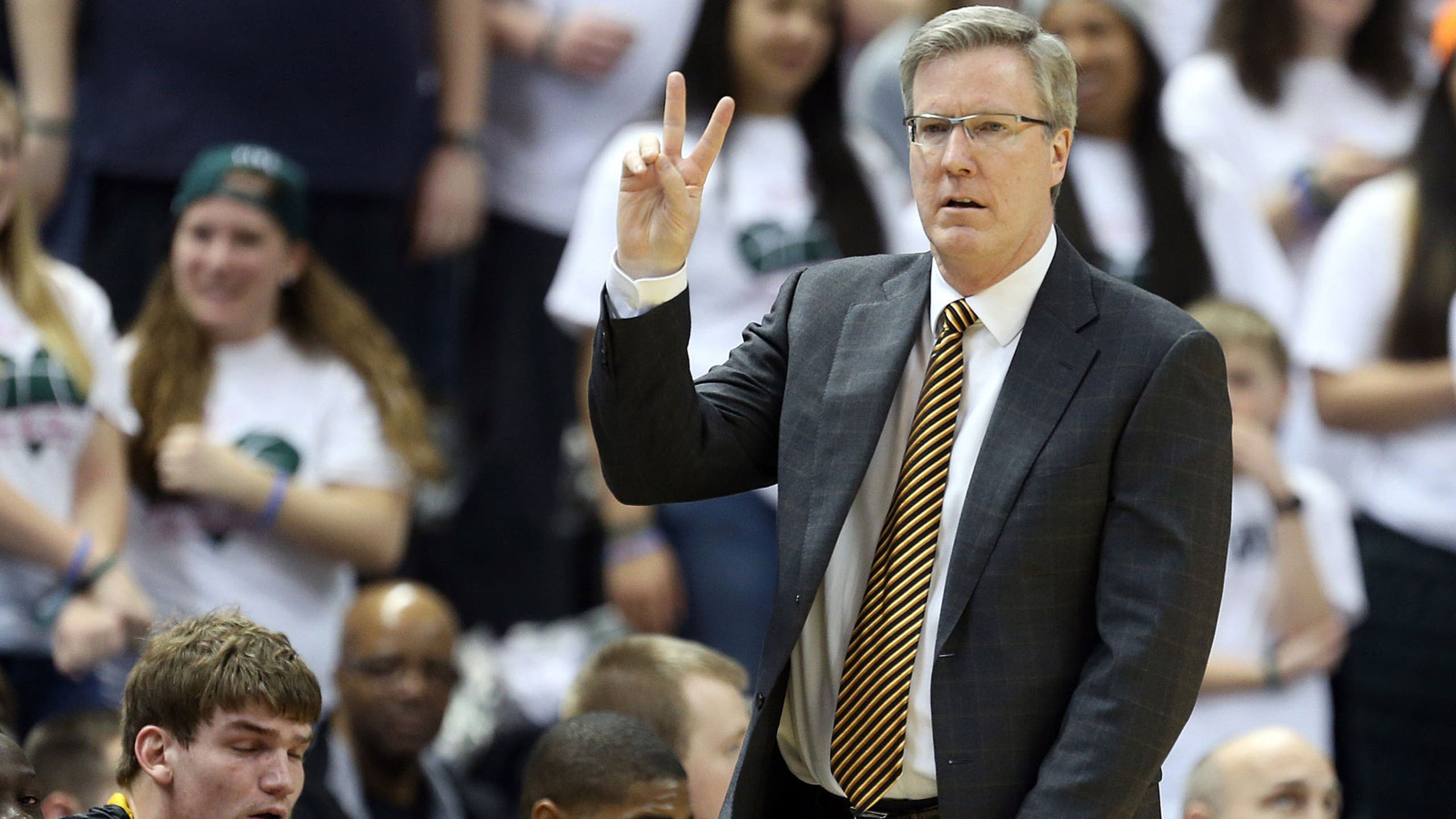 Iowa coach plans to return to Dayton after son's surgery
BY foxsports • March 19, 2014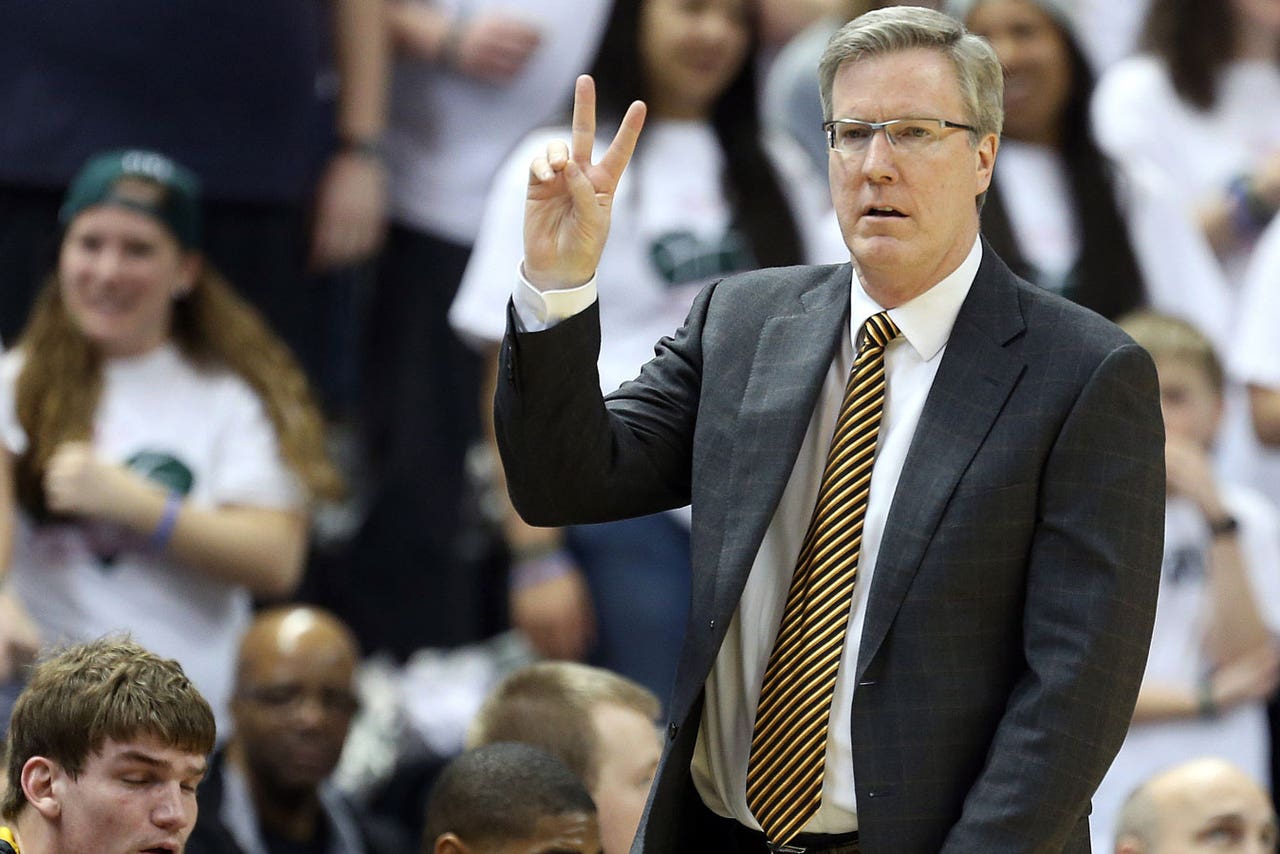 DAYTON, Ohio - The Iowa Hawkeyes have been here since Monday and are going through final preparations for Wednesday night's First Four game vs. Tennessee today.
Their coach is not here. Fran McCaffery is back in Iowa City Wednesday morning where his 13-year-old son, Patrick, is undergoing surgery to remove a thyroid tumor.
Fran McCaffery plans to make it back for the game, which tips off around 9:10 p.m. ET Wednesday. He left on Tuesday night.
"We had practice, we'll have another meeting and then I'll take off," McCaffery said on Tuesday. "And so we'll put everything to bed for today. Tomorrow, the other coaches will handle the morning meeting and the shootaround. Hopefully I'll be back before the last meeting we have which is typically right before pregame meal or right after pregame meal and be ready to coach the game, assuming all goes well."
According to the Associated Press, doctors won't know if the tumor is cancerous until the surgery is performed.
Iowa is in the NCAA tournament for the first time under McCaffery in his fourth year on the job. The Hawkeyes lost six of their last seven to slip to the First Four but have the talent to be a dangerous team in this tournament if they can play well. Clearly, they've had things other than basketball on their minds.
"Coach McCaffery is our guy," Iowa guard Roy Devyn Marble said. "We love him. We're all like family. Pat is basically at practice with us every day. He's like our little brother, so I think as a unit we will rally behind it, and hopefully we everything goes well for them.
"They're all in our prayers. I know coach is in a tough spot, so we're just trying to make this as simple and easy for him as possible."
Understandably, McCaffery hasn't said much about his son's situation. He's tried to keep his players focused on basketball and the opportunity in front of them.
"This has been an incredible journey for our team and we're just thrilled to be here," McCaffery said. "I've been here before playing in the NCAA Tournament. It's an incredible venue here at Dayton, and I'm just so excited for our guys to have this opportunity to play in the tournament. We've prepared well. I like our professionalism in terms of how we approach getting ready for this game."
---