Inspired by WWE wrestler, Nyjer Morgan wants to be 'The People's Champ'
January 23, 2017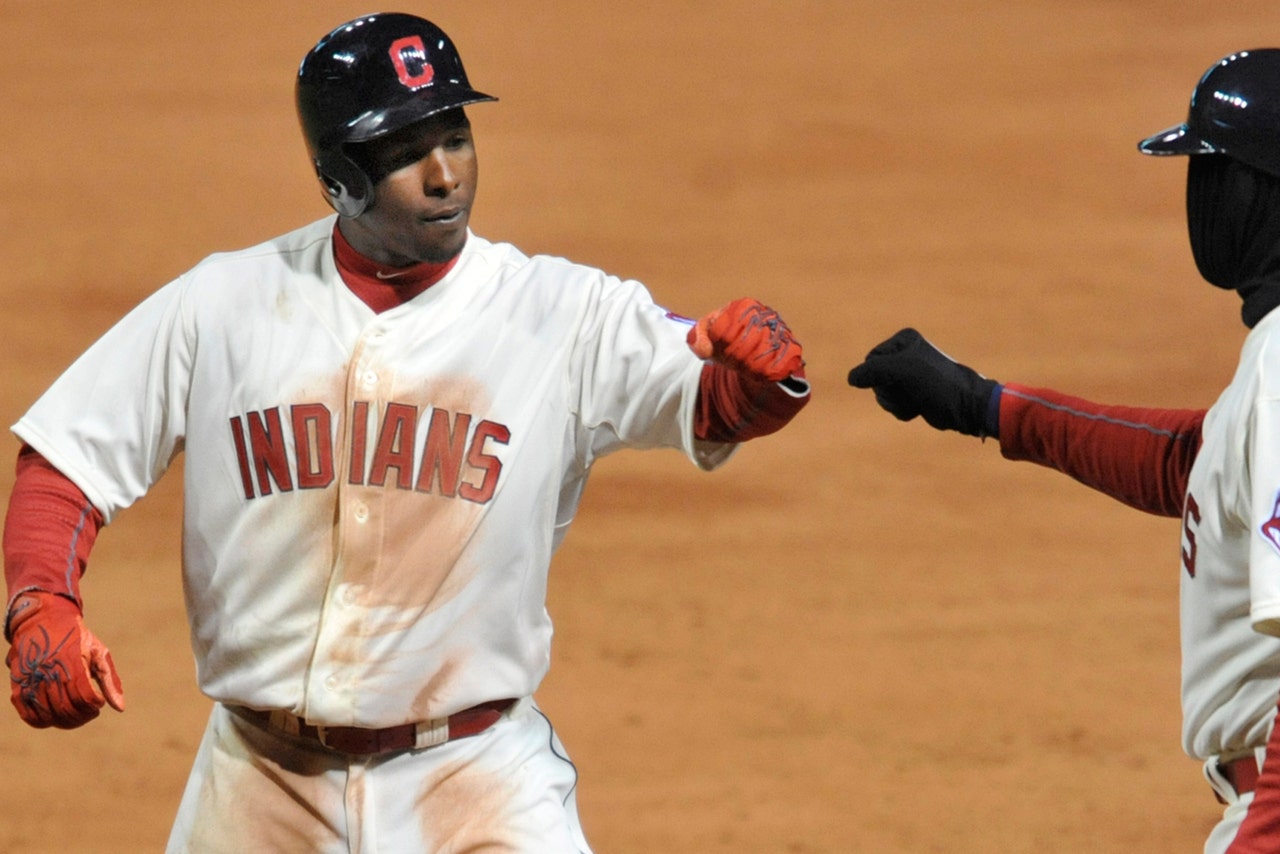 Nyjer Morgan sure knows how to get the crowd going -- and on Tuesday night, he did it before even stepping up to the plate.

The Indians outfielder changed his walk-up song to the theme for WWE superstar Daniel Bryan. Luckily for Morgan, a lot of Cleveland fans share his affinity for pro wrestling. Well, at least the ones that showed up for the series opener with the Padres.

Only two days removed from Wrestlemania 30, it didn't take long for fans to recognize the entrance theme of the current WWE World Heavyweight champion.

The crowd, albeit a small one, responded to the tune, "Flight Of The Valkyries", with Bryan's famous "YES!" chant -- the wrestler's catchphrase that's sweeping the nation.




Not only was the song a big hit with fans, but it brought Morgan a big night at the plate -- three hits and two RBI.

The music is particularly fitting for Morgan, as the character of Daniel Bryan is that of an underdog who never gives up.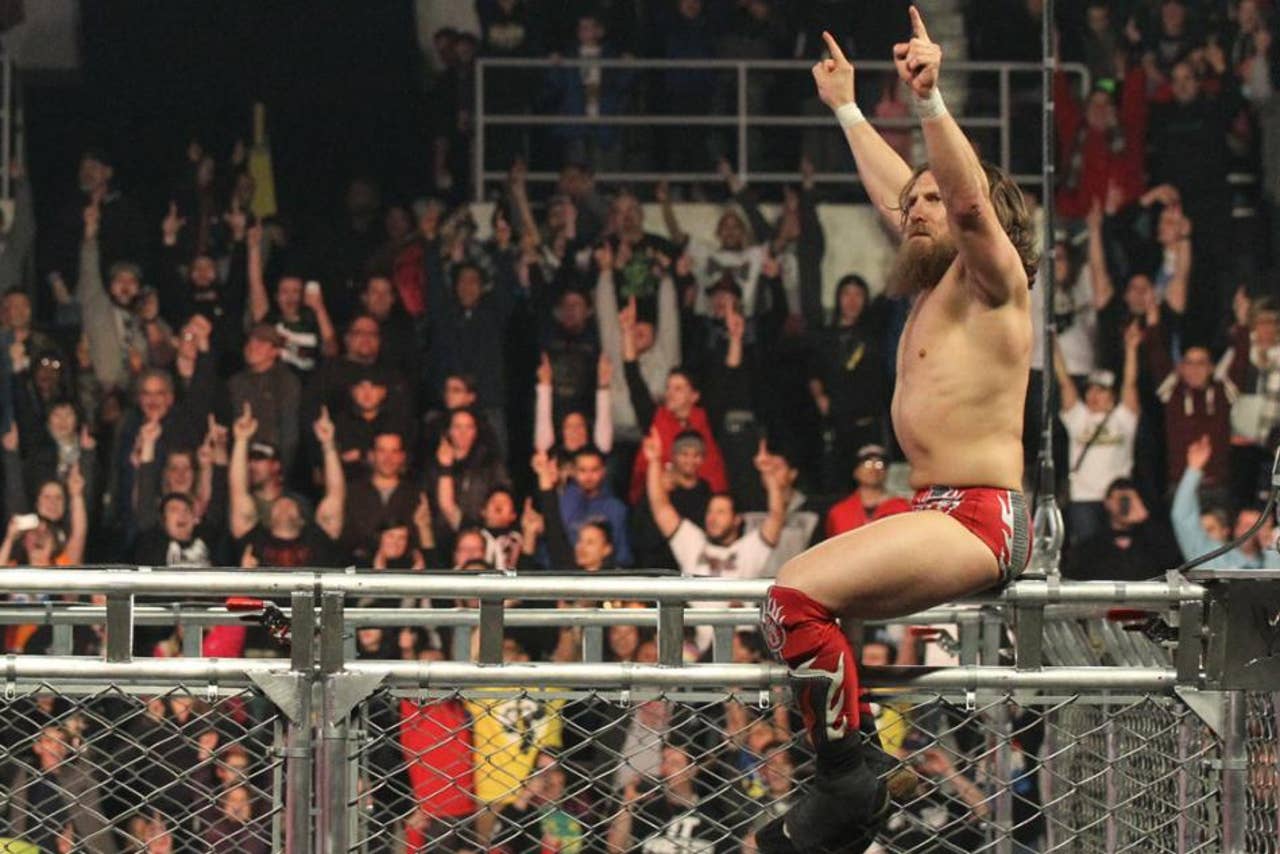 Signed by the Indians as a spring training invitee, Morgan was considered a longshot to make the team. After spending the 2013 season playing for the Yokohama DeNA BayStars in Japan, he trained hard during the offseason, setting his sights on making a Major League comeback. After an impressive spring, he was awarded a roster spot when center fielder Michael Bourn went down with a hamstring injury towards the end of camp.

Morgan has quickly become a fan favorite in Cleveland, mainly for his performance on the field. He's currently hitting .389 (.520 OBP) with seven hits, four RBI, six walks and a stolen base. But fans also seem to gravitate towards Morgan's electric personality. You can see it with his teammates, too.

There's no doubt Nyjer Morgan has been a very pleasant surprise for the Indians and it looks like he's played himself on to the roster long-term.

Just like his WWE inspiration Daniel Bryan, Nyjer Morgan is an underdog. And who doesn't love rooting for the underdog?

Follow on Twitter @LindseyBaseball
---