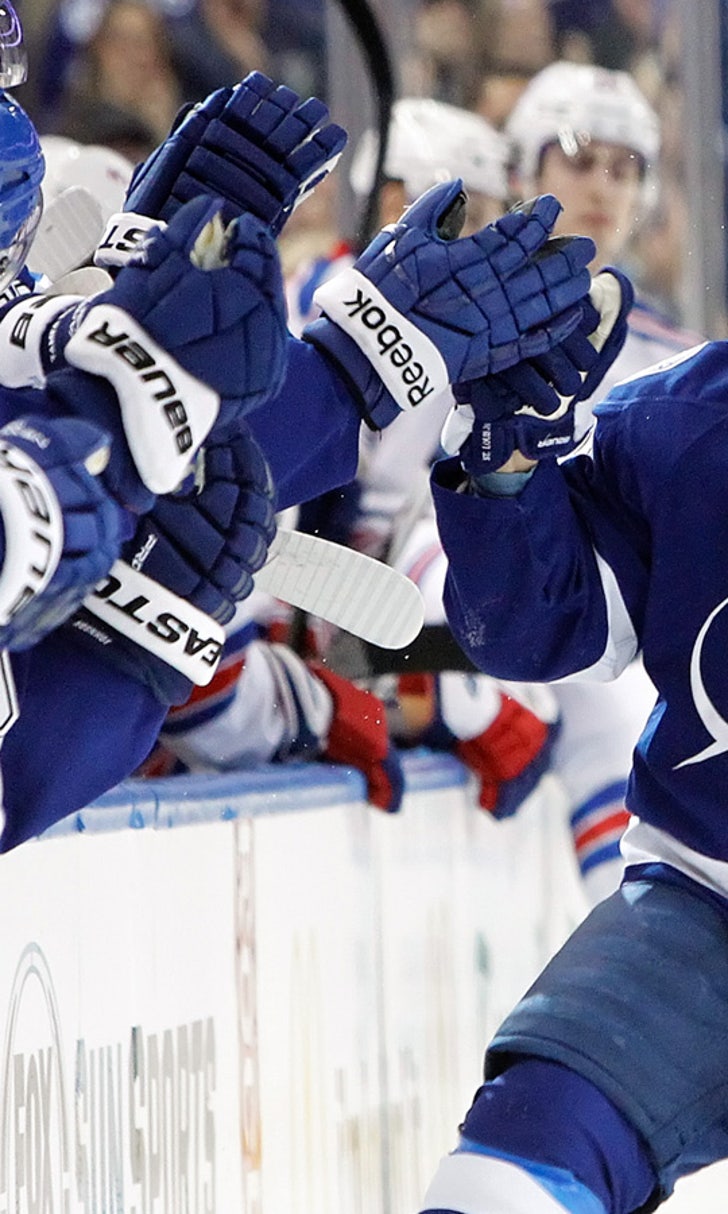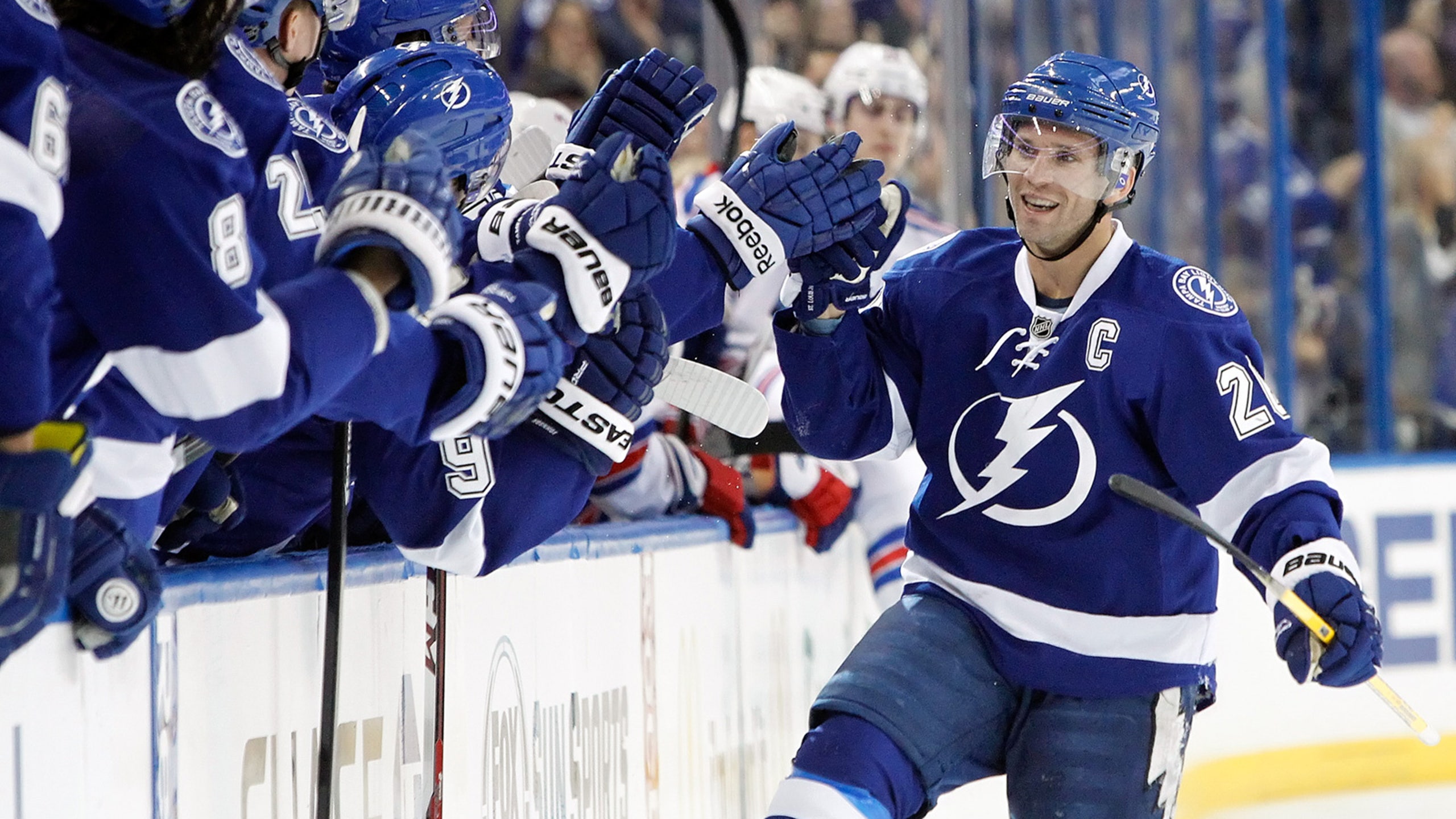 'Inside the Lightning: Martin St. Louis' premieres Dec. 21 on Sun Sports
BY foxsports • December 20, 2013
TAMPA, Fla. -- On Saturday, Dec. 21, at 10 p.m., Sun Sports, the regional television home of the Tampa Bay Lightning, will premiere the next episode of "Inside the Lightning" upon conclusion of the Lightning vs. Carolina Hurricanes game.
Titled "Martin St. Louis," this episode will provide viewers with an all-access look at the motivation behind St. Louis' career, his supportive family, his evolution as a player, his role as a father and what the Lightning captain still wants to accomplish. Undrafted and undersized, the odds of achieving sustained success in the National Hockey League were never in St. Louis' favor. However, while he may be short in stature, the future Hall of Famer has proven to be herculean in heart throughout his time with the franchise.
This episode features sound from:
* Martin St. Louis

* General Manager Steve Yzerman

* Head Coach Jon Cooper

* Teammates Ryan Malone, Teddy Purcell, Steven Stamkos

* St. Louis' parents, Normand and France

* St. Louis' wife, Heather


See all of this and more on "Inside the Lightning: Martin St. Louis," and be sure to follow @SunSportsBolts on Twitter and visit FOXSportsFlorida.com for channel listings and exclusive Tampa Bay Lightning coverage.
ABOUT FOX SPORTS FLORIDA / FOX'S SUN SPORTS
FOX Sports Florida & FOX's Sun Sports are the regional television homes of the Orlando Magic, Tampa Bay Rays, Miami Heat, Miami Marlins, Tampa Bay Lightning, Florida Panthers, Florida State University and the University of Florida. The regional sports networks are available in more than 6.5 million cable & satellite homes across the state. FOX Sports Florida and Sun Sports are committed to making a positive impact in the communities we serve by engaging our audiences and providing award winning TV and web coverage of Florida's hometown sports teams. For more information, channel listings and how you can get involved with FOX Sports Florida / Sun Sports, visit www.foxsportsflorida.com
---