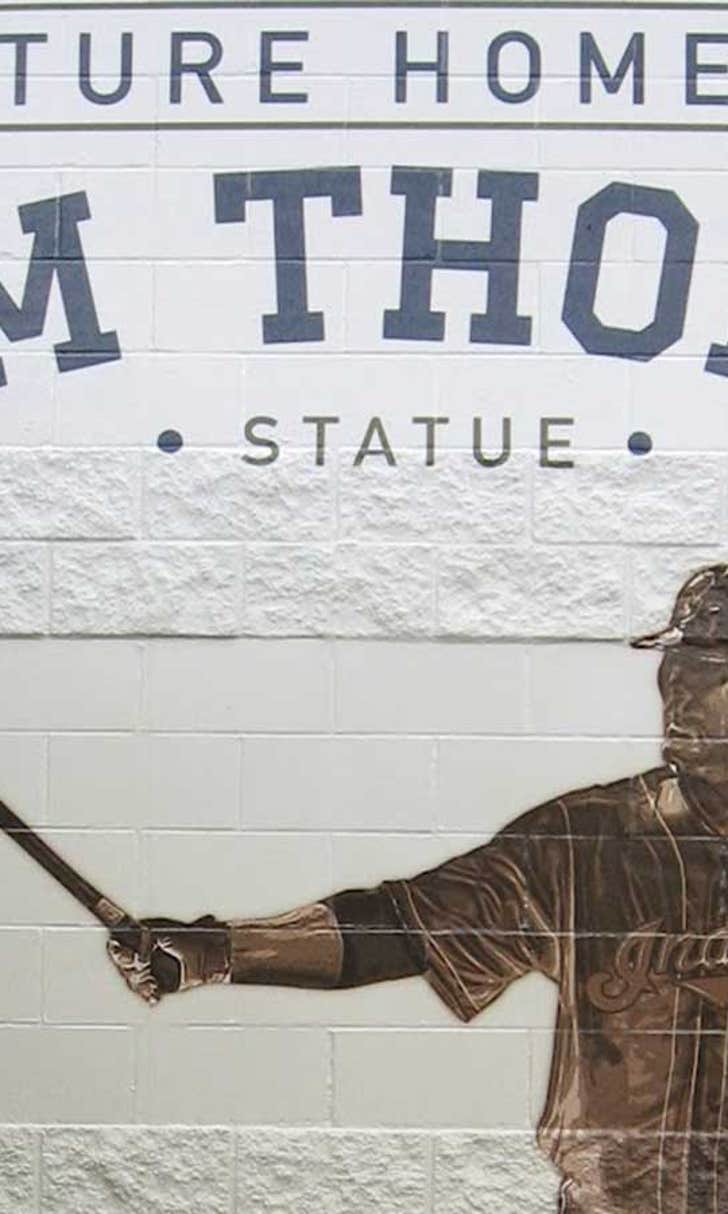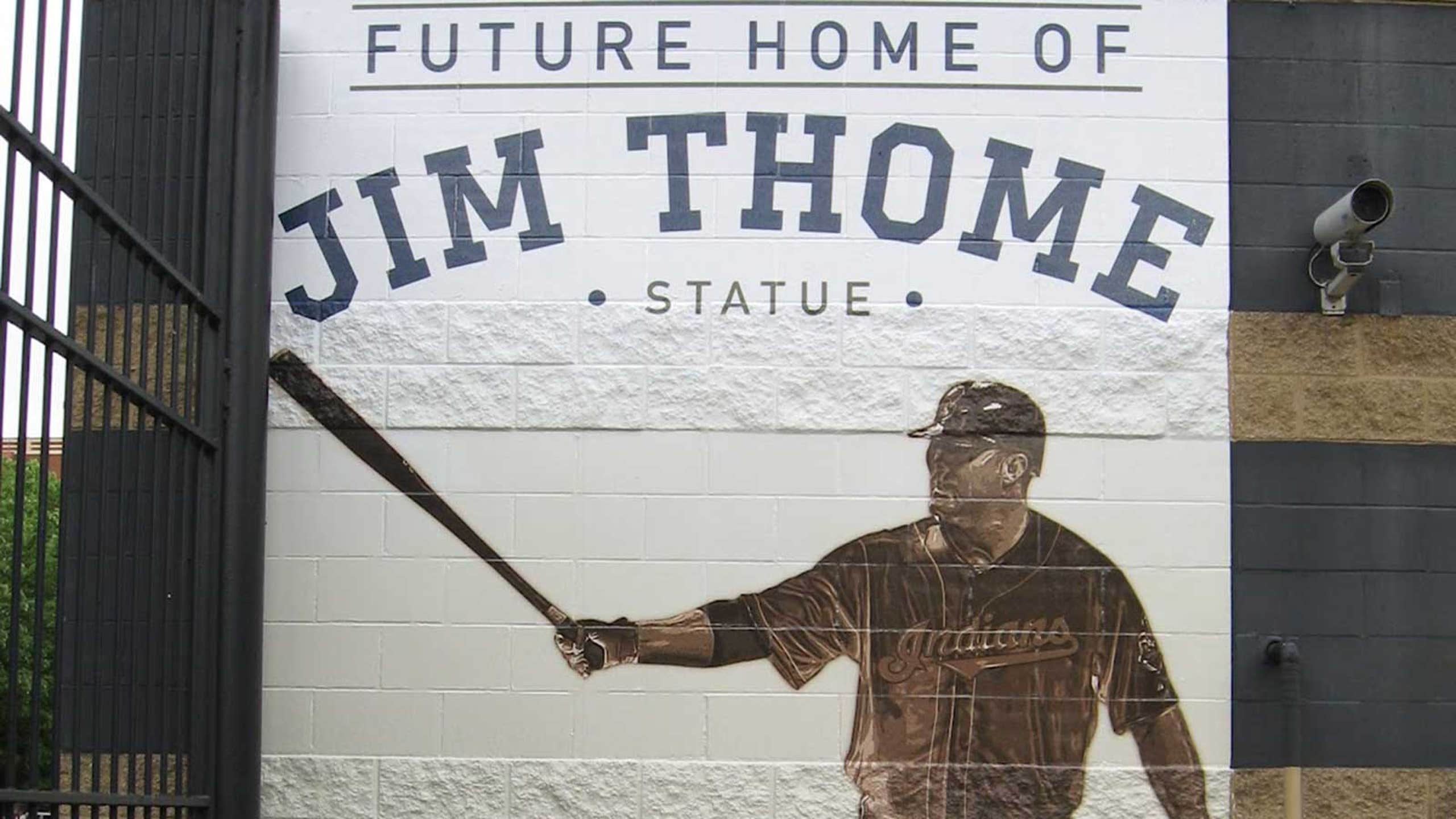 Indians announce 2014 promotional schedule
BY Lindsey Foltin • January 25, 2014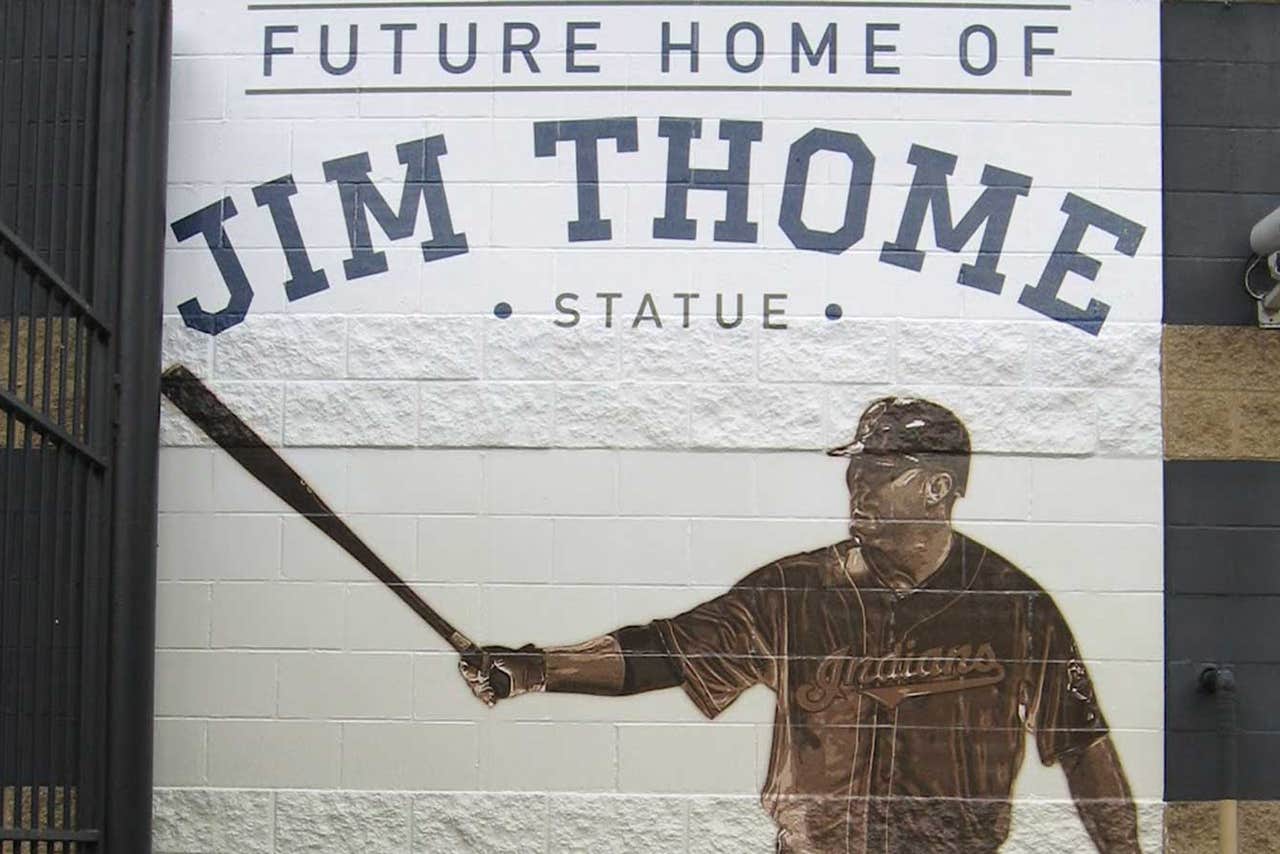 Cleveland, OH -- Four bobbleheads, four jerseys and a Jim Thome replica statue highlight the Cleveland Indians 2014 promotional schedule, which the team released Saturday morning at Tribe Fest at Progressive Field.
The Indians' annual Hall of Fame weekend is set for June 21, with Omar Vizquel becoming the 40th member of the team's Hall of Fame. Vizquel, the owner of 11 Gold Glove awards, made three American League All-Star teams and helped the club win two A.L. Championships and six A.L. Central Division championships. Fans attending the game on June 21 will receive Vizquel replica jerseys.
Other replica jersey giveaways include civil rights pioneer and MLB Hall of Famer Larry Doby on July 5, Kenny Lofton on July 12 and manager Terry Francona on August 23.
Continuing the tradition of Indians alumni bobbleheads, fans will be reminded of the great pitching performances during the 90's playoff runs with Orel Hershiser bobblehead night on May 3. While Hershiser only spent three seasons with the Indians, his veteran presence helped lead the young team to the playoffs in '95 for their first post-season appearance in 41 years.
Other bobblehead giveaways include Nick Swisher ("Brohio" edition) on May 31, Michael Bourn on June 3 and Jason Kipnis on July 8.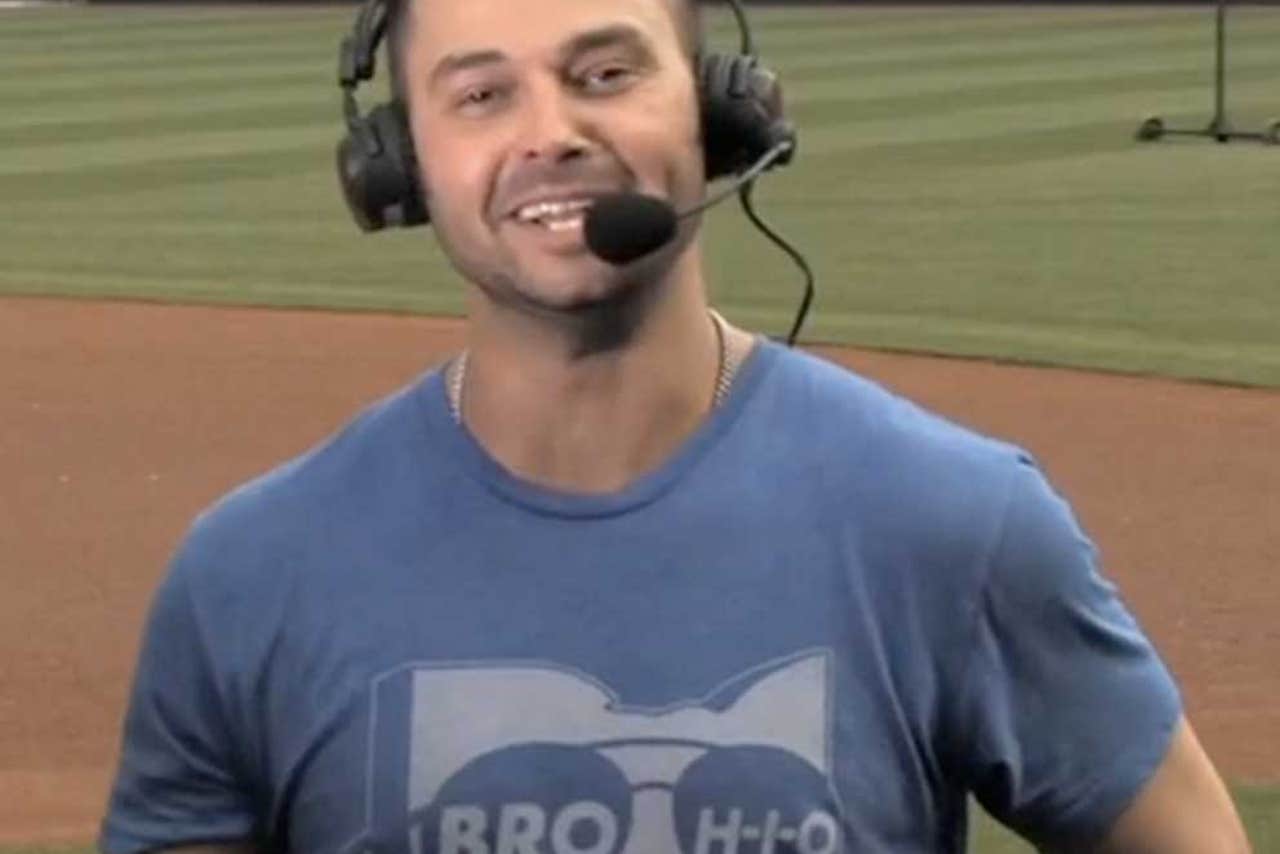 May 31 will be Nick Swisher "Brohio" bobblehead night at Progressive Field.

Popular local T-shirt designer GV Art + Design will produce a new T-shirt design for Tribe fans on June 18. A second T-shirt giveaway is scheduled for September 6 and will feature a design created and voted on by the fans. Details, including how to submit a design, can be found at Indians.com/tshirtdesign.
The jerseys and bobbleheads lead another robust promotional schedule, which starts with a magnet schedule giveaway courtesy of Progressive Insurance to all fans on Opening Day, April 4, against the Minnesota Twins.
Four promotional items -- Brohio and Kipnis bobbleheads, Vizquel jersey and Thome statue -- will be given to 12,500 fans. Most other promotional items will be distributed to 10,000 fans, with the exception of the Opening Day magnet schedule, which will be given to all fans.
Other popular promotional staples also will return for 2014, including Rock N' Blast, a two-night fireworks spectacular and part of a 17-night fireworks schedule, is set for August 15 and 16. Fans' canine friends, meanwhile, can watch the team take on the Los Angeles Angels on June 17 for the Indians Puppypalooza event.
The Indians' Rally Alley presented by RTA returns for 15 dates, including Opening Day. Fans will have access to games, live music, concessions and more on Larry Doby Way, which runs behind the left-field bleachers.
The Indians once again will partner with KeyBank on 10 KeyBank Kids Fun Days on Sundays beginning May 4. Meanwhile, Sugardale will present 13 Dollar Dog Nights, the first on Friday, May 2 with the Chicago White Sox in town. Jo-Ann Fabric & Craft Stores again will present Crafting at the Ballpark, this year on June 22.
For the complete promotional schedule visit Indians.com/Promos.
---