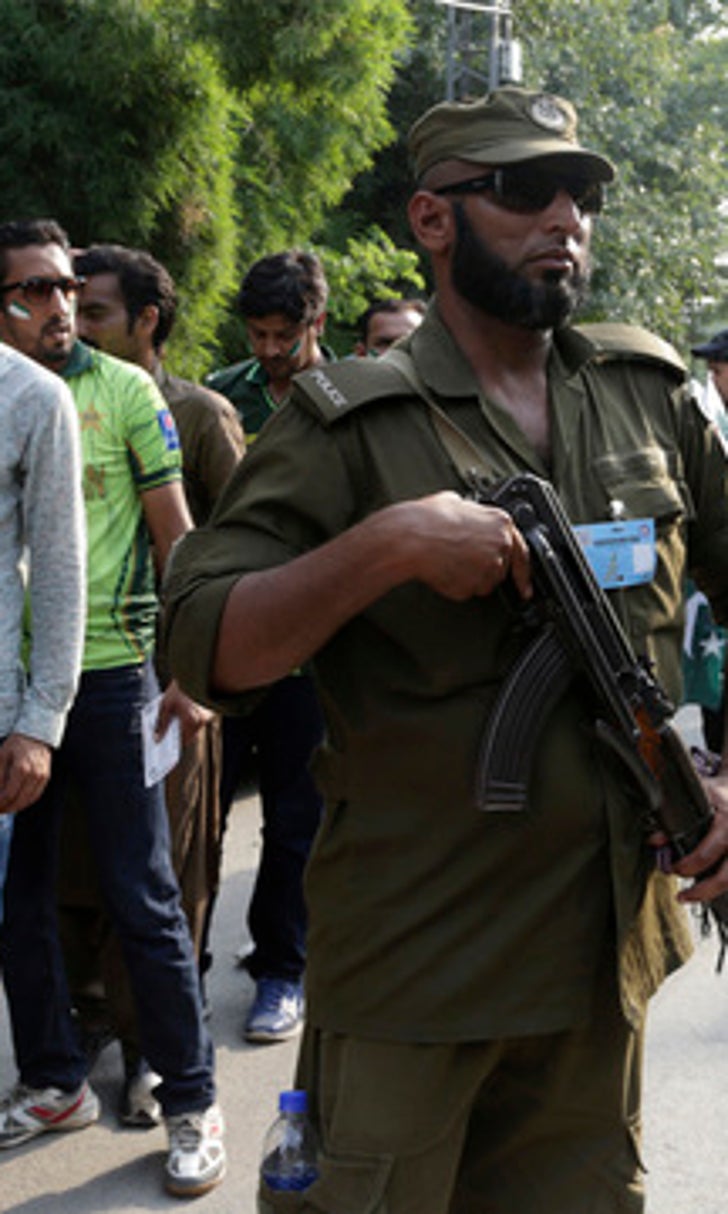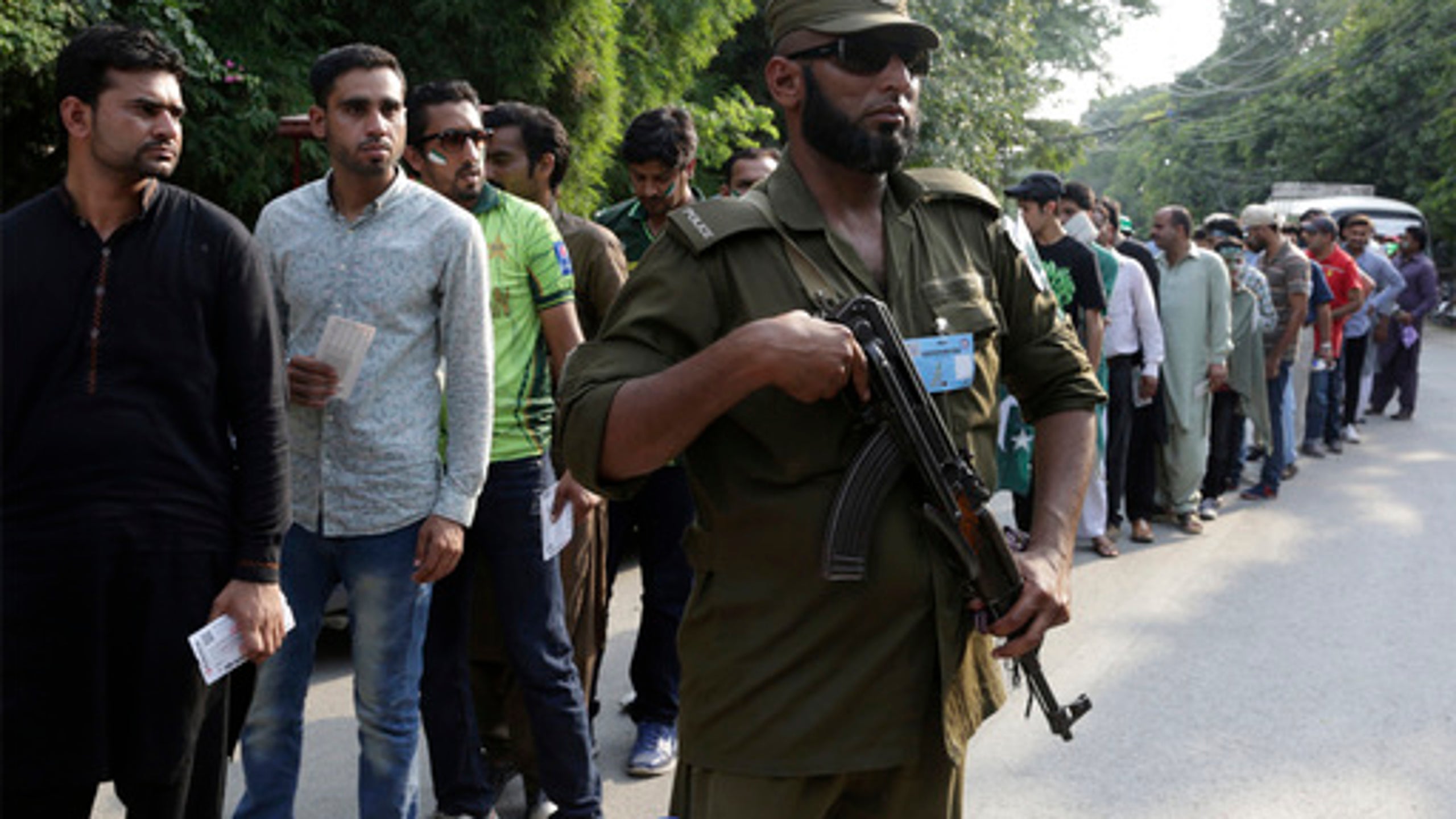 ICC backing Pakistan's bid to host full cricket series
BY AP • September 14, 2017
LAHORE, Pakistan (AP) World cricket's governing body wants international teams back in Pakistan after an eight-year absence due to security concerns but cautioned that it could be a ''long process.''
The Pakistan Cricket Board is currently hosting a three-match Twenty20 series between Pakistan and a World XI in Lahore amid heavy security.
''ICC has already agreed to invest in security and develop security capabilities (of Pakistan) for a three-year period,'' International Cricket Council chief executive David Richardson said Wednesday. ''Certainly I think the intention would be to bring member countries to tour Pakistan, not a World XI tour, and that would be the ideal to have international cricket return to Pakistan in normal circumstances.''
Richardson said it was too early to say when the PCB could host a full bilateral series and organize international games in other big cities like Karachi and Rawalpindi.
''It's a long process,'' Richardson said. ''This is a stepping stone in the right direction. I think the next step is to improve capabilities to areas and cities outside of Lahore itself.''
Only Zimbabwe has toured Pakistan for a short limited-overs series in 2015 since an attack on the Sri Lanka team bus in Lahore in 2009. But Lahore is expected to host four T20 internationals over the next two months - a one-off match against Sri Lanka and a three-match series against West Indies in November.
The ICC will give the PCB $1.1 million over the next three years to improve security and will also share its expertise. ICC security experts are in Lahore, monitoring arrangements to protect the World XI team.
Fourteen players from seven countries - South Africa, Australia, England, West Indies, Sri Lanka, Bangladesh and New Zealand - formed the World XI which is led by South Africa's Faf du Plessis.
Richardson explained why no Indian player was part of the World XI team.
''The fact is you can't ignore the situation that exists between India and Pakistan at a political level,'' he said. ''Any Indian player being part of the tour, you can imagine the focus that would've been on that player and the pressures that would've brought from the security point of view.''
The Punjab provincial government has deployed several thousand security officials around the 25,000 capacity Gaddafi Stadium for the matches against the World XI. Fans have to go through at least four security checkpoints before entering into the stadium.
---