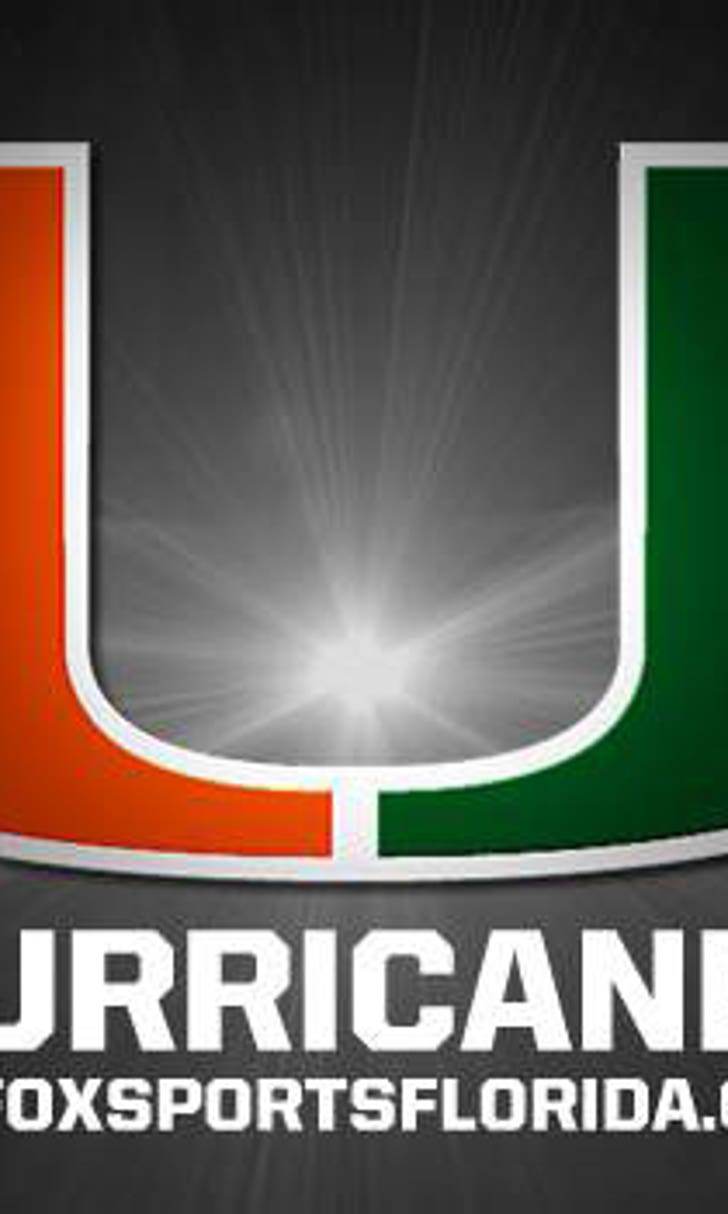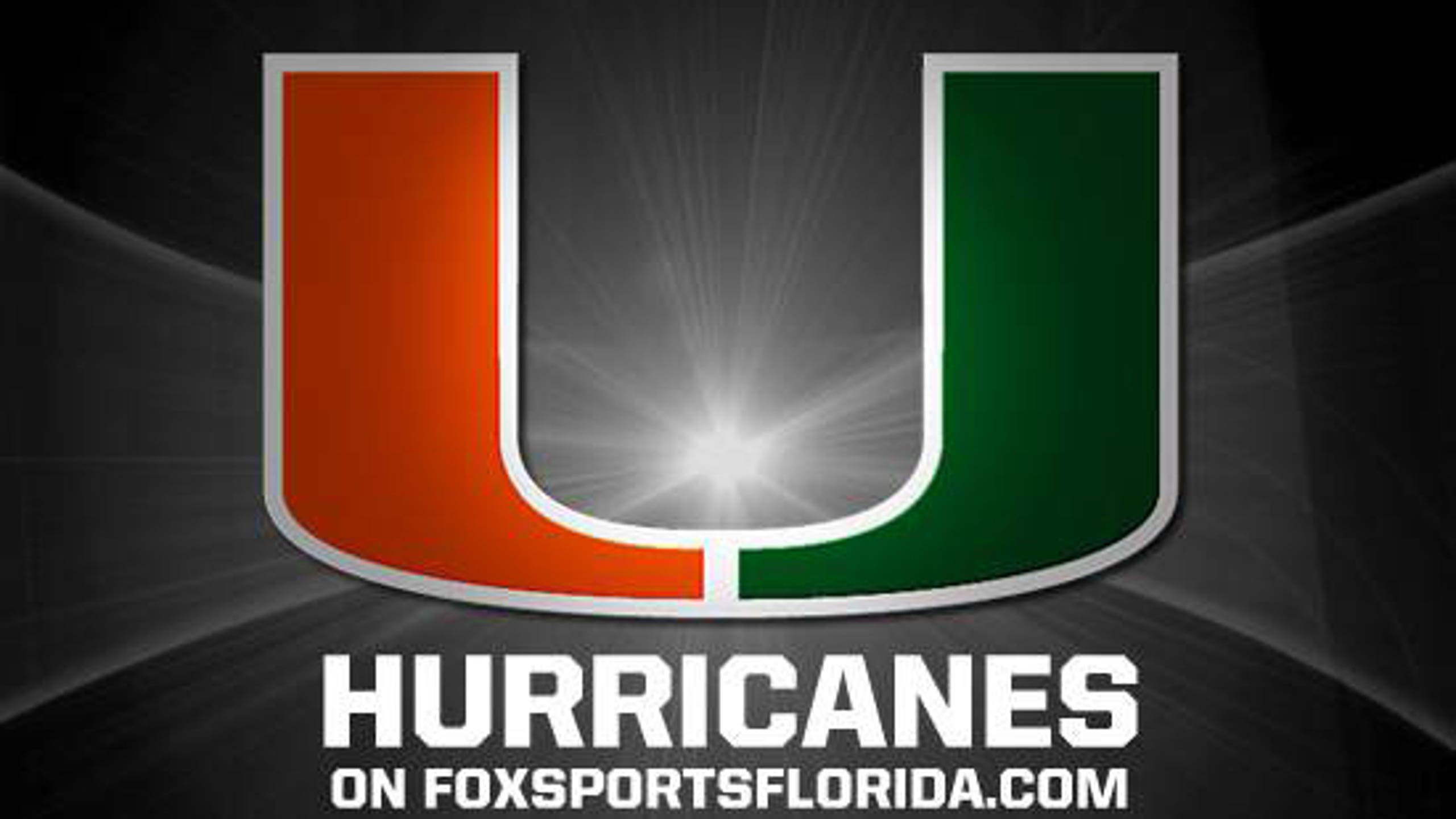 Hurricanes linebackers coach Barrow takes leave of absence
BY foxsports • August 1, 2014
Three days away from the start of camp, the University of Miami football program has made coaching changes.
Linebackers coach Micheal Barrow, who recruited players like All-ACC First Teamer Denzel Perryman, will be taking a sabbatical from coaching to attend to a family matter.
Barrow, a two-time national champion with the Hurricanes, played 12 years in the NFL. The 44-year-old joined UM's staff in 2007 under Randy Shannon and was kept on by current coach Al Golden in 2010.   
"As a proud University of Miami graduate, former football player and coach, it is with a heavy heart that I announce I'm taking a sabbatical from coaching this season," Barrow said in a statement. "This was an extremely tough decision to leave my dream job. However, I have a very important family obligation that requires my full attention, and I would not have had enough time to effectively fulfill my coaching duties.  
"With the 2014 football season starting soon, please know that I am truly sorry if my decision brings the organization any inconveniences. I would like to thank President (Donna E.) Shalala, Blake James, Al Golden, the coaching staff, UM football players and the entire UM family for seven great years. During this time, my professional career has grown and afforded me wonderful opportunities on and off the field. I have enjoyed working alongside some excellent colleagues and privilege to coach some great kids. I will never forget my tenure at the U and I'm looking forward to watching them this year. Go Canes!"  
As a result, former running backs coach Hurlie Brown will assume Barrow's position. He was a two-time national champion safety at UM.
Brown enters his 15th year of coaching but just his second at Miami. Last year, Golden promoted him as running backs coach after spending two seasons as the senior football operations coordinator. He was responsible for community outreach and recruiting official visits.
Tim "Ice" Harris, who rejoined the program in 2013 as assistant director of operations, will be the new running backs coach. 
Harris has more than 24 years of high school coaching experience to his name, most recently at nearby Miami Booker T. Washington High School where he captured back-to-back state titles from 2012-13.
In addition, Kevin Beard will take over Harris' previous capacity. He was a member of Fort Lauderdale's University School's coaching staff. Beard was a member of Miami's 2001 national-championship team.      
"We are very fortunate to add Kevin Beard to our staff," Golden said in a statement. "As a former team captain of a national championship team here, he truly understands what it means to be a student-athlete at the University of Miami. His diverse background as a player, teacher, coach, and trainer enables him to contribute in a unique way, and we're looking forward to him sharing his experience with our team. His work ethic and personality will be welcome additions to our staff. I am excited to have him rejoin the U Family."
You can follow Christina De Nicola on Twitter @CDeNicola13 or email her at cdenicola13@gmail.com.
---