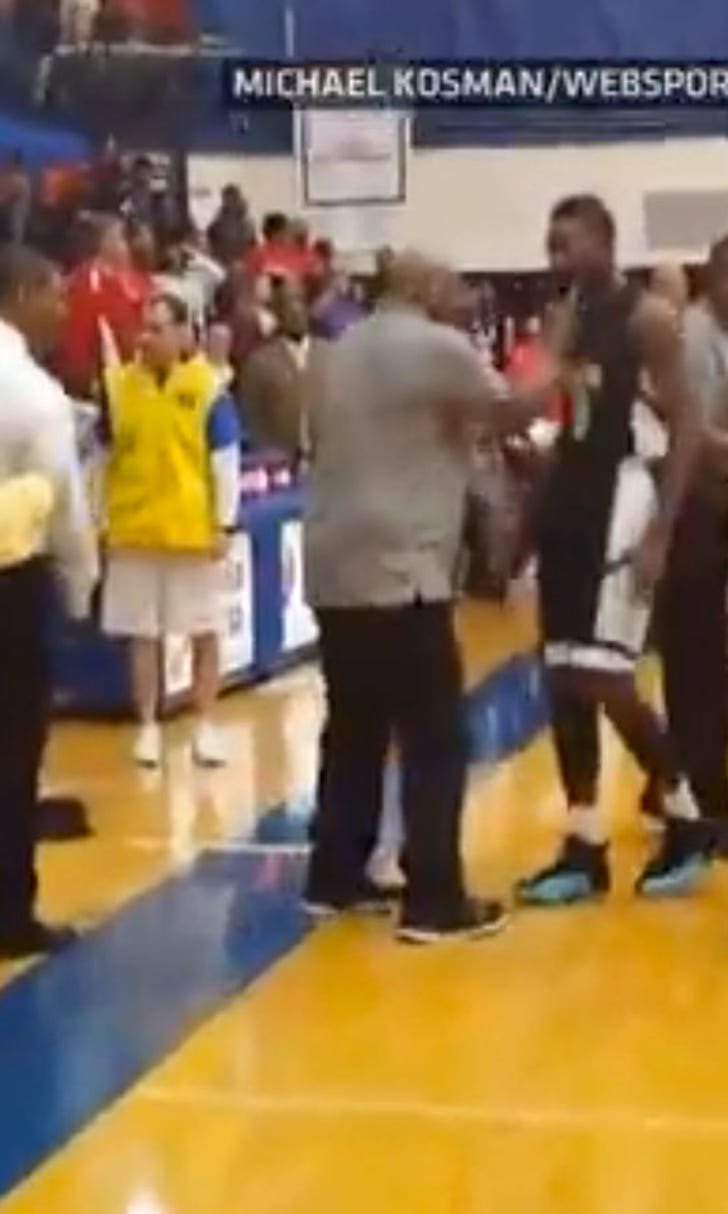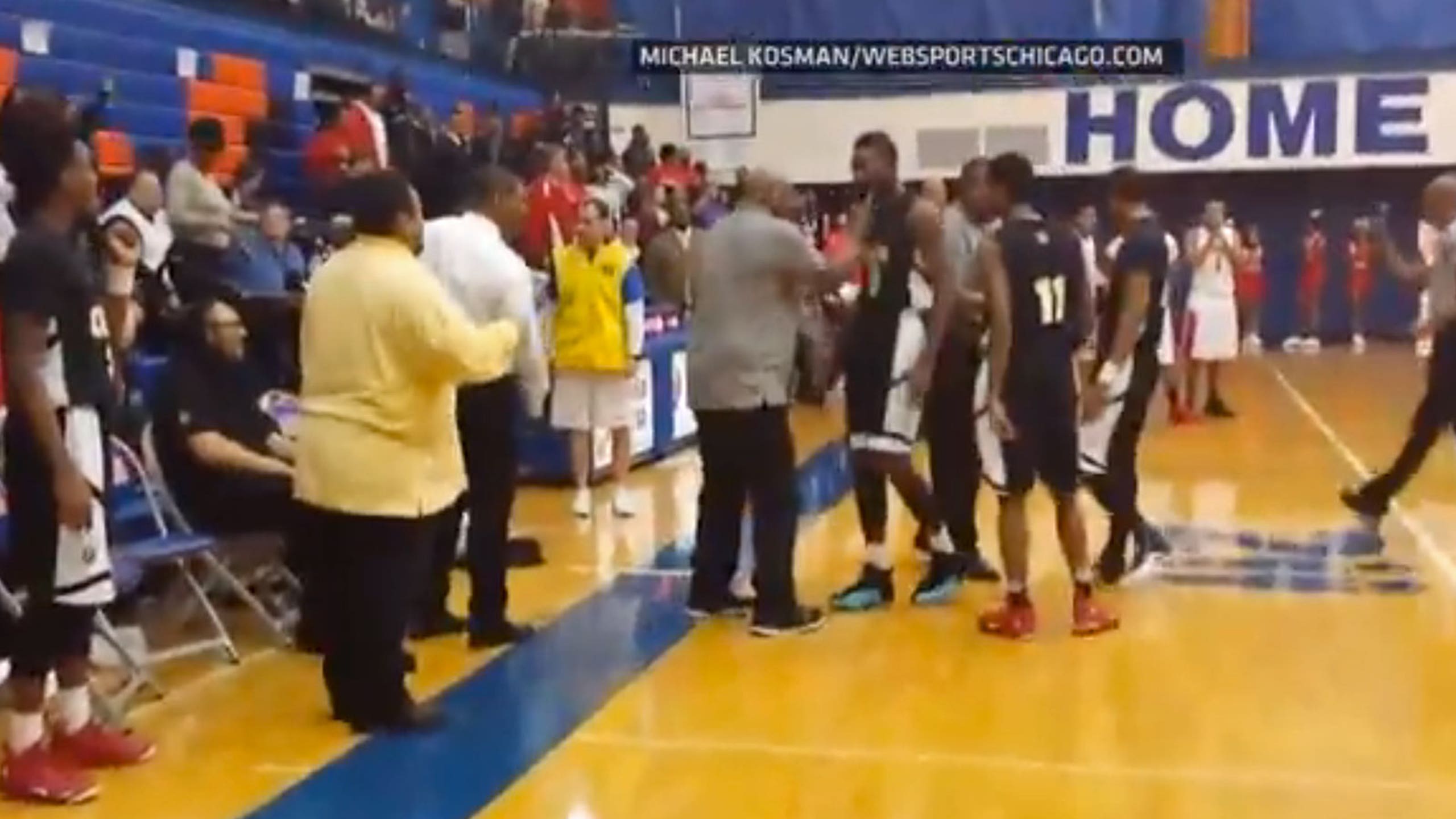 HS hoops star hits game-winning 3-pointer nine days after being shot
BY foxsports • March 19, 2014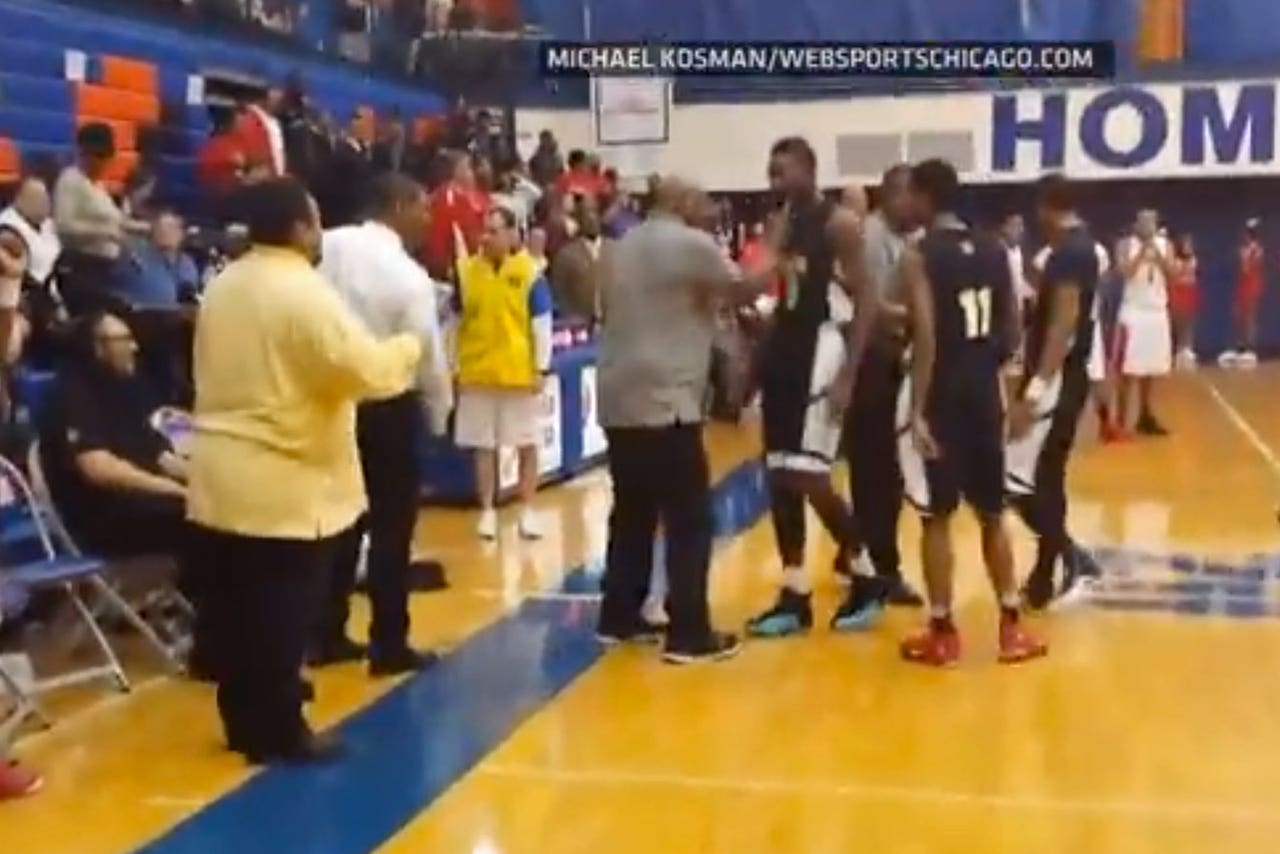 Well, this is crazy.
Tyquone Greer, a basketball star for Orr high school in Chicago, hit a 3-pointer with three seconds left to lift his team over North Chicago on Tuesday night and put his squad in the Class 3A Hoffman Estates Supersectional.
That's not the crazy part. This is: His heroics came just nine days after he was shot in the leg.
The Chicago Tribune caught up with Greer after the game:
"This could have been our last game and I wanted to make my presence felt," Greer said. "For me to take that shot, God planned it for me because he has some better stuff for me. I knew I was going to make it. I was very confident.
"My leg was still kind of shaky, but this could have been our last game so I wanted to be out there. If we lost, I wanted to make sure that I was on the court with my team. That's all that really mattered."
You can see his heroic basket here:
Greer was one of six people shot after a late-night party on Chicago's West Side on March 9, according to the Tribune.
The game-winning bucket was Greer's only basket of the game, his coach, Louis Adams, told ESPNChicago.com:
"He can't really walk," Adams told ESPNChicago.com. "He's just hobbling around. He's out there making plays. I was reluctant to play him. I didn't want to play him, but he kept bugging me and bugging me. The game got tight, and he said he could help us. He played for me for four years. I thought I owed him it."
---