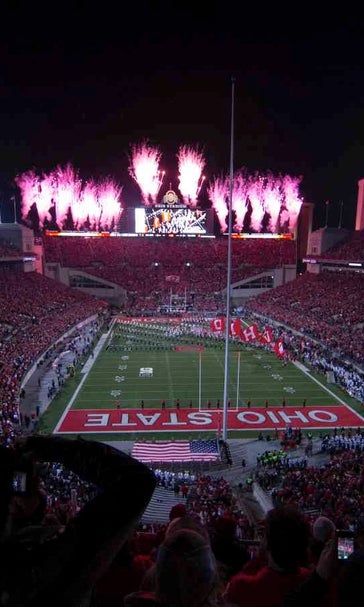 How much will Ohio State pay UC, Kent to play at Horseshoe?
BY Connor Kiesel • April 9, 2014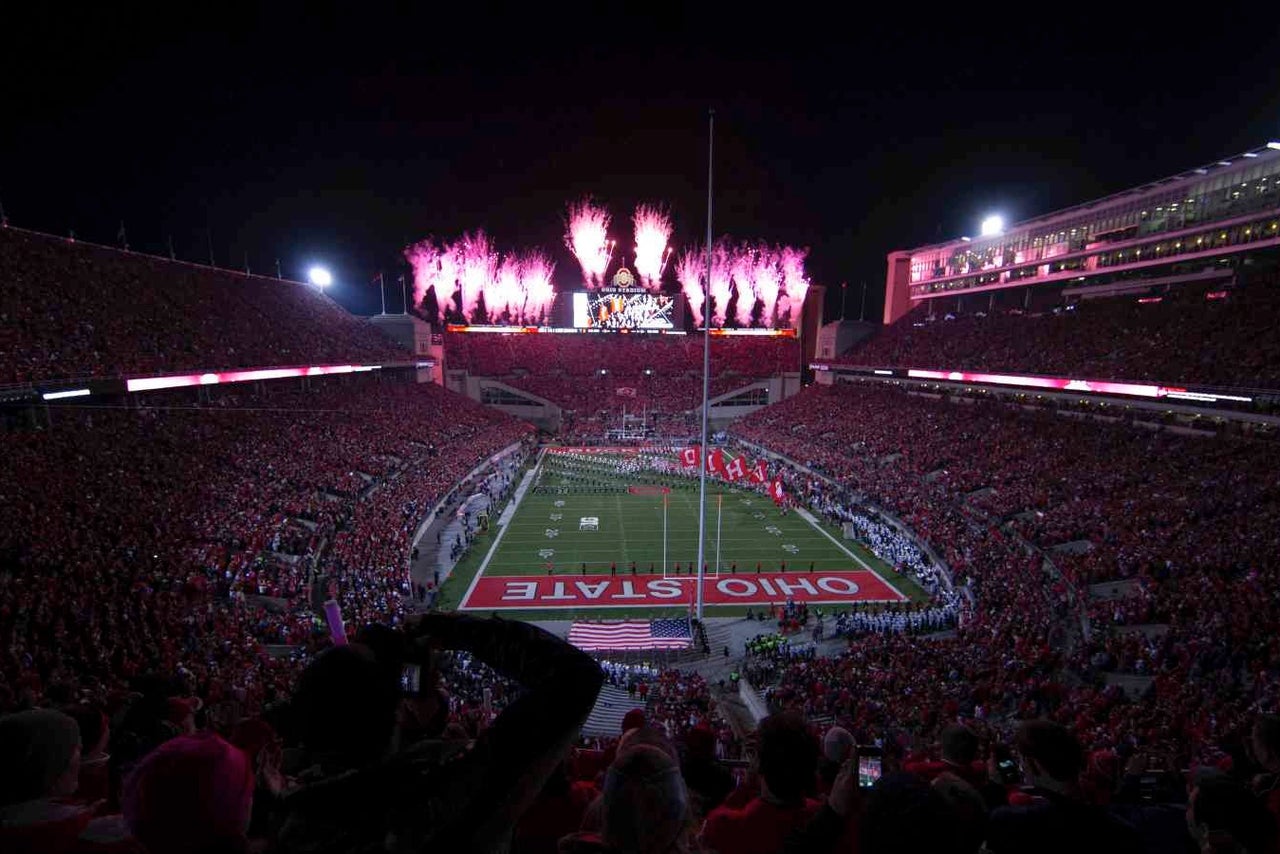 The Cincinnati Bearcats and the Kent State Golden Flashes will have to take on in-state foe Ohio State on the road but their trips to Columbus won't come without a nice payout.
Both schools will receive nearly a million dollars for their Sept. matchups with the Buckeyes. Cincinnati will get $888,246, while Kent will earn $850,000, according to The Associated Press. The Bearcats play at the Horseshoe on Sept. 27, while Kent State visits on Sept. 13.
When you throw in Virginia Tech, the Buckeyes will dole out more than $2 million to host non-conference opponents.
Cincinnati and Ohio State will both be on the earning side when it comes to the NCAA men's basketball tournament. Each win by a team in your conference comes along with $1.6 million in credits paid out in a six-year period.
With Connecticut winning the title and Wisconsin reaching the Final Four, the Bearcats and Buckeyes will both add some more money to their bottom line.
---