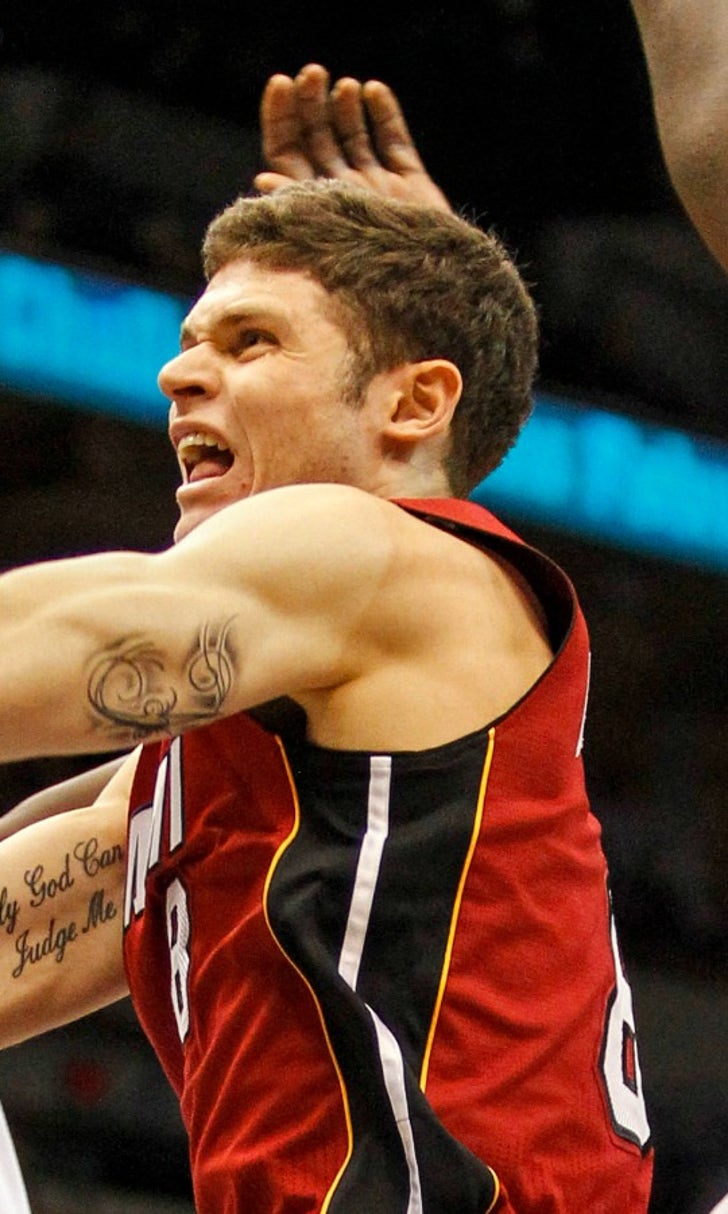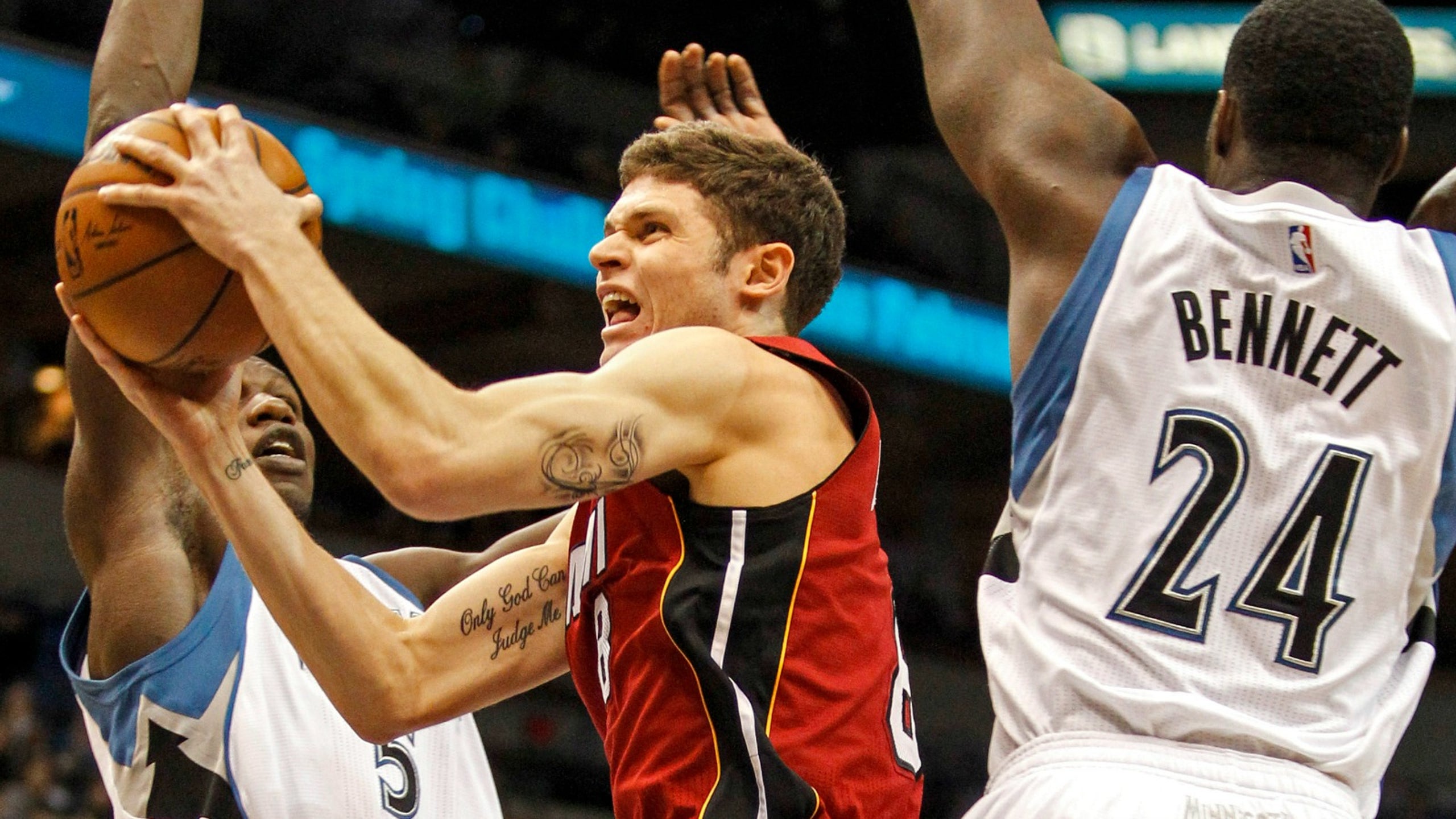 Heat sign undrafted rookie Tyler Johnson through remainder of season
BY foxsports • February 8, 2015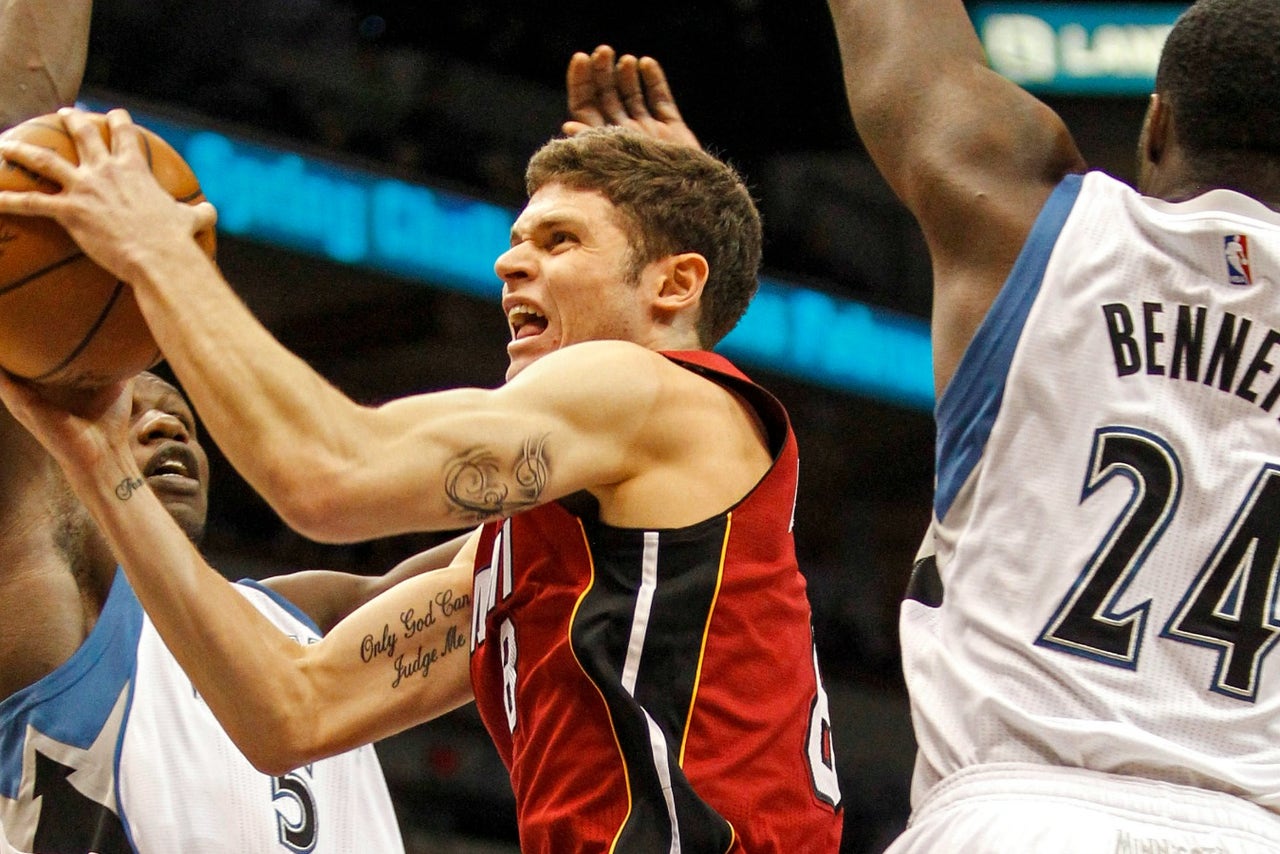 The Miami Heat have signed guard Tyler Johnson for the rest of the season, the team announced Sunday.
Johnson, 22, has appeared in six games this season after spending time with the team in Summer League and in training camp. He was one of the final roster cuts before the regular season began and went on to play 15 games for the Sioux Falls Skyforce, the Heat's NBA Development League affiliate, before signing a pair of 10-day contracts beginning Jan. 12.
"He's earned everything that he's gotten up to this point," Heat head coach Erik Spoelstra said. "He's very tough, very competitive. He'll be the last one in the gym today. Those are the qualities that you like, and he's showing improvement as a combo guard. We think he's a promising young guard prospect that we can develop."
The undrafted rookie is averaging 7.5 points, 2.5 rebounds, 1.3 steals and 1.2 assists in 18.8 minutes, and he led the team with points in Miami's loss to the San Antonio Spurs on Friday.
"It's been quite a journey even since college has been over, all the way from Summer League to having to go down to the D-League," Johnson said. "But all I did was stay the course and keep my head down and keep grinding. It's paid off."
You can follow Surya Fernandez on Twitter @SuryaHeatNBA or email him at SuryaFoxSports@gmail.com.
---