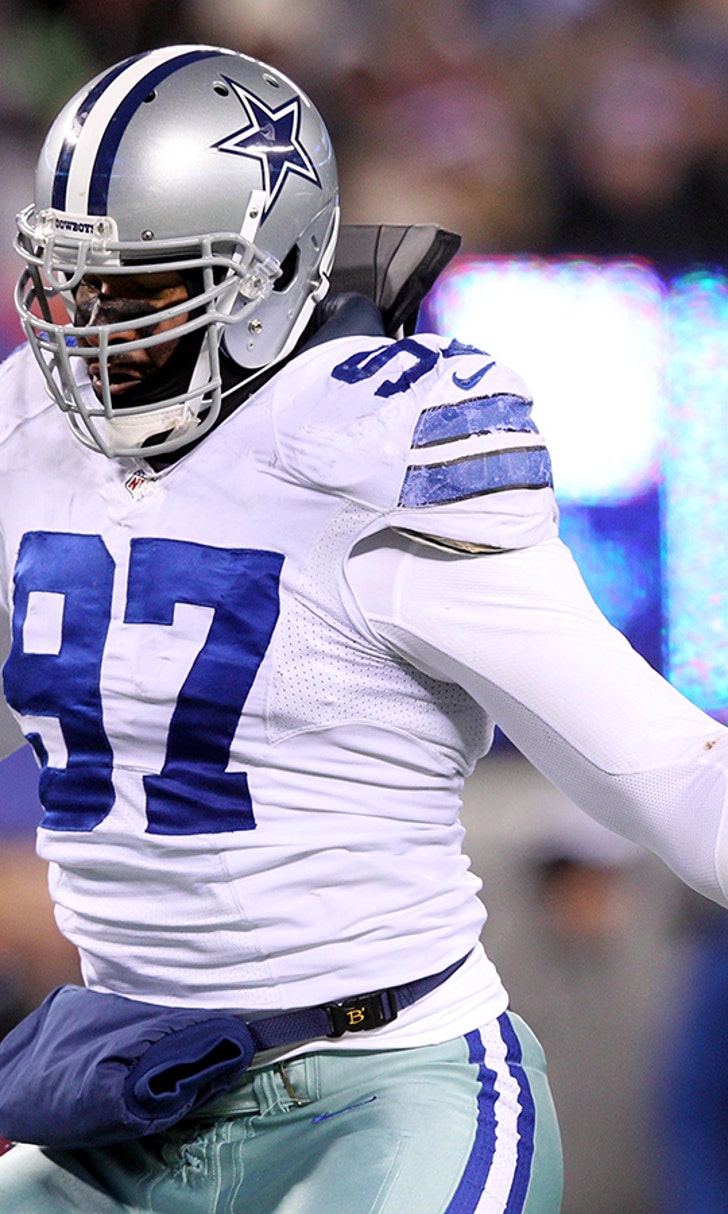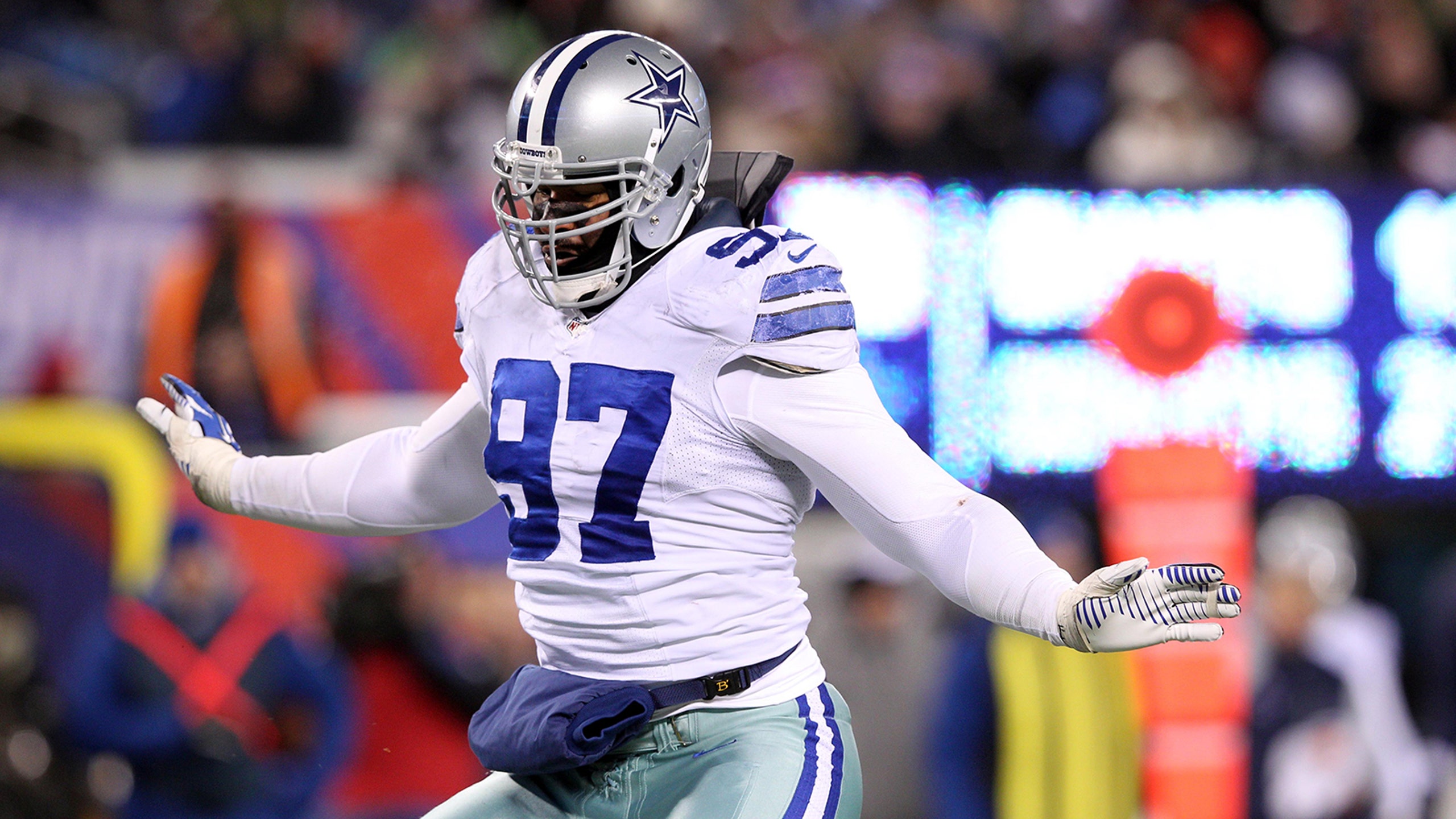 Hatcher: Cowboys didn't show any signs they wanted me back
BY foxsports • March 13, 2014
Jason Hatcher made it known throughout the 2013 season that he would be going to the highest bidder when he hit the free agency market.



On Thursday, the former Dallas Cowboys defensive tackle agreed to a four-year, $27.5 million deal with the division rival Washington Redskins.



Hatcher, 31, called into the Ben and Skin Show on 105.3 The Fan [KRLD-FM] Thursday afternoon, saying that although he was in Oakland, the Redskins got in touch with his agent and "blew the doors off" with their offer.



"I just left a great organization," Hatcher said. "I really appreciate what Jerry Jones and his family did for me. The fans have always been behind me. Things change and you just got to take it in stride, take it all in and get back to playing football."



So where did the Cowboys stand in negations with the player that recorded a team-high 11 sacks in 2013?



"They didn't show no signs that they wanted me back," said Hatcher, a 2013 Pro Bowl selection. "I know the fans are upset. They should be. They have all the right in the world to be. But I made the right decision for me. If we could've made it work out we would've, but I'm in a great place with the Redskins, a great organization. I'm looking forward to getting back to football."



In departing Dallas, Hatcher followed in the footsteps of seven-time Pro Bowler DeMarcus Ware, who signed with the Denver Broncos on Wednesday. The Cowboys' top two defensive linemen made business decisions and they seem to be happy for each other.



Hatcher said Ware called him shortly before the radio interview. Ware didn't say one word. He simply screamed and hung up the phone. Hatcher laughed and said he'd call him later.
---