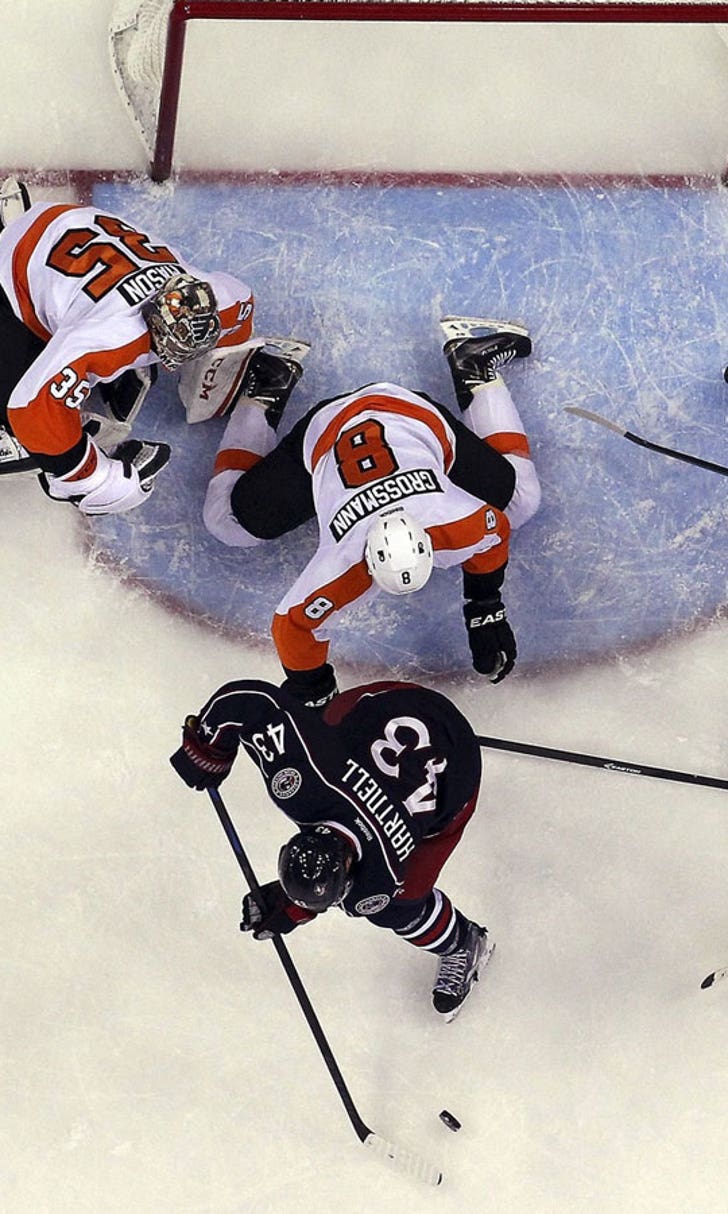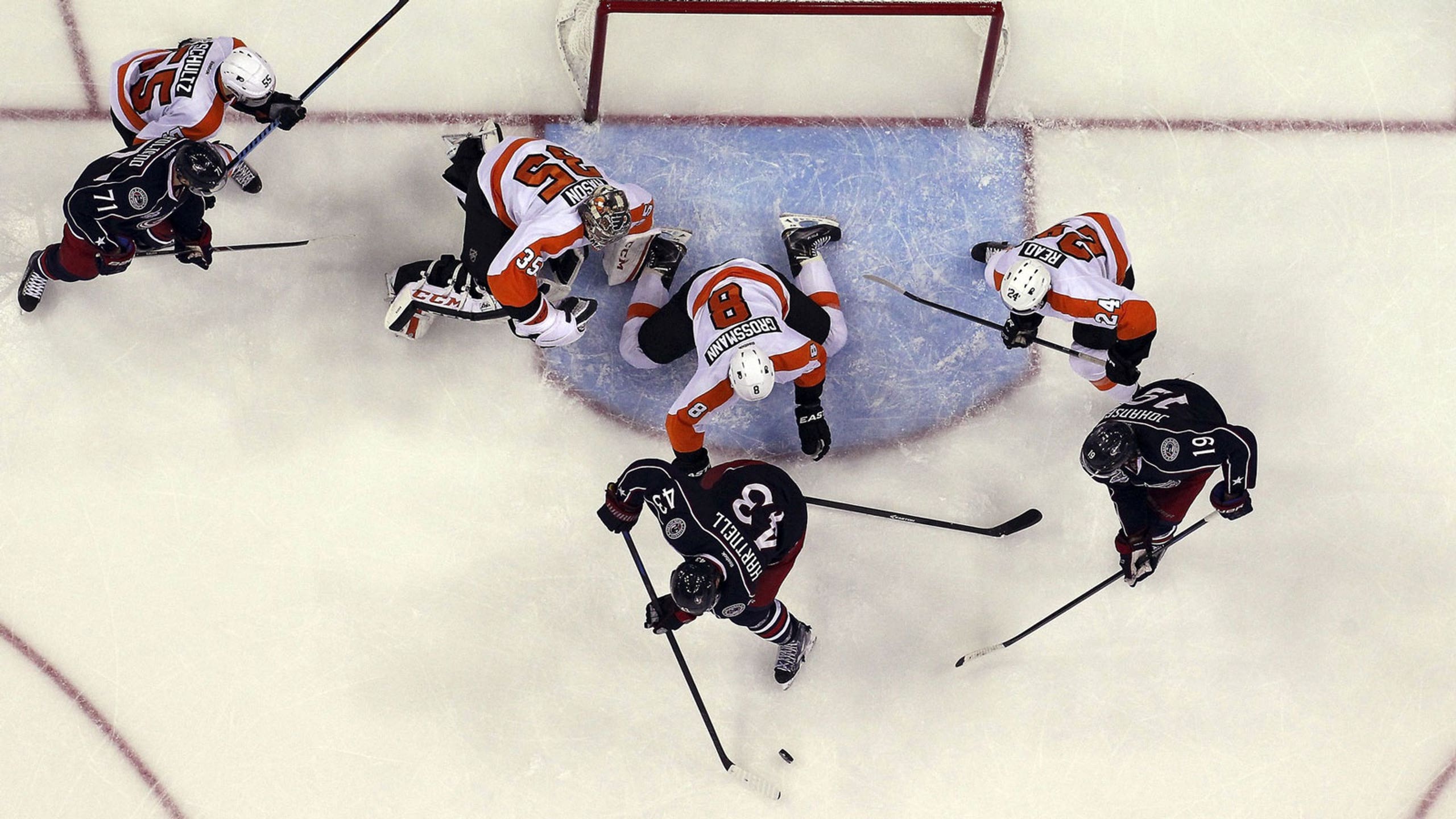 Hartnell reminds former team what it's missing with nifty goal
BY Connor Kiesel • December 10, 2014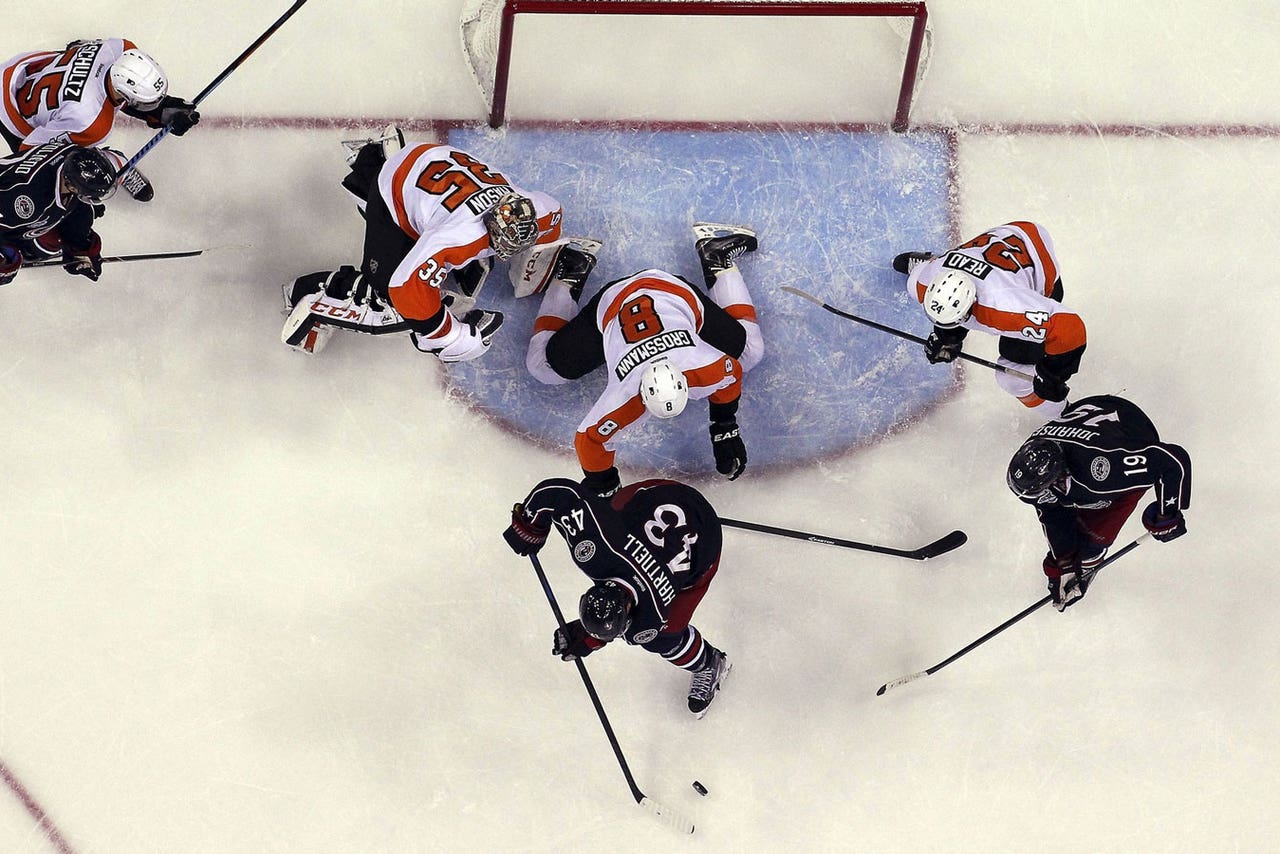 In his second game against his former team, the Philadelphia Flyers, Scott Hartnell's place as a member of the Blue Jackets become even more ingrained within him.
Hartnell proved his worth to his new team in the second period with a crafty power-play goal, barely seeing the net as he flicked a backhand shot by Flyers goalie Steve Mason to give the Blue Jackets a 2-1 lead.
Columbus ended up winning in dramatic fashion, 3-2 on a Kevin Connauton overtime goal.
After the big win, Hartnell discussed his growing pride.
Hartnell "I know I'm a Blue Jacket now - it definitely feels nice to beat those guys" #CBJ

— Alison (@AlisonL) December 10, 2014
The Blue Jackets are now on a four-game winning streak. They're next in action Thursday against Washington -- coverage begins on FOX Sports Ohio with Blue Jackets Live pregame at 6:30 p.m.
---