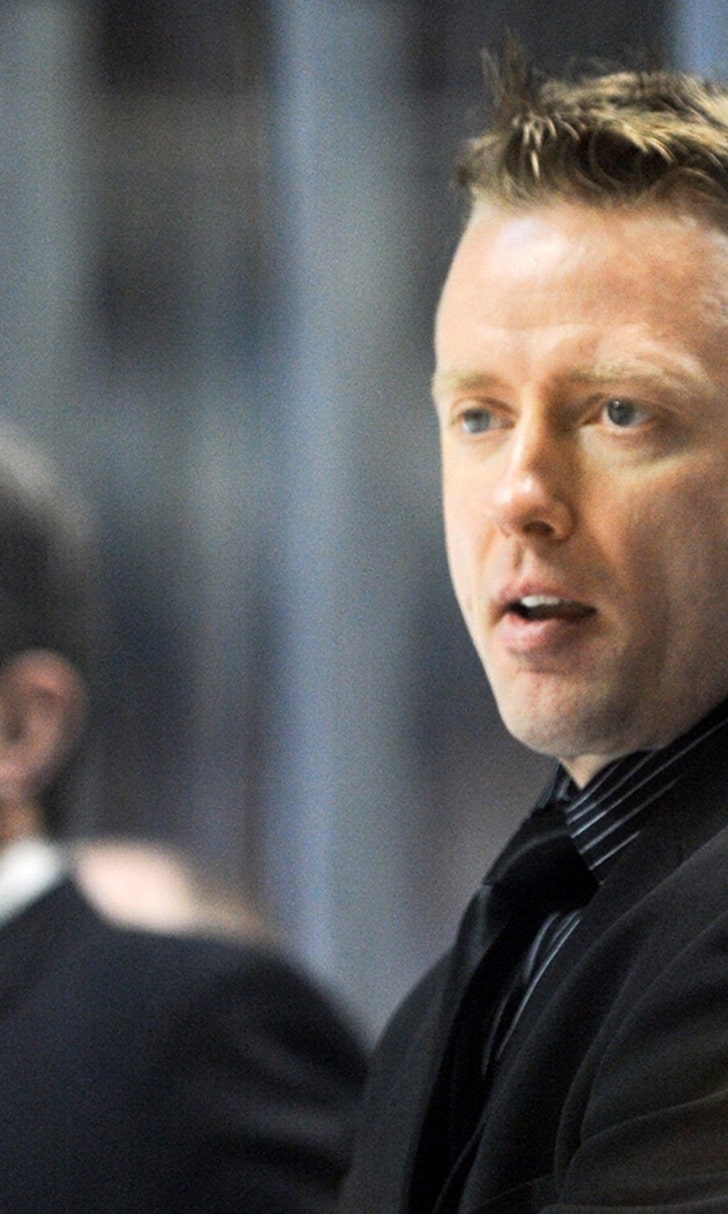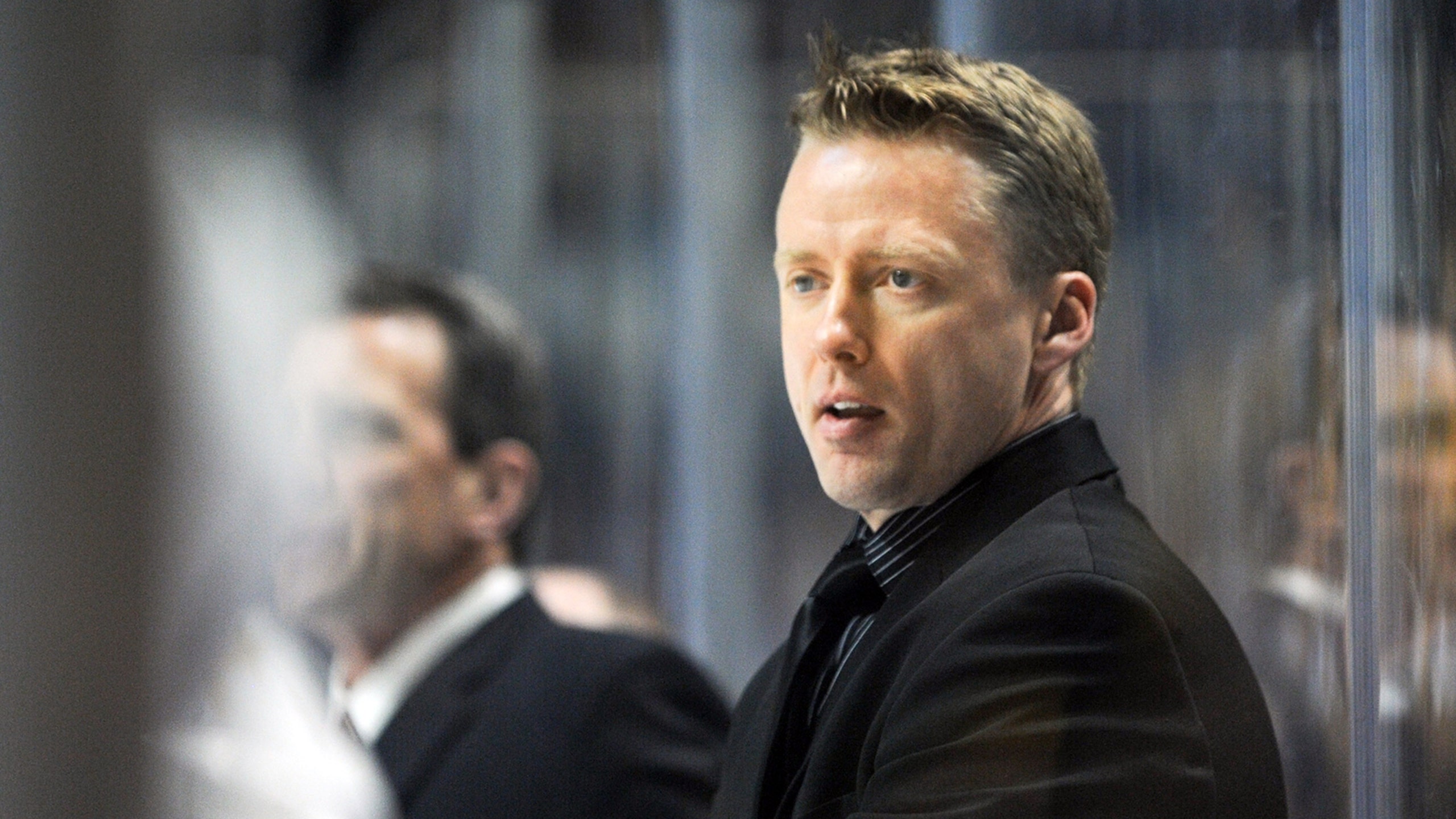 Gulutzan returns to Dallas with no regrets
BY foxsports • December 20, 2013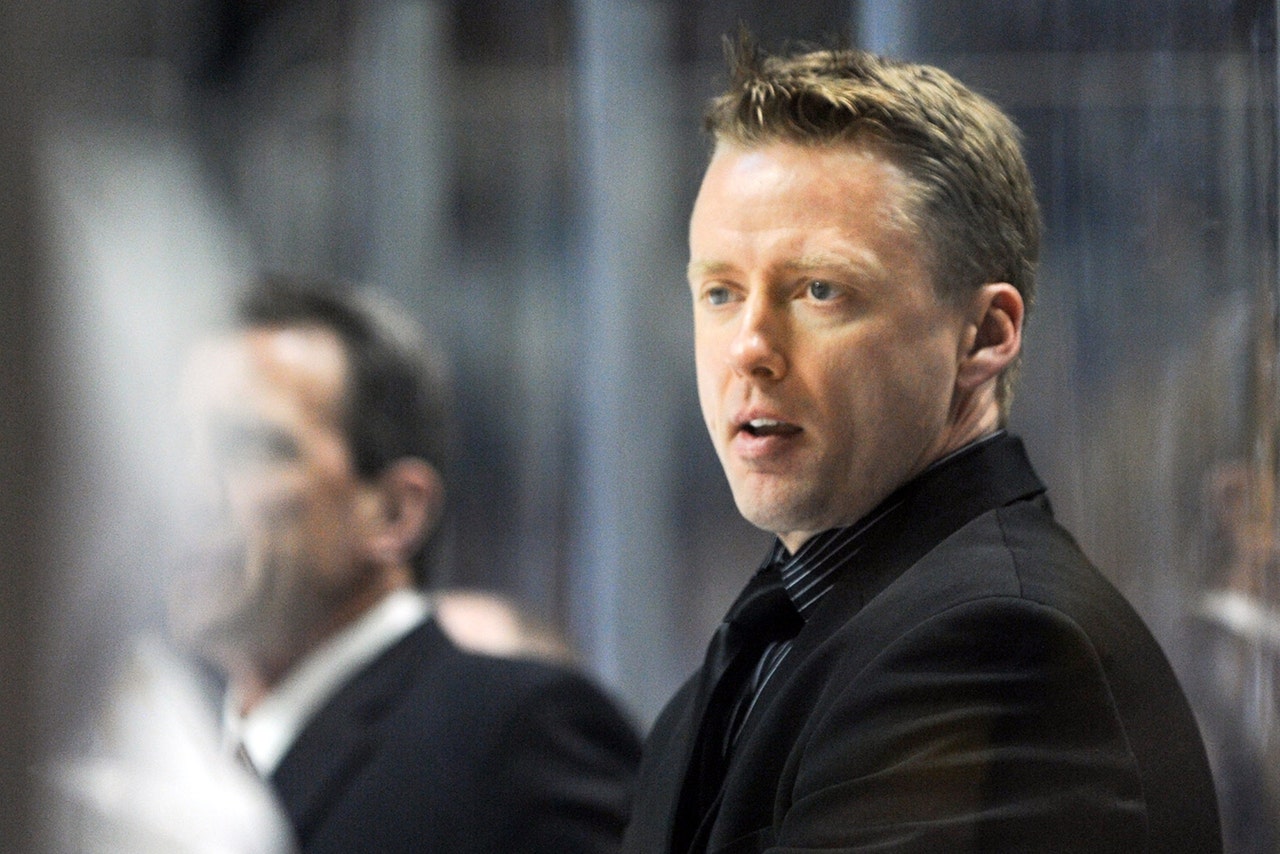 Thursday marks the first trip back to Dallas for former Stars head coach Glen Gulutzan since he was relieved of his coaching duties back in May. Gulutzan, who coached the Stars for two seasons, is now an assistant coach with the Vancouver Canucks, who face the Stars at American Airlines Center on Thursday.
"Well, you can't dwell," Gulutzan said when asked if he was disappointed in how things went for him in Dallas. "Of course, no one likes to be let go or whatever but things happen, GM changes and everything. You've just got to move, move forward."
Gulutzan still has a house in Dallas and while he admitted no coach ever wants to be dismissed or change jobs, it's something he's come to expect in his coaching career whether it's been in the minor leagues or the NHL.
"That's the thing with hockey, you get ingrained in what you're doing. Whether it was junior or whatever, you've moved around a little bit, it's always tougher for the families than it is for the coaches I think," he said.
Gulutzan's boss now is none other than the colorful John Tortorella, who Vancouver hired during the offseason to replace Alain Vigneault, who ironically enough now has Tortorella's old job with the New York Rangers.
And judging from what the Stanley Cup-winning head coach said about his new assistant coach, it's clear that "Torts" is quite high on the former Stars coach.
"He's going to be a star. I really believe that. He's done a terrific job with us, big reason why I wanted him I just heard so many good things about him," Tortorella said after morning skate on Thursday. "I did not know the Western Conference. He's helped me tremendously there and I just think he has a unique way of looking at the game, fresh ideas. (Assistant coach Mike Sullivan) and I have been together now for seven years. He (Gulutzan) is going to be a star in this league."
Gulutzan definitely realizes what a great opportunity it is for him to learn from a great NHL head coach like Tortorella, who has reached the pinnacle of the sport and also from longtime assistant Mike Sullivan. But the humble former Stars coach has always acknowledged that it was being surrounded by other great coaches that played a big factor in him achieving all that he has during his rather lengthy tenure in the profession.
"Yeah, well I think the biggest thing is you learn from a veteran coach and you learn from Mike Sullivan, who's a veteran coach too. I learned from Willie Desjardins and guys here (in Dallas) as well. So it's an ongoing process," Gulutzan said.
Gulutzan's words were brief as he was due to hit the ice with the Canucks for morning skate on Thursday. But the former Dallas coach did offer his thoughts on Jamie Benn, someone he coached both in the American Hockey League as well as in the NHL, and how he was the right choice to captain the Stars going forward.
"Not at all (surprised he's their captain), he was the guy all the time," Gulutzan said. "Since Brendan (Morrow) left, he was always the guy. He's the guy that can move that group forward for sure."
---