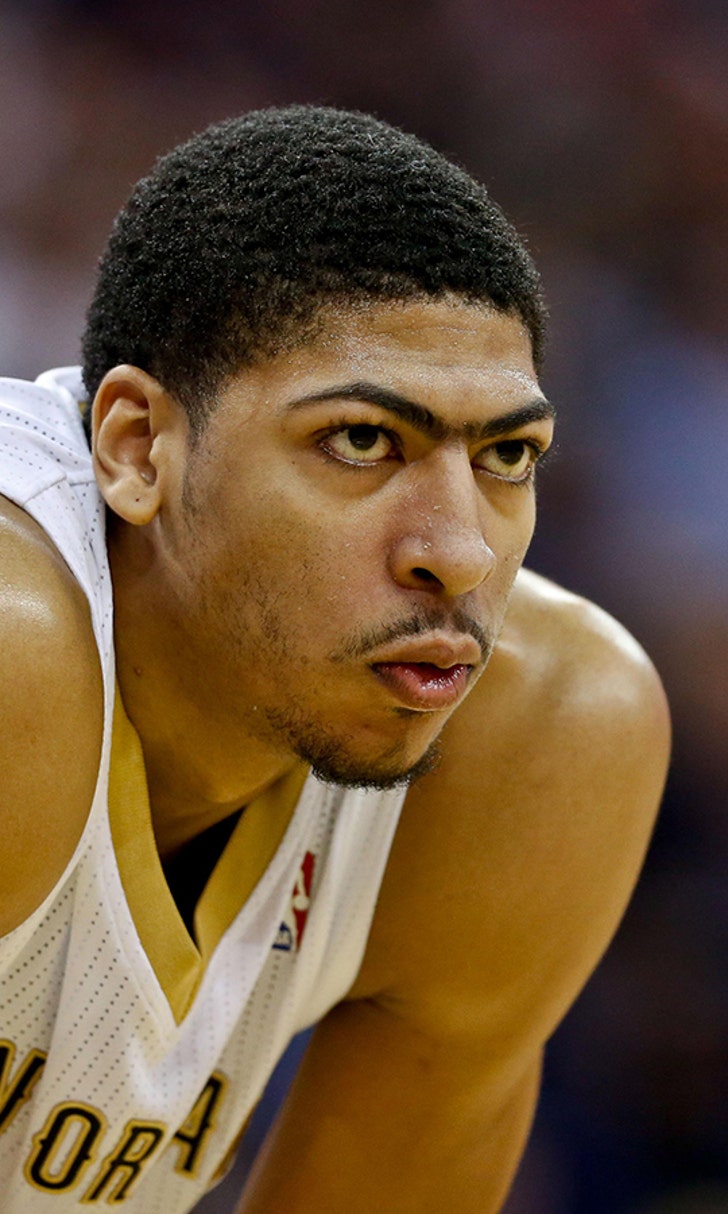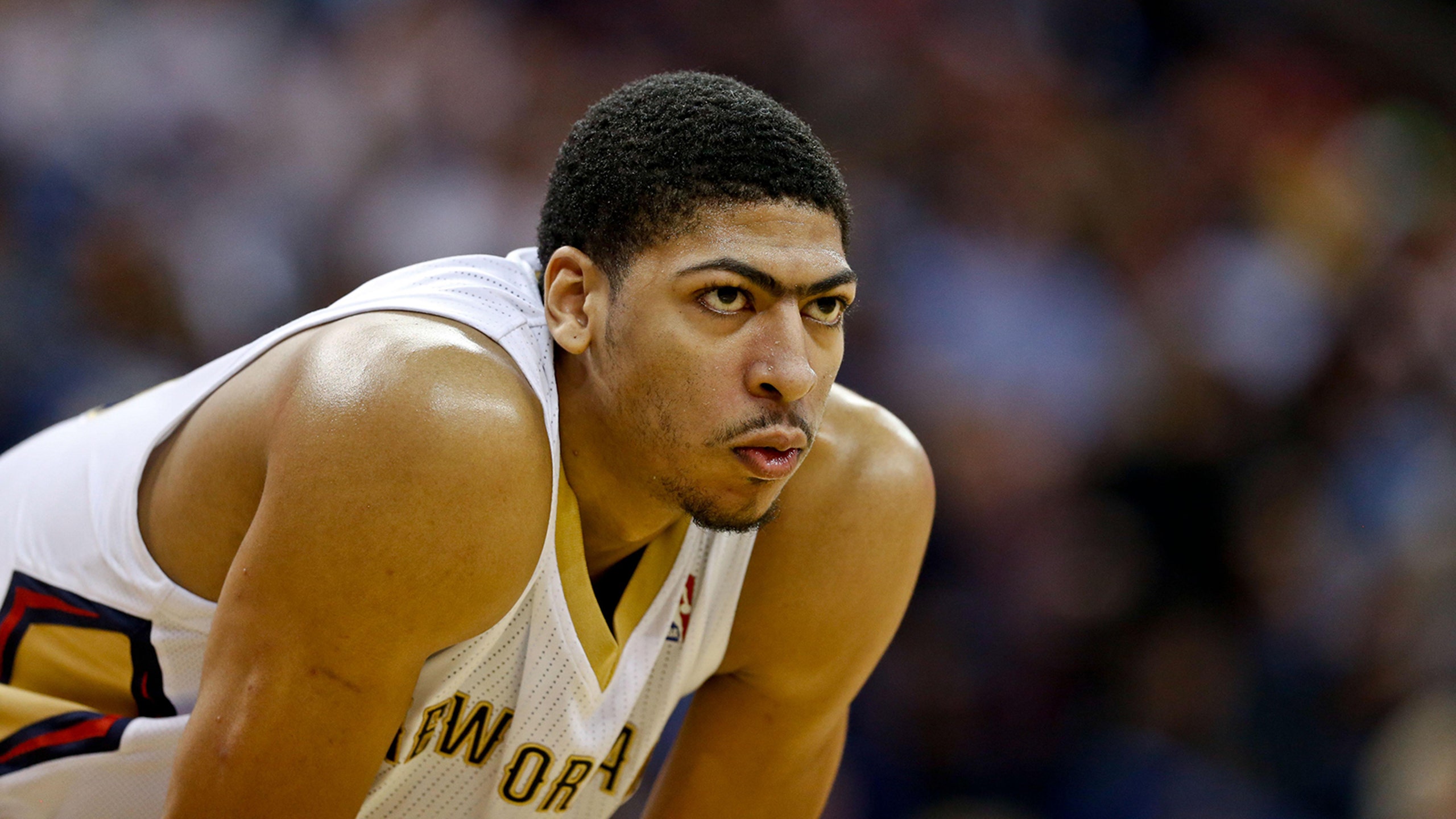 Grizzlies rally at end to beat Pelicans 90-88
BY foxsports • March 12, 2014
NEW ORLEANS (AP) -- Mike Conley hit a driving layup against Austin Rivers with 1.5 seconds remaining to complete the Memphis Grizzlies' comeback for a 90-88 victory over the New Orleans Pelicans on Wednesday night.



Conley's basket closed out a 9-0 Grizzlies run to end the game. Memphis trailed 88-81 with 3:22 remaining, but the undermanned Pelicans, playing without guards Tyreke Evans and Eric Gordon, were held scoreless from that point.



Conley scored 16 points to lead the Grizzlies, who won their fourth straight game. Marc Gasol added 15 points, and Zach Randolph and Tony Allen 13 each for Memphis.



Anthony Davis scored 29 points, including 22 in the first half, for the Pelicans, who had won their past three games. Rivers added 14, Brian Roberts 12 and Anthony Morrow 10.



Davis, who turned 21 Tuesday, also had 10 rebounds and four blocked shots.



Morrow missed a 3-pointer with 14.3 seconds remaining, setting the Grizzlies up for the final shot. In the final 3:22, the Pelicans missed five consecutive shots and committed one turnover, a steal by Allen that he converted into a layup to tie the score at 88 with 1:16 remaining.



Davis was dominant in the first half, scoring 22 points on 8-of-11 shooting in leading the Pelicans to a 57-48 lead. Davis displayed his full arsenal, scoring underneath or stepping out and hitting the open jumper when Gasol backed off.



But the critical juncture may have been when Davis was on the bench. Pelicans coach Monty Williams rested his All-Star forward for nearly six minutes to start the second quarter, but rather than retreating the Pelicans went from a 28-26 deficit at the end of the first quarter to a 40-39 lead when Davis re-entered at the 6:11 mark.



Rivers scored five points during that stretch.



Davis missed his first shot of the second quarter but made his next four in leading the Pelicans to a nine-point lead.



Randolph led the Grizzlies with 12 points and four rebounds in the half. He was 5 of 7, taking advantage of his matchup against the Pelicans' Alexis Ajinca.



NOTES: The Pelicans were 22 for 22 from the free throw line.


---