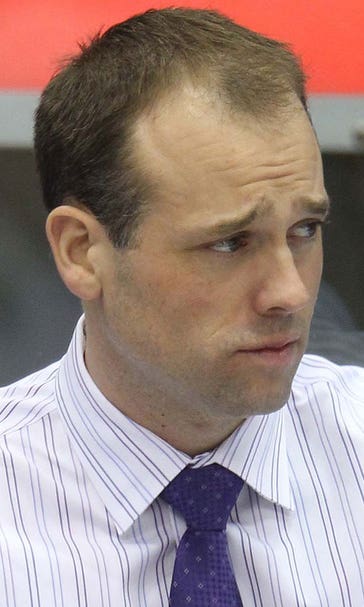 Griffins' Blashill voted AHL coach of the year
BY foxsports • April 15, 2014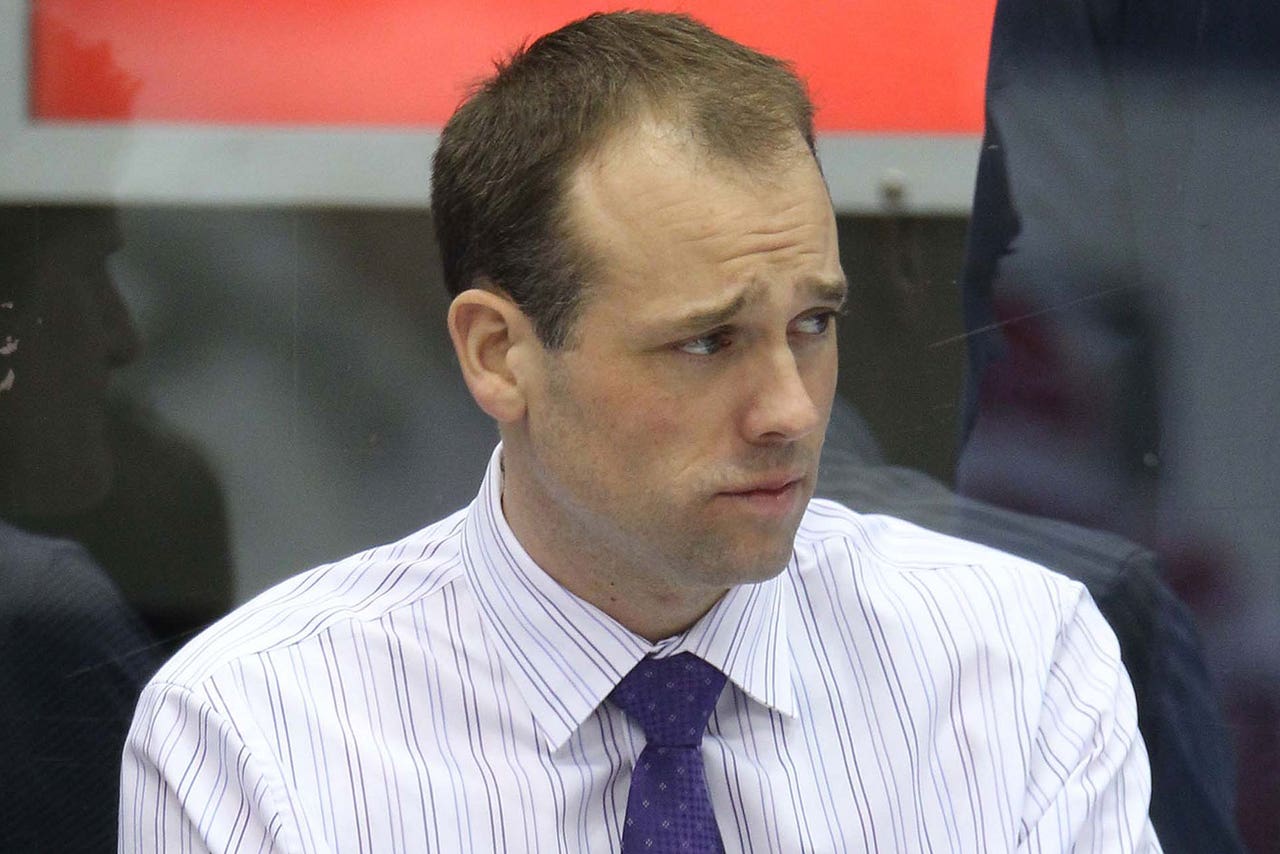 The American Hockey League named Grand Rapids Griffins coach Jeff Blashill as their outstanding coach for the 2013-14 season Tuesday.
Blashill, 40, receives the Louis A.R. Pieri Memorial Award, as voted on by fellow coaches and media members in each of the league's 30 cities.
Despite losing many of his players to the injury-depleted Red Wings, Blashill coached the Griffins to a 46-22-2-4 record (98 points), second-best in the Western Conference.
The Griffins have been in first place in the Midwest Division since Nov. 3 and have not lost more than two straight games in regulation this season.
Blashill, who led the Griffins to the Calder Cup championship last season, has seen 13 members of that team play for the Red Wings this season, nine making their NHL debuts.
In total, 18 members of the Griffins came up to play 391 games with the Wings.
One of those players, defenseman Ryan Sproul, made his debut Sunday in St. Louis and credits Blashill for his development.
"He's been amazing," Sproul said. "I came out of juniors pretty much pure offense, and now I've turned into more of an all-around player, I feel like. And he's told me that before, so that's good to hear and I appreciate everything that he has done."
Blashill is the second Griffins head coach to be named AHL Coach of the Year and the third to be named his league's coach of the year. Bruce Cassidy in 2001-02 and Guy Charron in 1999-2000 (International Hockey League) were the others.
Each previous winner moved to the NHL the following season. Cassidy went to the Washington Capitals as head coach and Charron went to the Anaheim Ducks as an assistant.
The Calder Cup playoffs begin next week.
---