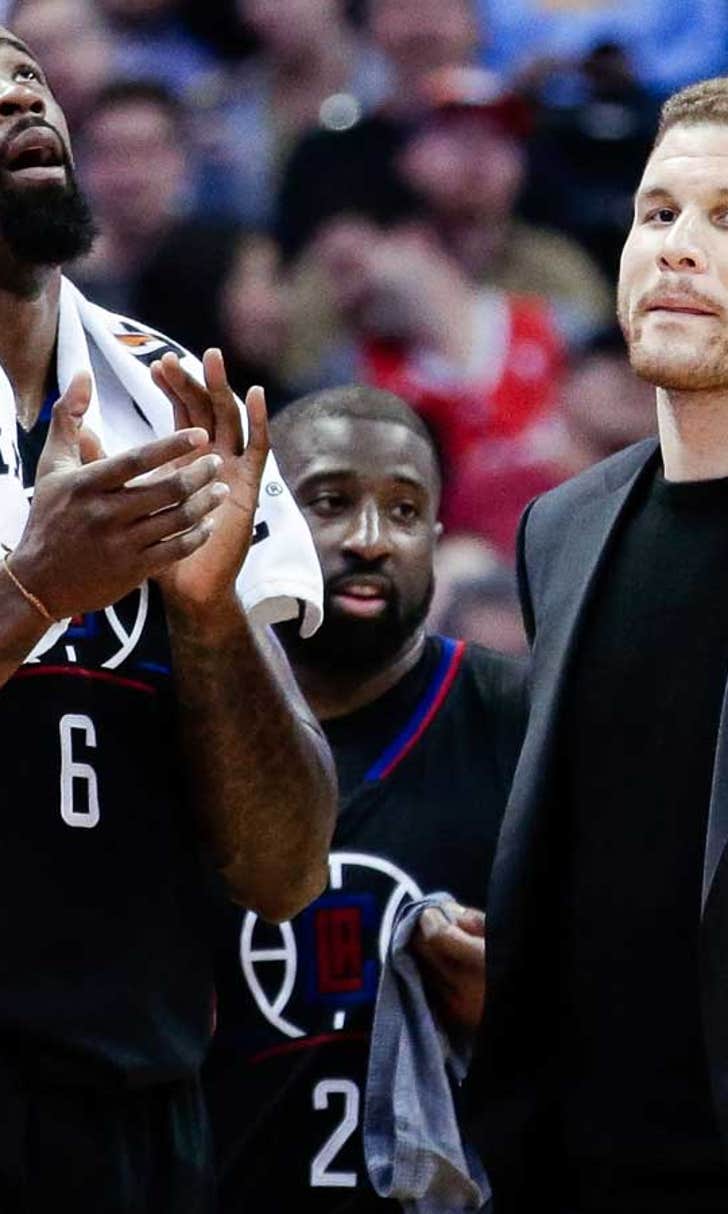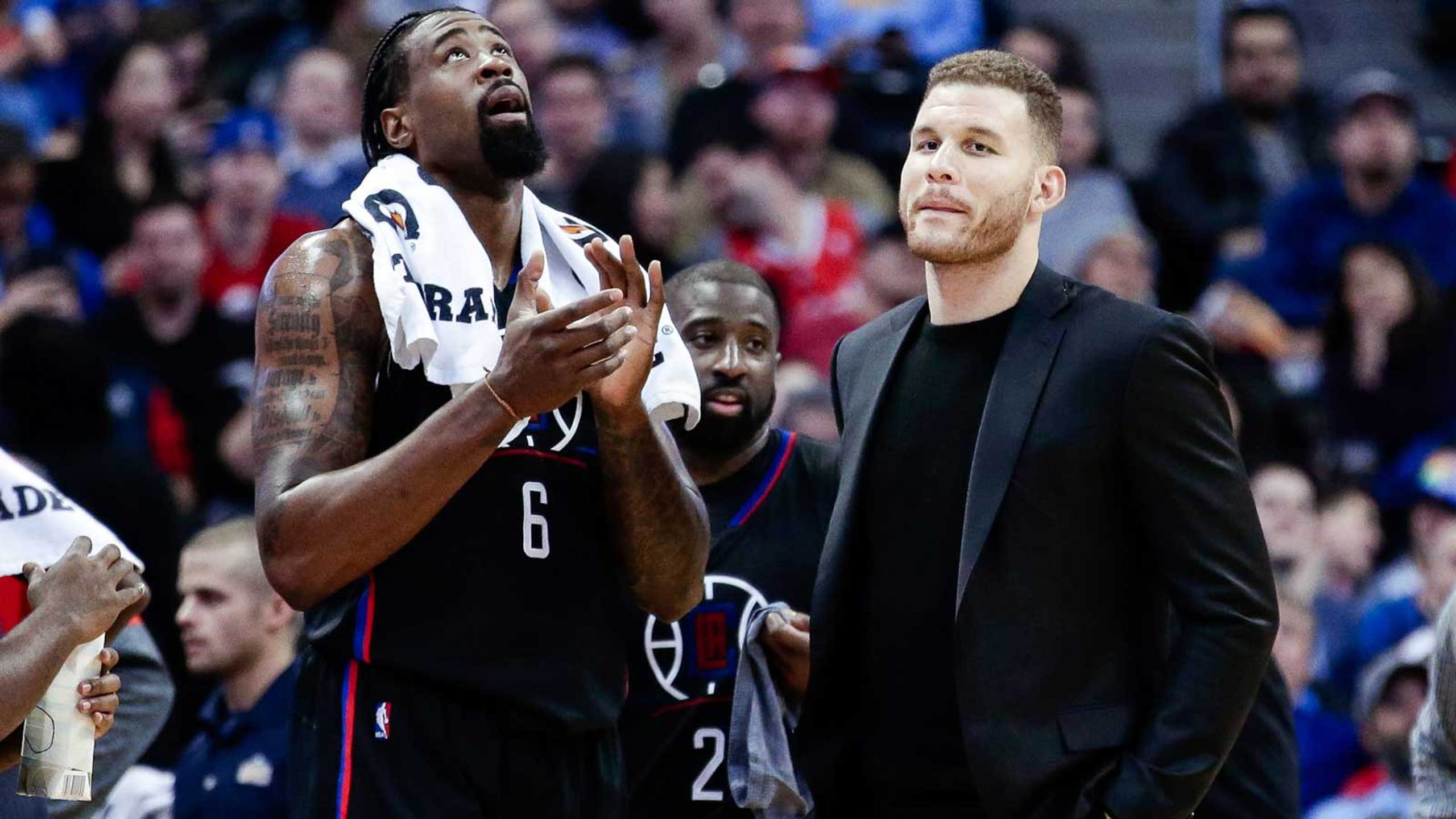 Griffin nearing return as Clippers visit Hawks
January 23, 2017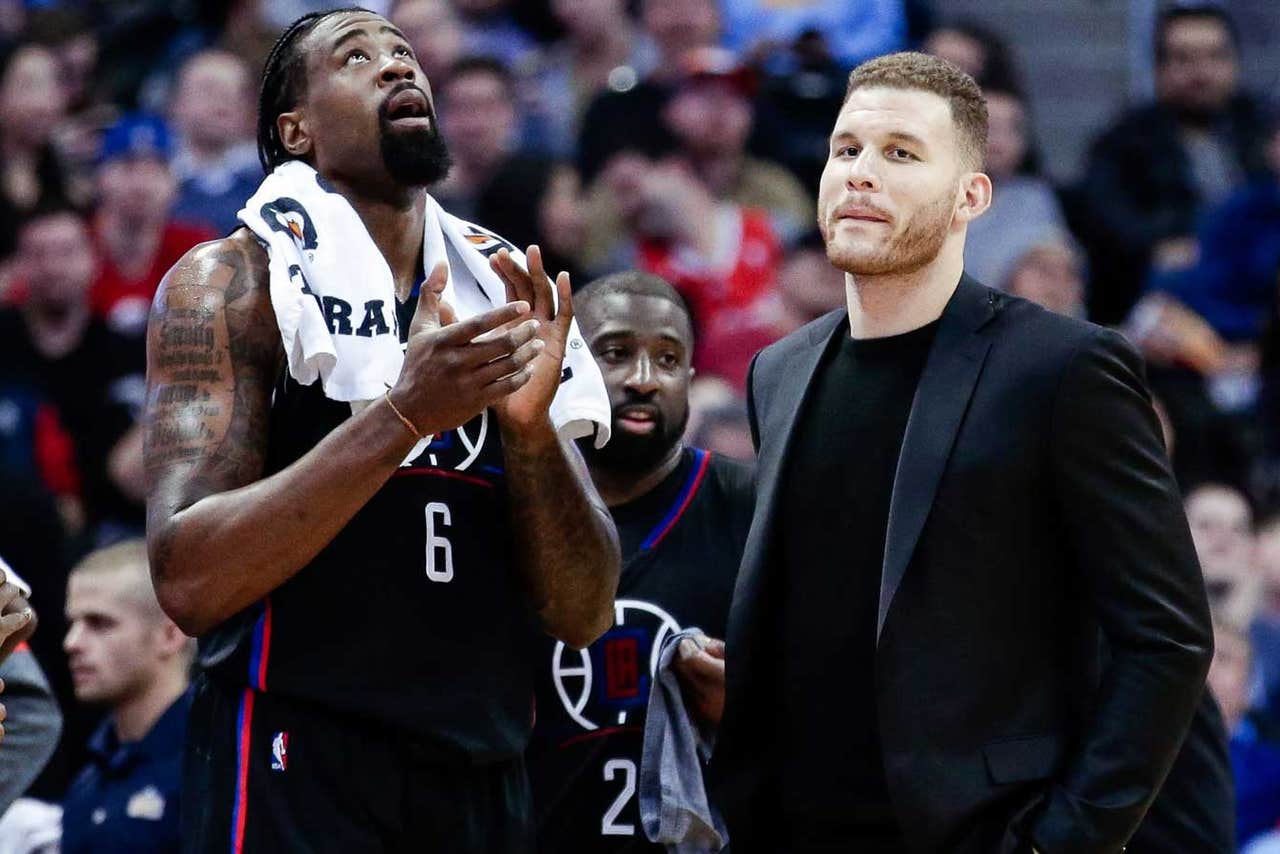 ATLANTA -- Blake Griffin is expected to return to the Los Angeles Clippers lineup either against the Hawks in Atlanta on Monday or against the 76ers on Tuesday in Philadelphia.

That's good news for the Clippers, who definitely need some.

Los Angeles has lost two straight games since Chris Paul had surgery on his left thumb to repair torn ligaments and the point guard will be sidelined for six-to-eight weeks.

Griffin has missed 17 games since having arthroscopic surgery to remove debris from his right knee and the Clippers (29-16) can't afford to be without both of their top players.

Los Angeles lost six straight shortly after their power forward had surgery, but they had won seven in a row before Paul was hurt last Monday against Oklahoma City.

Clippers coach Doc Rivers said before Saturday's 123-98 loss in Denver that he hadn't made a decision on whether to play Griffin on Monday in Atlanta or wait until Tuesday in Philadelphia.

"We'll wait and see," Rivers said.

Griffin is tired of waiting and the Clippers certainly need him with a pair of games against Golden State coming soon.

"(There's) not a game that I'm targeting," Griffin told reporters in Denver. "But this trip, this is it."

The second of three games before the Clippers head back to California is against a Hawks team that has won 11 of its past 13 games and leads the Southeast Division.

At 26-18, Atlanta is eight games over .500 for the first time this season. The 1-10 skid after a 9-2 start has been followed by a 16-6 recovery.

"I think we have a lot of room to grow, but I love the direction that we are headed in," Hawks center Dwight Howard said after Saturday's 110-93 home victory over Philadelphia.

"I think we are playing great team basketball. I think our defense can be better, be a little bit sharper. But overall, I think we've done an excellent job as a team of staying focused and staying locked in to what our goal is."

The Clippers and Hawks split their two games last season, each winning on the opponents' court. The teams meet in Los Angeles on Feb.15.

Griffin worked out Friday in Denver, took part in the shootout on Saturday and was scheduled to work out in Atlanta on Sunday before a decision would be made on whether he plays against the Hawks.

"It's as close as I can be, I think," Griffin said in Denver. "It's good to get some like real work in besides just running and shooting."

"He told me he feels normal, which is good," Rivers said before the Nuggets game.

Griffin, who last played Dec. 18, was averaging 21.2 points, 8.8 rebounds and 4.7 assists before being sidelined.

"I needed to take care of it, needed to get (the surgery) done," Griffin told reporters. "I feel so much better than the last three or four weeks before. It's January. You hate missing games. You hate leaving your teammates out there. But I think the long-term health is more important."
---
---