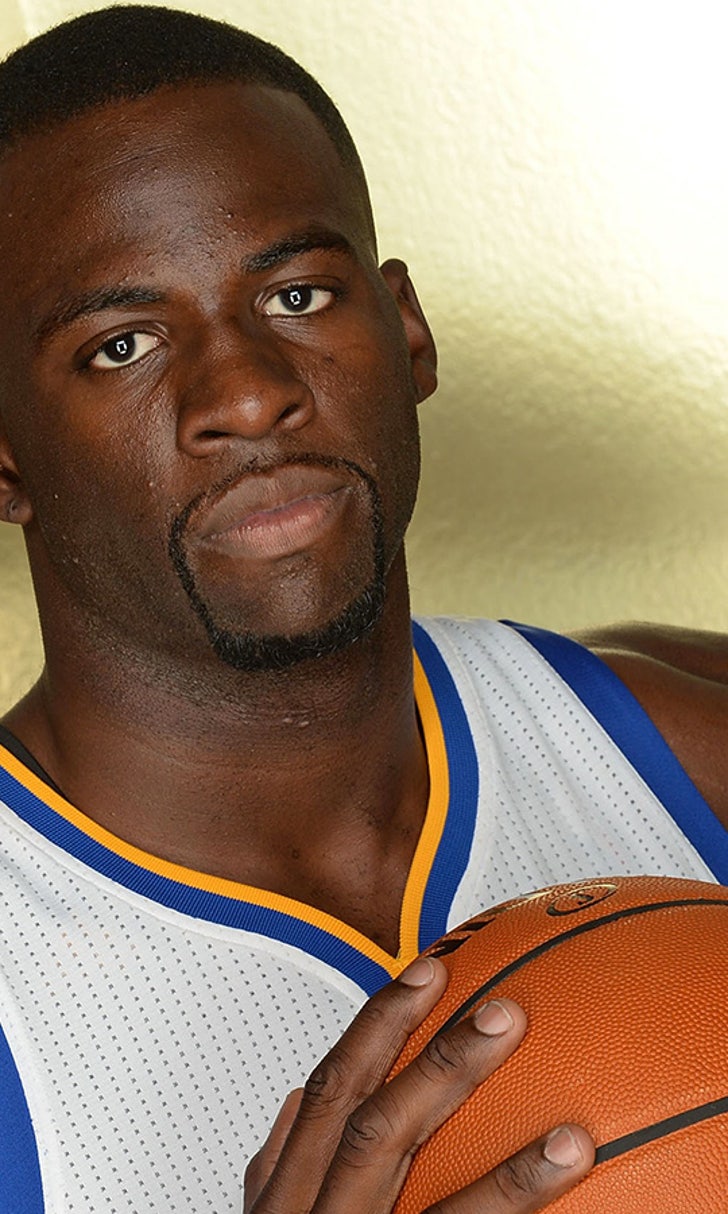 Green says teams who think Warriors got lucky are like bitter women
BY Jimmy Traina • October 13, 2015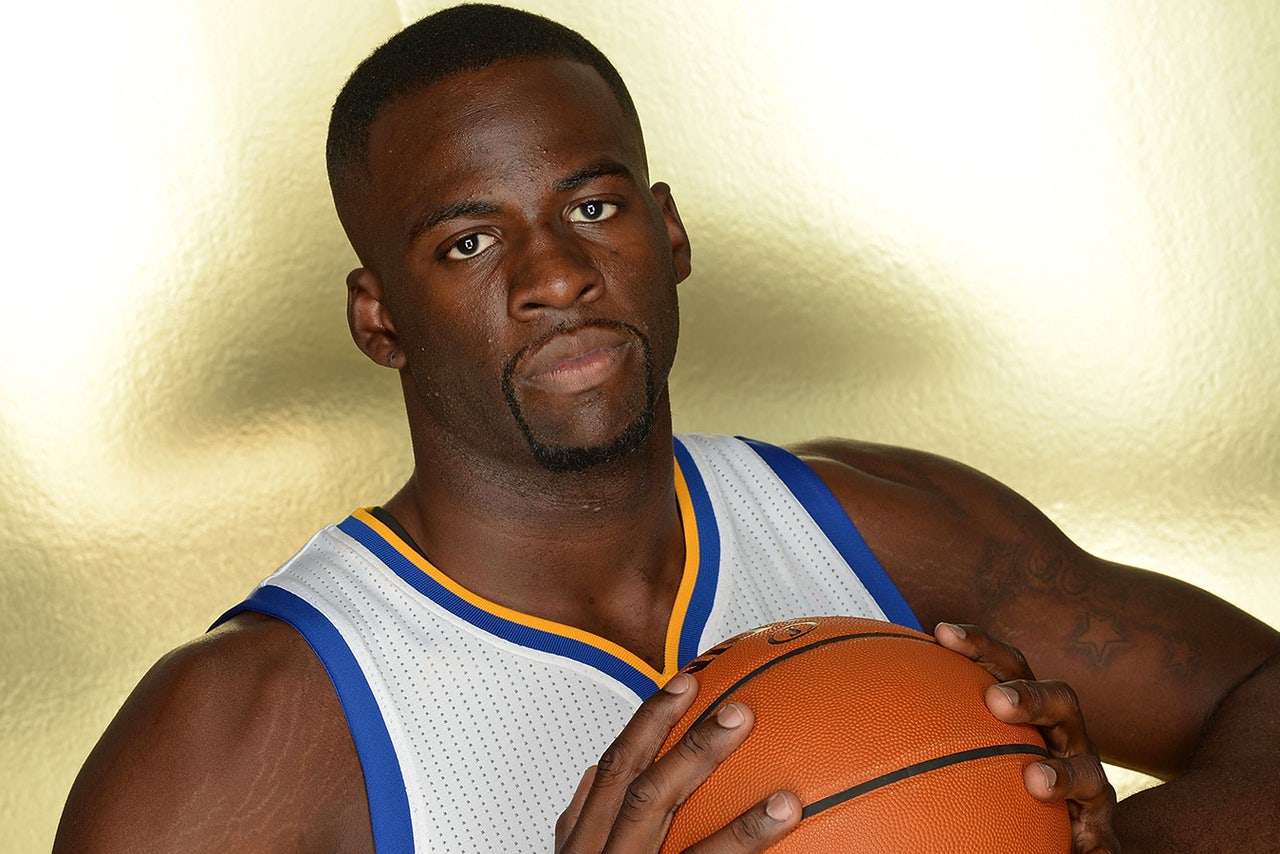 Warriors forward Draymond Green is tired of certain people saying that the Warriors got lucky when they won the NBA title last season.
To make his point, specifically about players from the Rockets and Clippers, who supposedly haven't given Golden State its just due, Green talked on Tuesday about 1) the guy from Beverly Hills, who fitted Warriors players for their rings, 2) people hating change and 3) people not giving credit coming off as bitter females who have been scorned.
Take a look.
Here is the transcript of Green's statement.
---
---