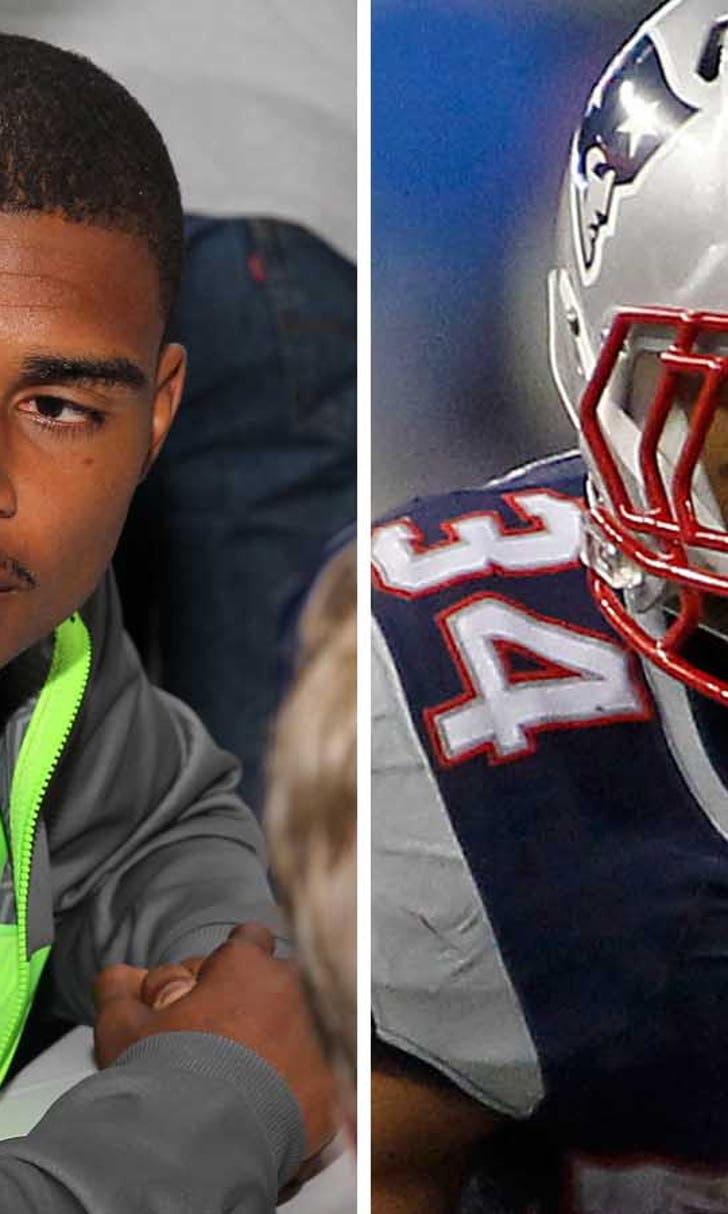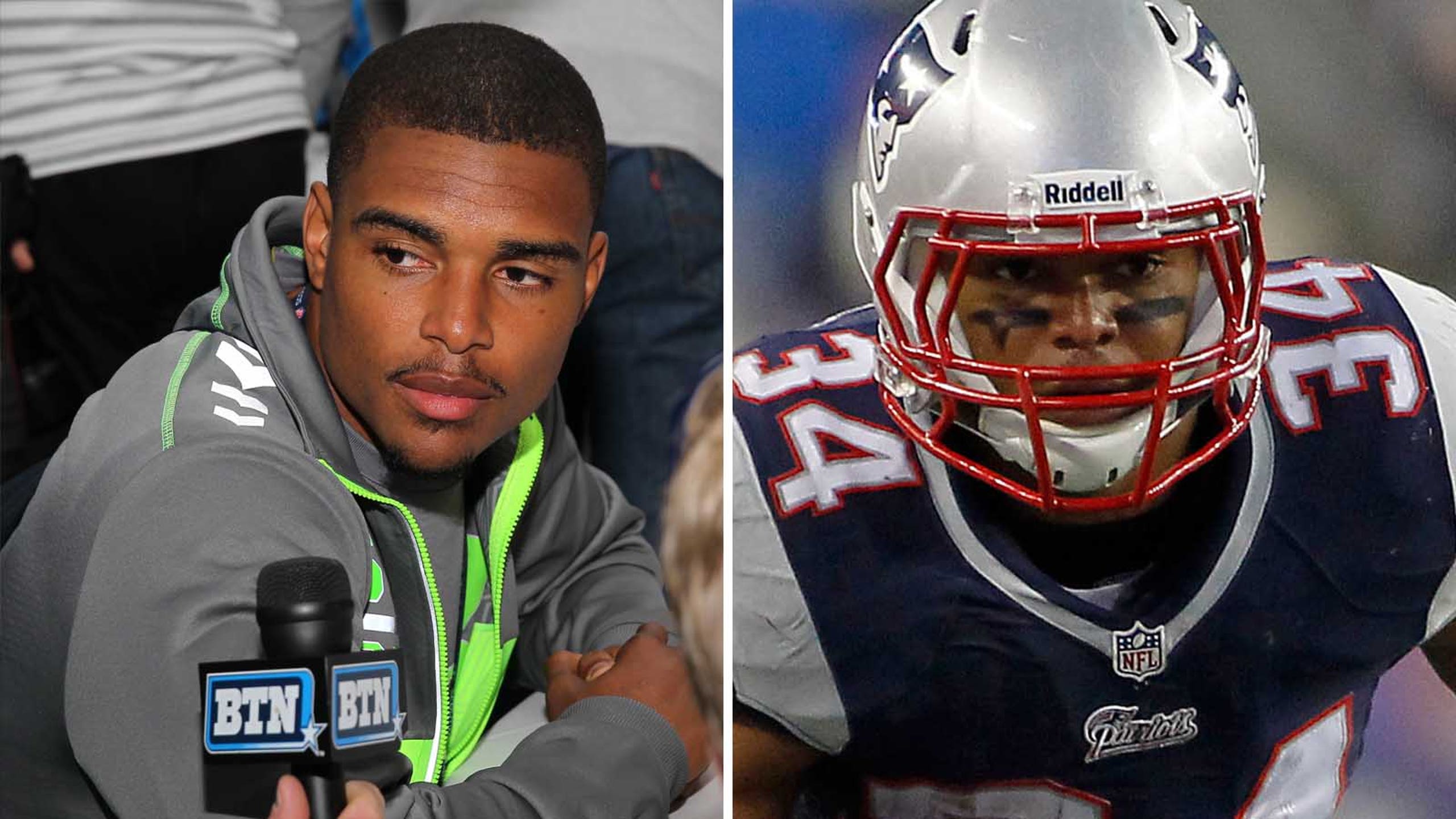 Gophers DB Brock Vereen wants to 'hit' his brother Shane, Patriots RB
BY foxsports • February 23, 2014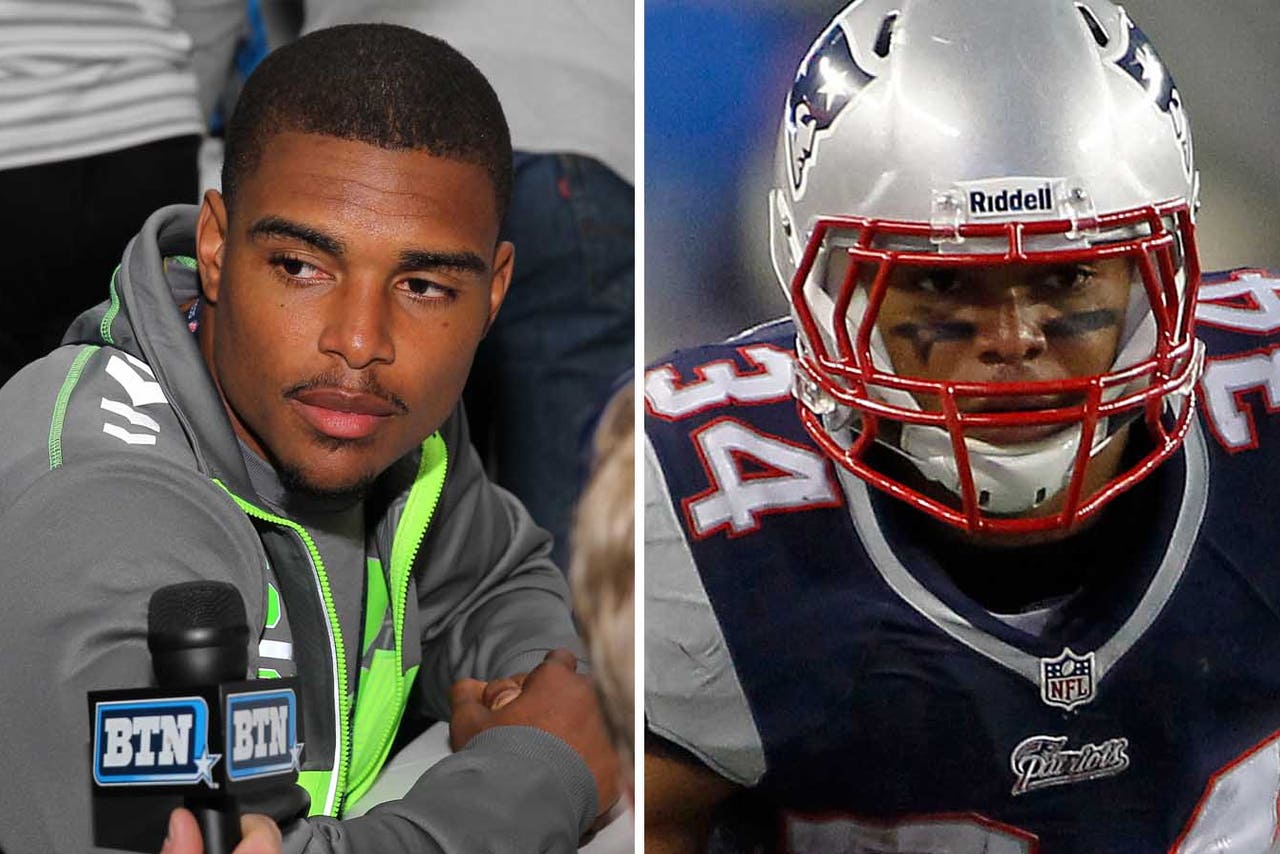 INDIANAPOLIS -- Brock Vereen has looked up to his older brother, Shane, a running back for the New England Patriots.
Shane, a second-round draft pick out of California in 2011, helped Brock, the University of Minnesota defensive back, prepare for this week's NFL Scouting Combine. The Vereen brothers have talked about the NFL and the expectations, with Brock hoping to get drafted in May.
One thing the two didn't talk about was playing on the same team in the NFL.
"I think the biggest part of me just wants to hit him," Brock Vereen said Sunday at the combine. "I just can't wait until we meet on the field."
Even with his brother's advice and preparation for this week's combine in Indianapolis, Brock was awestruck by the event's proceedings. The whirlwind NFL job interview is flush with formal interviews with several NFL teams and informal meetings with nearly each of the other teams. The players meet the media, and bounce between radio interviews. All this before they ever get to take the field.
"I was told how chaotic and fast-paced it would be, but I never expected this," Vereen said. "As far as drug testing at 3 in the morning and breakfast. I haven't slept since, but like I said, it's fun. I wouldn't trade it for anything."
Brock met with the New England Patriots, where Shane has developed into a valuable pass-catching running back for quarterback Tom Brady. Among the other teams, Brock met with the Minnesota Vikings, who surely have known about the 6-foot, 199-pound defensive back who could be a third-day pick in May's NFL Draft.
Their parents would be happy if Brock ended up in the same New England locker room as his brother, according to Brock. The two have other plans and the collision would probably bring smiles to each of their faces.
"Both of us want to play against each other so much that we haven't really talked about being on the same team," Brock said. "But if that were the case it'd be a blessing."
The two have played on the same team once. Brock was called up to play late in his freshman season in high school to play on the varsity team with Shane.
The two haven't had the chance to hit each other, aside maybe from some backyard games or sibling skirmishes.
"I'd rather hit him, to be honest," Brock said when asked about playing with Shane. "And he definitely knows that. We'll see how it plays out."
Vereen, an All-Big Ten safety in 2013, said teams have told him he could range anywhere from a third-round pick to being an undrafted free agent priority signing. His experience with the Gophers included playing safety and cornerback, and he could come into the NFL with the chance to play either spot as well.
He has plenty of game film for NFL teams to see, playing in every game the past three seasons. He had 56 tackles and one interception this season and hopes to make a big showing in the 40-yard dash.
"I would hope in the 40," Vereen said of where he'd like to impress NFL teams. "I've been told that speed has been questionable, so I hope to remove all doubts."
So what time is he looking for?
"I'd be disappointed with anything slower than a 4.4," he said.
Vereen said he's talked with his college teammate Ra'Shede Hageman, who is a day ahead of him in the combine process. The two Minnesota players can share their experiences, just like Shane has tried to do with Brock.
"I've been very fortunate as far as always to have an older brother at the level I was trying to get to," Brock said. "When I was in high school, he was already in college. And now the situation here; just to have that insight and to understand the ins and outs of certain things that some people might not find out until they're actually in the NFL, that's definitely an advantage."
Follow Brian Hall on Twitter
---