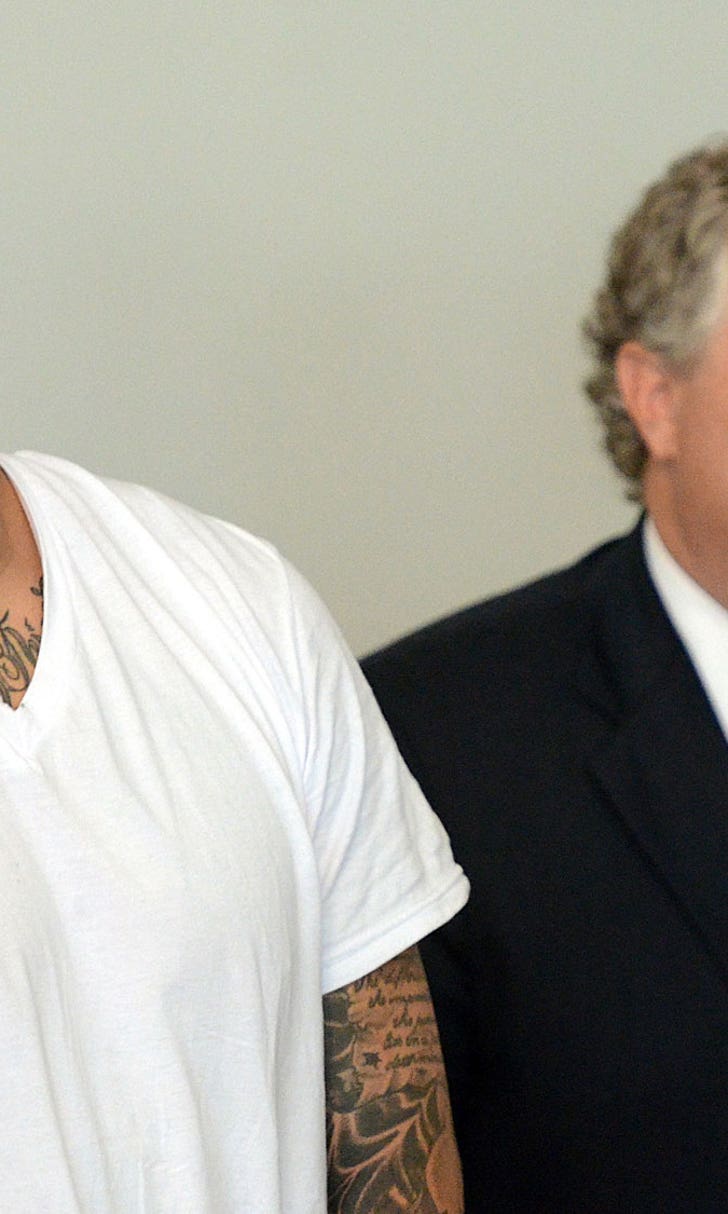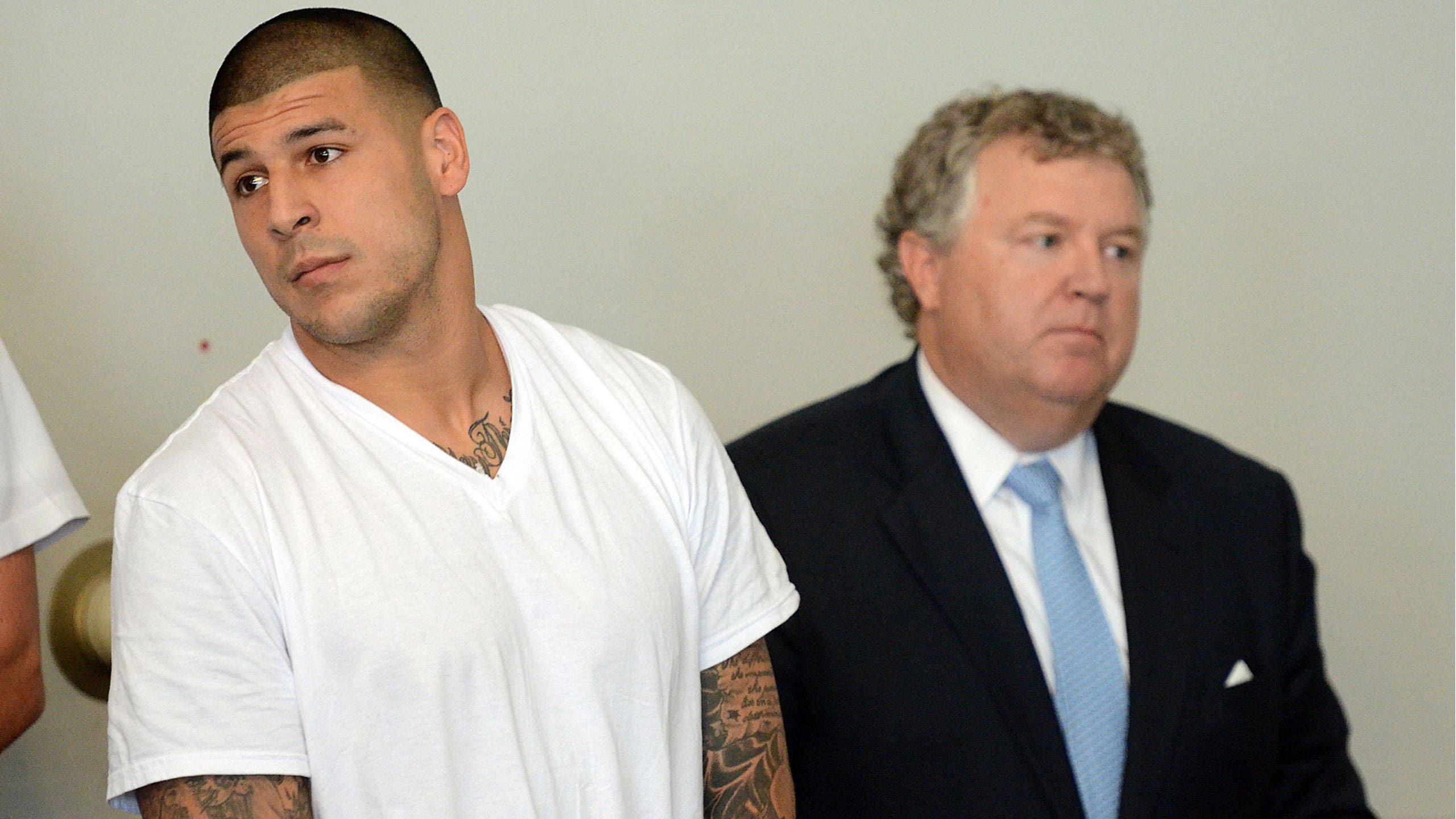 Google's most-searched athletes of 2013
BY Jimmy Traina • December 17, 2013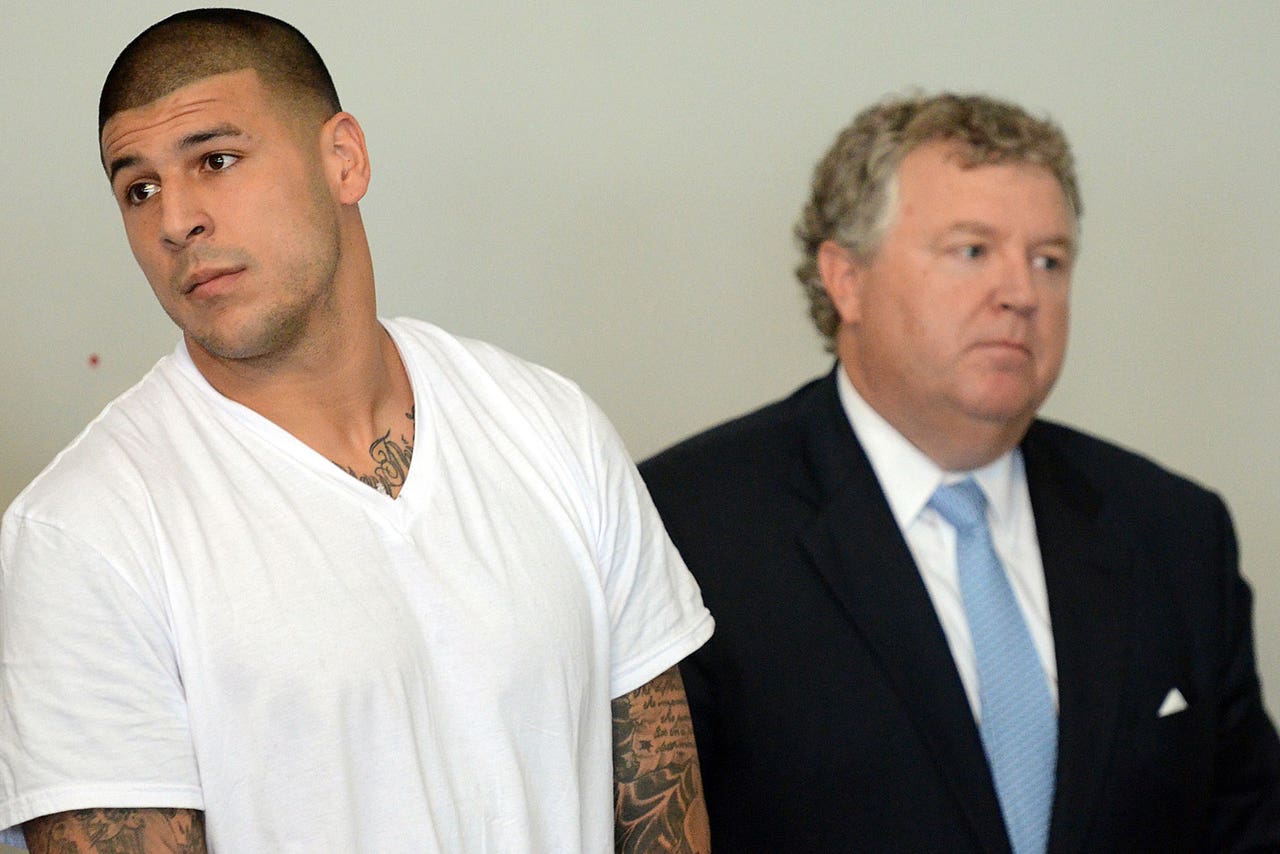 Google has released its list of the top-10 searched athletes for 2013.
This is not exactly a testament to hard work and impressive results. It's bascially a who's who of those who've had brushes with the law (hello, Aaron Hernandez!), suffered major injuries (who can forget Kevin Ware breaking his leg?) or were involved in a controversial story (we're looking at you, Richie Incognito!).
Dating Tiger Woods also helped in getting people to search your name.
Anyway, without further ado, here are the top 10 names:

1.     Aaron Hernandez
2.     Adrian Peterson
3.     Kevin Ware
4.     Jason Collins
5.     Oscar Pistorious
6.     Lamar Odom
7.     Richie Incognito
8.     Ray Lewis
9.     Colin Kaepernick
10.    Lindsey Vonn
---