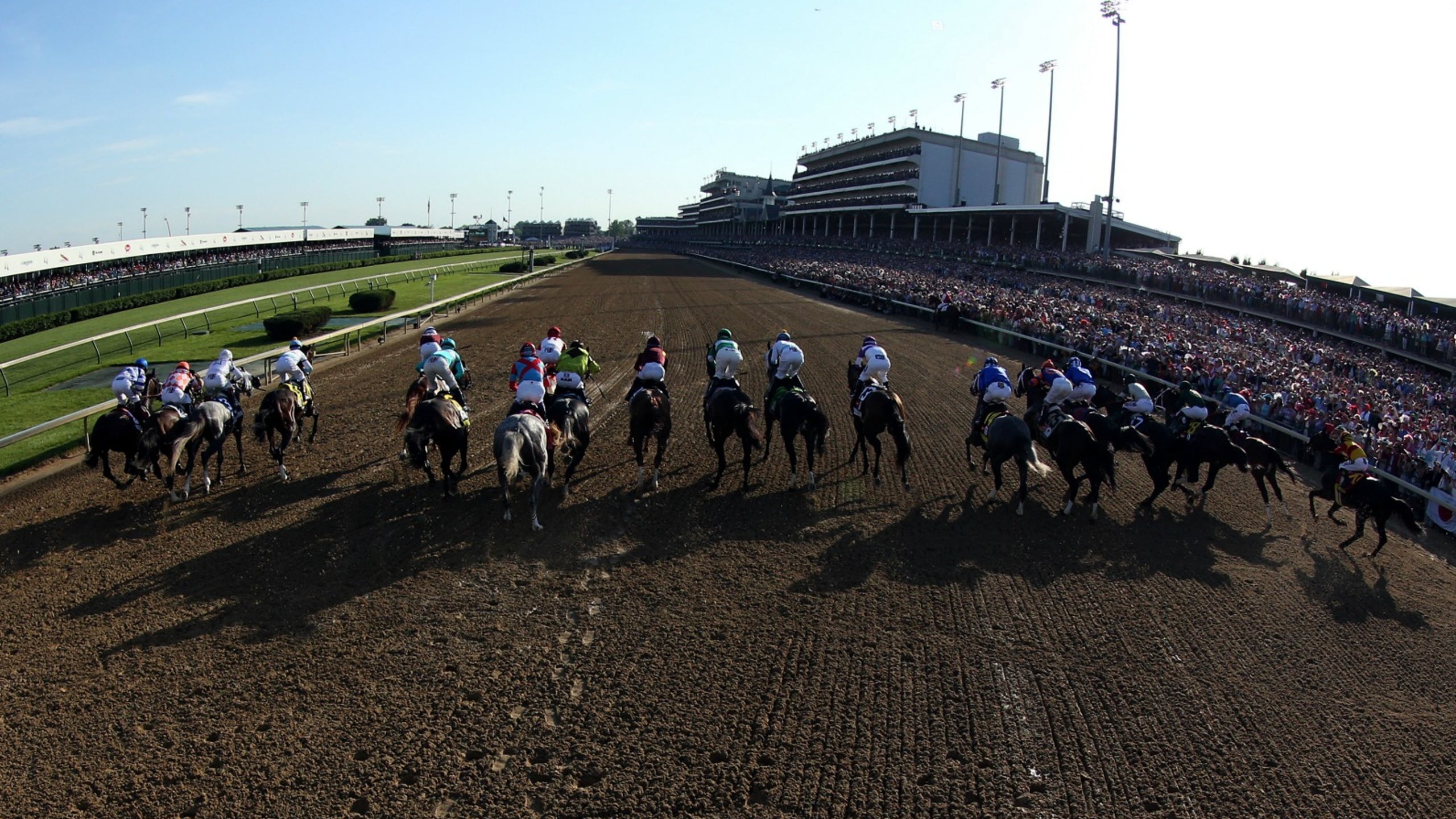 Golden Gate Pick 6 surface switch ends bettors' dreams of massive payout
BY Barry Werner • June 13, 2016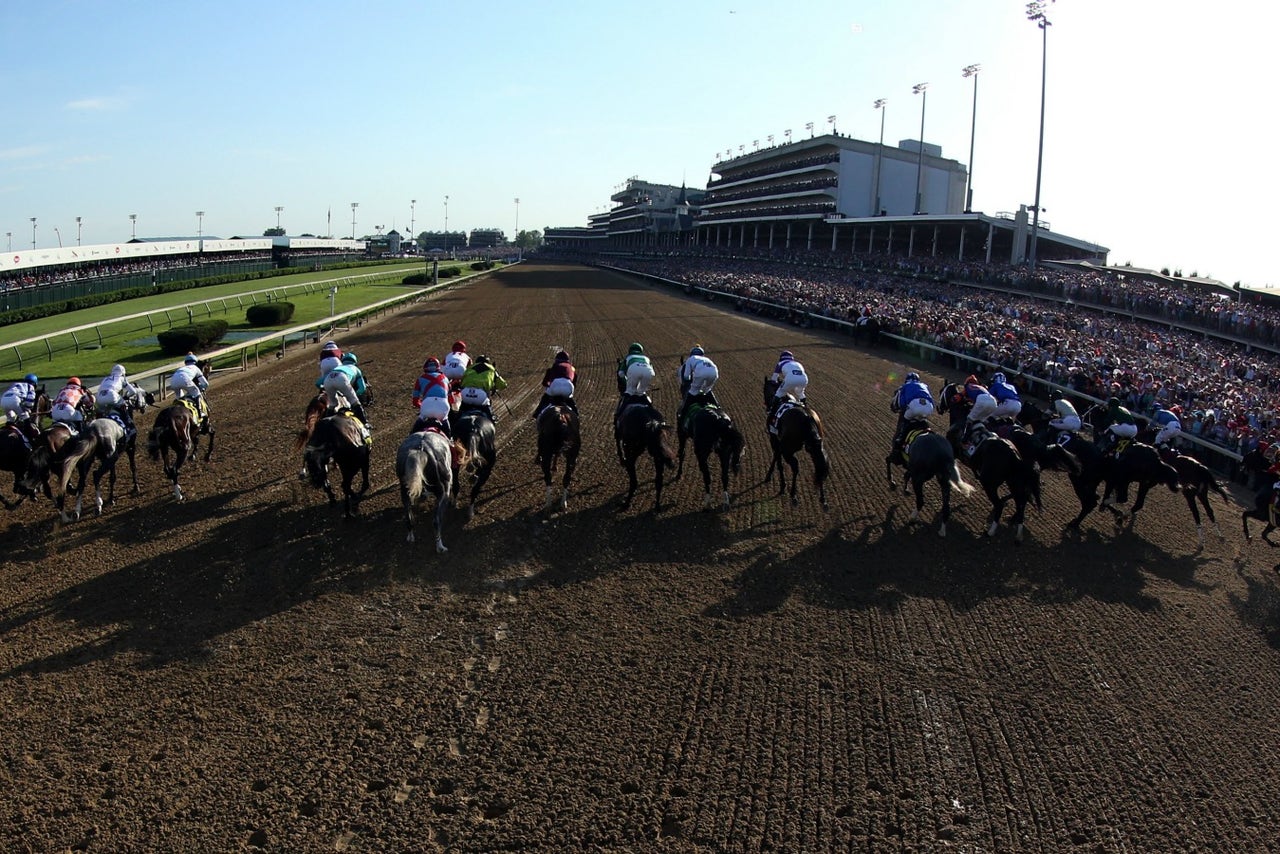 One would think that an $146 return on a 20-cent bet would make a horseplayer happy. Not if you were at Golden Gate Fields on Sunday, when dreams of a life-changing score were dashed due to a surface switch midway through the Golden Pick 6.
The setup was this: There was a mandatory payout on the Golden Pick 6 on Sunday because the meet was ending. The Golden Pick 6  on any other day only sees a total payout of the pool if there is one individual winning ticket.
The pool had built to more than $1.4 million entering Sunday -- had not been hit since Feb. 27 -- and swelled to nearly $6 million as more than $4.5 million was wagered with gamblers looked to make a major hit.
However, after the third race in the sequence, jockeys said they would not ride on the turf course anymore, saying it was unsafe. The 10th and 12th races on the card were switched from turf to the Tapeta main track. 
And that is where it got tricky for track management. Already, the first race in the Golden Pick 6 had seen a dead heat for win. The track then decided to make the two races switched off the turf course to "All" or no-contests. That meant if you had the first three winners already, you were guaranteed five of six and had to hit the 11th race -- the fifth in the sequence -- to cash.
"We are truly sorry and we understand that this is a very disappointing outcome for our horseplayers and fans that participated so enthusiastically here on closing day," said Joe Morris, senior vice president, West Coast operations for track owner The Stronach Group. "We did not agree the turf course was unsafe, and we were disappointed the jockeys didn't communicate with us earlier. However, after the jockeys informed us about their concerns, we had no choice but to make the surface change to our main track.
"The safety of our athletes, both human and equine, is always our top priority."
In the end, the Golden Pick 6 paid $146.16, as there were 31,438 tickets, a far cry from what enticed bettors to get involved in the action.
---