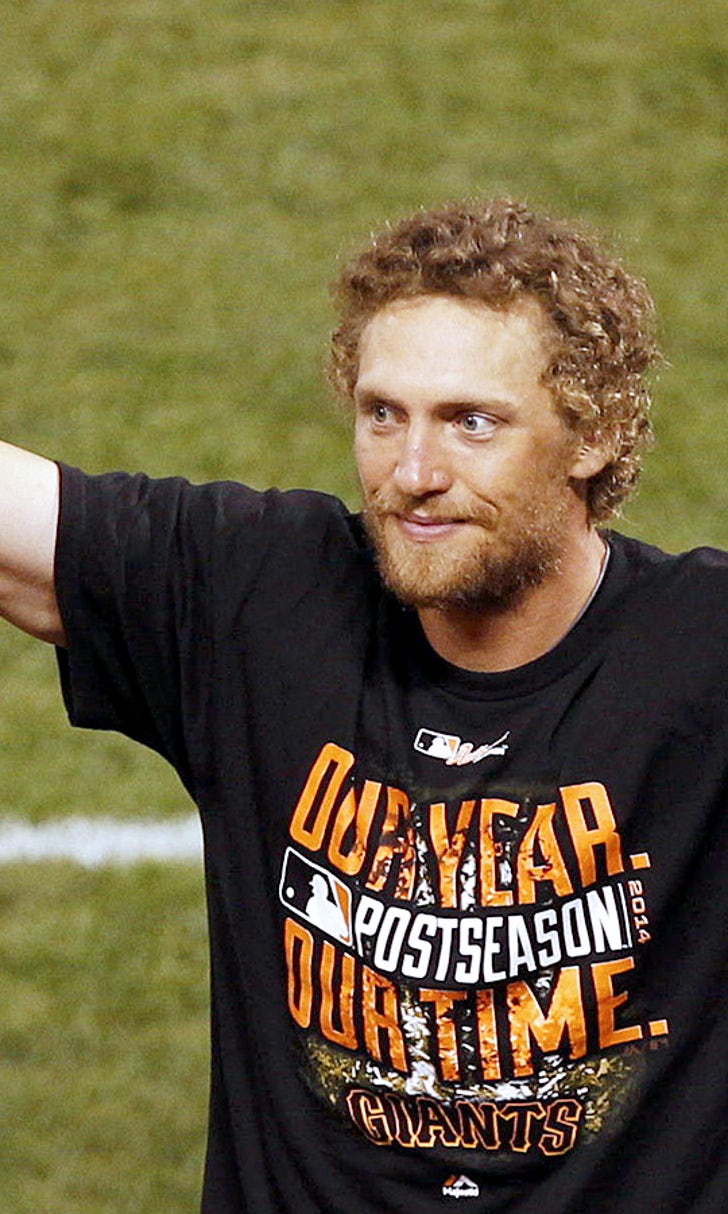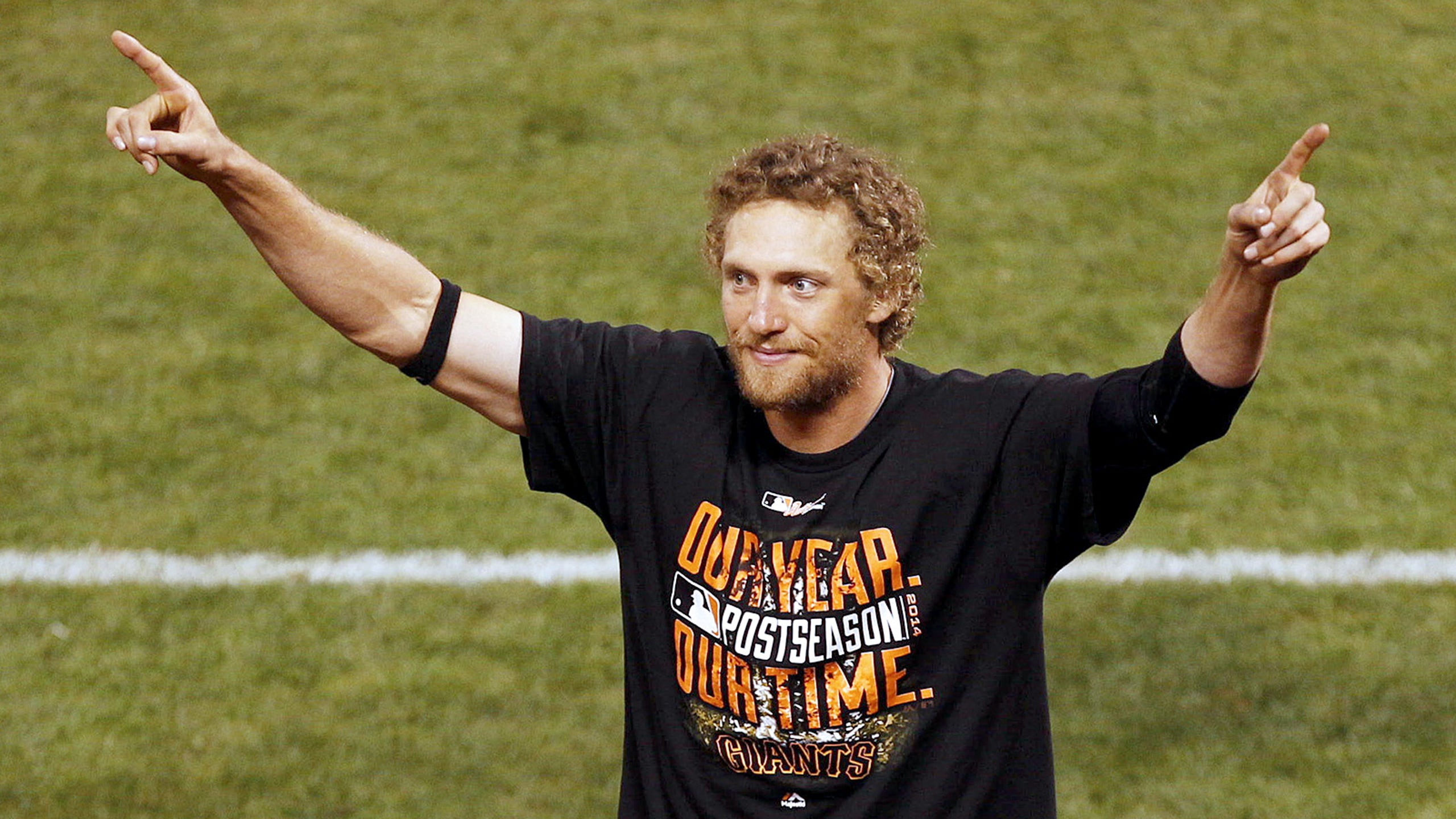 Giants outfielder Pence is Marv from 'Home Alone'
BY Brett Smiley • October 22, 2014
The resemblance is uncanny, thanks in large part to the afro Pence has grown out. The Giants outfielder is not dim-witted like his doppelganger Daniel Stern, the veteran actor who played Marv in the '90s classic "Home Alone," but he's certainly got a bit of that zany personality.
Now check out this video posted by US Women's National Soccer Team forward Sydney Leroux:
"All the great ones leave their mark," Marv said in the movie. "We're the wet bandits!"
Pence certainly made his mark on Game 1, swatting a two-run homer off James Shields in the first inning and a double in the fourth.
This is the 31-year-old outfielder in about 25 years.
And since it's almost the season for Christmas movies, let finish this up with with some classic Harry and Marv moments.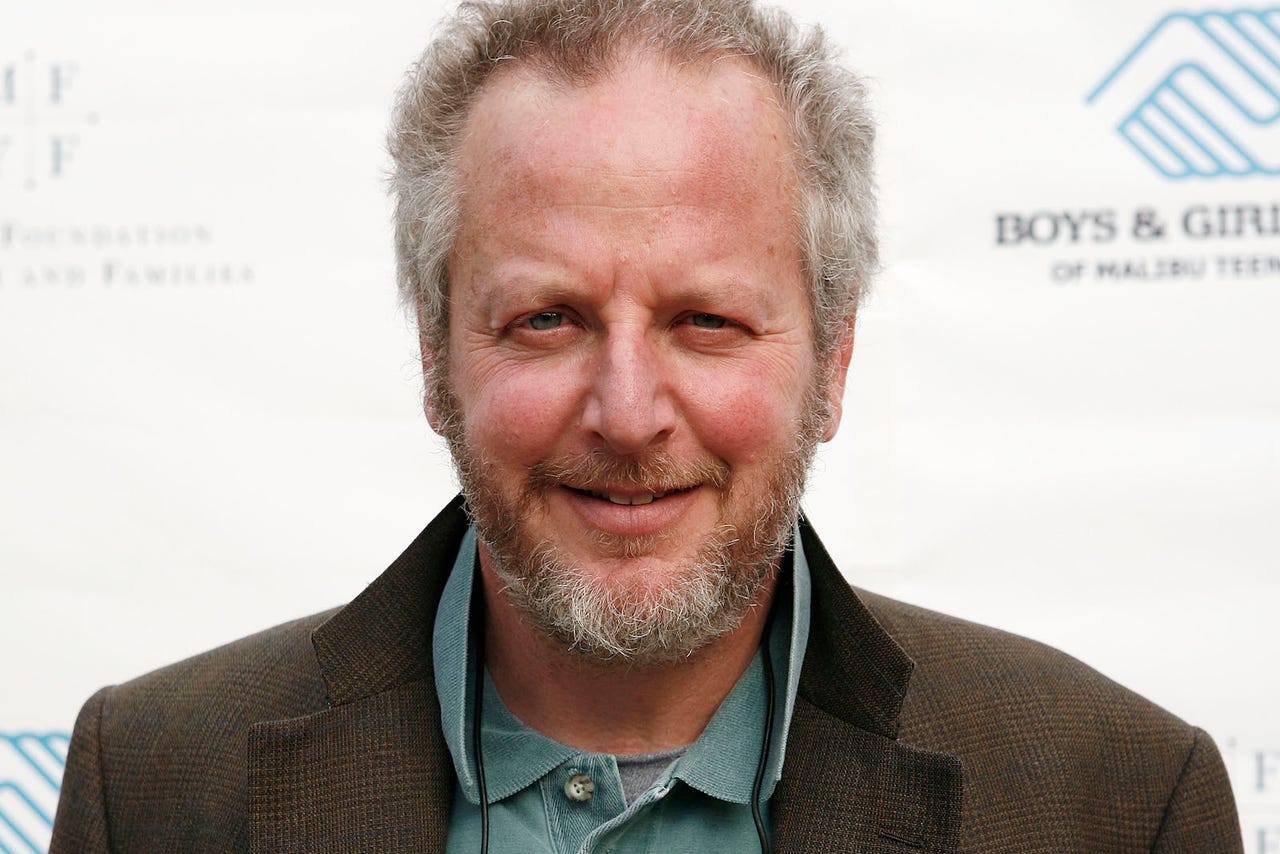 ---