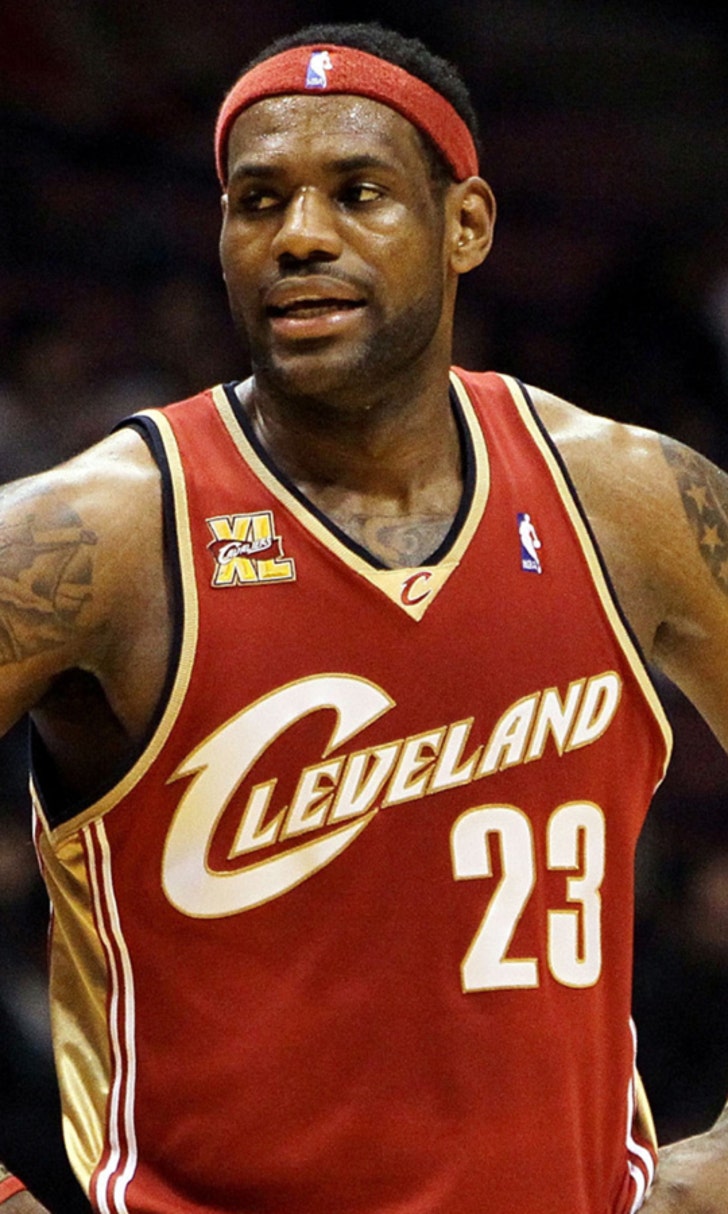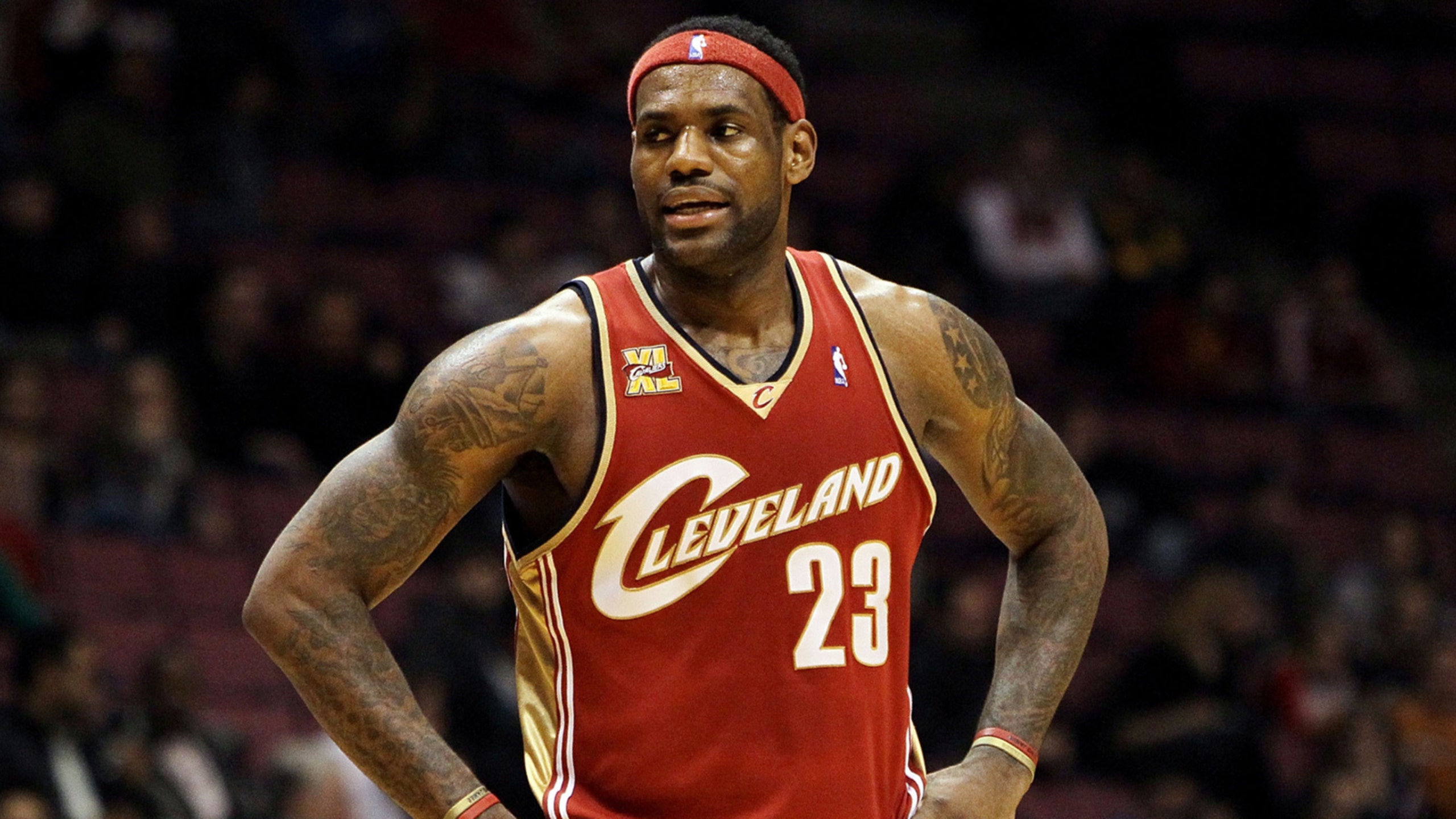 Get ready, Cleveland. LeBron is back. And your time is now.
BY foxsports • October 30, 2014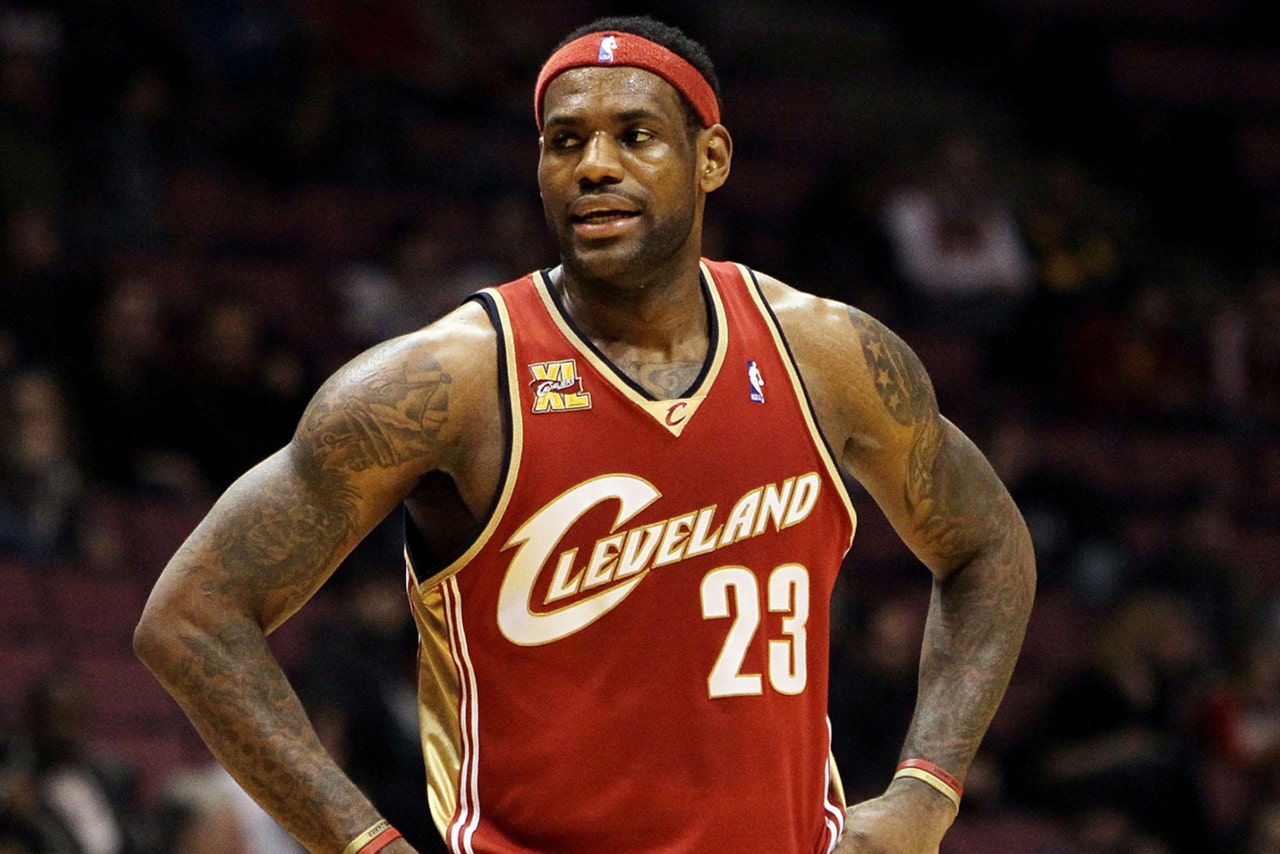 Fifty years.
Man, that's a long time. Man, I can't even think about it.
Fifty years.
I'm old. But I'm not that old. I'm not 50 years old.
So I wasn't around the last time a major Cleveland sports team won a championship. The year was 1964. The team was the Cleveland Browns. Nobody has won a title since.
Fifty years.
Not even the Cleveland Cavaliers are that old. They came around in 1970 -- six years after the Browns won the city's last championship.
I wonder if those Cavs, those Browns, or anyone in Northeast Ohio knew we'd still be talking about 1964 in 2014. I wonder if anyone knew we'd be shaking our heads and saying it in disbelief.
Fifty years. Seriously. Wow.
A lot has happened in 50 years. Not in just the country, not in just the city, but in Cleveland sports.
The Drive. The Fumble. The Shot. The Decision. The pain. The agony. The disappointment. Year after thankless year. For 50 years.
But something feels different now, doesn't it? Something that says this doesn't have to be the same old Cleveland creation of false hope. Something real, man. Something believable.
That something is this version of the Cavaliers. Yeah, LeBron James has been here before. But he was a kid. He was great player who didn't know how to win. He was a great player who didn't have enough help. He was a different person. The Cavs were a different organization.
Fifty years.
James feels that pain. He's from here. He left Miami to come back.
Miami, man. Miami. For Akron.
James didn't come for the awesome winters. He didn't come for the beaches. He didn't come because the Cavs were such a power in the four years he was gone. In fact, they compiled the worst record in the NBA in that span.
He came back because of 50 years. He came to make things different for his home, for this city. He came on a mission. He came to end the drought.
And he brought some friends. Kevin Love, arguably the game's best power forward, is here. Kyrie Irving, a top four or five point guard, never left. Anderson Varejao, the center who brings an awesome sort of wild to basketball, remains as well.
Then there's the coach. David Blatt is in his first season in the NBA. That can be scary, for sure. But the man sure has won a lot overseas. And it's safe to say Blatt's teams in Israel probably never featured guys like LeBron, Kyrie and Love.
But let's be honest here. The key to it all is LeBron. If you're talking title, he's the man you need.
Now, he's done a lot of cool stuff since announcing his return in July. He put together a big party at the University of Akron. He's starred in two commercials that highlight Akron. He's talked a lot about "home." And home means a lot to the guy. No doubt about that.
But home will be even more special to LeBron if he wins a title. That's what he is here for. He wants to give back to the cities that shaped him. Not just Akron. Cleveland, too.
Fifty years.
Man, just think about that. How could one city field three major sports teams ... and not ONE title ... in FIFTY years? It would feel like the city is cursed. It would feel like you were born in a place that just can't win. It would feel like there were only degrees of losing.
If you identify with your sports teams, and so many people in this sports-crazed place do, well, then you feel like anything but a champion.
Fifty years.
It stinks. Man, it stinks.
But LeBron James is here to change it all. He's not saying so publicly, but he believes he will.
And perhaps you, Cleveland, should believe him, too.
Fifty years.
After this year, it may not hurt anymore.
LeBron is home. A title is near.
---