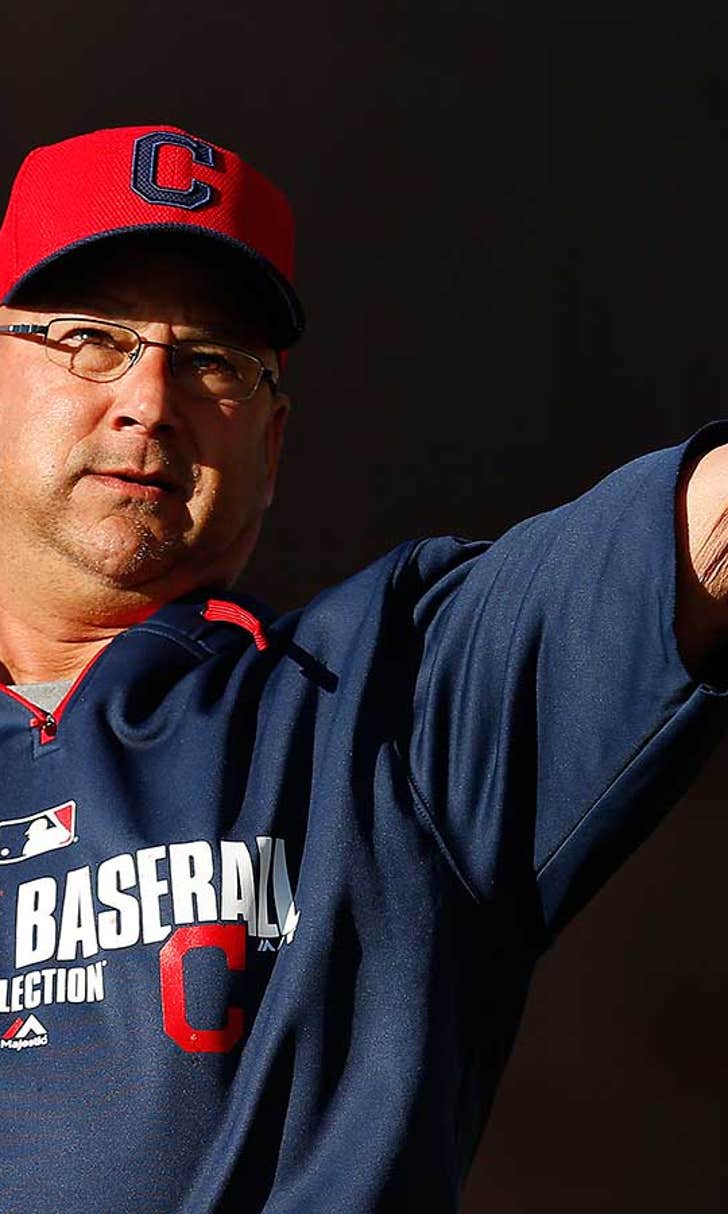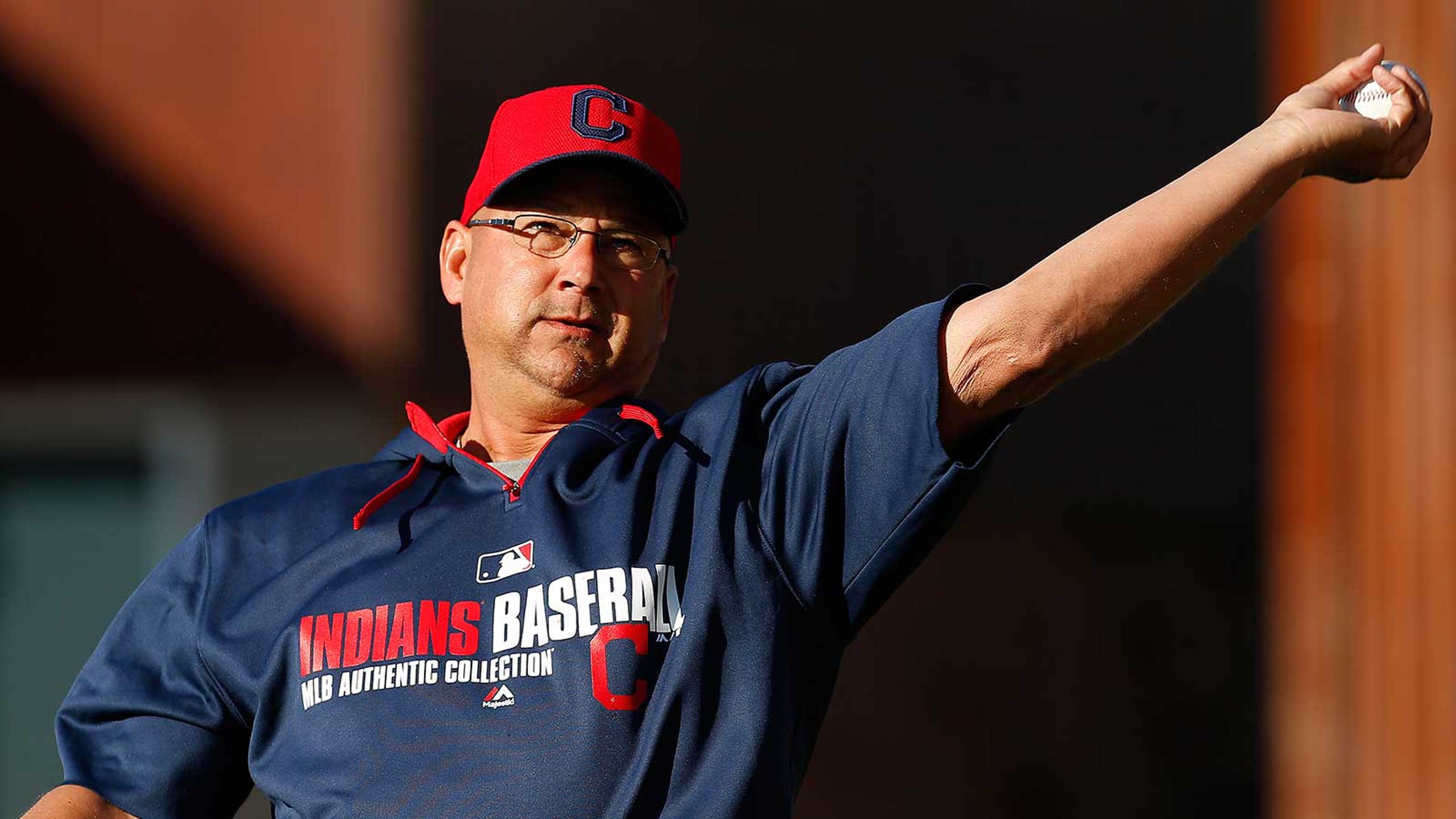 Francona still deciding on last rotation spot
BY foxsports • March 14, 2014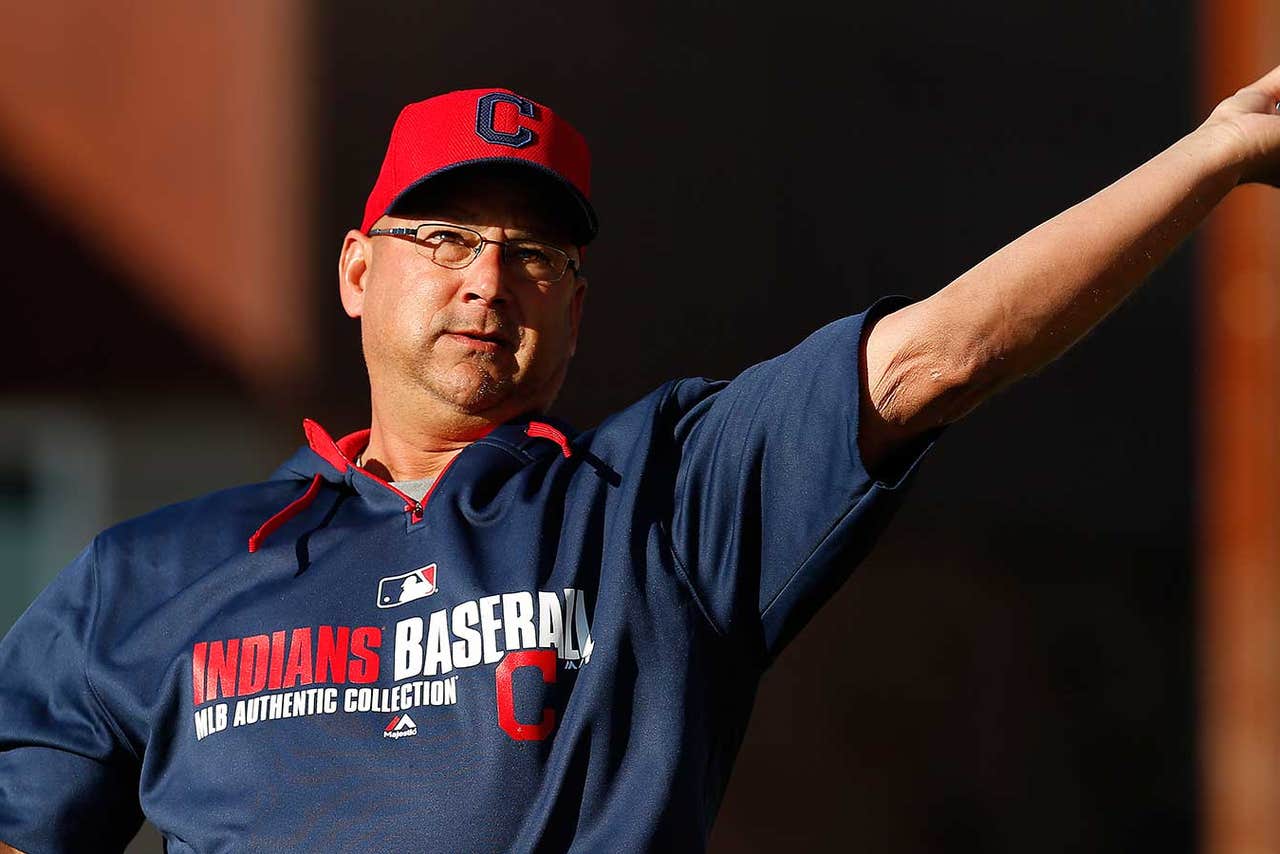 Justin Masterson, Corey Kluber and Zach McAllister will take the hill for the Indians' opening series at Oakland. When it comes to who will get the start for the April 4 home opener against Minnesota, it is likely to come from the group that is vying for the last spot in the rotation.
"I don't think we need to etch it in stone but that is a logical conclusion," manager Terry Francona said about the order of the rotation.
It is still a four-way logjam between Trevor Bauer, Carlos Carrasco, Aaron Harang and Josh Tomlin with two weeks of Cactus League games remaining. Bauer gets the start Friday in Glendale, Ariz., against the White Sox while Harang will go on Sunday in a split-squad game against the Giants.
Carrasco, who still has the inside track, has nine strikeouts. Danny Salazar has a spot in the rotation but probably will not see his first regular-season start until April 8 against the Padres.
PRICE OPTIONED: Right-hander Bryan Price has been optioned to Triple-A Columbus. Price had a rough time in Thursday's game against the Royals, giving up three hits and a pair of runs in 1 1/3 innings.
"The game sped up on him a little bit but he knows what he has to do and now he can be consistent," Francona said. "He has really good stuff and three Major League pitches. He can be a solid reliever."
MORGAN UPDATE: Outfielder Nyjer Morgan (calf strain) threw Friday morning and will undergo further testing tomorrow. He suffered the injury after hitting a double in Wednesday's game against the Brewers.
Morgan, who is vying for one of the final bench spots, is hitting .200.
TODAY'S LINEUP: Michael Bourn CF, Asdrubal Cabrera DH, Jason Kipnis 2B, Michael Brantley LF, Lonnie Chisenhall 3B, Yan Gomes C, Jeff Francoeur RF, David Adams 1B, Elliot Johnson SS. Following Tomlin will be Mike Zagurski, Bryan Shaw, David Aardsma and Scott Barnes.
---