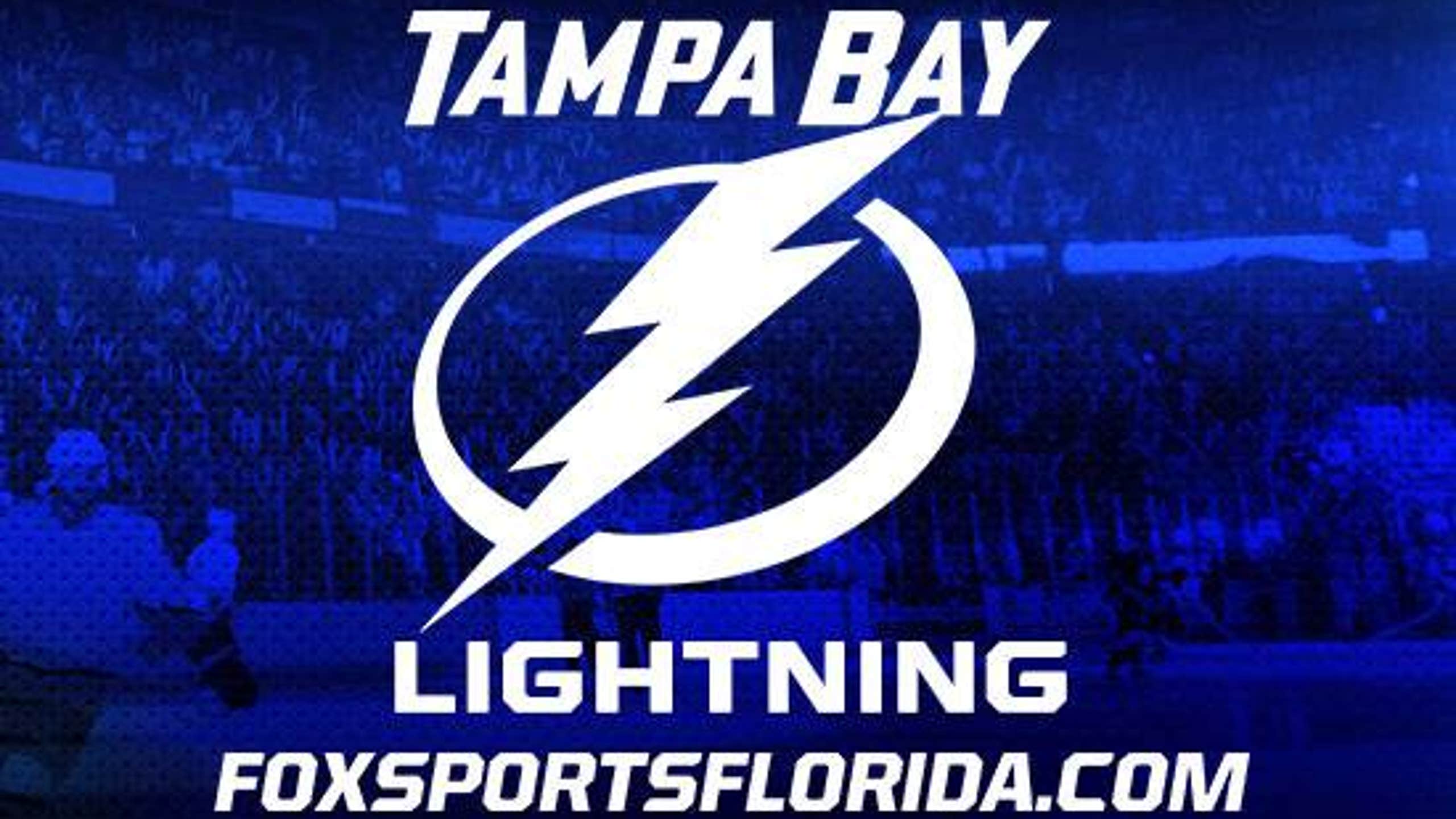 FOX's Sun Sports to debut 'Inside the Lightning: On the Road' on Jan. 23
BY foxsports • January 22, 2014
TAMPA, Fla. -- Grab your ticket and your suitcase, and come along with the Tampa Bay Lightning, as they embark on a five day-three city road trip. On Thursday, Jan. 23, at 10:30 p.m., Sun Sports, the regional television home of the Tampa Bay Lightning, will premiere the next episode of "Inside the Lightning" upon conclusion of the Lightning vs. Ottawa Senators game. Titled "On The Road," this episode will take viewers aboard the team's charter plane and provides access to the players passing time as they fly between cities.
Hosted by Kelly Nash, the show will allow fans to experience the hotels, bus rides and camaraderie among Lightning players, coaches and staff that is established when away from the Tampa Bay Times Forum and out on the road. This episode is the quintessential behind the scenes look at the work of so many within the organization that many fans may never see including, Director of Team Services Ryan Belec, Equipment Manager Ray Thill and an original member of the team dating back to the 1992 inaugural season, Head Video Coach Nigel Kirwan.
The Sun Sports Crew also spends time with Head Coach Jon Cooper during the team's off day documenting his on campus visit to his alma mater, Hofstra University. Plus, the news doesn't stop with the team out of town, and Lightning beat writers Erik Erlendsson and Damian Cristodero help keep fans up to date and provide insight to the work they do on the road.
This episode also features sound from:
Tampa Bay Associate Coach Rick Bowness; teammates Victor Hedman, Nate Thompson, Eric Brewer, Tyler Johnson, Alex Killorn, Valtteri Filppula.
See all of this and more on "Inside the Lightning: On The Road," and be sure to follow @SunSportsBolts on twitter and visit FOXSportsFlorida.com for channel listings and exclusive Tampa Bay Lightning coverage.
ABOUT FOX SPORTS FLORIDA / FOX'S SUN SPORTS
FOX Sports Florida & FOX's Sun Sports are the regional television homes of the Orlando Magic, Tampa Bay Rays, Miami Heat, Miami Marlins, Tampa Bay Lightning, Florida Panthers, Florida State University and the University of Florida. The regional sports networks are available in more than 6.5 million cable & satellite homes across the state.  FOX Sports Florida and Sun Sports are committed to making a positive impact in the communities we serve by engaging our audiences and providing award winning TV and web coverage of Florida's hometown sports teams.  For more information, channel listings and how you can get involved with FOX Sports Florida / Sun Sports, visit www.foxsportsflorida.com.
---