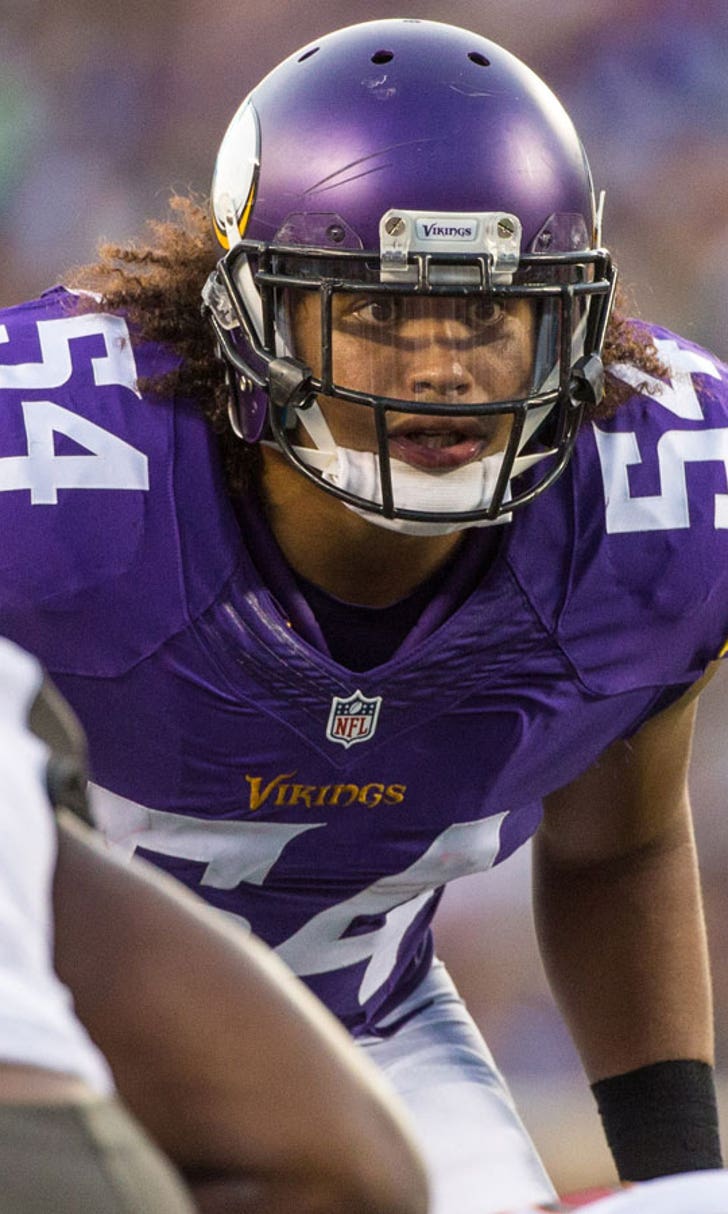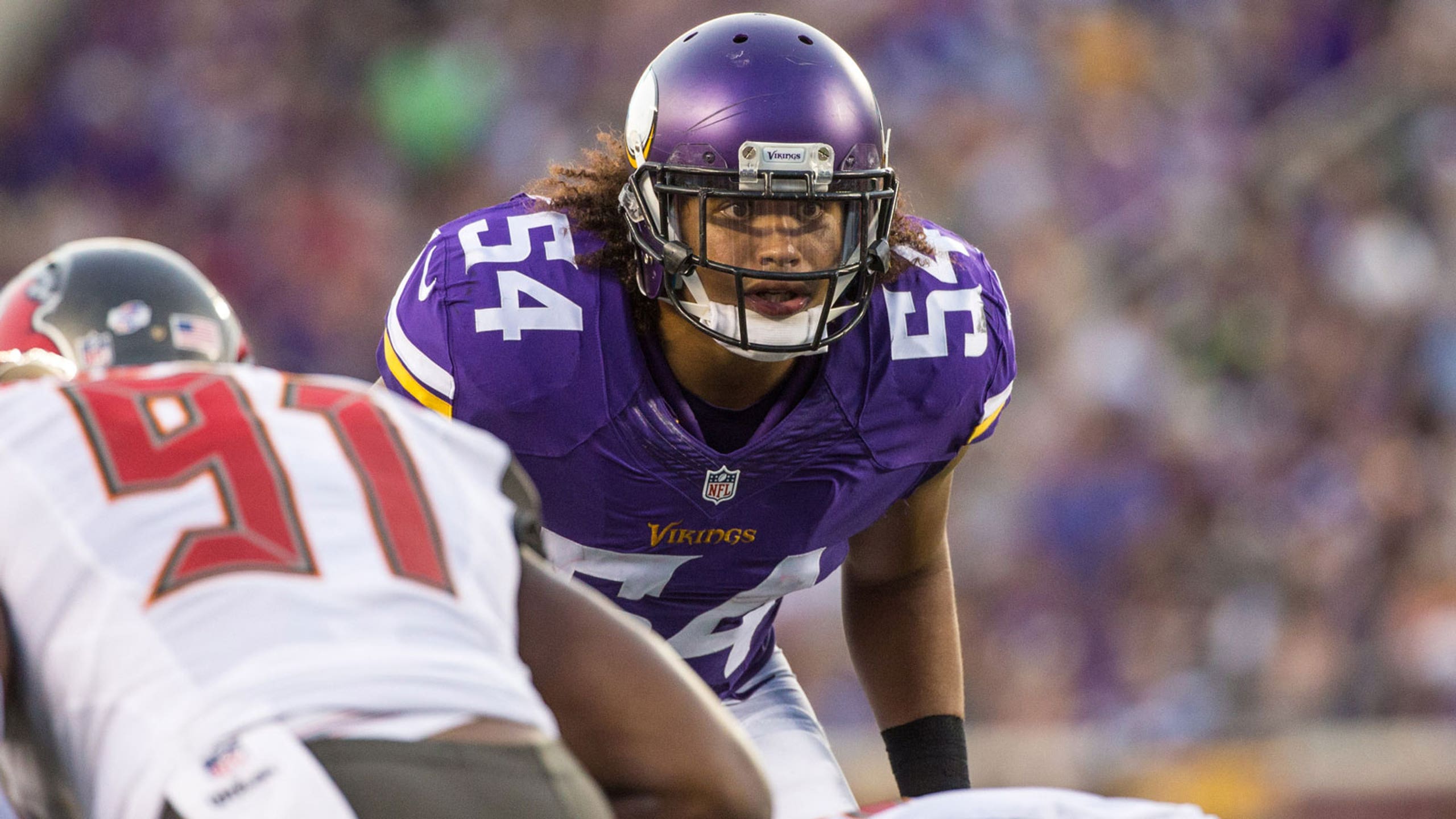 FOX Sports North Midweek Stock Report for Aug. 19
BY foxsports • August 19, 2015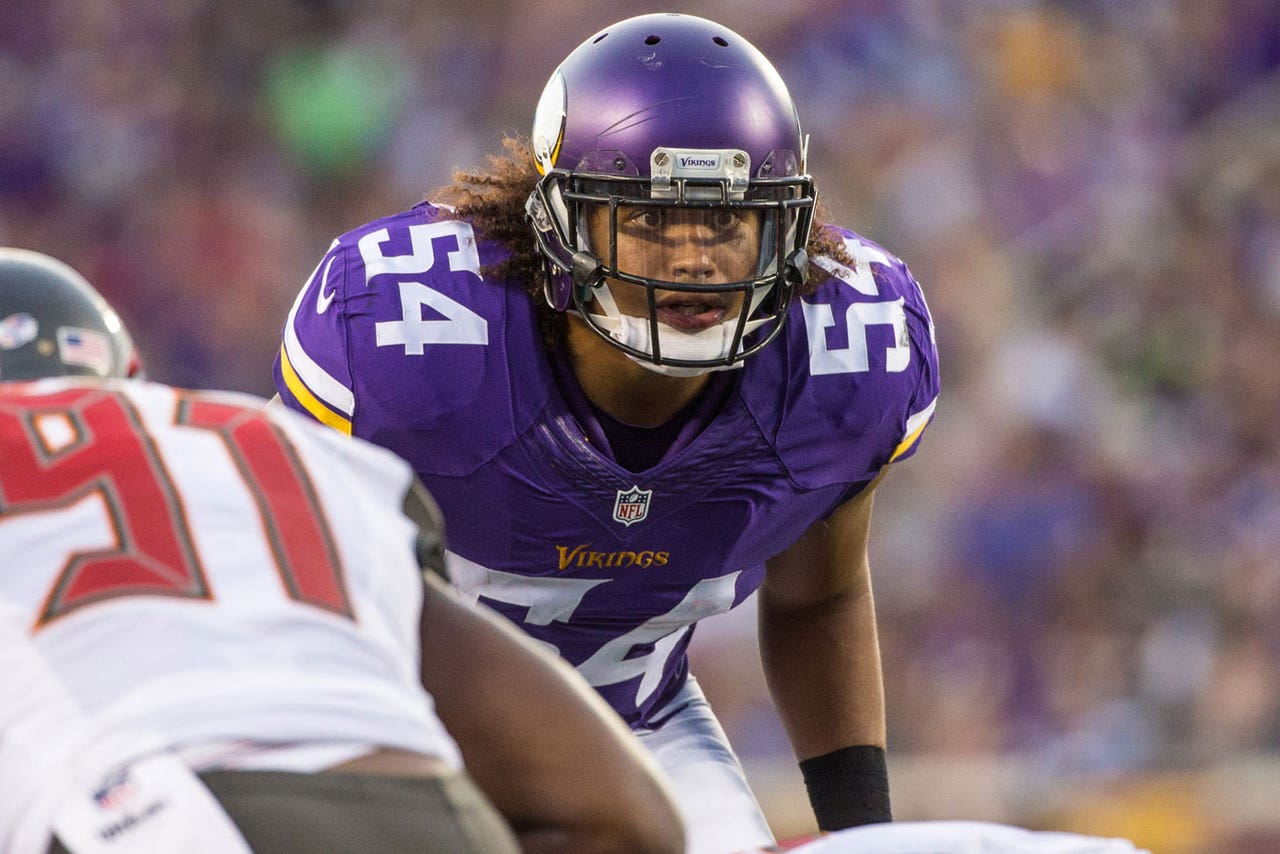 Every Wednesday, FOX Sports North takes a look at which athletes' stock is trending up and whose is trending down.
In other words, whose approval ratings are making a meteoric rise -- like Jesse Ventura in 1998 -- and whose are quickly plummeting -- like Gary Anderson's in January 1999.
With that in mind, let's "take stock" of the current sports scene in Minnesota, shall we?
Eric Kendricks
The Vikings' rookie linebacker, whom Minnesota nabbed with the 45th overall pick in the second round of the draft last spring, put his impressive athleticism on display last Saturday night. In Minnesota's 26-16 exhibition win over Tampa Bay, the former UCLA Bruins star produced four solo tackles, one sack and one pass breakup. Kendricks, who kicked, punted and played some QB as a prep in Fresno, Calif., could earn a starting spot at middle linebacker yet for Minnesota.
Miguel Sano
The Twins' 22-year-old rookie has been downright caliente at the plate over the last week, going 11 for 28 (.393), with four homers and 11 RBI. The 6-foot-3, 262-pound native of the Dominican Republic has supplied much-needed punch to the Twins' lineup in recent months, with 29 total RBI in 39 games in the big leagues.
Maya Moore
The Lynx star produced another scoring spree last Friday night, in Minnesota's narrow, 84-82 win at Atlanta. Moore poured in 22 of her season-high 36 points after halftime. Moore put the Lynx up, 80-79, with her fifth 3-pointer, with just over 2 minutes remaining. Minnesota's star forward is averaging 21.2 points per night, second best in the WNBA.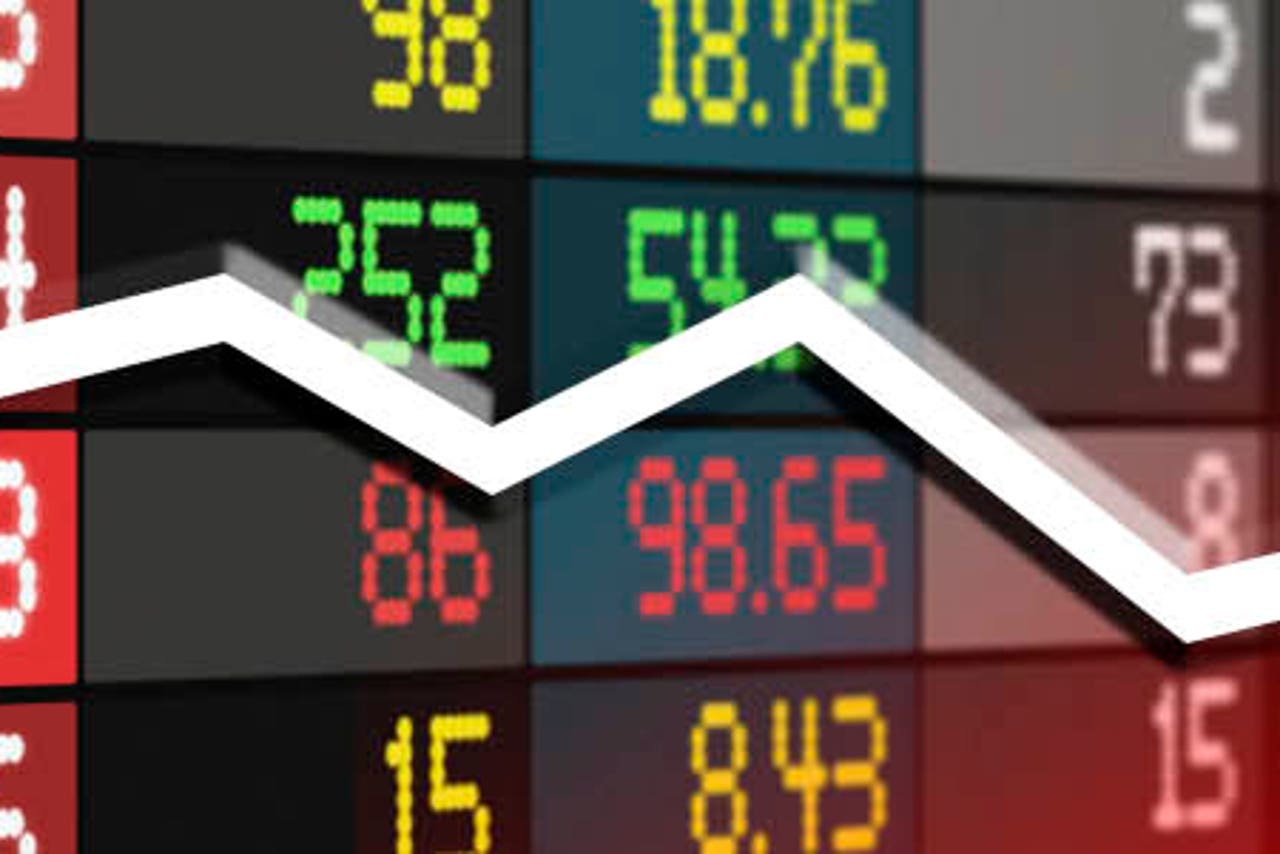 Joe Banyard
The 26-year-old Vikings running back had a rough night last Saturday against the Buccaneers. Banyard's four carries resulted in a total of two yards and one lost fumble. Banyard saw limited action in 15 regular-season games in 2014, but he was outperformed last Saturday by two men he's competing with to perhaps scratch out one of the final spots on this year's Vikings' roster, as Dominique Williams (six carries, 44 yards) and DuJuan Harris (four carries, 27 yards) fared much better.
Glen Perkins
The Twins' closer has solid stats overall this season -- a 2.66 ERA, an AL-best 31 saves, 43 strikeouts and eight walks in 47 1/3 innings pitched. But he has been shaky in recent weeks; the St. Paul native has allowed at least one earned run in six of his last 11 appearances. Since last Saturday, Perkins has made three appearances and gone 0-1, with five hits allowed in 2 2/3 innings pitched. More bad news: He's set to get an MRI on his ailing neck today.
Trae Waynes
The Vikings' prized rookie cornerback has endured a rough initiation into the NFL this month. After committing three penalties against the Steelers in Minnesota's preseason opener, the first-round draft pick was picked on a bit by Tampa Bay. Waynes, working at left cornerback, got beat badly by Vincent Jackson for a 40-yard pass play off a post route in last Saturday's first quarter. The Michigan State product is still navigating his way through a learning curve, it appears.
Follow Kelly Beaton on Twitter
---
---