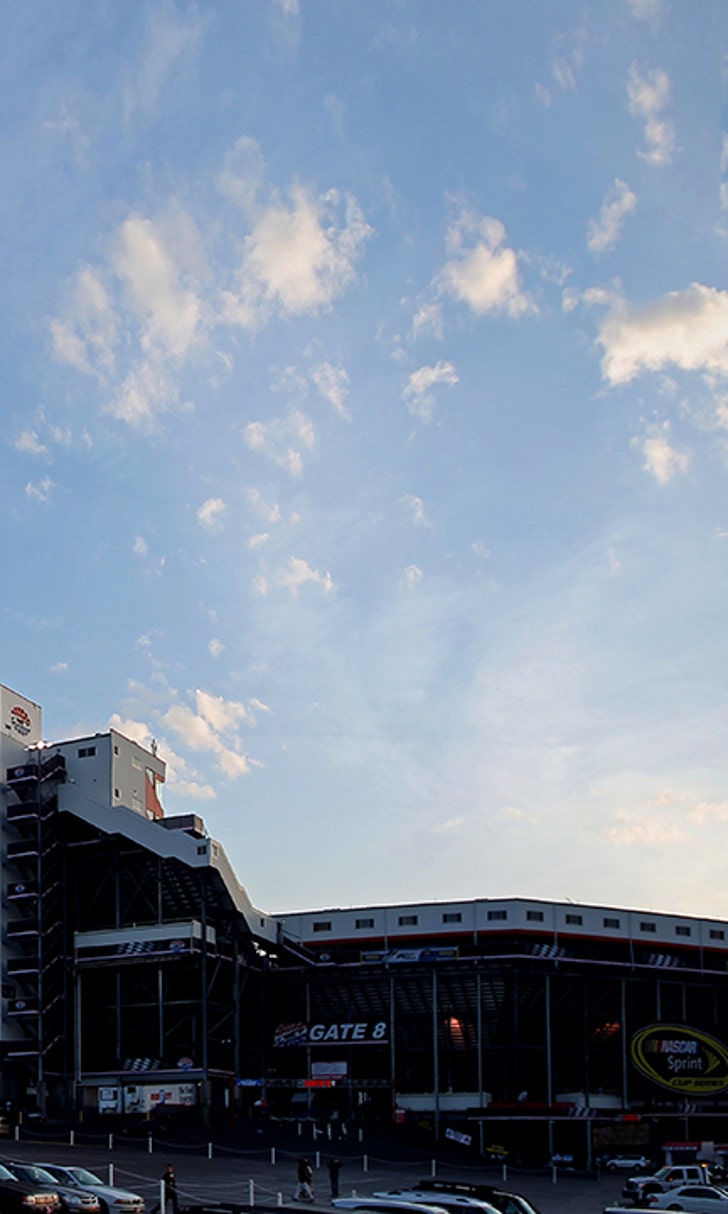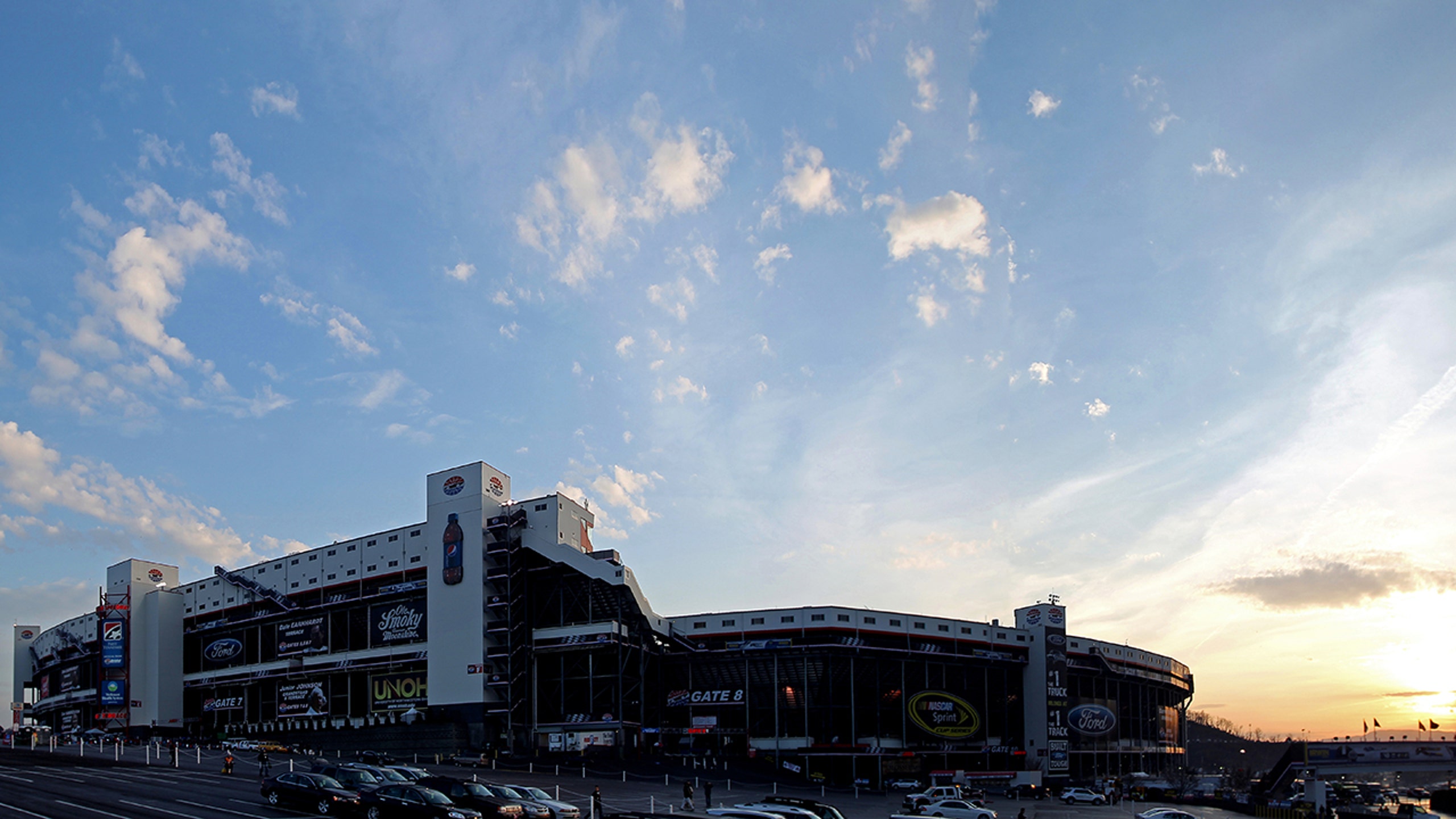 FOX Fantasy Picks: Food City 500 at Bristol Motor Speedway
BY foxsports • March 14, 2014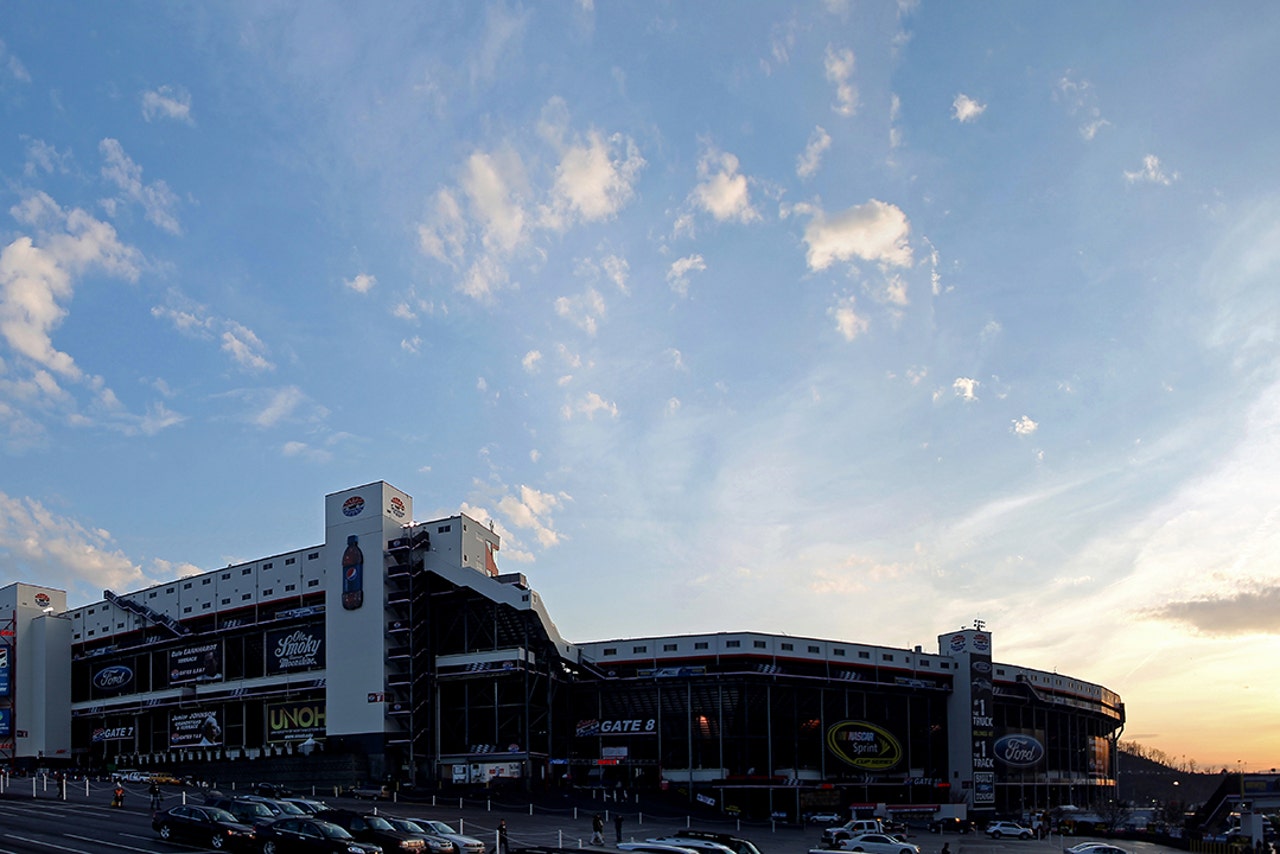 FOX Fantasy Picks: Food City 500 at Bristol
Alright folks, as we all know, you win some, you lose some. Last weekend in Las Vegas Motor Speedway, the FOX Fantasy Picks did not turn out exactly as planned.
If you took our advice and used our five drivers, you scored a total of 210 points. Certainly not a terrible weekend, but it is a far cry from where we want to be at the end of the day.
Looking back on the fantasy season so far, and the remainder of the schedule that lies ahead, here is a bit of advice. Take a closer look at the Sprint Cup Series schedule and break up the season into the first 13 races, the next 13 races, and then the final 10 events.
Remember, you can only use each driver four times in the first 13 races of the season, so focus primarily on the remaining races from Bristol until Dover on June 1. Map out where you want to use your top drivers the remaining 10 events.
Start planning ahead, doing your homework and putting more thought into your picks, and you might find yourself leading your group when the next round of 13 races begins at Pocono Raceway on June 8.
Now to the task at hand, picking your team for this Sunday's race at Bristol Motor Speedway.
Just like each week, these are simply suggestions, so pick your team wisely and best of luck. If you haven't done so yet, be sure to sign up for FOX Fantasy Auto Racing, create your team and start playing today!
Captain: Kyle Busch
Stats:  5 wins; 8 top 5s; 12 top 10s; average finish: 9.9
Any time NASCAR heads to 'Thunder Valley,' Kyle Busch is a threat, and this weekend will be no different.
Across all three series, Busch has a total of 15 wins at Bristol, five in the Sprint Cup Series, six in Nationwide Series competition, and four in the Camping World Truck Series. He has swept the weekend in August 2010 - winning all three races - and again in March 2011.
Last March, Busch finished second to Kasey Kahne after starting on the pole, and during the August night race, started 43rd on the field, but worked his way to 11th at the end of the day.
While Busch has shown moments of strength this year, he is still looking for his first top 5 finish of the season.
Expect that to happen this Sunday at Bristol, and it very well could come in the form of another win.
Driver 2: Brad Keselowski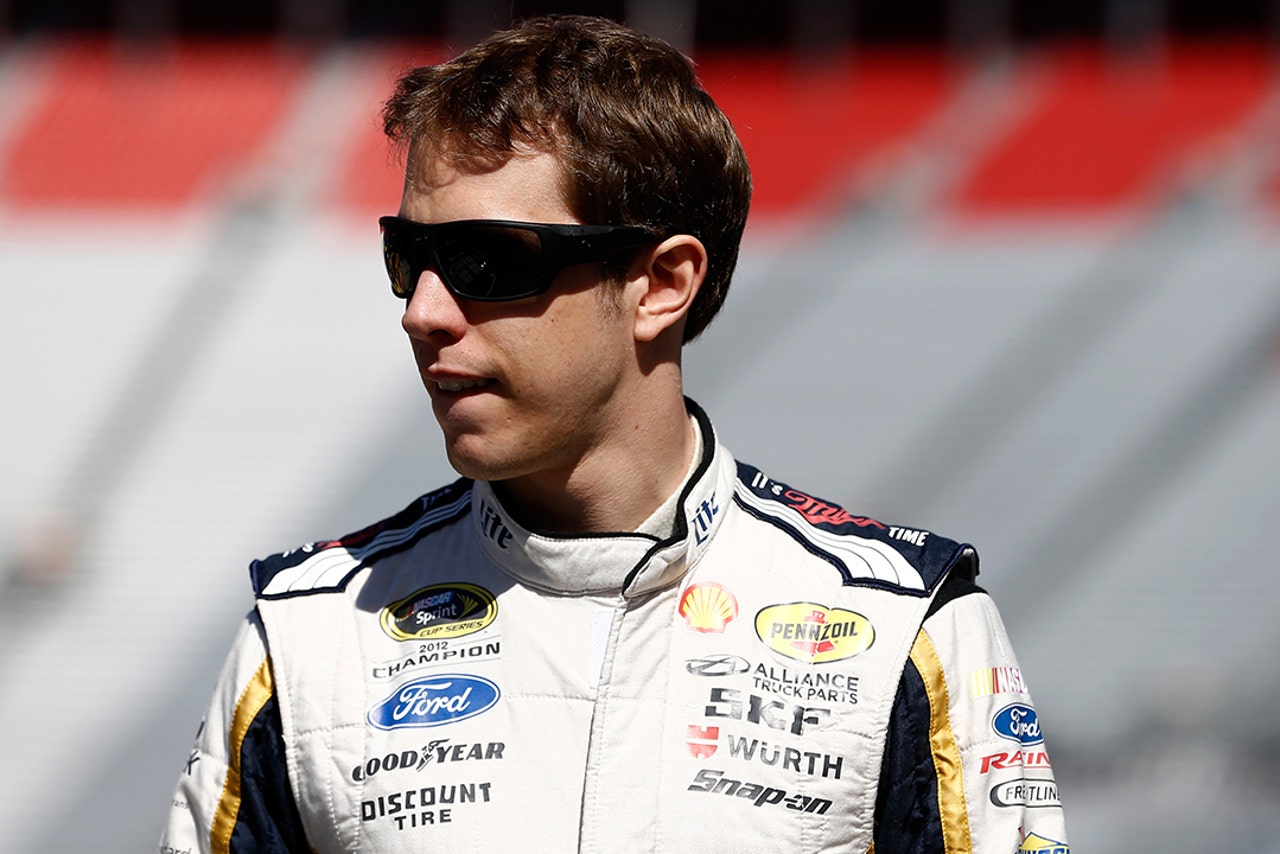 Stats: 2 wins; 3 top 5s; 3 top 10s; average finish: 14.4
Brad Keselowski is a man of momentum and making a statement, and he has done both in the last week.
Coming off his impressive win at Last Vegas Motor Speedway, Keselowski opened up about a personal experience, almost as if lifting a weight off his shoulders.
Now locked into the Chase - another weight off his shoulders - expect Keselowski and crew chief Paul Wolfe to take chances, take gambles, and go for wins aggressively each weekend.
While he only has an average finish of 14.4, Keselowski has two wins at Bristol and ran third last March after starting seventh.
After struggling to find a groove for much of the 2013 season, the No. 2 team has come together and found success early - something that can be very dangerous for the rest of the competition.
Driver 3: Joey Logano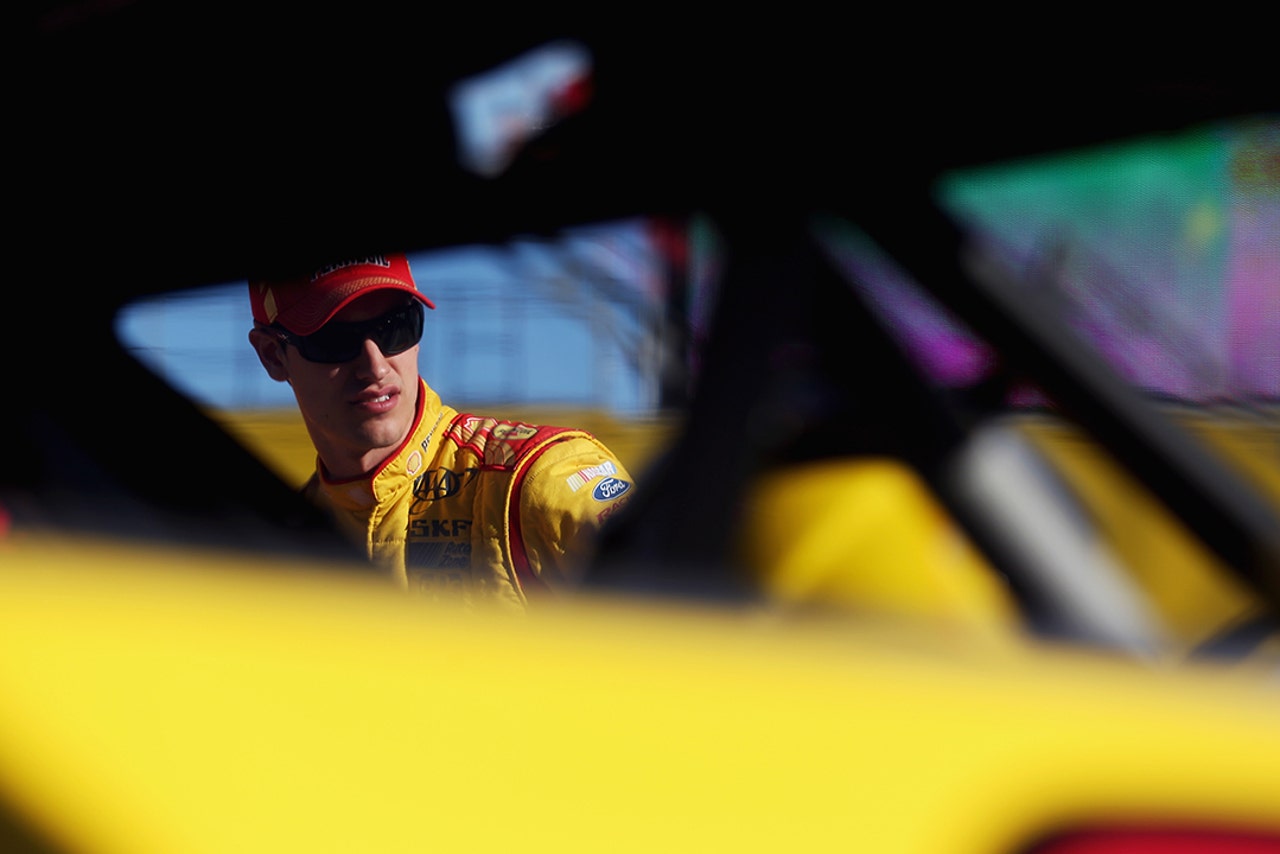 Stats: 0 wins; 1 top 5; 2 top 10s; average finish: 19.9
In his first season with Team Penske, Logano showed he was a force to be reckoned with at Bristol. The driver of the No. 22 was a front-runner much of the day in March, before tangling with Denny Hamlin late in the race. Despite the issue with Hamlin, Logano salvaged a finish of 17th that day.
He then followed that result up with a fifth-place finish in the August night race.
With Keselowski scoring the win last week in Vegas, the focus of Team Penske is now to secure their two cars in the 16-driver Chase. That could likely take place this weekend in 'Thunder Valley.'
Driver 4: Dale Earnhardt Jr.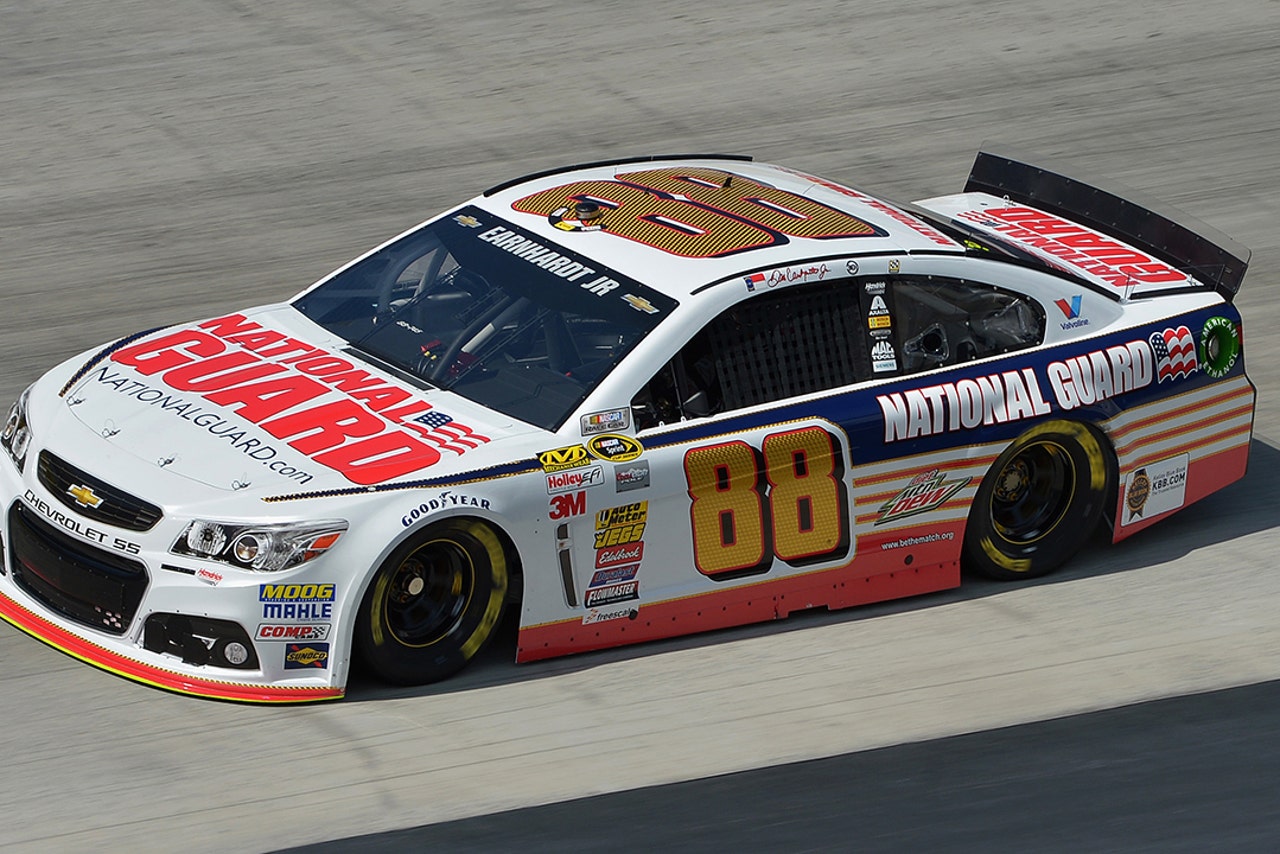 Stats: 1 win; 7 top 5s; 14 top 10s; average finish: 11.5
Expect the dream season for Junior Nation to continue this weekend in Bristol. Despite being locked into the Chase with the Daytona 500 victory, the No. 88 team expects to win often.
Starting off the year with a win and two second-place finishes is impressive on its own, but consider Earnhardt Jr. has 11 top 10 finishes in his last 12 races dating back to last season, and it's easy to see this team is firing on all eight cylinders.
Driver 5: Paul Menard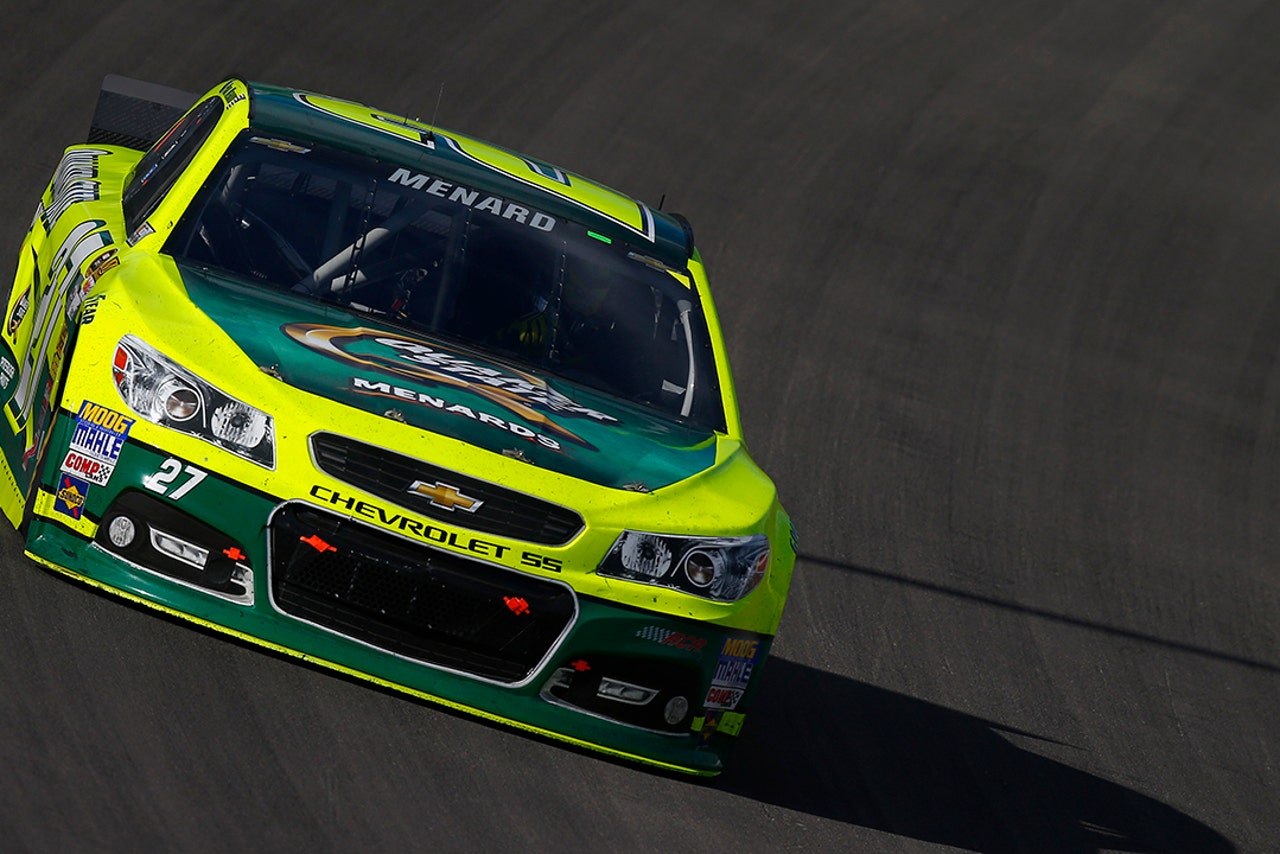 Stats: 0 wins; 1 top 5; 5 top 10s; average finish: 17.7
Paul Menard may not be on your radar for this weekend's race at Bristol, but here's a hint; he should be.
Menard surprised many with his third-place run last weekend at Las Vegas, but if he runs well on Sunday in Bristol, it should come as no surprise. Last March, Menard was ninth after starting fifth, while he finished sixth in the August night race.
With momentum on his side from his solid run in Las Vegas, expect the No. 27 team to lead the Richard Childress Racing charge this Sunday at Bristol. 
---