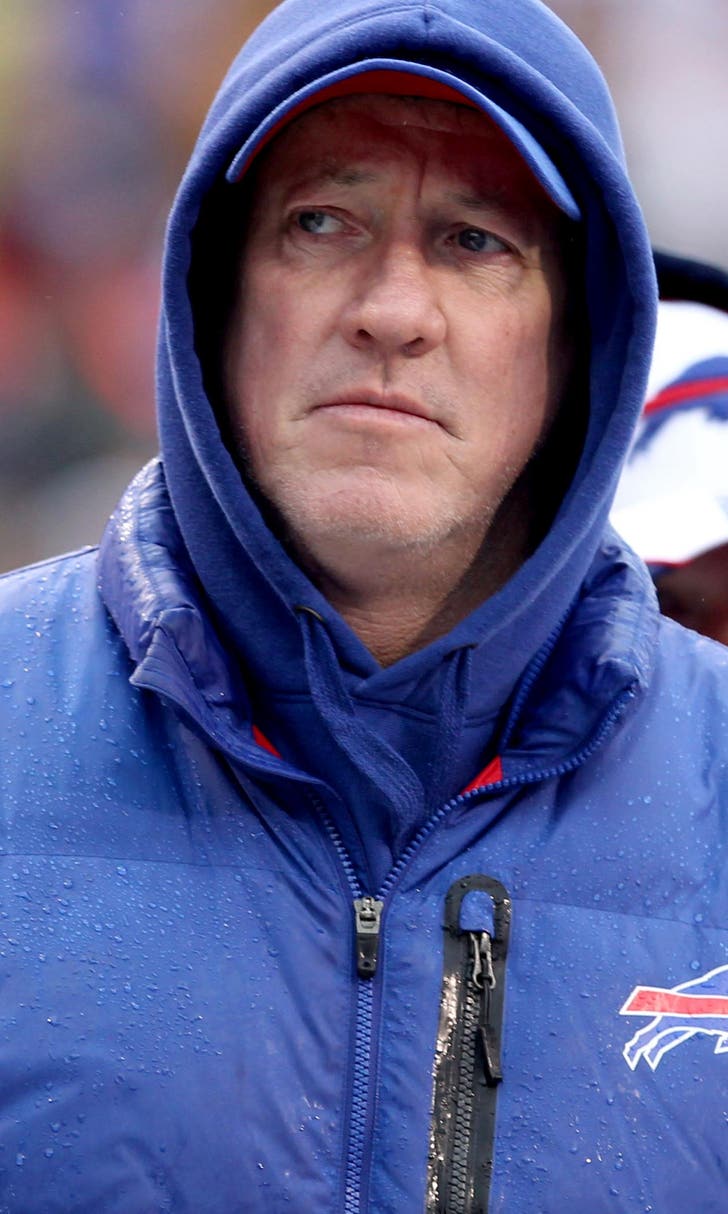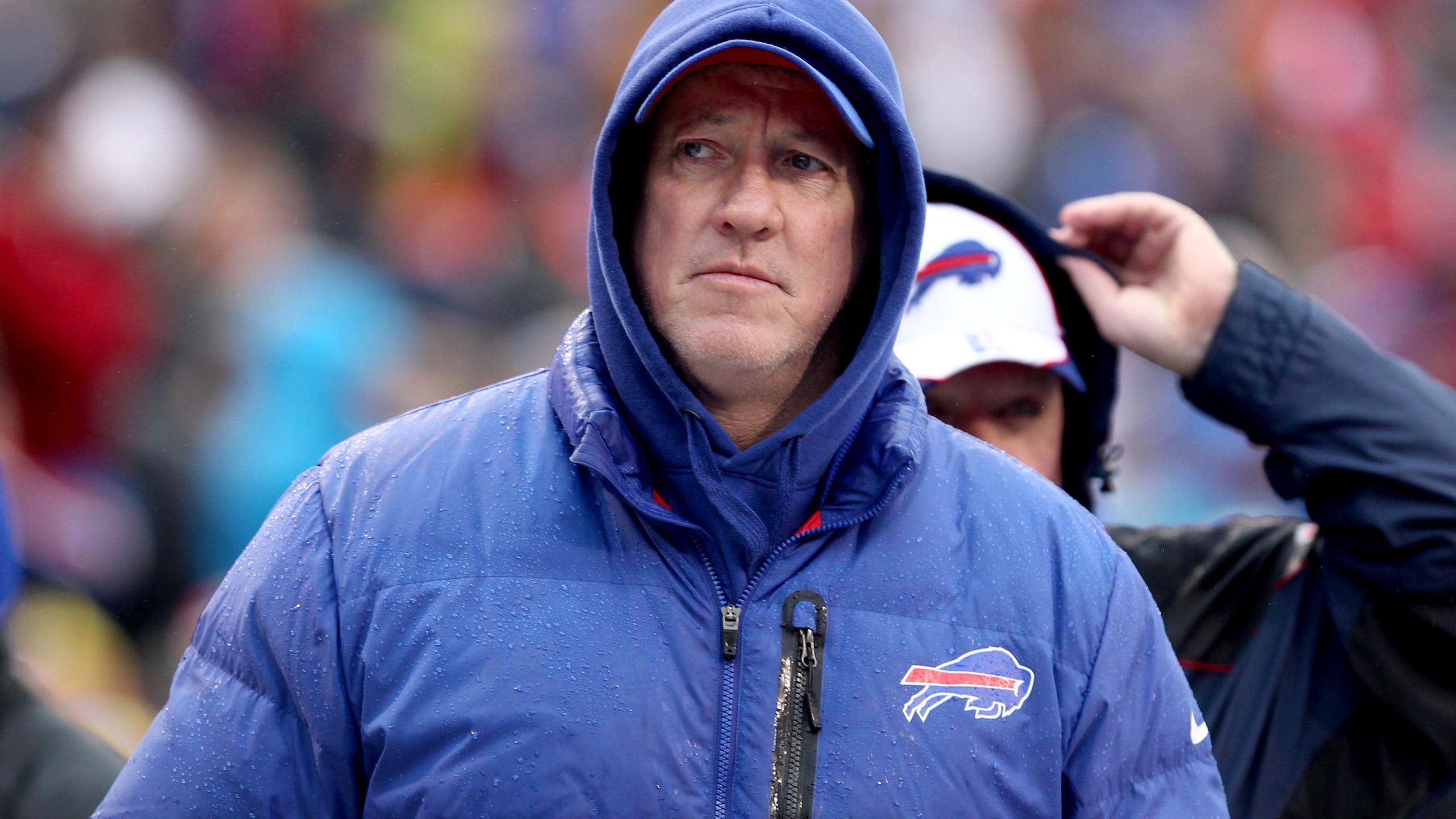 Former UM, NFL QB Jim Kelly diagnosed with cancer again
BY foxsports • March 14, 2014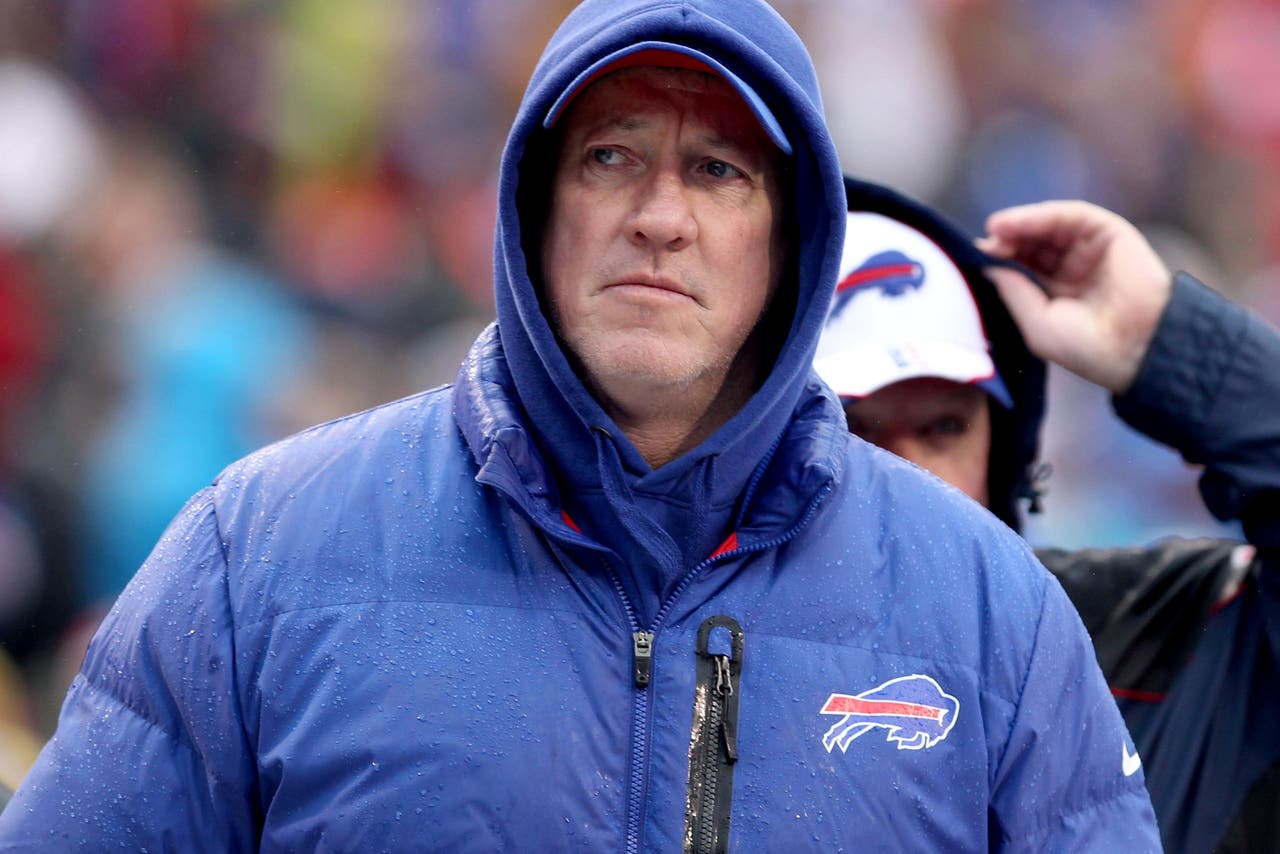 Former University of Miami and Buffalo Bills quarterback Jim Kelly has once again been diagnosed with cancer.
Erie County Medical Center made the announcement on the Bills' website Friday night.
Kelly, who was originally diagnosed with Squamous cell carcinoma (upper-jaw) last June, was declared cancer free a couple of weeks after surgery removed part of his jawbone.
The Hall of Famer played with Buffalo from 1986 to 1996, tossing 35,467 yards and 237 touchdowns, following a two-year stint with USFL's Houston Gamblers. As a Hurricane (1979-1982), he threw for 5,233 yards and 32 touchdowns.
"Jim Kelly came to ECMC this week for continued testing related to his oral surgery," said Dr. Thom Loree, head and neck surgeon at the Center for Oncology Care at ECMC, in a statement. "Unfortunately, it has been determined that his cancer has returned. Our team of head and neck cancer specialists is determining a course of treatment that will allow Mr. Kelly to battle this cancer successfully. Mr. Kelly has asked that you keep him and his family in your thoughts and prayers."
You can follow Christina De Nicola on Twitter @CDeNicola13 or email her at cdenicola13@gmail.com.
---