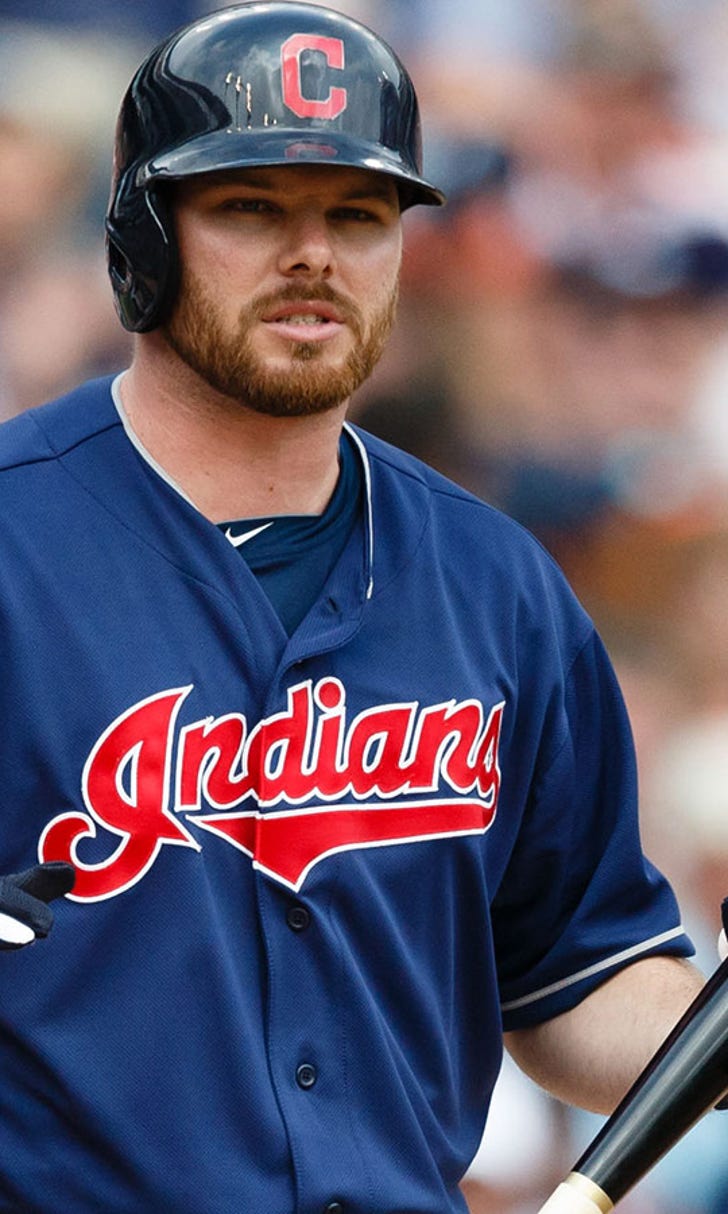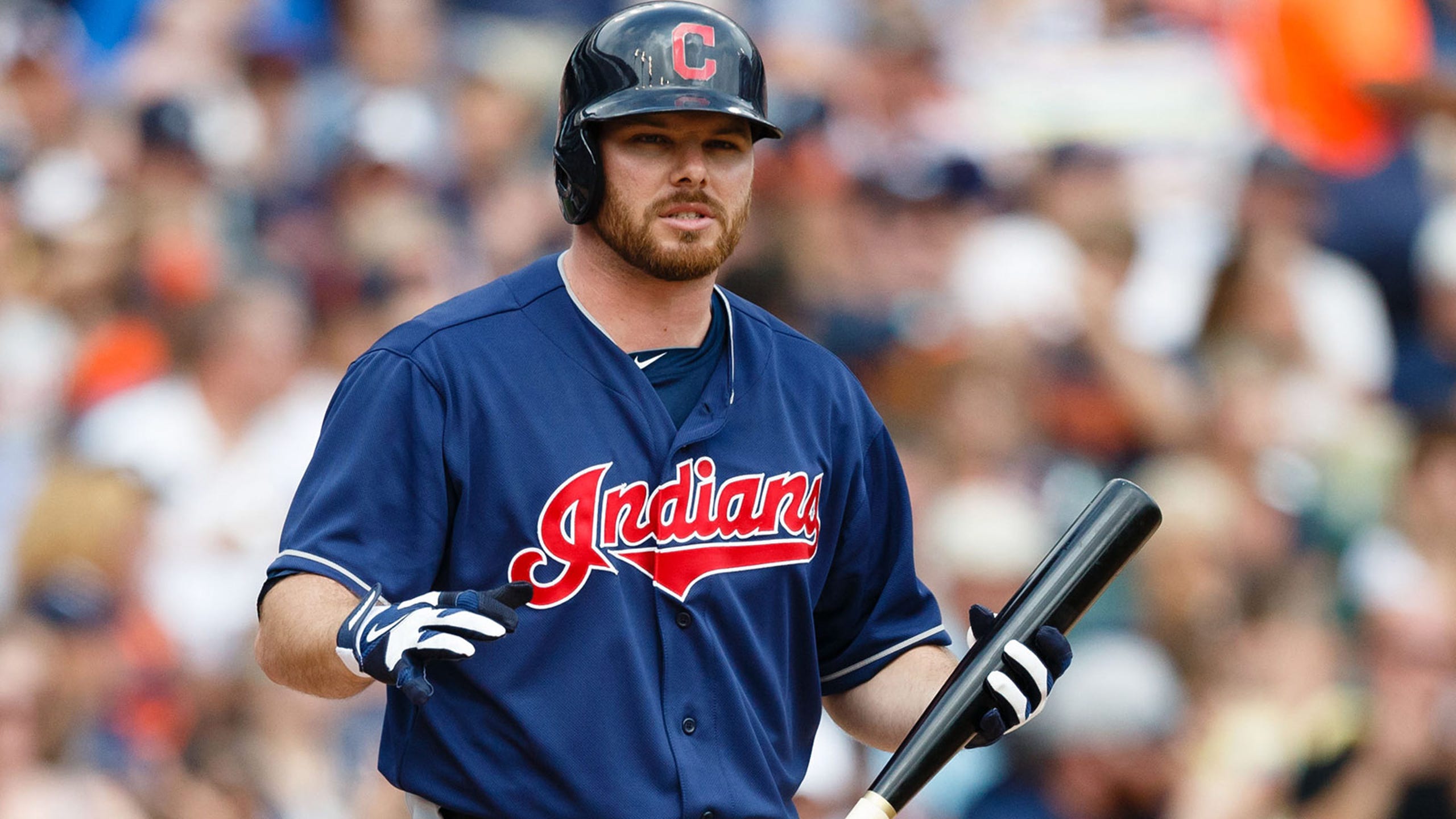 Former Twins OF Jason Kubel returns to Minnesota
BY foxsports • December 13, 2013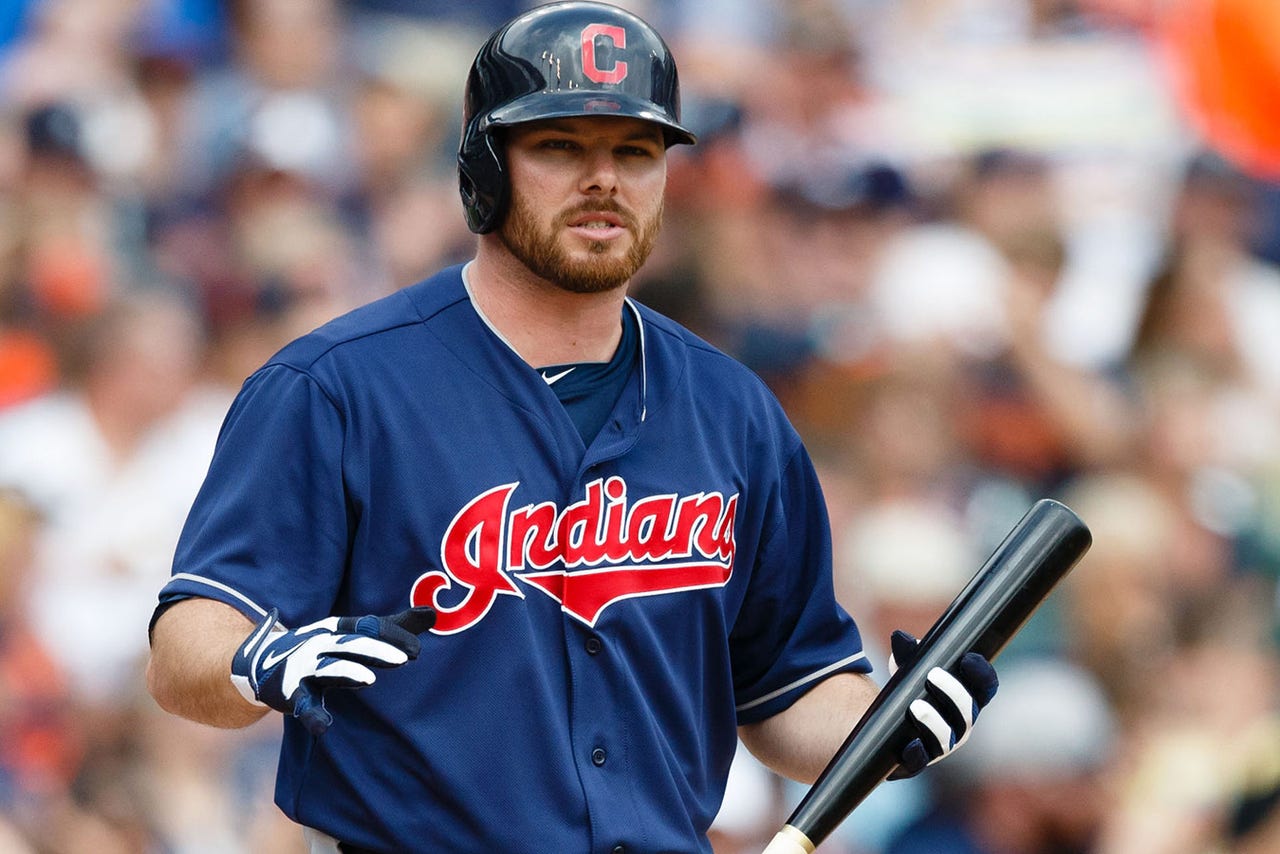 MINNEAPOLIS -- Jason Kubel is a Minnesota Twin once again.
The Twins announced Friday that they are bringing the
veteran outfielder back to Minnesota on a minor league free-agent deal with an
invitation to major-league camp this spring. Kubel, 31, was originally selected
by the Twins in the 12th round of the 2000 draft and played seven years with
Minnesota.
Kubel spent most of the 2013 season with the Arizona
Diamondbacks before he was traded to the Cleveland Indians in late August. In 2013, Kubel hit just .216 with five home runs and 32 RBI in 97 games. His best
season came with the Twins in 2009 when he batted .300 and hit 28 homers while
driving in 103 runs.
Kubel has battled injuries during his career, including a
knee injury while in Minnesota. He was limited to 99 games in 2011 and just 97
games in 2013.
The addition of Kubel gives Minnesota the potential for more
depth in the outfield. Kubel has split his time between left field and right
field during his career, playing the majority of his games in 2003 in left.
---