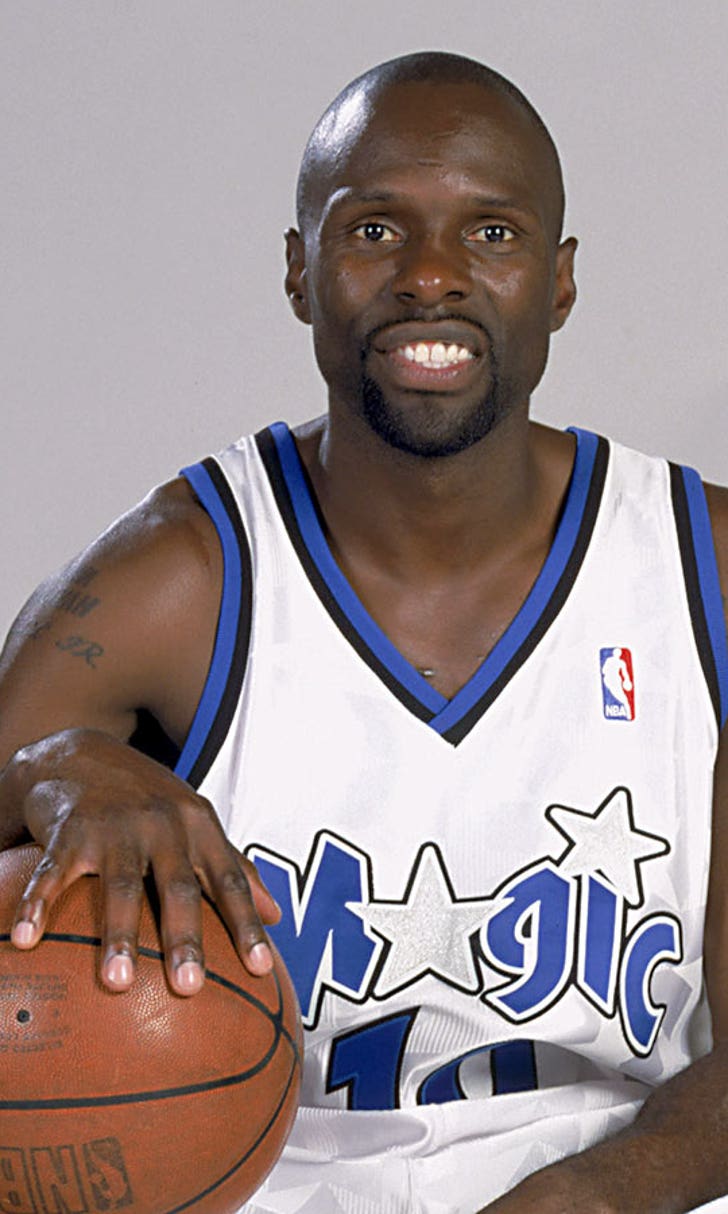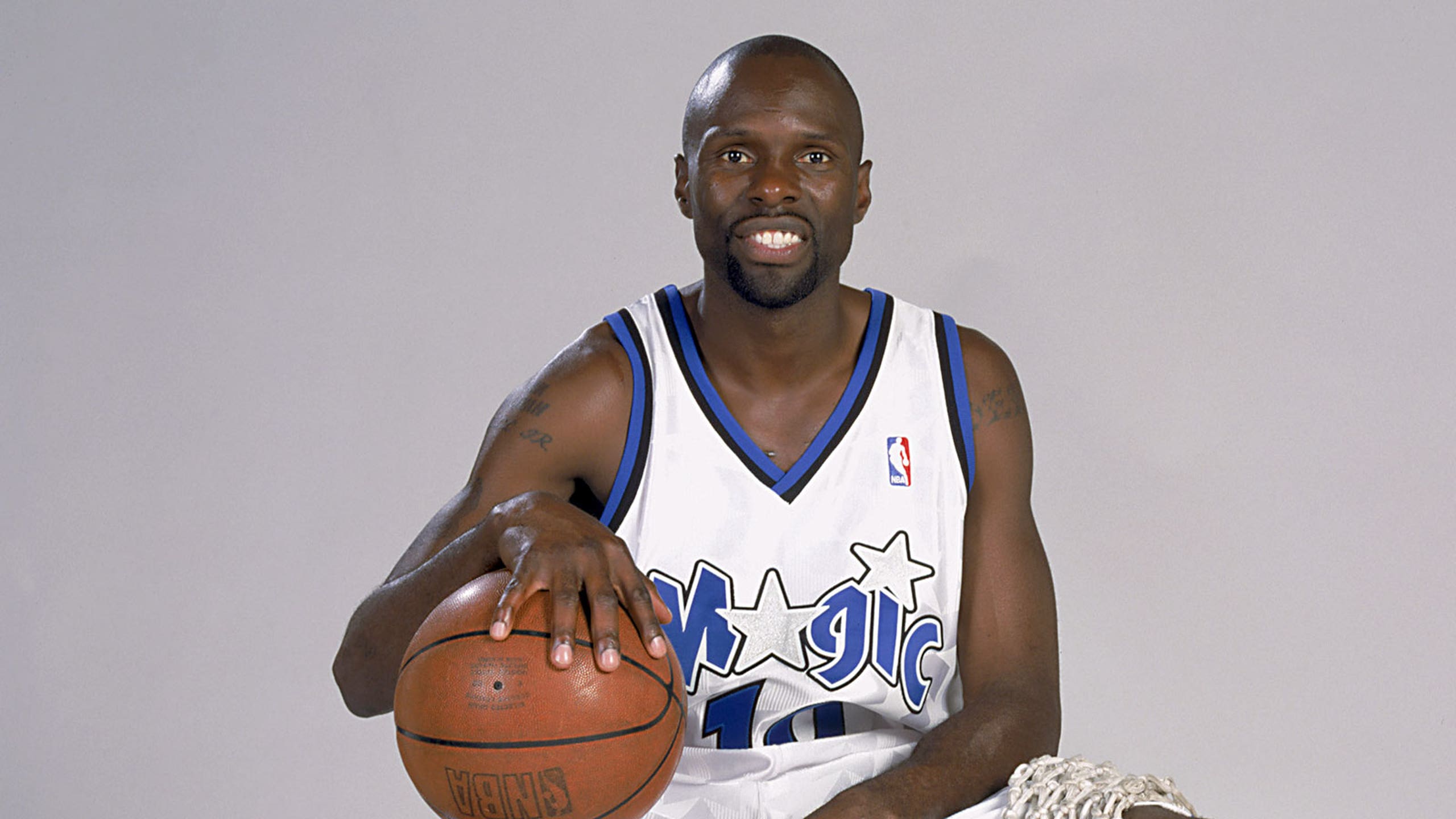 Former Magic Darrell Armstrong always took advantage of his opportunities
BY foxsports • March 15, 2014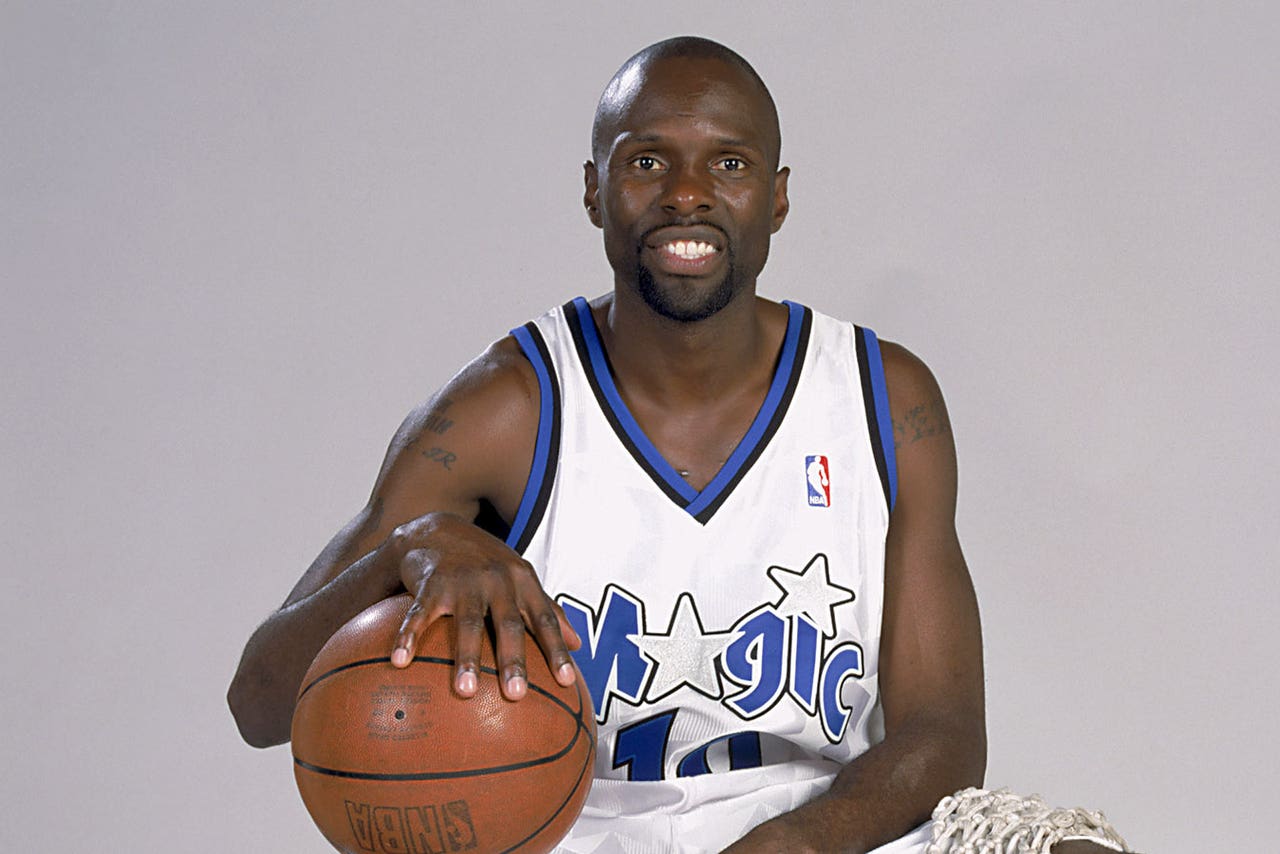 ORLANDO, Fla. -- With the Orlando Magic owning the NBA's third-worst this season record at 19-48, the speculation about whether they can improve their chances over the next month of landing Jabari Parker, Andrew Wiggins or Joel Embiid in the draft is bound to intensify.
But in a league where the ranks of one-and-done lottery picks out of college are swelling, Darrell Armstrong believes there remains a place for players who are younger versions of himself.
Armstrong, who was honored by the Magic at their game Friday night against the Washington Wizards, went undrafted and had to play overseas and in various minor leagues while clinging to the hope that some team might give him a chance. While the Atlanta Hawks were the first to extend him an invitation, it was the Magic who let the 6-foot-1 guard get more than his foot in the door during the Shaquille O'Neal-Penny Hardaway years.
Before leaving Orlando in the summer of 2003, he had not only established himself as a fan favorite but built a legacy where he is still second on the franchise's all-time list in steals (830), third in assists (2,555) and fifth in games played (502).
"This game is about opportunity," said Armstrong, now 45 years old and an assistant coach with the Dallas Mavericks. "I always took the opportunity not just waiting for the game but from practice, playing hard."
He practiced so hard that Brian Shaw, one of his teammates at the time and currently the head coach of the Denver Nuggets, gave him the nickname the Tasmanian Devil during training camp in 1995. Jeff Turner, who was also part of that team, was amazed as well by Armstrong's intensity.
"I remember him being in camp with Penny and Brian Shaw," said Turner, now the FOX Sports Florida color analyst for the Magic. "Darrell was Darrell all the time. And in training camp, he's picking Brian and Penny up fullcourt, 94 feet, and turning them. And (I remember) just laughing with those guys about how frustrating that was for them. They're coming in as veterans that are just working themselves in, and Darrell is full speed, going 100 miles an hour from the very beginning."
That relentlessness was most noticeable during the Magic's fabled 1999-2000 season. Doc Rivers, who had never coached before at any pro level, often employed a starting lineup which included four undrafted players (Armstrong, Bo Outlaw, Ben Wallace and John Amaechi) and brought another one off the bench (Chucky Atkins).
But the moment with the Magic which sticks out the most in Armstrong's mind is not from that season. Rather, it was from the 1997 first-round playoff series against the Miami Heat where the Magic had lost the first two games by a combined margin of 52 points.
Although what followed in that series is remembered most for Hardaway's back-to-back games of more than 40 points, the 21 points and eight assists in Game 3 by Armstrong were a large reason why the Magic avoided getting swept. And Armstrong will never forget how Magic fans sang his praises toward the end of the game during a lengthy delay caused by Heat forward P.J. Brown splitting his finger on a net.
"The crowd just started chanting my name: 'Dar-rell, Dar-rell.' That's when I knew I made it," he said. "That's when I knew my opportunity was there and I took advantage of it."
A team being coached on an interim basis by Richie Adubato and featuring Armstrong, Derek Strong and Dan Schayes in key roles pushed a team coached by Pat Riley and starring Alonzo Mourning and Tim Hardaway to the limit. That storyline of gritty overachievers was later taken to another level during the Heart and Hustle season where the Magic went 41-41 and nearly made the playoffs.
"I had other guys that had heart," Armstrong said, singling out Outlaw and Wallace. "That's the thing you've got to have. I can have all the heart I want, but I need some other guys too who take it personal when the media says you're only going to win probably 10 games."
It wasn't just reporters and commentators who doubted the Magic. Before a game at Denver that December, Armstrong got word of a quote attributed to Dan Issel, the coach of the Nuggets at the time.
"He said there's no one on our team that can start for his team," he said. "That was his motivational speech before the game. Well, we blew their ass out."
Armstrong still relishes how that 112-100 victory was punctuated.
"At the end of the game, Chucky Atkins bounced the ball off the floor and I just dunked it right in front of their bench with a one-handed slam," he said. "Take that."
Current Magic coach Jacque Vaughn played for them during Armstrong's final season in Orlando (2002-03) and grew to admire the attitude of a teammate who took nothing for granted.
"You learn how to survive. That's how they got to that position," Vaughn said. "Whether it's keeping a chip on your shoulder, whether it's appreciating what you have, less of a sense of entitlement, I think that helps along the way."
When Armstrong was asked whether there's anyone playing today comparable to him, he mentioned Patrick Beverley of the Houston Rockets, who got under the skin of Oklahoma City Thunder star guard Russell Westbrook during a game earlier this week. Before the Mavericks played the Rockets earlier this season, Armstrong tried in practice to replicate the energy of Beverley, a second-round pick in 2009 who had to take his game to Greece and Russia before coming back home.
Armstrong must have succeeded because he said Dirk Nowitzki took to calling him Beverley by the end of practice.
"He plays hard, doesn't care who you care, will attack you no matter if it's whoever," Armstrong said.
The role the Mavs have for Armstrong this season has him focusing on player development -- primarily that of Shane Larkin, the former University of Miami star who has gone through a difficult rookie season. Larkin broke his ankle before summer league started and has spent a considerable amount of time of late with their D-League affiliate.
While Larkin was not a lottery pick, Armstrong's disdain for the process where many players become famous even before they enter college is hard to hide.
"A lot of our kids don't get taught the right way," he said. "AAU basketball really messes up (them). These kids coming into college, they don't teach them how to play, they don't teach them how to work hard, they don't teach them how to develop their game. They just take the best players and tell them, 'Go play basketball.'"
You can follow Ken Hornack on Twitter @HornackFSFla or email him at khornack32176@gmail.com.
---