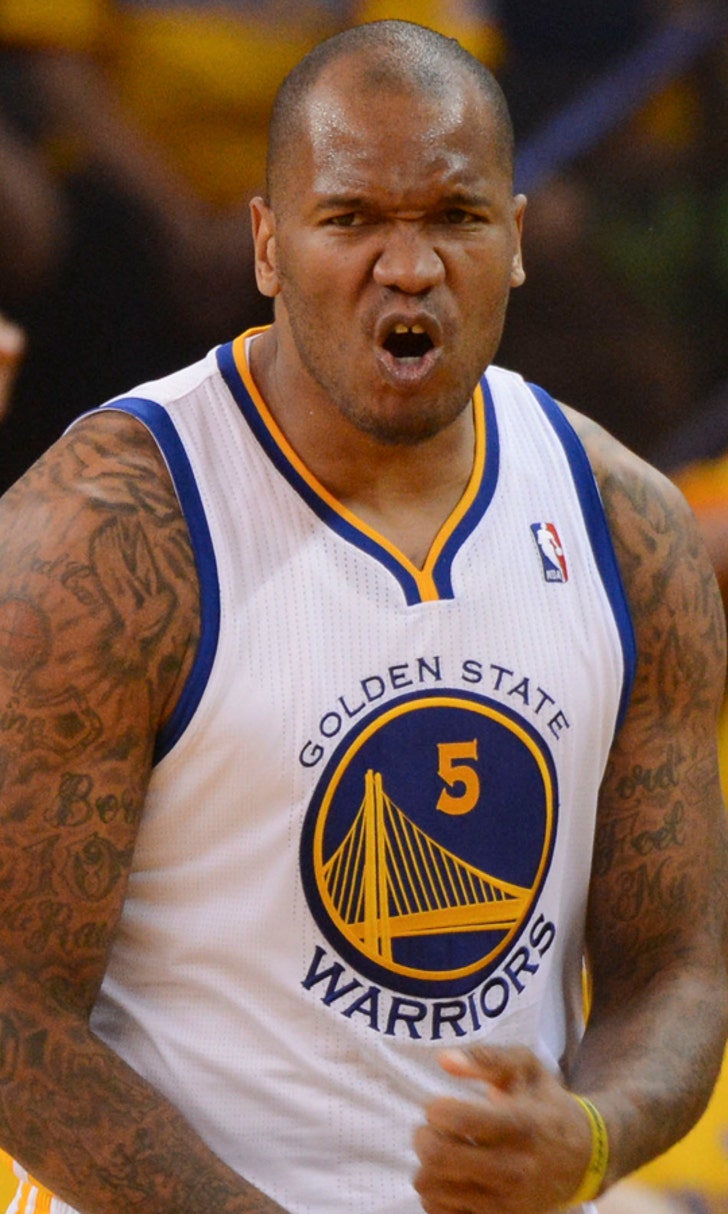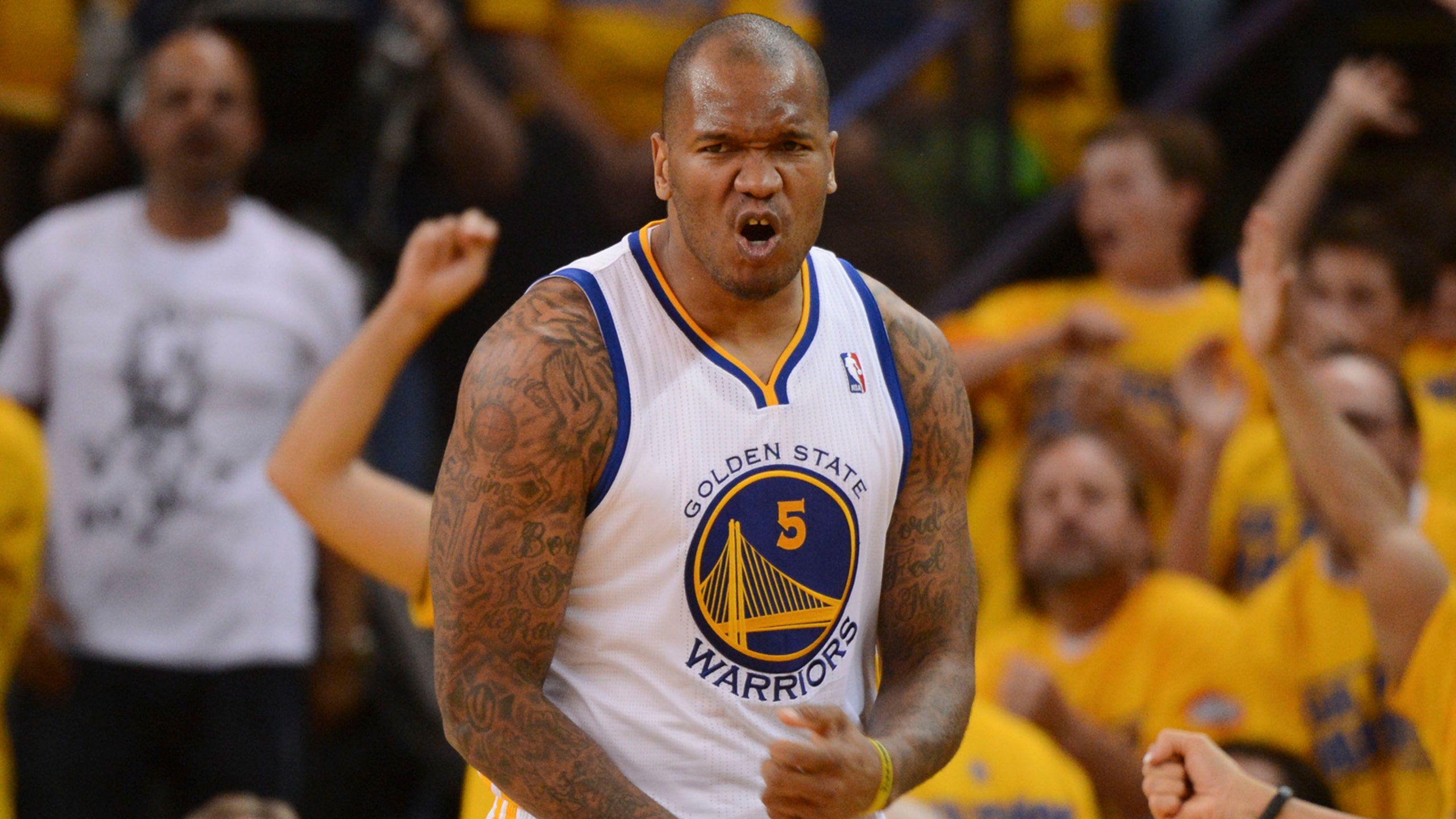 Former Gator Marreese Speights facing drunken driving charge in Fla.
BY foxsports • August 5, 2014
TAMPA, Fla. (AP) -- Golden State Warriors player Marreese Speights faces a drunken driving charge in Florida.
Tampa police say the former Florida Gator was arrested early Tuesday morning and charged with driving under the influence.
The Warriors said in a news release that the team was aware of the arrest but had no comment.
According to a police report, an officer pulled over Speights' black Bentley shortly after 3 a.m. because he failed to yield the right of way while pulling out of a driveway. The officer reported that Speights seemed impaired and agreed to a field sobriety test.
Police say Speights' blood-alcohol level was recorded to be 0.103 and 0.106 percent. Florida law considers a driver impaired at 0.08.
Speights was released on $500 bail. Records didn't say if he had an attorney.
---