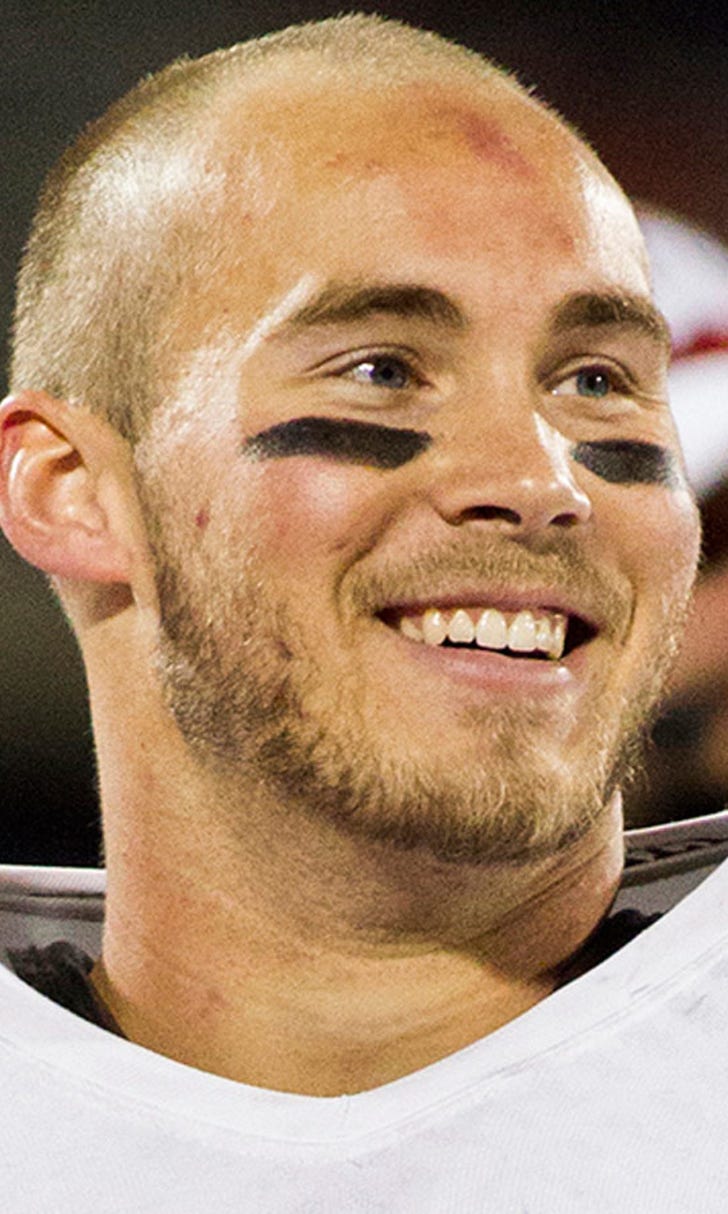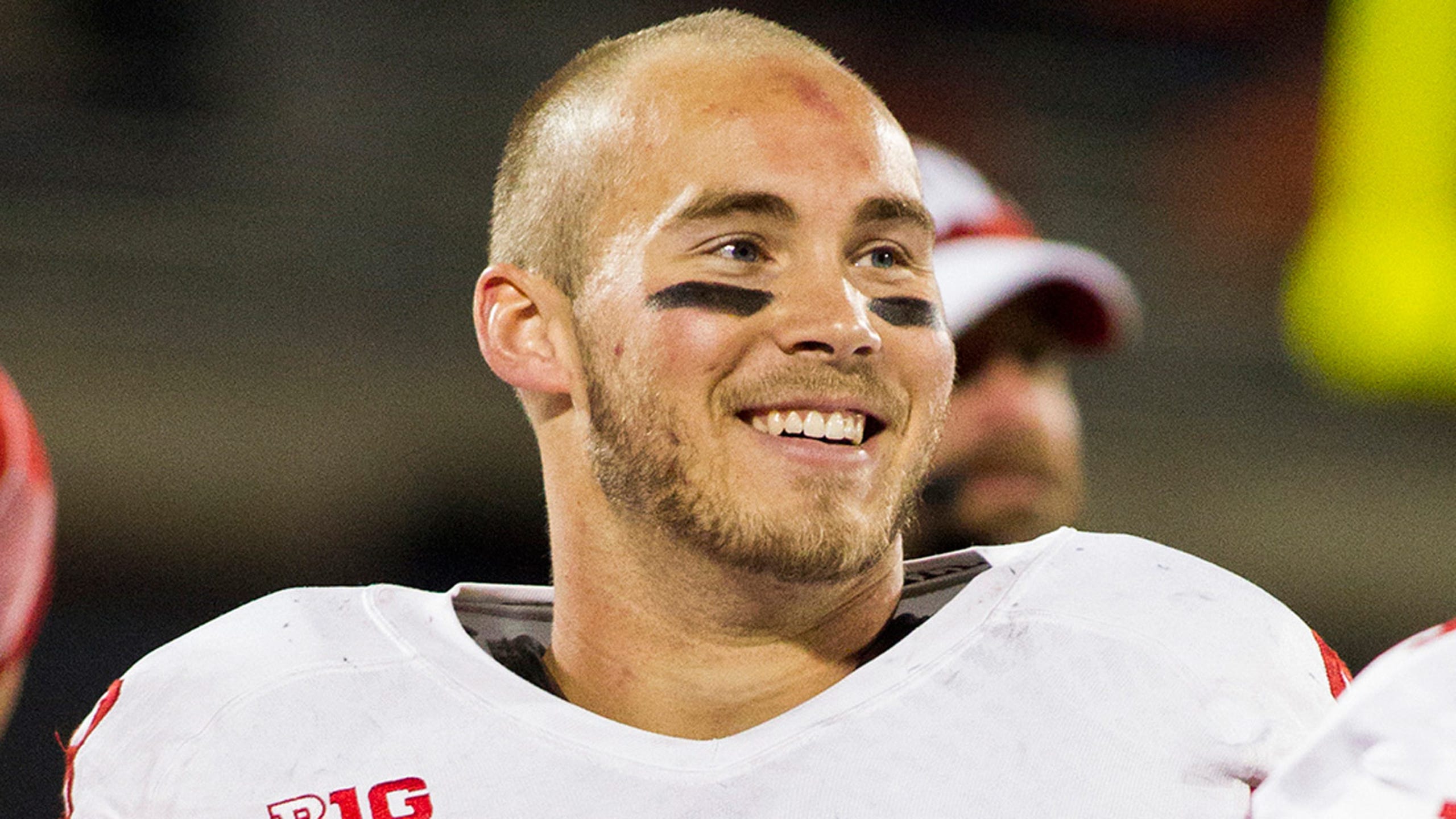 Former Badger Jacob Pedersen's 'childhood dream' to play for Packers
BY foxsports • February 20, 2014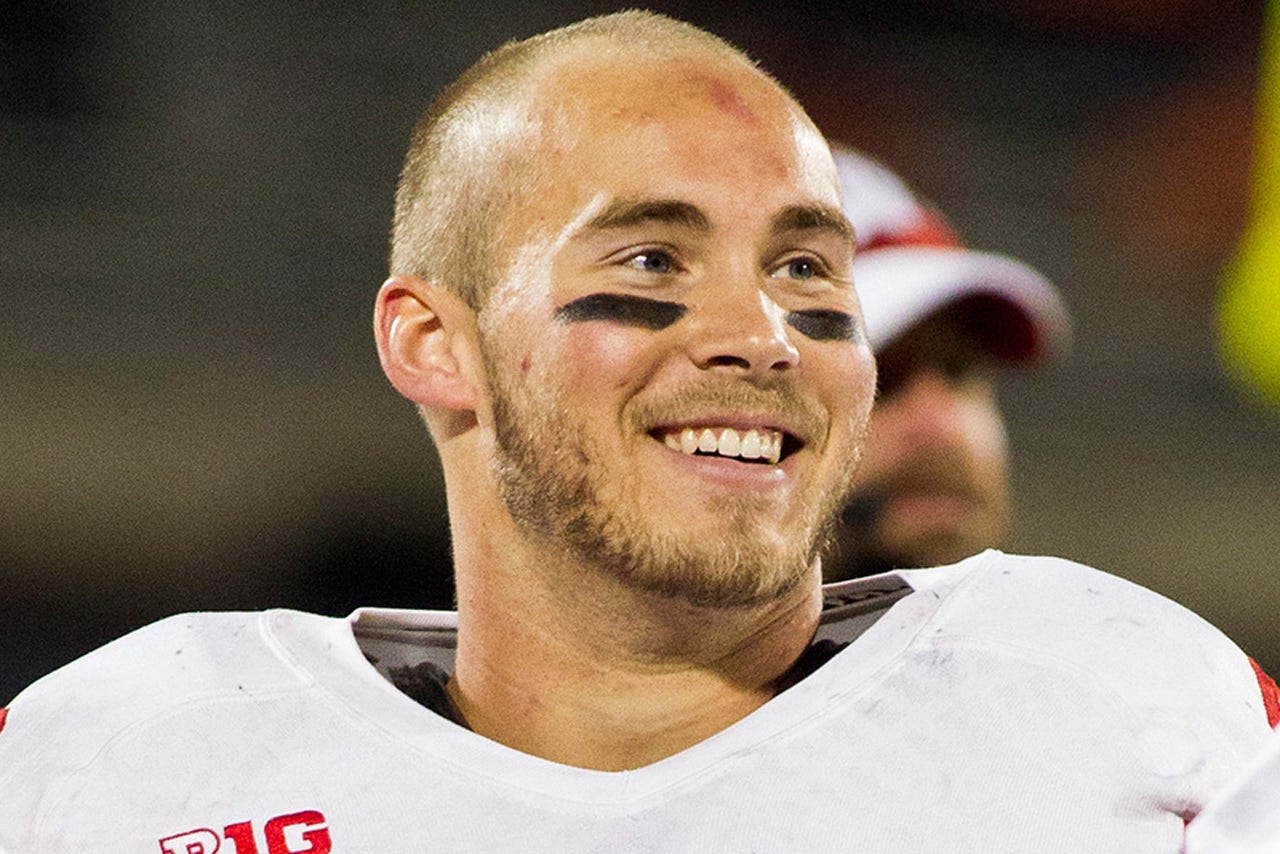 INDIANAPOLIS -- Jacob Pedersen will be happy to get drafted by any team. That's the attitude of most prospects preparing for the NFL. But that doesn't mean that the former Wisconsin Badgers tight end hasn't at least thought about what it'd be like to hear his name called by his favorite team, the Green Bay Packers.
"Growing up 45 minutes away from Green Bay, obviously it'd be a childhood dream to play for your home team," Pedersen said Thursday at the NFL Scouting Combine. "But I'm just hoping to get drafted by a team. Whoever takes me, they're going to get my best effort."
Pedersen was born in Menominee, Mich., but it's just minutes from the Wisconsin border in the Upper Peninsula. Compared to the eight-hour drive it would have taken him and his family to get to Detroit, it makes sense why Pedersen would have latched onto the Packers rather than the Lions.
While every player going through the draft process certainly has some knowledge of quarterback Aaron Rodgers, Pedersen's insight into the former NFL Most Valuable Player -- and the rest of Green Bay's roster -- is more extensive than most.
"Aaron Rodgers, to start my career playing with a Hall of Fame quarterback, that'd definitely be something special," Pedersen said. "Eddie Lacy definitely brought a different aspect to Green Bay that I thought they've always needed. He's played real well for them."
That last comment alone shows a unique perspective that most college players wouldn't offer. Though Pedersen refrained from the use of "we" when referencing the Packers, his opinion about Green Bay's offense needing a running back like Lacy sounds like that of a fan.
"They're a good team," Pedersen continued. "They're always a game or two away from making it to the Super Bowl again. Grew up cheering for them, so it'd obviously be a childhood dream. But whatever team I get on, I'm going to be fortunate and just go there and play the best I can."
Though he somewhat reverted back to the politically correct answer to conclude that statement, Pedersen is understandably grateful that any team might be ready to bring him on board. Playing high school football in Menominee didn't exactly come with a lot of exposure to major college programs.
"Honestly, mine was just the luck of the draw, the luck of one or two people kind of helping me out and telling the coaches about me," Pedersen said. "Otherwise I don't know where I'd be after that."
Pedersen wasn't completely sure if he had the story correct, but to his understanding, it was the coach at Homestead High School in northern Milwaukee who turned the Badgers' coaches onto him. Pedersen's first discussion with the University of Wisconsin didn't even happen until after his senior year.
That's not the story of most players who ended up becoming good enough that they get invited to the NFL Combine.
Pedersen considers it luck of the draw, and to some extent, he's right. But that opportunity with the Badgers never would have happened had it not been for the obvious talent that he had. That perspective does make the entire scene of being at the combine that much more meaningful, though.
"I come from a small community, the Upper Peninsula is small in itself, so if I can go here, if I can be successful, if I can have a successful career in the NFL or just make a team, it's like that small-town-kid pride," Pedersen said. "Like, 'hey, I went and I did something.' I'm proud of my community and I'm trying to make them proud of me."
In high school, Pederson was more than just a tight end. He also played defensive end, wide receiver, linebacker, running back and safety. Wisconsin's coaching staff recruited him as an H-back, but there were plenty of moments in which he really doubted himself.
"Early on in my career, I did struggle a little bit," Pedersen said. "Fortunately, I have a great family and coaches behind me who kept me there. I think it was the Minnesota week my true freshman year, they let me run (as future NFL receiver) Eric Decker in the scout team and I made a bunch of plays. And that just kind of proved to myself, 'hey, you just have to believe in yourself and you can make plays, you can be successful and make this team.'"
By the time Pedersen graduated from college, he had become the Badgers' all-time leader in touchdowns by a tight end with 17.
Whether his childhood dream comes true or Pedersen ends up playing for one of the other 31 NFL teams, he's come a long way since being the player who almost never even made it to Wisconsin.
"If I just play my game, I stick to my strengths, I stick to the type of player I am, then hopefully I can keep that going forward and hopefully I can have a successful career," Pedersen said.
Follow Paul Imig on Twitter
---