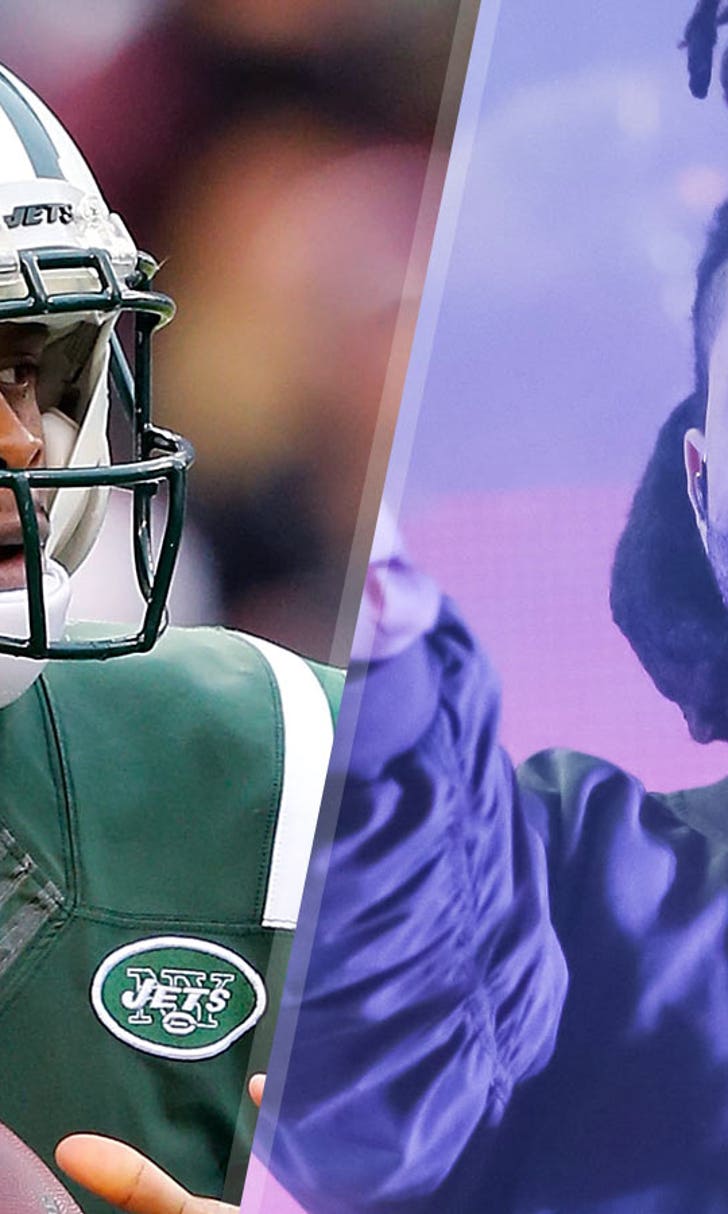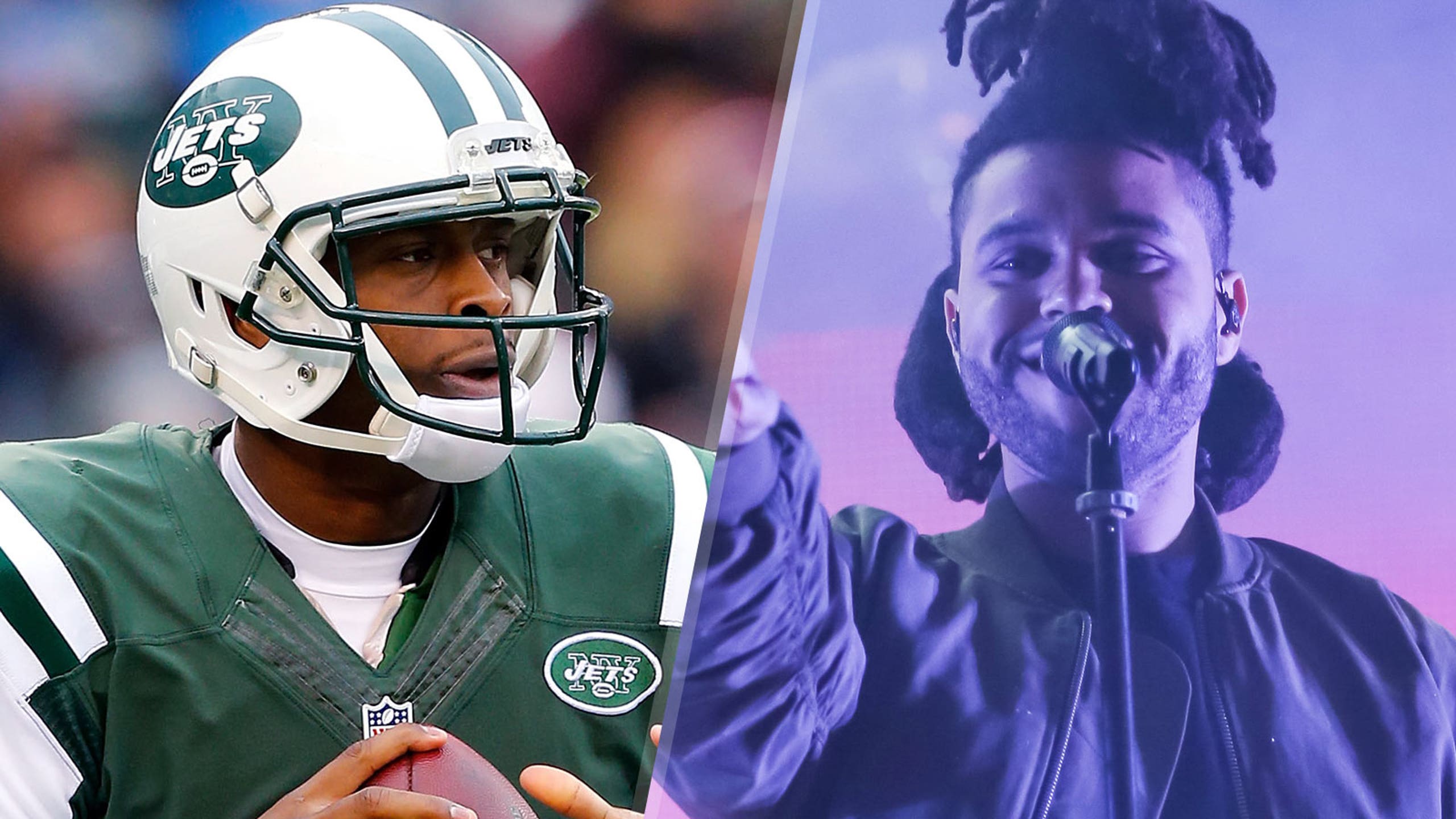 Ford Field DJ mocks Geno Smith; 'Skins TE Niles Paul's heartbreak
BY Brett Smiley • August 14, 2015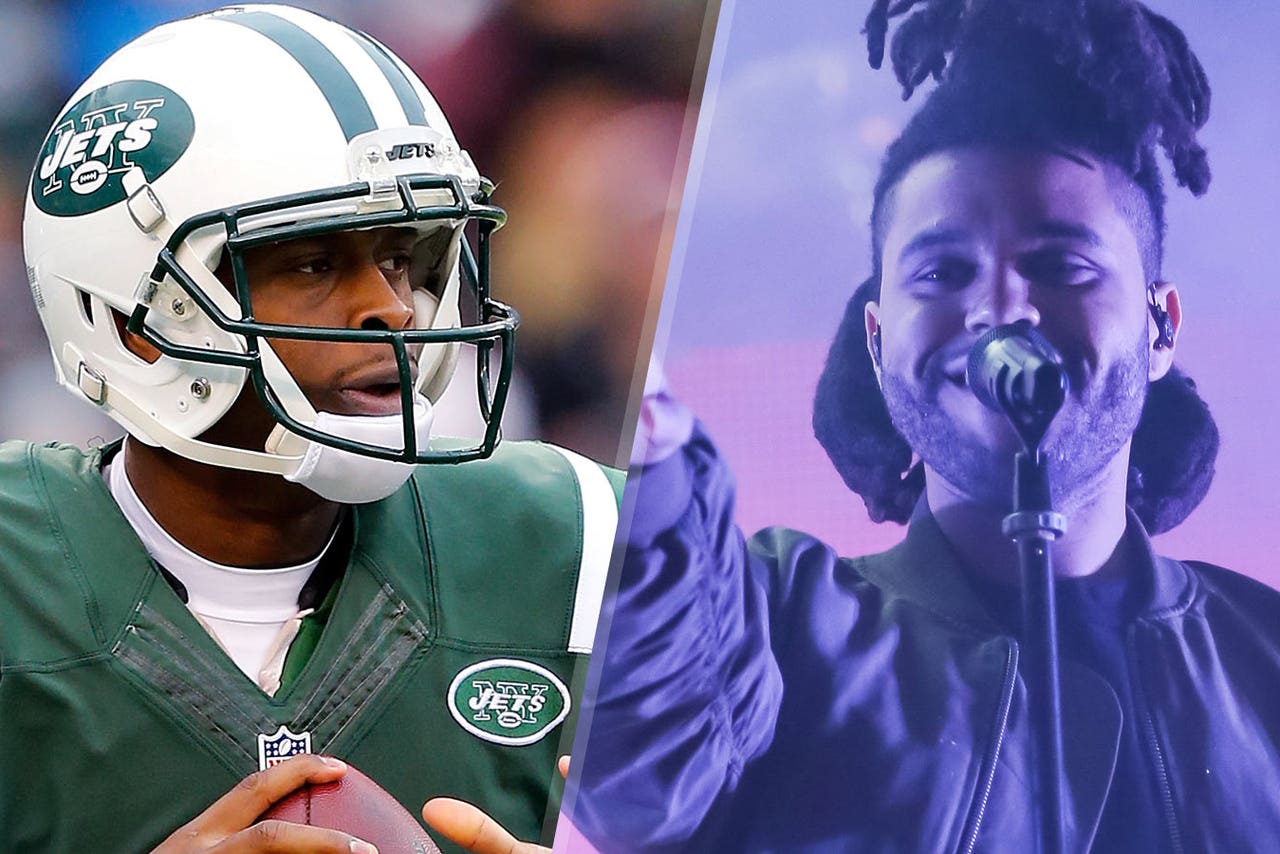 As you know, New York Jets quarterback Geno Smith caught a fist to the face earlier this week from linebacker Ikemefuna Enemkpali, who is now a member of the Buffalo Bills under Rex Ryan. Smith will be sidelined 6-10 weeks with a broken jaw.
According to Detroit Lions beat writer Josh Katzenstein, Smith had insult added to injury at Ford Field Thursday night before the Jets-Lions preseason game:
The Washington Redskins' Niles Paul, 26, appeared poised for more playing time in 2015 after the team listed him as the No. 1 tight end. That's no more. Paul suffered a season-ending ankle fracture and dislocation when his leg got rolled in a preseason game against the Browns.
I can't beat that caption by the wizards at @MLBGIFs so I won't try. In the age of non-collisions at home plate, watch him thread the needle:
WWE superstars Roman Reigns and Nikki Bella joined the podcast to talk about SummerSlam, coming up on Aug. 23 and much more. Reigns talks about getting hit with a briefcase a fan threw in the ring recently, not winning the WrestleMania 31 main event and whether his cousin, The Rock, will show up at SummerSlam. Nikki discusses what she went through when boyfriend John Cena got his nose broken during a match a couple of weeks ago, her nursing skills, the Diva's Revolution and more. Listen to the podcast below or on iTunes.
Got a link, comment or question? Email basmiley@gmail.com
---
---