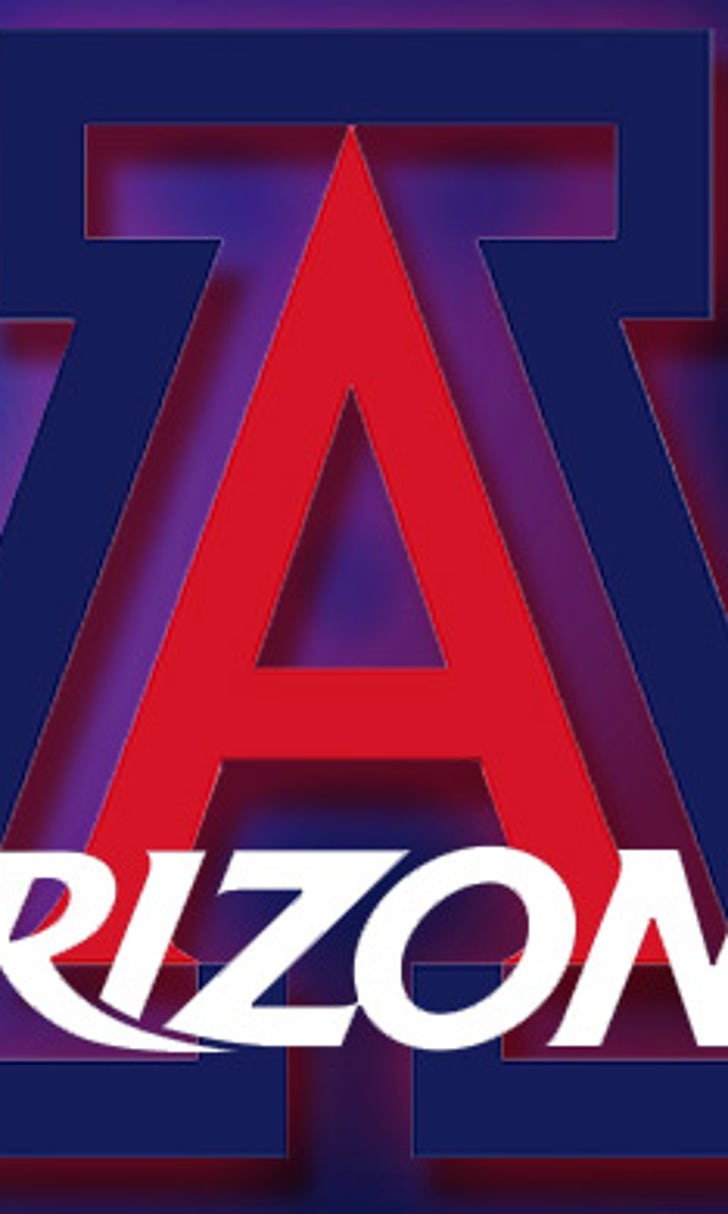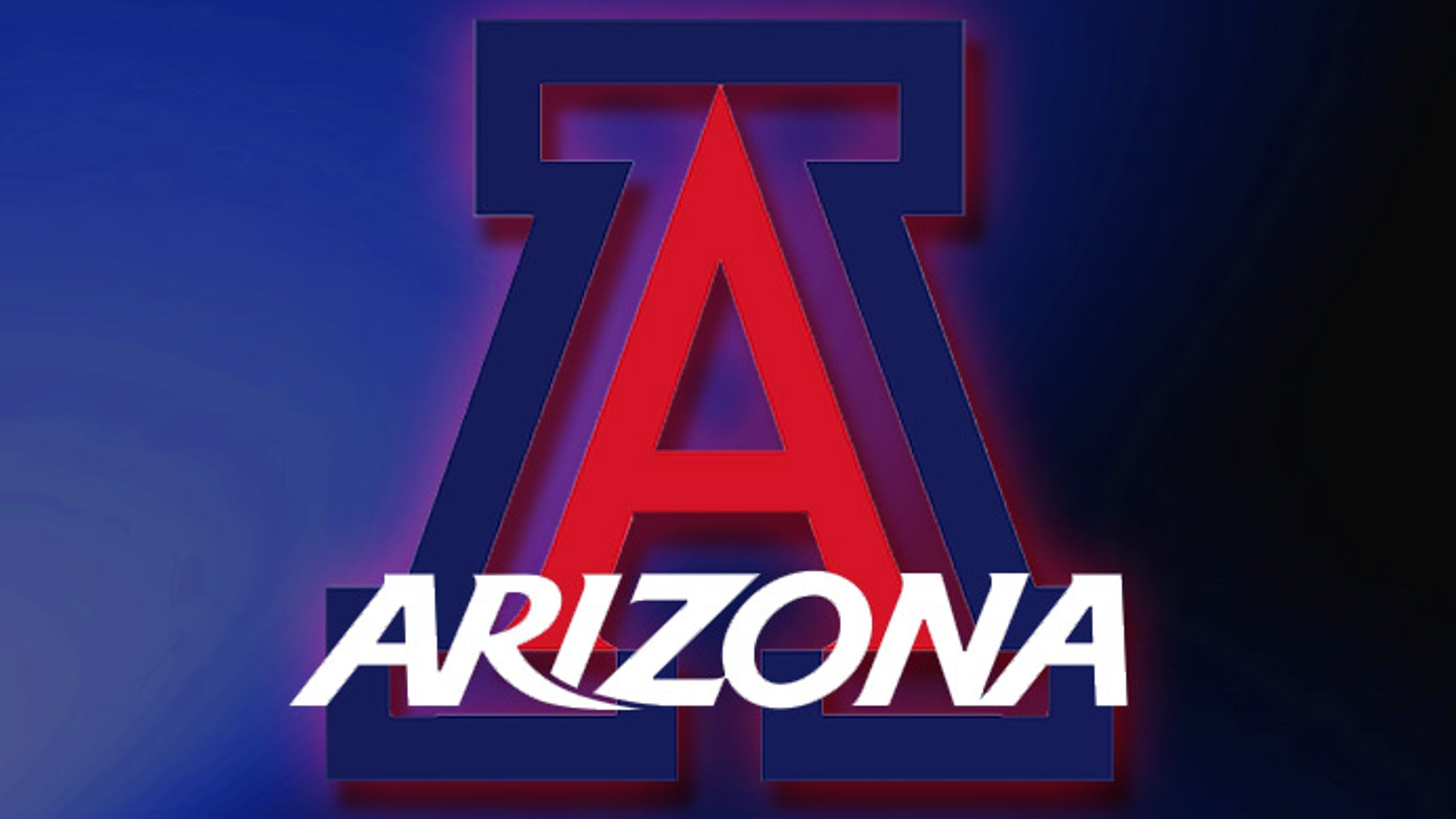 Farris throws complete game as Arizona baseball rout WSU
BY foxsports • March 15, 2014
TUCSON, Ariz. -- James Farris pitched a complete game and the University of Arizona baseball team cruised to a 12-1 victory over Washington State in the Pac-12 Conference opener for both schools Friday evening at Hi Corbett Field.
Farris improved to 4-1 and came within one out of his second shutout of the year. The right-hander struck out nine without a walk and scattered nine hits as the only run he allowed came on consecutive two-out hits in the ninth. Still, he secured his second complete of the season and the sixth of his career.
Trent Gilbert drove in four runs, and Bobby Dalbec doubled twice and scored a pair of runs for the Wildcats, who took an initial 3-0 in the third inning before breaking the game open with two more runs in the seventh and seven more in the eighth.
Washington State starter Jason Monda kept the Wildcats off balance in the first two innings, but ran into trouble in the third. Riley Moore and Kenny Meimerstorf led off with singles and both were advanced a base on Scott Kingery's sacrifice bunt. Cody Ramer and Kevin Newman followed with run-scoring singles, and Gilbert drove in a third run on a sacrifice fly.
Farris cruised through the middle innings, including a stretch of nine-in-a-row set down from the end of the third through the sixth inning. He struck out the side in the fifth and punched out two more in the sixth to pace his tally of nine for the game. The senior did not walk a batter.
Arizona (11-9, 1-0) exploded for nine runs in its final two at-bats. Bobby Dalbec doubled and in the seventh inning, and later Kingery drove in Joseph Maggi with a single.
In the eighth, the Wildcats scored seven runs on just two hits while befitting from two Cougars errors and three walks. Tyler Krause knocked in a run with a pinch-hit single and later scored on a wild pitch. The scoring continued when Kingery hit a sacrifice fly, Newman drew a bases loaded walk and Gilbert smacked a bases-loaded, three-run double to account for the seven-run inning.
Monda (0-1) took the loss after allowing three runs on six hits in six innings. Five relievers finished the game for the Cougars, including Layne Bruner who was charged for six runs, but just one earned, in the sloppy eighth inning.
Washington State (4-9, 0-1) did not score until there were two outs in the ninth. Pinch-hitter Cameron Frost reached on a soft single up the middle and scored on pinch-hitter P.J. Jones' double down the line which was just inside the third base bag.
---