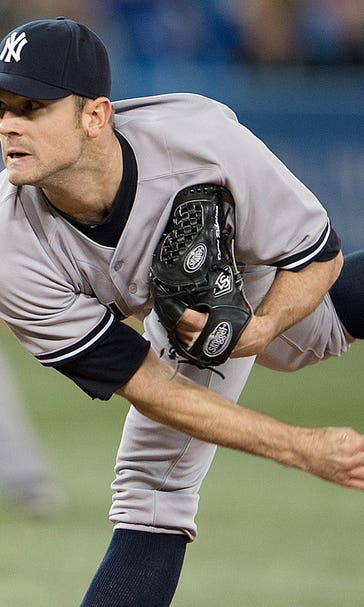 Fantasy Baseball DL-Nation options
BY Ryan Fowler • April 8, 2014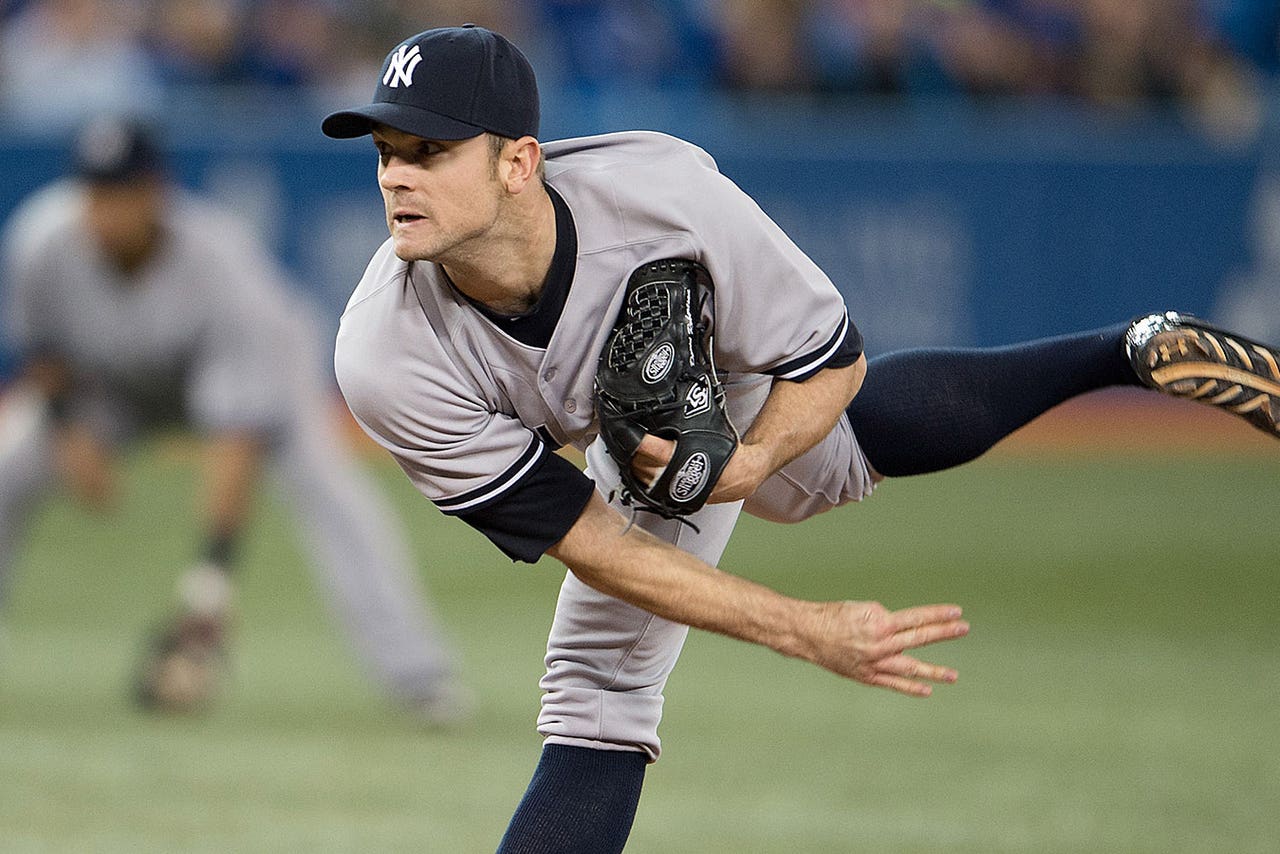 You went into your fantasy baseball draft with a well-intentioned plan.  The draft research, strategy and execution went off without a hitch.  Then like a Batman villain BOOM! BAM! POW! your roster was rocked with early-season injuries.
Below are fantasy starters on the mend and my suggested waiver wire temporary replacements:
You wish you were starting David Robertson (DL – groin), but should look into adding Shawn Kelley and/or Matt Thornton as the two could form a short-term closer-by-committee.  Kelley finished with 11 holds and a 4.39 ERA in 57 games last season.  Thornton finished with a save, 19 holds, 3.74 ERA, and 1.43 WHIP in 60 games for the Red and White Sox last season.
You wish you were starting J.J. Hardy (day-2-day – back), but take a long look at Arizona's Chris Owings.  He's already stole three bases and can replace some of the pop at the plate.  Owings beat Didi Gregorious for the starting SS gig in Arizona and can rake at the plate.
The Mariners' Hisashi Iwakuma (DL – finger) is on his way back, but until then James Paxton is the Mariners' starter to take a flier on – owned in only 60 percent of leagues.  With K/9 rate hovering around eight, Paxton is a prospect to watch in 2014.
Nyjer Morgan is filling the void for Michael Bourn (DL – hamstring), but Angel Pagan should be filling the void for fantasy owners.  Owned in less than 50 percent of leagues, Pagan could swipe 25-30 bases this season if he can stay healthy.
A tough break for Mets' closer Bobby Parnell (DL – Tommy John), but that means Jose Valverde rides again!  He saved nine, but blew three opportunities last season with the Tigers a season after converting 35 of 40 save opps in 2012.
The Dodgers' ace Clayton Kershaw (DL – back) could miss all of April, which means you aren't replacing one of the top arms in the game.  However, as Joel Beall pointed out this article, Michael Pineda should be considered a fantasy asset as he returns from Tommy John surgery.  He looked sharp in his first outing allowing one earned run with 5 strikeouts and no walks in six innings pitched.  Pineda had a 9.11 K/9 rate in 28 starts for the Mariners in 2011.
The Reds lost Aroldis Chapman to a liner off the face, but Mat Latos' (DL – knee) absence also impacts fantasy owners.  Nathan Eovaldi isn't a household name and if you have heard of him are probably aware of his red flags.  However, a strong start for him and the Marlins has me feeling frisky on this addition.  Plus 14 strikeouts and only one walk in two starts is worthy of a flier and/or streaming start depending on matchup.
Phillies' Cole Hamels (DL – biceps) is on pace to return before May, but if you need a few spots starts, Ian Kennedy could be the remedy.  Kennedy didn't have what you would call a "good 2013 season (5.23 ERA)," but does have the ability to strike out eight batters every time he takes the bump for the Padres.  He's not the solution, he's the temporary exception – remember this.
Jose Reyes (DL – hamstring) couldn't get out of March without an injury.  Now, it may be time to take a look at Adeiny Hechavarria as a temporary replacement.  He's got eight hits and four runs through the first week of the season.  With the position depth so shallow, you can't be picky with your injury band-aids.
Ryan Zimmerman has an arthritic shoulder according to the Nationals' skipper Matt Williams.  So, I would take a long look at either adding Nolan Arenado or, lightning in a bottle option, Trevor Plouffe.  Arenado isn't in a hurry to win any batting championships, but does play in Colorado and we've seen Plouffe get off to hot starts in the past with 19 homers the first half of the 2012 season.  Un-owned options at the hot corner are in short supply.
---