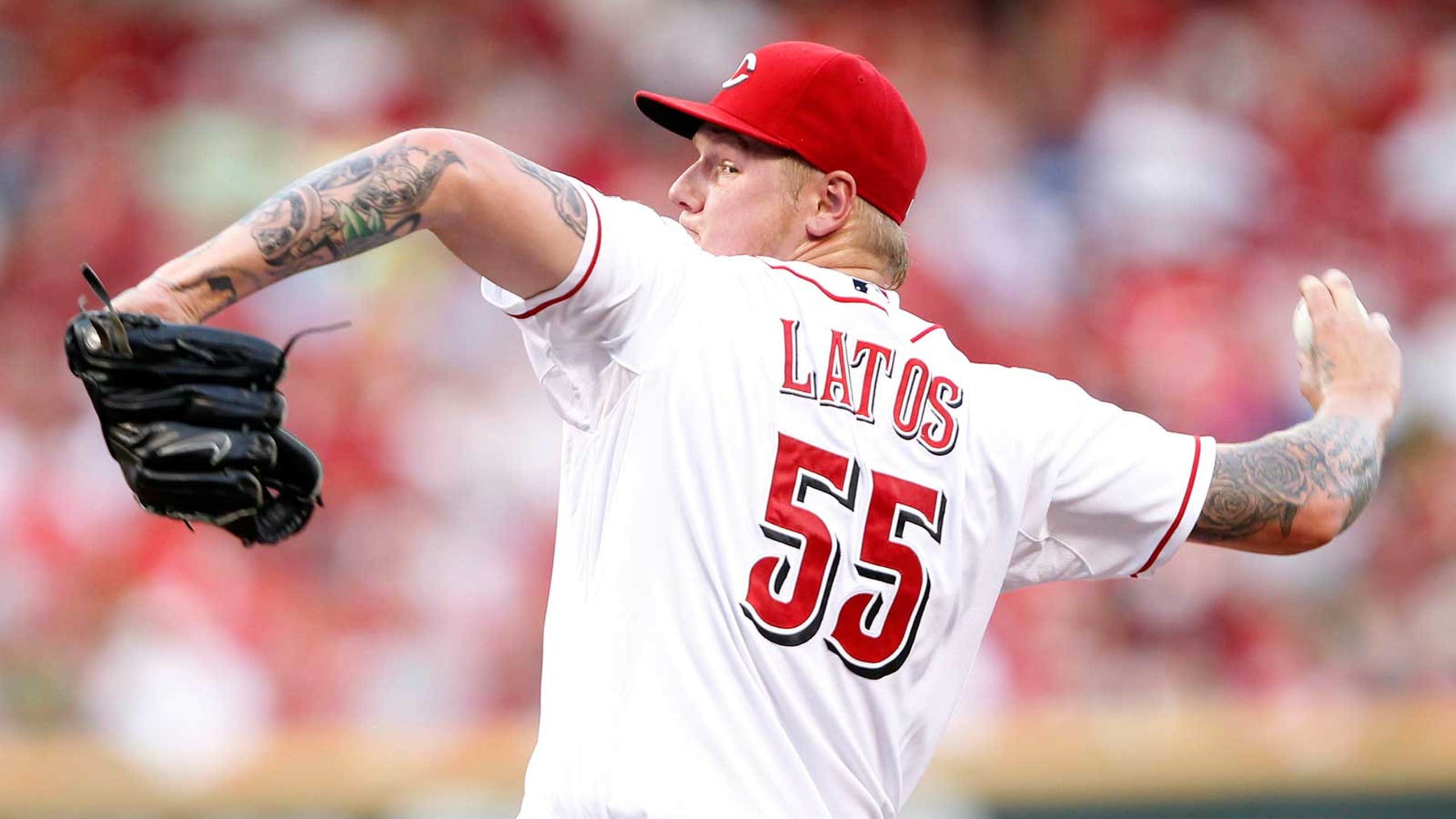 Fantasy Baseball Buzz: Another step for Latos
BY John Halpin • March 14, 2014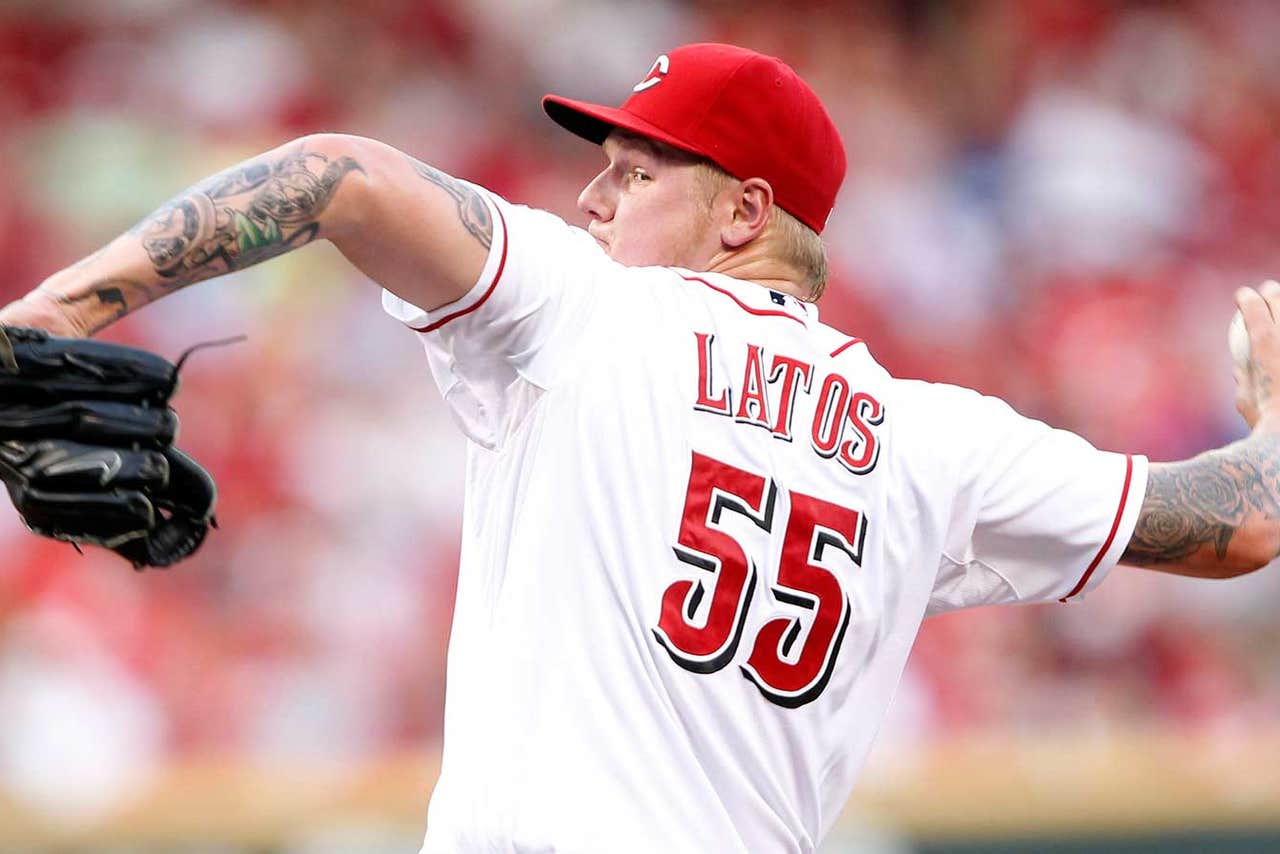 Reds' ace Mat Latos will throw live batting practice today for the first time since his February knee surgery. If all goes well, Latos will pitch in a game next week, and hopefully be at full strength sometime in early April. If you draft this weekend, Latos can probably be snagged as a low-end SP2, and that'll be good value.
On to the rest of the news:
Nationals SP Doug Fister (elbow) will throw a bullpen session today. Fister suffered from some elbow tightness after three days of throwing, but the Nats seem to think that's part of the process.
Yankee rotation candidate Michael Pineda whiffed five batters over 2 2/3 innings on Thursday. Since I'm a Yankee homer, here's some video.
The Cardinals have sent OF prospect Oscar Taveras to the minors. Taveras probably had a chance to make the Opening Day roster, but injury issues kept him from getting spring at bats. Don't worry - he'll be back, and he'll be good. NL-only owners should consider drafting and stashing Taveras.
The Dodgers aren't sure who their fifth starter will be; Paul Maholm got knocked around on Thursday, and Josh Beckett will pitch today despite a sprained thumb. Every team should have such problems, right?
Mariners SP Taijuan Walker (shoulder) threw an uneventful bullpen session on Thursday, and could make his 2014 debut in mid-April if all goes well.
Neftali Feliz tossed a scoreless ninth inning last night for the Rangers, hitting 93-94 mph with his fastballs. Still no decision between Feliz, Joakim Soria and Tanner Scheppers for the Rangers' closer job. Scheppers is expected to pitch four innings today, as he's also in the mix for a rotation spot.
In other Rangers' news, 2B Jurickson Profar will miss 3-5 days after having his wisdom teeth removed on Thursday.
Rockies SS Troy Tulowitzki missed Thursday's game after getting hit in the leg by a pitch on Wednesday. Tulowitzki's injury probably isn't serious, but it should result in an interesting beanbrawl when the Rox host the D-backs in their April 4 home opener.
The Padres hope to get 3B Chase Headley (calf) into the lineup within a week.
Mike Olt hit two home runs on Wednesday, and could be making a late charge for the Cubs' third-base job.
The Pirates are still deciding on their fifth starter. The Edinson Volquez rebound story only works if he has a rotation role.
Oh, no! The Giambino has a broken rib and won't be ready for Opening Day. This news has no fantasy significance, of course.
The Orioles' rotation "probably will not immediately include" rookie Kevin Gausman, according to the team's website. He'll still be an AL-only factor this season, though.
Jake Odorizzi, Erik Bedard and Cesar Ramos are the remaining candidates for the Rays' fifth-starter spot. Odorizzi is the one with the most potential, but none should be considered outside of AL-only leagues.
See you back here Monday morning.
---