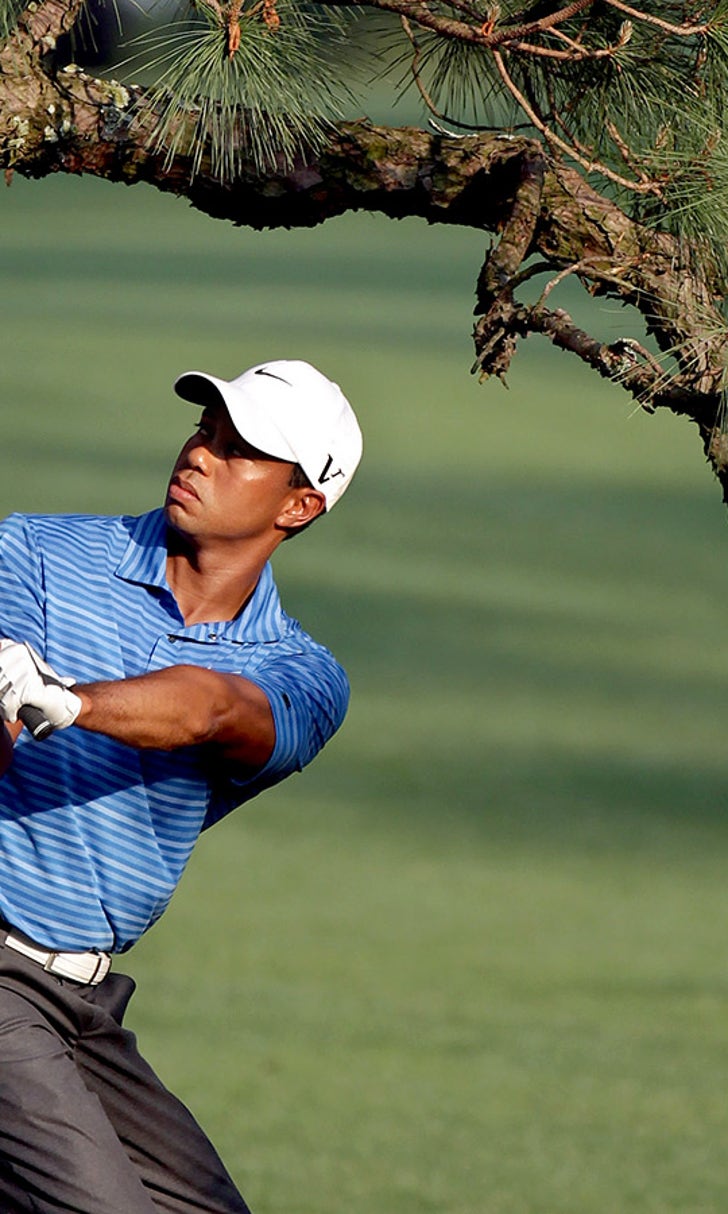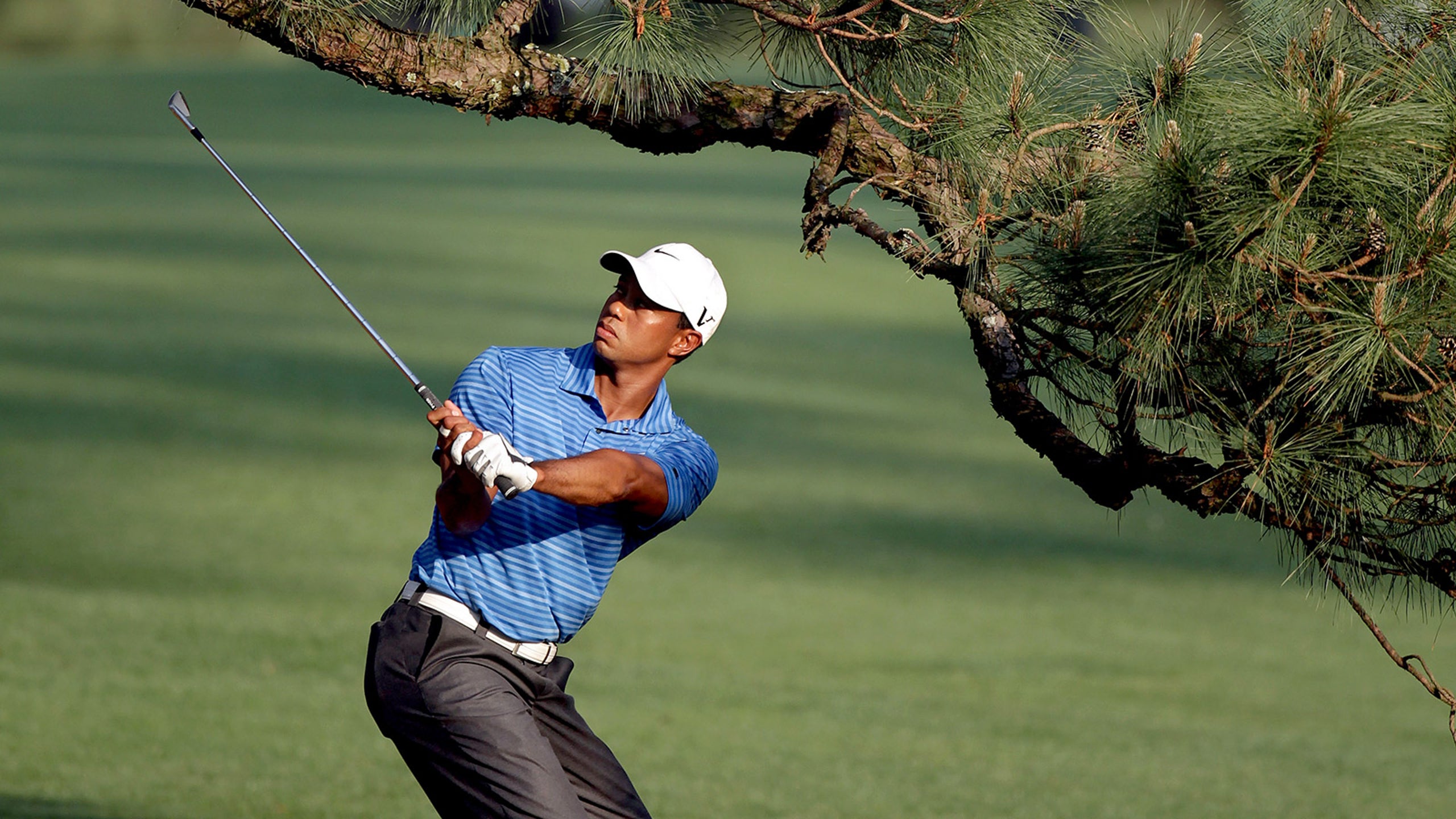 Famous Eisenhower Tree at Augusta National removed (PHOTO)
BY foxsports • February 17, 2014
On Sunday we learned that the Eisenhower Tree, the famous loblolly pine along the left side of the 17th fairway at Augusta National, didn't survive last week's ice storm and has been removed.
We now have a photo of the Eisenhower Tree, taken after the storm, courtesy of Geoff Shackleford:
Jack Nicklaus had this to say Sunday about the Eisenhower Tree: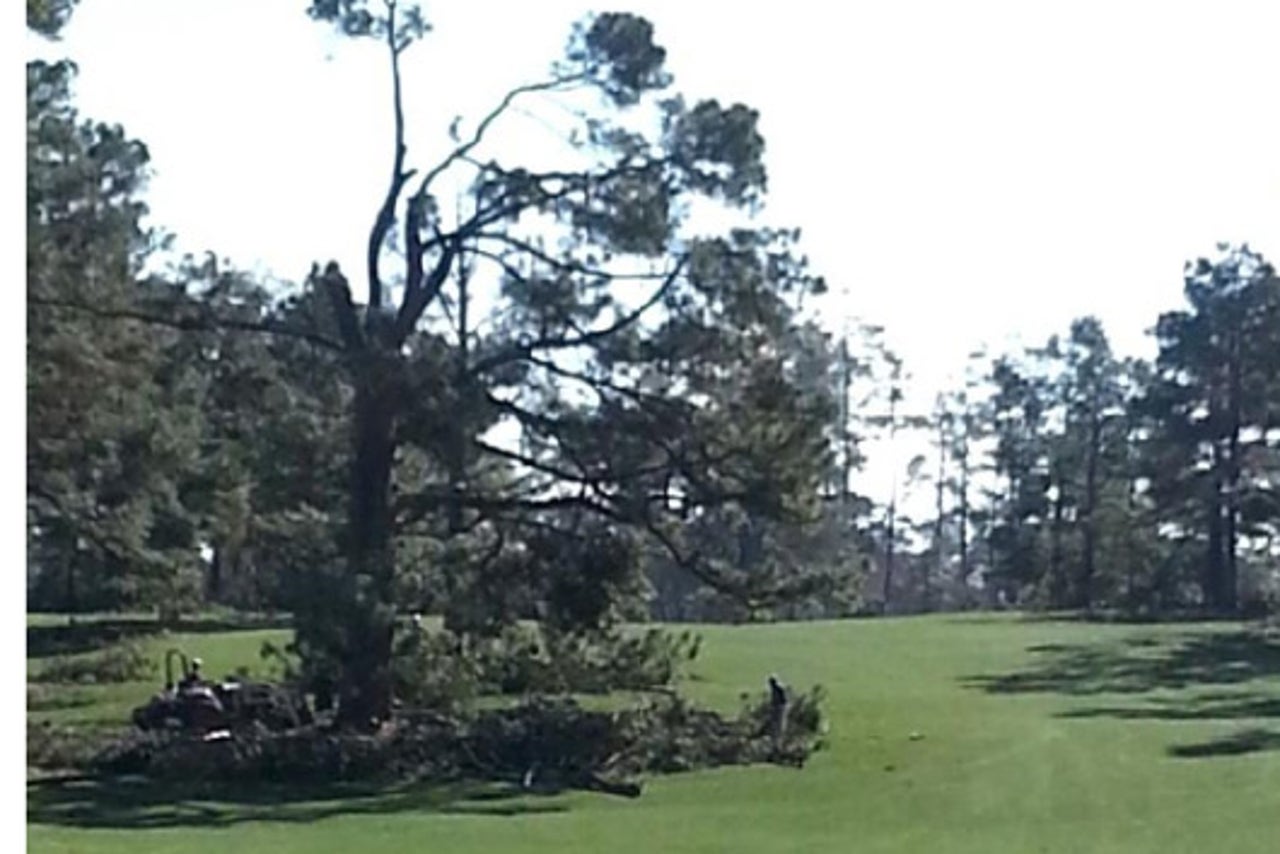 "The Eisenhower Tree is such an iconic fixture and symbol of tradition at Augusta National," said Jack Nicklaus, a six-time Masters winner and Augusta National member. "It was such an integral part of the game and one that will be sorely missed.
"Over the years, it's come into play many, many times on the 17th hole. When I stood on the 17th tee, my first thought, always, was to stay away from Ike's Tree. Period. . . . I hit it so many times over the years that I don't care to comment on the names I called myself and the names I might have called the tree. Ike's Tree was a kind choice. But looking back, Ike's Tree will be greatly missed."
RIP, Eisenhower Tree.
---