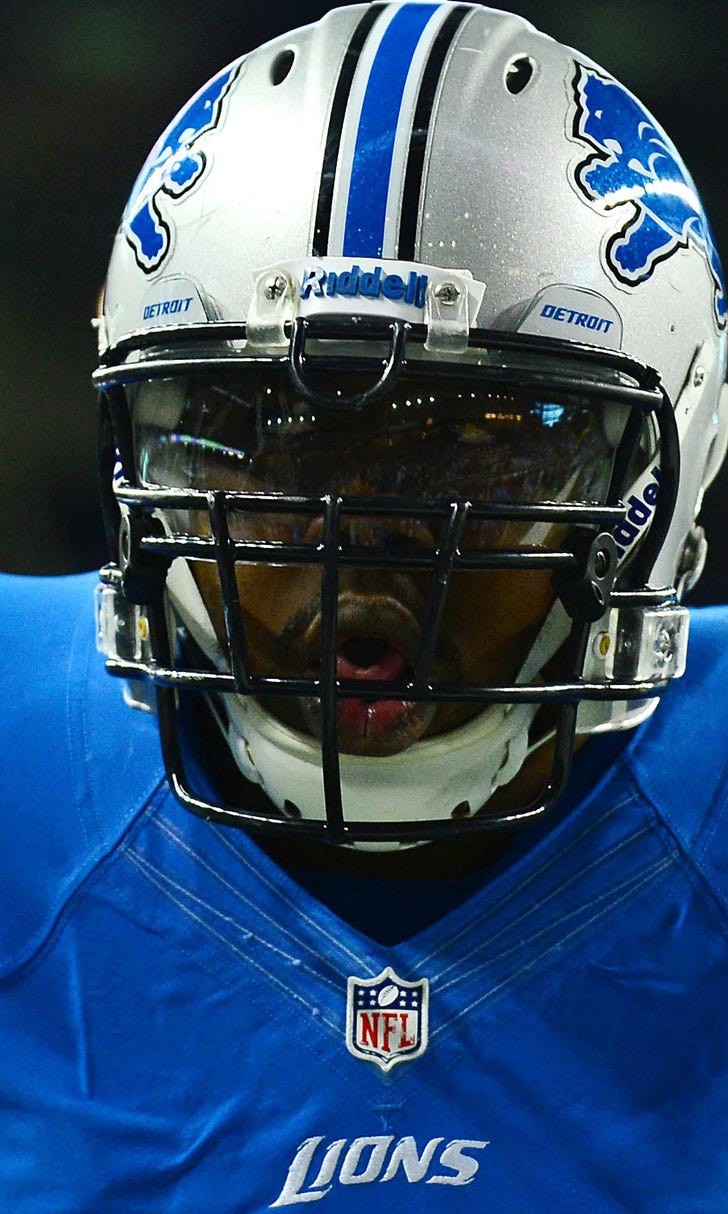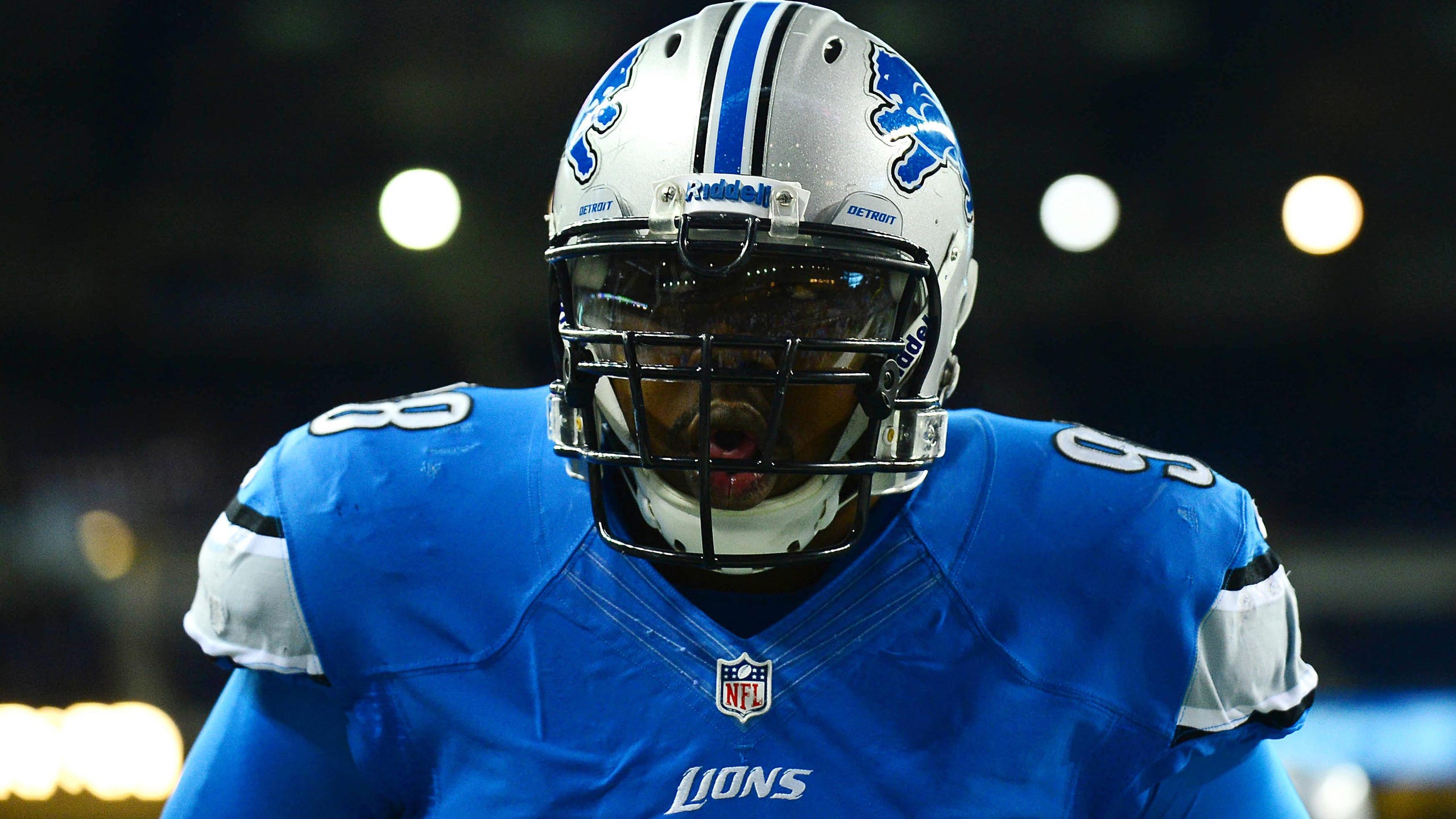 Fairley works with second team at Lions' practice Monday
BY foxsports • August 11, 2014
ALLEN PARK, Mich. -- Defensive tackle Nick Fairley worked with the second team Monday during the Detroit Lions' practice.
His spot with the starters was handled by C.J. Mosley.
Fairley wouldn't comment to reporters about the situation as he was leaving the field for the locker room.
"Don't read a whole lot into it," coach Jim Caldwell said.
"What you see more so than anything else is we decide how we rep guys," Caldwell added. "It doesn't necessarily mean that they're one, they're two, they're three or whatever it might be. It just depends on the situation."
Asked how he thought Fairley played in Saturday's preseason opener, Caldwell answered: "Just like everybody else, we could do better."
Fairley has developed a reputation for being inconsistent since the Lions drafted him in the first round in 2011.
At times, he looks like a dominant player. Other times, he seems disinterested and disappears.
The team decided during the offseason not to pick up the option year on his contract for 2015, which will make Fairley a free agent after this season.
Fairley has had problems with his weight over the years. He said he was around 320 pounds late last season before getting below 300 during the offseason.
He's currently listed at 308 by the team.
"One of the things about him, he's a big man," Caldwell said. "He's got some strength and ability. He can probably carry more weight than most people at his size because of his strength. He's working to get into a comfortable weight. I think he's on his way there."
The Lions' next preseason game is Friday night at Oakland.
---