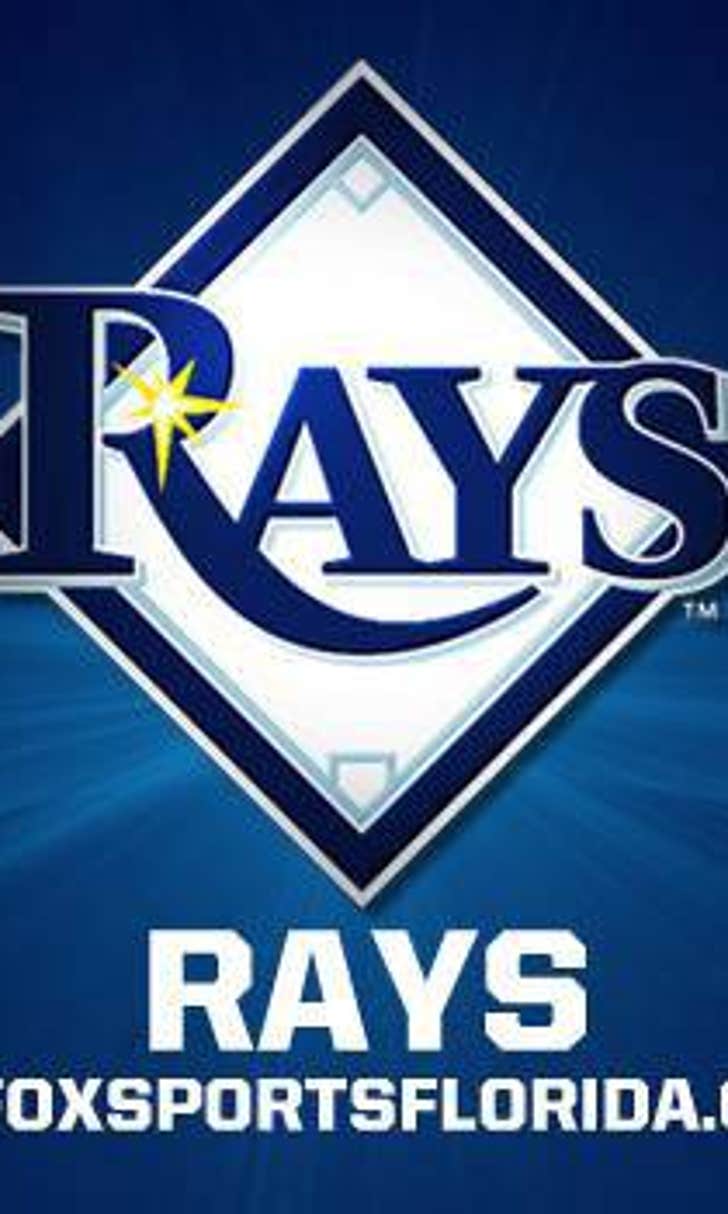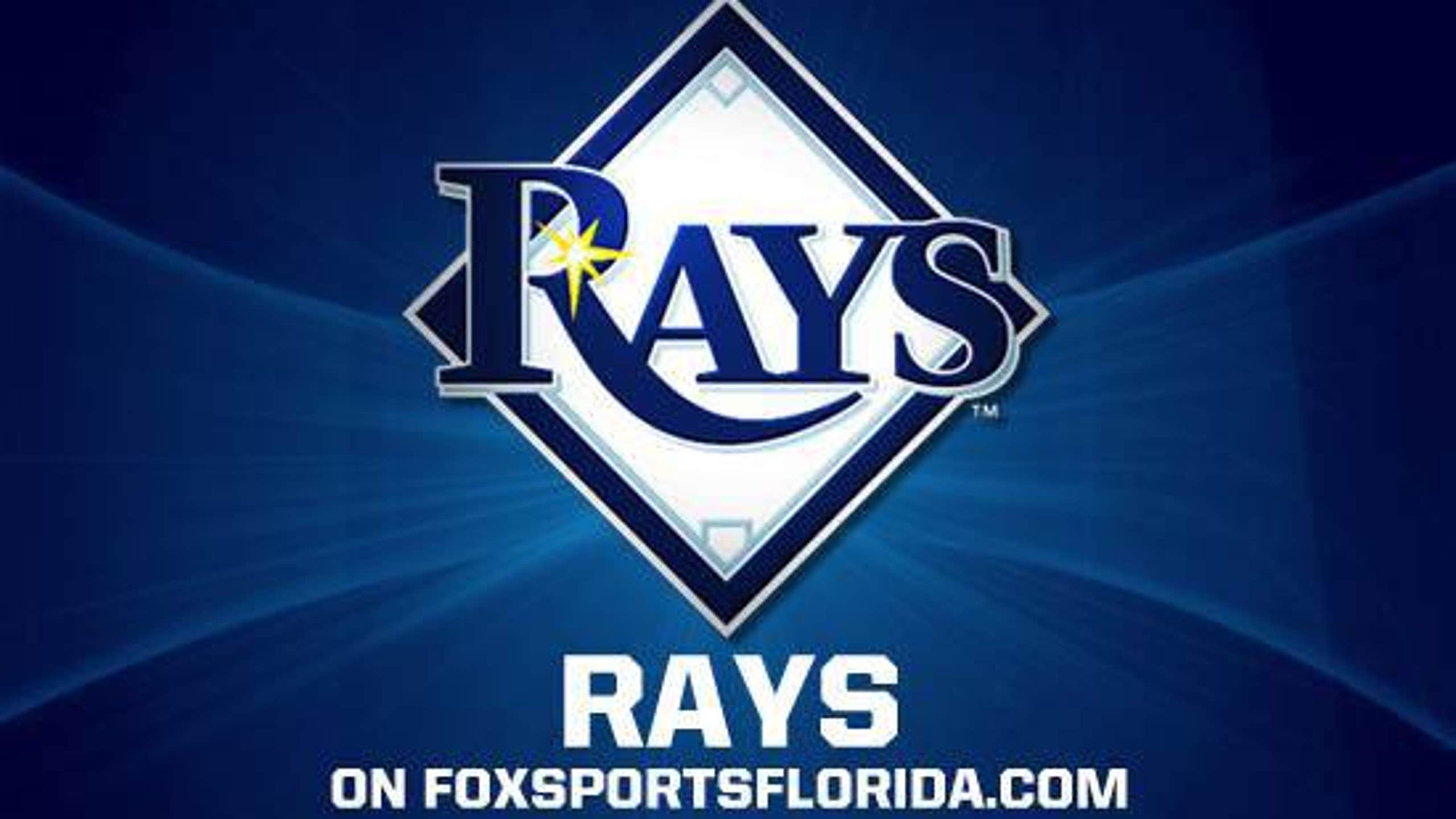 Evan Longoria knocks in 2 with double as Rays top Twins
BY foxsports • March 20, 2014
PORT CHARLOTTE, Fla. (AP) -- Evan Longoria hit a two-run double and Cesar Ramos looked sharp on the mound, sending the Tampa Bay Rays to a 5-4 victory over the Minnesota Twins on Thursday night.
Tampa Bay improved to 14-4-2 this spring, the best record in the Grapefruit League. The Rays have allowed 69 runs, fewest in the majors.
Ramos, trying to win the fifth spot in the rotation, struck out six in 4 2-3 scoreless innings. He gave up four hits and a walk, throwing 64 pitches before giving way to Grant Balfour.
"Honestly, I have to say it's the best I've ever seen him pitch," Rays manager Joe Maddon said, "and I'm not just talking about the results with the zeros. The quality of pitches, the repetition of delivery -- I'm really impressed with that."
Ramos was a key left-handed arm out of the bullpen in 2013, but jumped at the chance to become a starter and impressed Thursday with a fourth-inning strikeout of Joe Mauer.
"I have to go out there and pitch the best I can because it's out of my control. If my role is better suited in the bullpen, then so be it and there you go," Ramos said. "Hopefully I made it a tough decision."
Jake Odorizzi, one of three Rays pitchers competing for the final rotation slot, took over in the sixth. He allowed four runs -- three earned -- and six hits in four innings.
Erik Bedard is also in the running for the No. 5 job. He will make his start Friday against Toronto, and Maddon said a decision could come as early as Saturday.
Scott Diamond, competing with Samuel Deduno and Kyle Gibson for Minnesota's last rotation spot, pitched 4 1-3 innings before walking the bases loaded. Brian Duensing gave up an RBI groundout to Ben Zobrist and the opposite-field double by Longoria.
Diamond was charged with three runs and five hits. He walked three.
"I don't know if it's enough," Diamond said. "I can't make that decision. That's for them to decide."
STARTING TIME
Twins: Diamond was bothered by the way his outing ended.
"Four innings of good ball and then the walks were poor," he said. "Overall, I can't say I'm disappointed with it because it was progress from the last start. Other than that fifth inning, I've got to be pretty happy with it."
Rays: Ramos was aided by good defense, including a barehanded pickup by Longoria at third base, a nice double play started by shortstop Yunel Escobar, and a sliding catch by Desmond Jennings in center field.
Ramos also threw about 20 extra pitches in the bullpen to simulate an 80-pitch outing.
COBB'S CONCERNS
Rays pitcher Alex Cobb watched in disbelief, as well as horror.
It took until Thursday morning, but Cobb finally saw the replay of Cincinnati closer Aroldis Chapman getting hit in the face with a line drive Wednesday night against Kansas City in a Cactus League game.
Chapman had surgery Thursday to repair a broken bone above his left eye but has no other serious injuries. Reds medical director Dr. Timothy Kremchek said Chapman could begin throwing off a mound in six to eight weeks, a timetable that could get him back in games in late May.
Cobb can relate after missing two months last year when he suffered a concussion after being struck in the head by a line drive during a game at Tropicana Field.
"I can't believe it's already happened again," Cobb said. "I wouldn't say I was naive to the fact that it wouldn't happen again, but this quickly is pretty amazing."
Cobb said he's frustrated with the slow progress on Major League Baseball's development of a protective cap for pitchers, saying it seems "like a gimmick."
TRAINER'S ROOM
Rays: Outfielder Matt Joyce received treatment for a stiff neck and is out of the lineup until at least Saturday. ... Relief pitcher Juan Carlos Oviedo threw 35 pitches to batters in what Maddon called "glorified BP." It was Oviedo's first action since arriving at camp. Maddon said Oviedo could start the season on the disabled list.
---